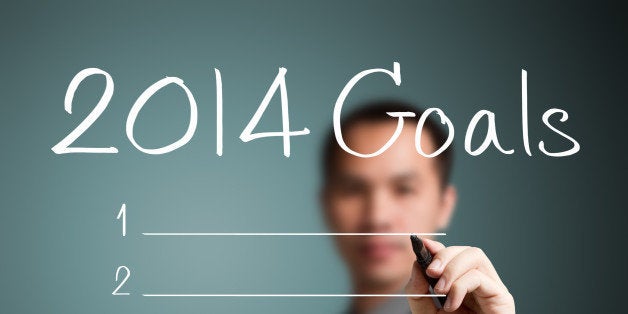 It's that time of year again when we want to know your top New Year's resolution -- something besides losing 10 pounds. Do you want to learn a new skill? Travel the world? Save more, spend less? Watch every episode of "Breaking Bad" uninterrupted? We asked our Facebook fans and here are some of what they had to say. Be sure and add and your own in the comments below.
1) Exercising and weight loss, those perennial favorites, of course made an appearance. Foxie Shazzam plans to give up sugar and commit to exercising every day. Foxie also wants to learn to play the cello.
7) And a hat tip to Lynetta Campell Busen for her resolution to "Focus on my relationship with God."
Popular in the Community