As each new year approaches, so many of us start thinking about our resolutions -- but once January is in full swing, those resolutions slowly slip away. Sound familiar? We've definitely been there! This year, don't make New Year's resolutions. Instead, opt for clearly defined achievable goals that you can break down into smaller action steps.
Here are five tips from the Lover.ly team to help you and your beloved work toward and achieve your goals in 2014.
1. Clear and tangible goals are most important. Setting a goal to spend more time with your sweetheart is great; deciding on a weekly date night that works for both of your schedules is better. Decide on a day, time, and activity each week. Because it's tangible, you're both more likely to spend much more time together.
2. Partner up. Setting goals with your beloved or talking to a friend who has set (and possibly already achieved!) the same goal will help you to continue to work toward it. As important as it is to do things for yourself, knowing you have someone who will check in with you about your progress will make you want to keep going. There's definitely something about accountability!
3. Focus on a few. Setting 15 different goals for the year may leave you feeling overwhelmed, so start small. Set a few, break them down into action steps, and start working toward achieving them. If you're making progress and feel as though you want to set a few more, do it! January is always the focal month because it signals a fresh start, but there's nothing stopping you from setting new or additional goals during any month throughout the year.
4. Stick to a timeline. The best way to plan a wedding is to break each element down into smaller steps and stick to a timeline dictated by your wedding date. The same is true about other goals. Whatever you would like to accomplish, set realistic dates when you want to have certain steps completed and take time to sit down and review your progress.
5. Breathe and keep going. As you work toward your goals, you will have moments when you feel as though you're not going to achieve them. Our best advice: focus on how much you've accomplished, take a breath, and keep going. Don't give up if there's a bump in the road!
Here's to a wonderful and successful 2014! What do you want to accomplish in the New Year?
More from Lover.ly: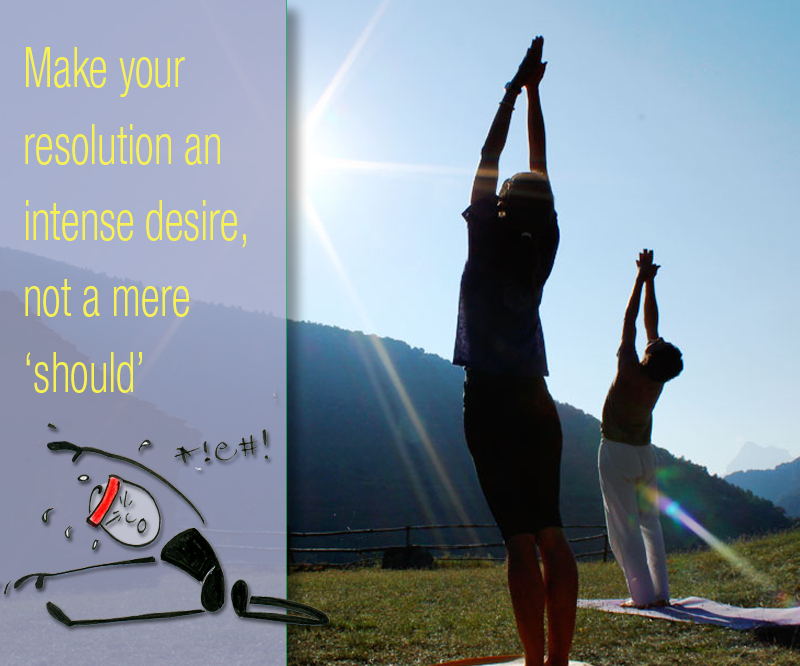 5 Tricks For Bringing Commitment To Your Resolutions