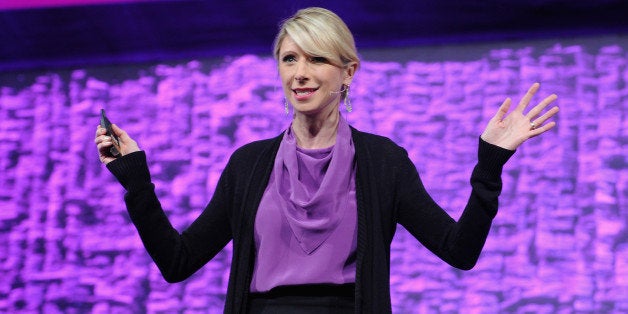 It's that time of year again, when we take stock of the year that's now behind us and make goals and resolutions for the one ahead. And, as many people know well, around 30 days later is when we'll break those resolutions.
According to Amy Cuddy, a social psychologist and Harvard Business School professor, these resolutions could actually be doing more harm than good. The problem is simple: We're setting ourselves up for failure... and failure isn't a very good motivator.
We tend to set unreasonable aims for ourselves, she explained, and then experience negative emotions and a lack of motivation when we don't reach them. Failing to meet the unreasonable goals we set for ourselves can in turn take a negative toll on our self-worth.
Part of the problem is that we frame our resolutions in absolutes, according to Cuddy.
"People are making absolute statements about what they're going to do, and that's setting them up for failure immediately," Cuddy told Business Insider, "because they're not always going to go to the gym three times a week."
So what happens when you do fail to meet a goal, and you need to get back on your feet? Winch advises trying to be aware of the way that failure may distort your perception and self-image.
"Recognize that failure distorts your perceptions about the task itself and about your capacities. Don't 'buy' that you are incapable," he writes in Psychology Today. "Adopt a mindset of persistence and optimism."
Support HuffPost
A No-B.S. Guide To Life
Related
Before You Go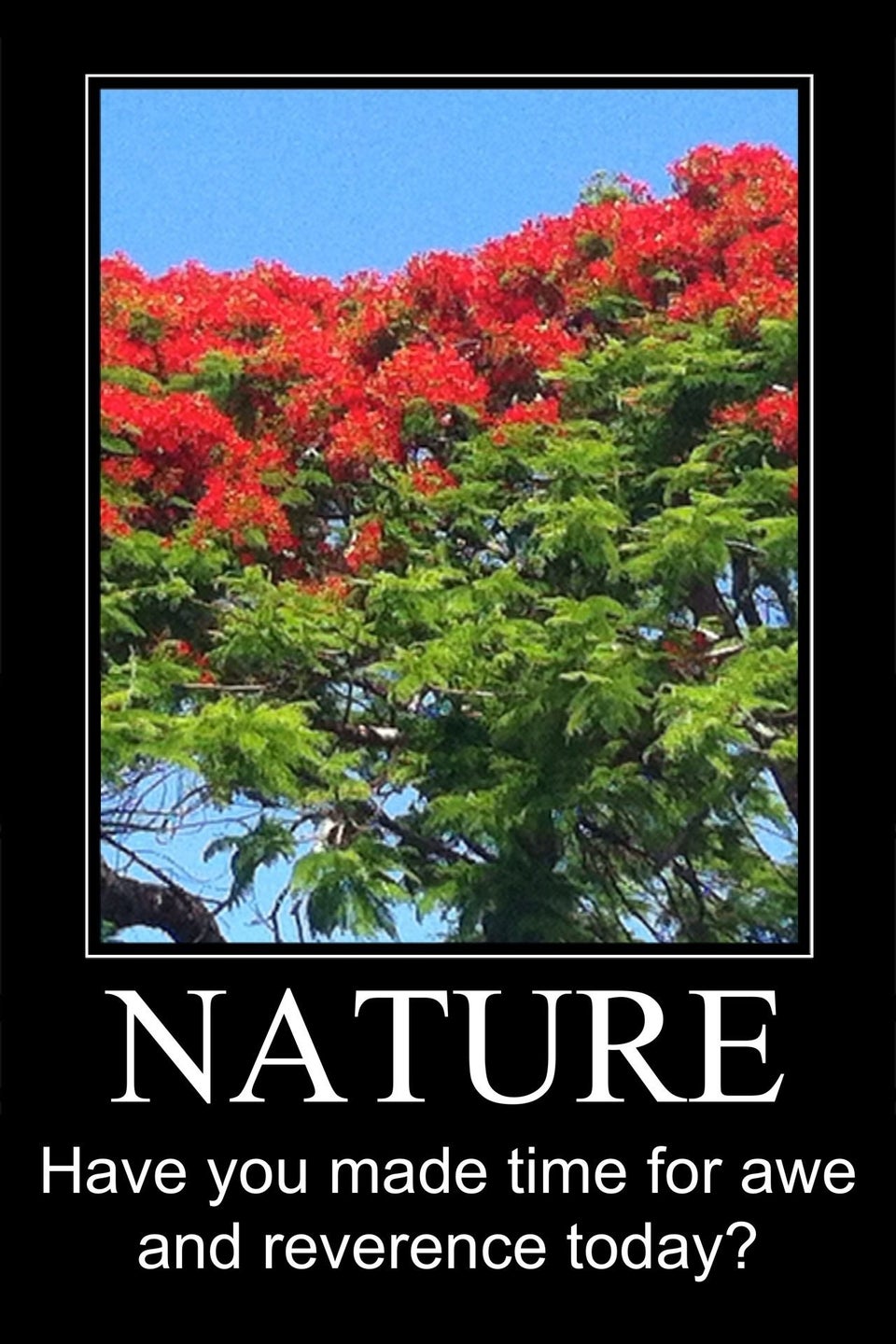 Inspirational Posters
Popular in the Community