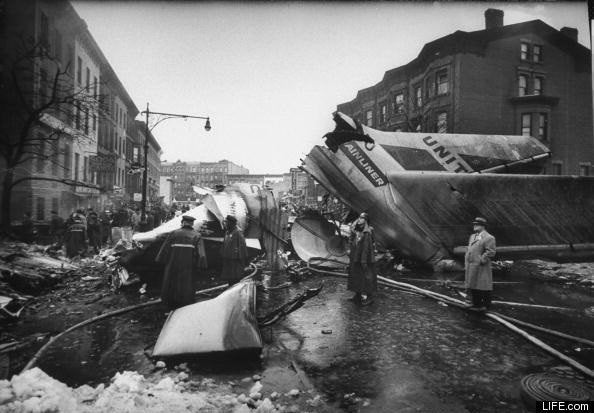 Fifty years ago today, on Dec. 16, 1960, two commercial airlines collided a mile above New York City, leading to debris in both Brooklyn and Staten Island.
A total of 134 people died in the accident, including 128 people on both planes, in one of the worst aviation disasters in history. The result of the crash was significant upgrades in air travel safety. In fact, the crash marked the first in which investigators used "black boxes" to collect data.
The following pictures come from LIFE photographers who captured the historic devastation. These rare photos were published today by LIFE.com to commemorate the air disaster's anniversary.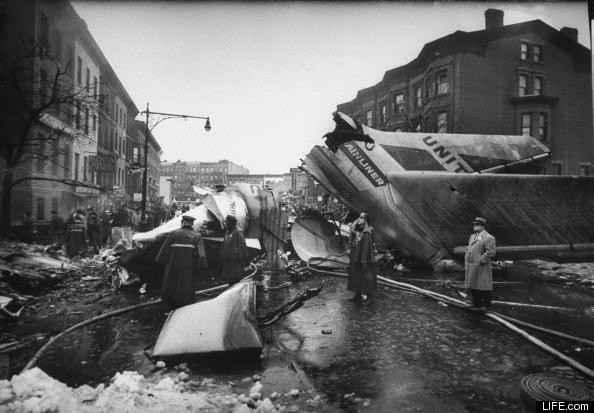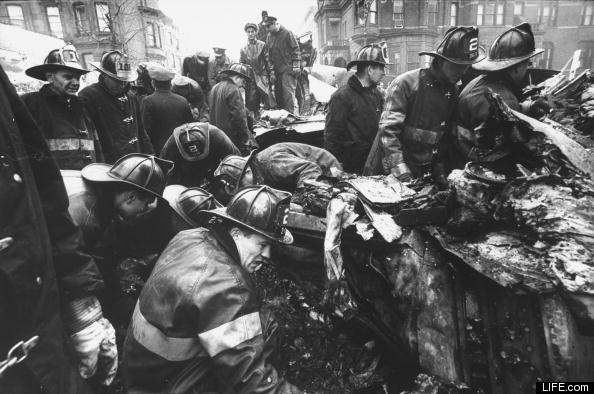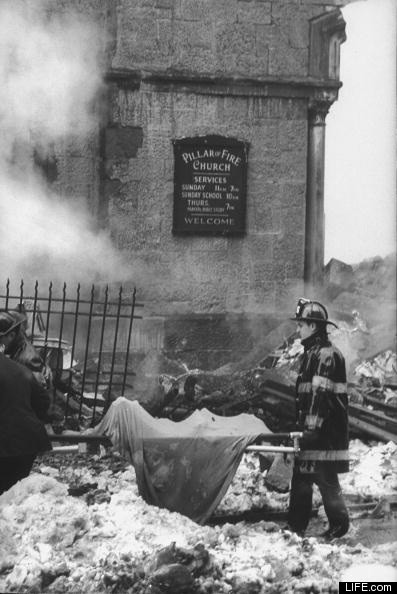 Popular in the Community