Which is worse? That the median price of an apartment in Manhattan has soared to a record high of $999,000? Or how little that just-shy-of-a-million will get you? Dottie Herman, chief executive of Douglas Elliman Real Estate, put it rather delicately in a New York Times article this week: "What you get for a million dollars is not a lot of space."
But don't despair, prospective buyers. There are still plenty of places in the country where a million bucks will get you something bigger than, say, this studio apartment in Greenwich Village.
In Portland, Oregon, this magical "Dunthorpe Mid-Century" is just $999,785. And it comes with a Koi pond.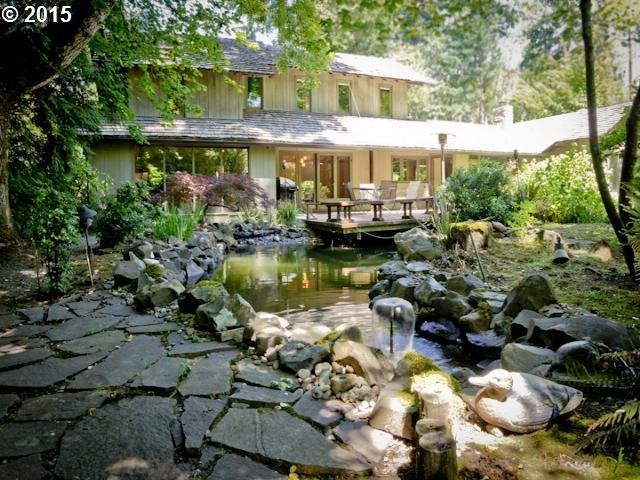 And the "outdoor oasis" of this Dallas home, which costs $999,999, is bigger than most Manhattan apartments.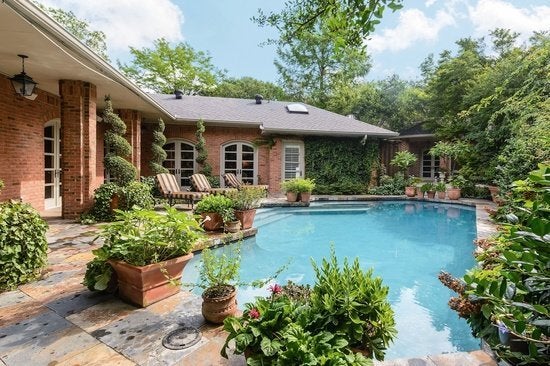 But wait, you say, you could never think of leaving New York. Your job is here. Your friends are here. You love the restaurants, the film retrospectives, the opera.
Okay, so actually, you only went to the opera once, and that was seven years ago, and you left after the second act, hurrying home to your East Village closet before finding out what actually happens to Madame Butterfly. (She kills herself.) But the restaurants!
How about commuting twice a week and living in an 18th century ship captain's home just north of New York City in Hudson? Could the secret to happiness be not one, but three "sumptuous" bathtubs? Find out for just $950,000.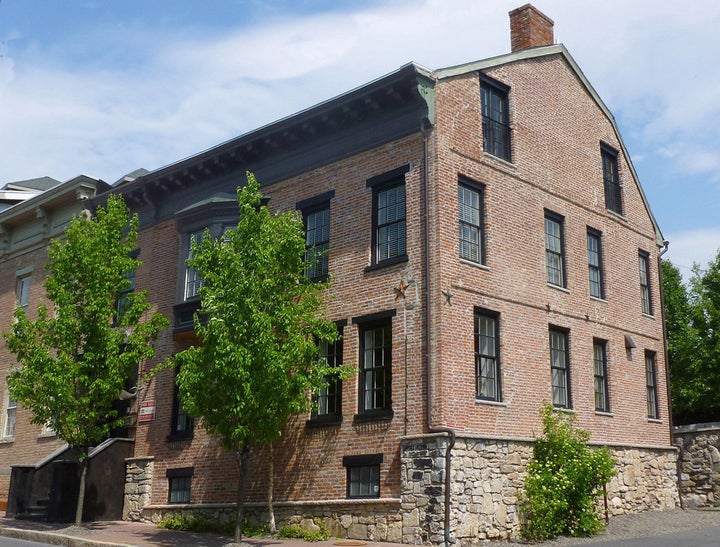 But before you commit to months of shoveling snow and cracking ice off your windshield, think of Honolulu. Yes, it's expensive, but: scuba diving. Giant sea turtles. This view. All for just $995,000.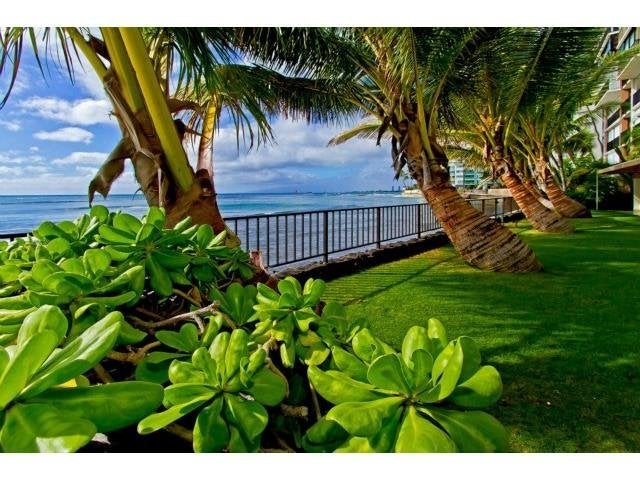 Seriously, think about it. You could Skype into your meetings from a balcony overlooking the Kaluahole Channel. You could slowly relax into a life of yoga, surfing, meditation, and yoga. You would feel a strange new sensation -- not the wind in your hair, not the sand between your toes, but something inside of you. Contentment. Bliss.
Calling all HuffPost superfans!
Sign up for membership to become a founding member and help shape HuffPost's next chapter