In one of the most cheerful stories we've heard in the aftermath of Hurricane Sandy, recently rescued baby walrus, Mitik, was able to weather the storm despite severe flooding on Coney Island, thanks to the constant care of his dedicated caretakers.
Aquarium employees remained on-site when the storm made landfall Monday evening and stayed through the night to look after the 236 lbs. walrus, reports the New York World.
Mitik was taken to the Coney Island facility earlier this month for treatment of numerous health issues after being rescued in Alaska, reports The Huffington Post.
"As an orphaned calf, he was experiencing some health issues when he came to us as a rescue," New York Aquarium Executive Vice President Jim Breheny said in a statement. "We have been monitoring his condition carefully since his arrival and continued this around-the-clock care throughout the duration of the storm."
Meanwhile, the Wildlife Conservation Society, which runs the New York Aquarium along with the Central Park Zoo, Bronx Zoo, Prospect Park Zoo and Queens Zoo reported that its other properties did not undergo serious damage and "all animals fared well."
However, all locations are expected to be closed until further notice, and the full damage cannot be completely assessed until the water recedes.
Related
Before You Go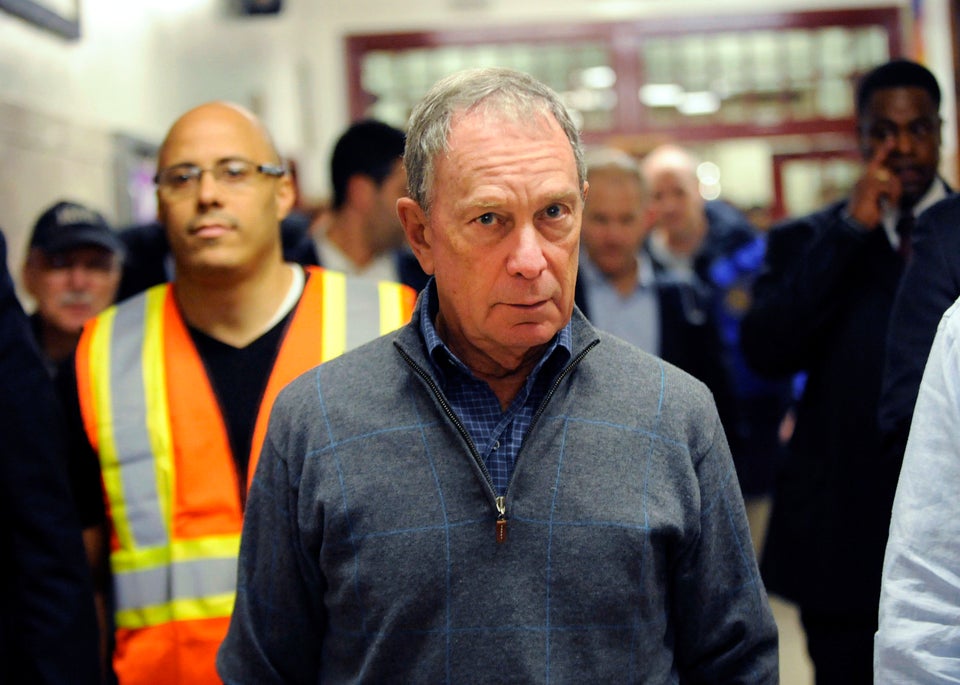 The Heroes of Hurricane Sandy
Popular in the Community