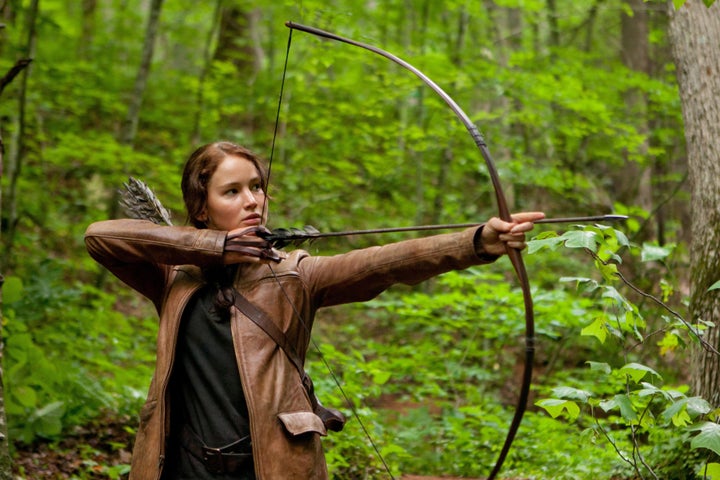 Young fans of "The Hunger Games" are all abuzz over the film's heroine, Katniss Evergreen. Seeing an uptick from the enthusiasm are archery centers, where moviegoers are eager to emulate Katniss's prowess. If you've read the series or have just seen the movie and are ready to ditch your light saber or replica Harry Potter wand, here's a quick guide on how to sharpen your bow and arrow skills right here in the city.
Learn The Skills: Queens Archery
Where: 39th Avenue and 171st Street, Flushing, Queens; (718) 461-1756
Details: Beginner lessons are taught under the "watchful eye" of professional coaches. Coaching rates are free with first equipment rental and bow purchase. Open shooting: $12 per hour/person, Open shooting (with rental equipment): $20 per hour/person
Al Lizzio of Queens Archery said the film's hype is similar to the kind of enthusiasm "Rambo" and "Deliverance" generated for the unique sport years back. He explained to HuffPost:
As I had anticipated ever since I was told about the "Hunger Games" books and then the movie, the interest in archery in general has spiked this year. Many people have told me that after reading the book, their curiosity about archery and how to experience it drove them to seek out a place to go on the Internet. Many young people and many of them women have been coming to Queens Archery to find out what it's about.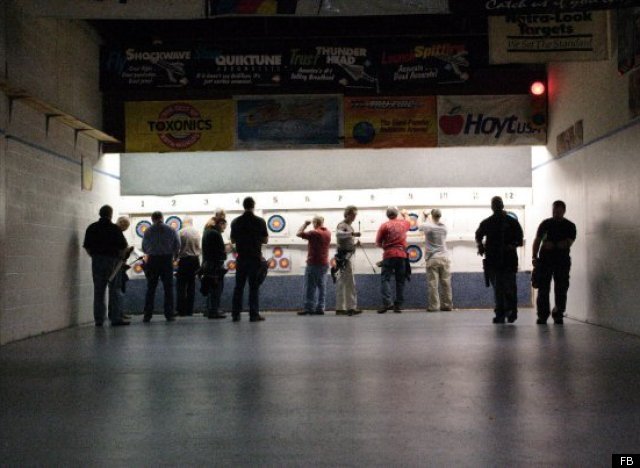 Gear Up: Pro Line Archery Lanes
Where: 9511 101st Avenue #1, Jamaica, Queens; (718) 845-9280
Details: Purchase equipment from a wide selection of brands including True-Ball, Cater, True-Fire, Scent Shield, CodeBlue, Apex, and many more.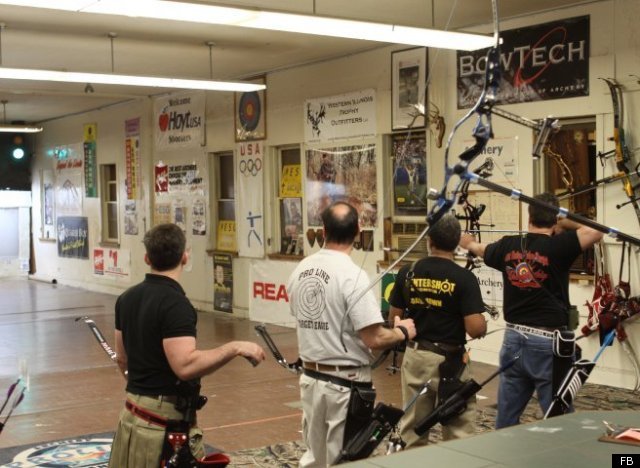 Train Like A Tribute: New York Sports Club
Where: Various locations
Details: Delve right into training with four endurance programs taken directly from the series, where "Tributes" will compete with each other for a coveted mockingjay pin. See below for a preview of the workout:
REAL LIFE. REAL NEWS. REAL VOICES.
Help us tell more of the stories that matter from voices that too often remain unheard.
BEFORE YOU GO