There is no right way to see New York. Want to see the Statue of Liberty, Empire State Building, a Broadway play? Fine, so do many locals. But other things more easily separate visitors from New Yorkers.
Lonely Planet's U.S. editor Robert Reid put together a list of his top 10 ways to not be like a New Yorker when visiting. While their suggestions are certainly good, there is one that, in our opinion, they forgot: have, pocket or carry a map. Captions by Robert Reid.
What do you think? What are your assimilation tips while in New York?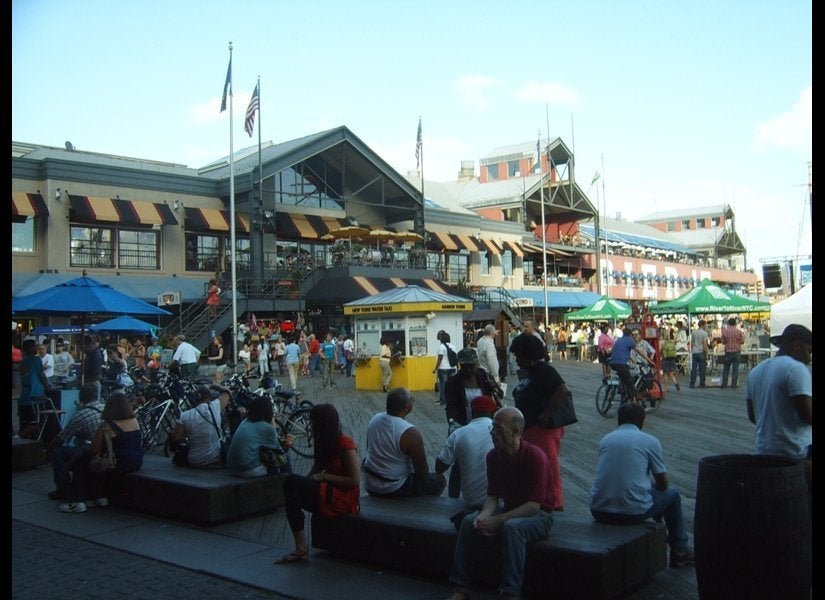 10 Ways To Not Be A New Yorker