The New York attorney general's office is opening an investigation into the police killing of a black man in Brooklyn that occurred Wednesday afternoon.
Four New York City Police Department officers confronted the man, 34-year-old Saheed Vassell, after receiving 911 calls about a man possibly holding a gun. It was later found he was holding only a pipe.
After officers arrived, "the suspect then took a two-handed shooting stance and pointed an object at the approaching officers," Police Chief Terence A. Monahan said in a news briefing Wednesday.
Ten rounds were fired from the four officers, striking Vassell, who died on his way to Kings County Hospital Center.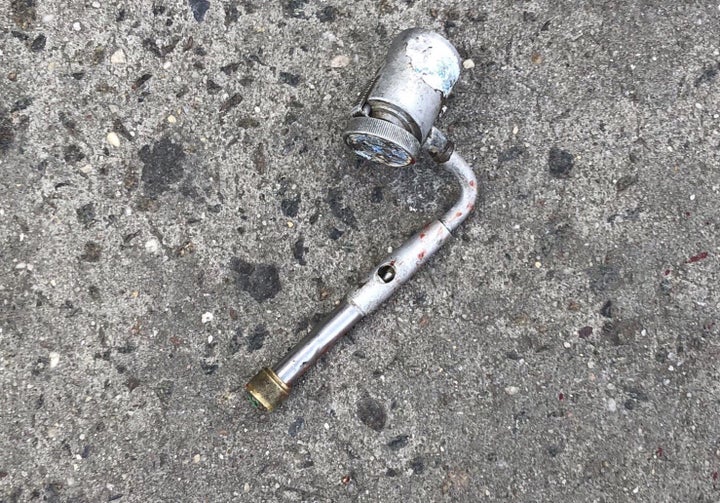 New York Attorney General Eric Schneiderman announced Thursday morning that he would be launching an investigation into the incident.
"We're committed to conducting an independent, comprehensive, and fair investigation," Schneiderman said in a statement.
Vassell's father, Eric, told NY1 that his son had bipolar disorder and was a "kind" person.
"He's polite, nice, he's kind. He just comes and he goes," Vassell told NY1.
He told The New York Times that his son would "just walk around the neighborhood and help people."
Popular in the Community