A measure that would make New York driver's licenses black and white has some lawmakers seeing red. Not only would the licenses be less colorful and possibly less secure, they would also cost $38 million more to produce, according to reports.
Facing a decrease in funding, the state solicited bids from driver's license manufacturers nearly a year ago. After reviewing bids submitted by several manufacturers, reports The Associated Press, the New York DMV awarded a contract worth $88.5 million over the next eight years to CBN Secure Technology Inc. of Ottawa, Canada.
If approved, CBN's bid would cost taxpayers $38 million more than what they're currently paying under a contract the DMV has with De La Rue North America Inc., a company headquartered in England. De La Rue submitted a new offer 10 percent lower than what the state currently pays.
Many New York legislators were reportedly furious when they heard that the DMV had approved the more expensive bid. "If it is an overbid, [it is] unacceptable considering the problems we have with Hurricane Sandy, the devastation we see on the Eastern Seaboard," Senator Mark Grisanti told WVIB. "We need every penny we can get to help out the victims of Hurricane Sandy."
De La Rue and Massachusetts-based MorphoTrustUSA, another of the losing bidders, have filed suit over the process and requested a rebid, reports the Buffalo News.
Said Rob Hutchison, a De La Rue spokesman, to the paper, "Our bid exactly met the requirements of the [Request for Proposal] and at significantly less cost to the New York taxpayer."
DMV officials have so far declined to comment, citing an ongoing investigation by New York's Comptroller Office, but the Times Union points out that cost was only a 20 percent factor in the DMV's decision, while 30 percent rested on security. DMV workers based the remaining 50 percent of their decision on quality control, the production site, previous experience and other factors.
CORRECTION: A previous version of this post misrepresented the soliciting entity for bids to produce the new licenses as "legislators."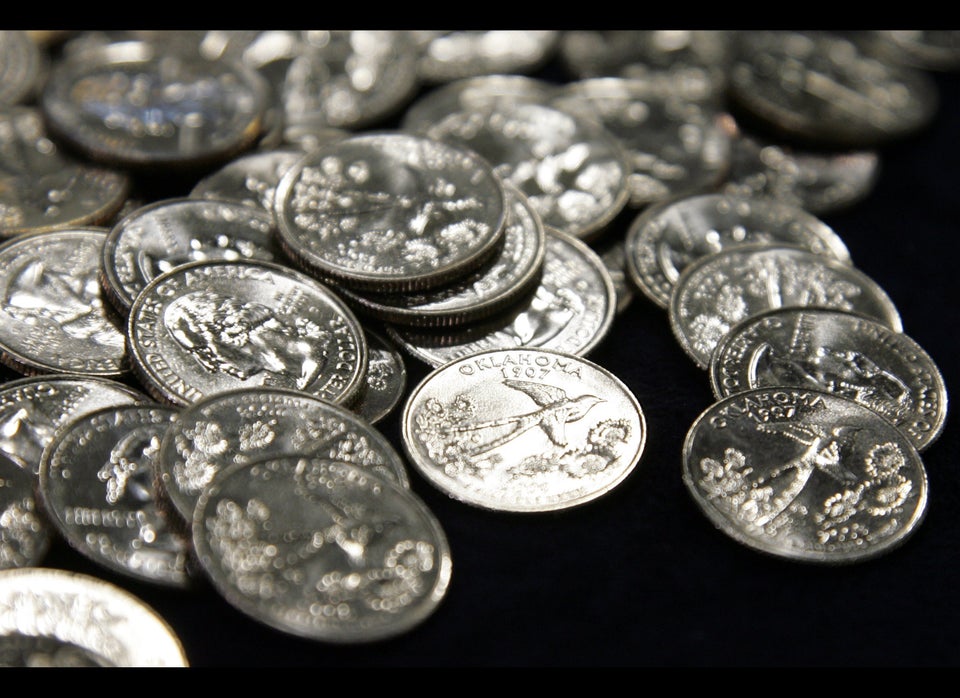 America's Poorest States