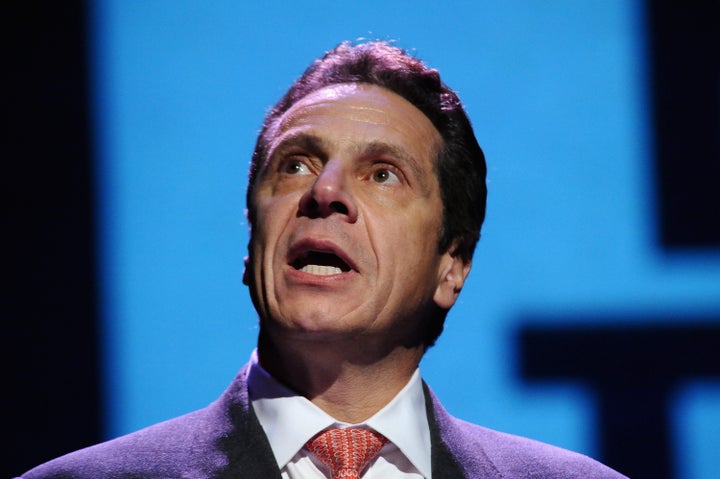 NEW YORK -- The Empire State wants to conquer its carbon emissions.
Gov. Andrew Cuomo on Wednesday ordered the state Department of Public Service, which oversees utilities, to "design and enact" regulations mandating that the state generate half of its electricity from renewable sources by 2030.
The announcement comes two days into the month-long COP21 climate conference in Paris, where world leaders are negotiating a deal to drastically reduce carbon emissions before the planet warms past a point that human society can sustain.
"Climate change is one of the defining issues of our time, and we must act now," Cuomo said in a statement. "As discussions continue in Paris, we are taking real, enforceable actions in New York to lay the foundation for a thriving clean energy economy."
1. Others will follow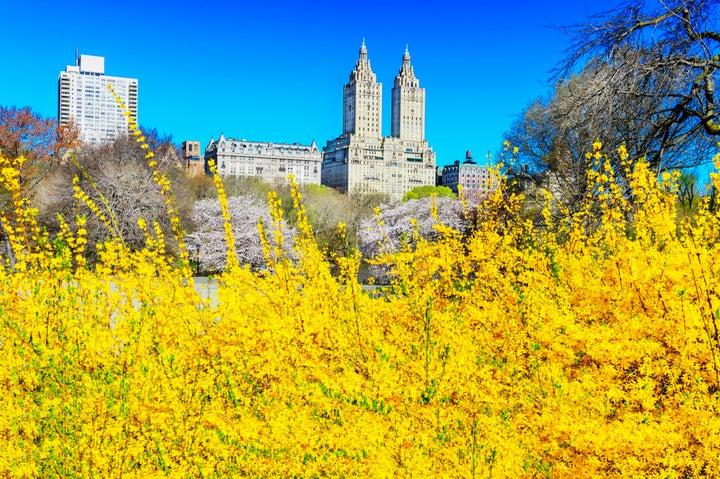 New York remains one of the most politically influential U.S. states. Its move last year to ban hydraulic fracturing -- a controversial method, known as fracking, used by energy companies to extract natural gas locked in solid bedrock -- has drawn aggressive pushback from drillers. Yet, months after New York prohibited fracking, Maryland passed a similar ban.
"Governor Cuomo's announcement puts New York right where it should be -- at the front of the pack," Heather Leibowitz, director of the nonprofit Environment New York, said in statement. "The new Clean Energy Standard will dramatically expand the amount of our electricity generated by renewable energy resources, such as wind and solar energy, and accelerate New York's transition away from polluting fuels."
2. This props up the renewable industry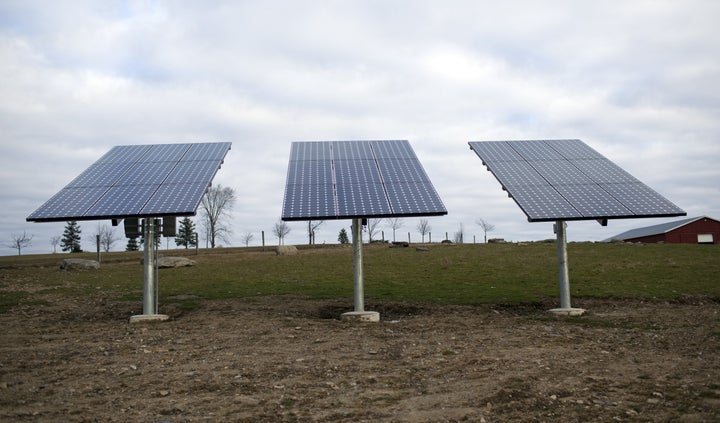 State mandates bolster renewable energy industry and encourage power companies to transition from fossil fuels. New York has put a particular focus on solar. Con Edison -- New York City's chief power provider -- has doubled its production of electricity from solar over the last two years. The state also is pumping $1 billion in cash and tax incentives into a new SolarCity factory in economically stunted Buffalo. Electricity generated in the state by solar soared 300 percent from 2011 to 2014.
3. It sends a strong message in Wall Street's backyard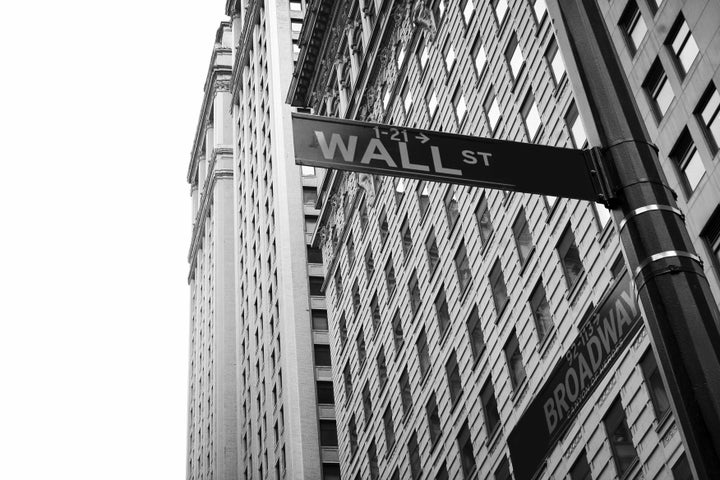 For decades, big banks have funded the lucrative fossil fuel industry. That's beginning to change, as financiers divest from smog-causing coal, but not quickly enough. The International Energy Agency estimates that avoiding catastrophic climate change will cost at least $7 trillion a year through 2050. That's more than 19 times the $390 billion a year spent now. Aggressively pursuing renewable energy in Wall Street's backyard sends a strong message about what kinds of investments will be lucrative in the future.
Related
Popular in the Community