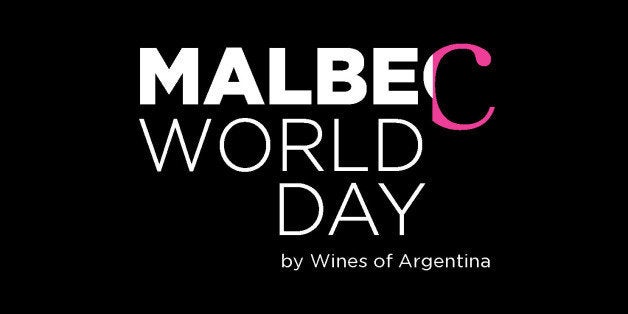 It's no news that Malbec wines are in vogue. What is news is the way Argentines are celebrating it. This week will mark the sixth edition of the Malbec World Day, a worldwide event held in over 70 cities. In New York, for example, the public is invited to attend a tasting at the The Dream Downtown Hotel this Friday, April 15th. Over 150 Malbec wines, will be available for tasting along with tango presentations and samples of Argentine foods.
Alberto Arizu, President of Wines of Argentina, the organization promoting the Malbec World Day, explains,
Malbec vineyards have been recognized since the days of the Roman Empire, and found in my country a privileged place to grow. Few countries in the world are able to celebrate a wine whose identity is so close to their own peoples. We have been blessed to have a varietal that both speaks of being Argentine and represents us so well. That is why we are so proud to convey our legacy through our Malbec overflowing cups.
This wine, originally from the Southwest France, has crossed the Atlantic and found a new home in Argentina over 150 years ago. Now this South American country became the biggest producer of this particular varietal in the world and launched an aggressive campaign to promote its consumption further. Today the United States is one of the largest importers of Argentine Malbec. In the last five years, 23 million 9 liter-cases of Malbec were exported to the U.S. by Argentina.
But how do we recognize a good Malbec, and with which foods does it taste the best?
PHOTO GALLERY
How to recognize a good Malbec
Calling all HuffPost superfans!
Sign up for membership to become a founding member and help shape HuffPost's next chapter