For New Yorkers, the holidays too often consist of clogged streets, puffy coat-wearing tourists and overcast (or worse) skies. As such, it's all too easy to forget the beauty of the city come December: the holiday lights, the Rockefeller Center Christmas Tree and the window displays that are ever present, hiding in plain sight behind all the people slowly making their way through Times Square. So, to help defrost the inner Scrooge inside every New Yorker, here are eight Christmas movies that make the city look like a magical wonderland.
If your parents ever plan on abandoning you, make sure they do it in New York during the holidays. Between the scene in the toy store and mad dash through Central Park, the city seems like a playground, especially fit for endearingly precocious children like Macaulay Culkin was in 1992.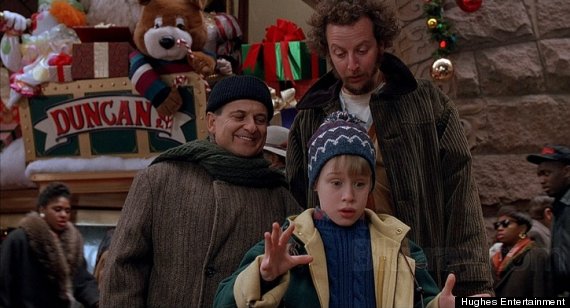 This classic romantic comedy is enough to make you yearn for fall, Christmas and New Year's Eve, even in the heat of summer. Really, when you realize you want to watch "When Harry Met Sally," you want "When Harry Met Sally" to start right now.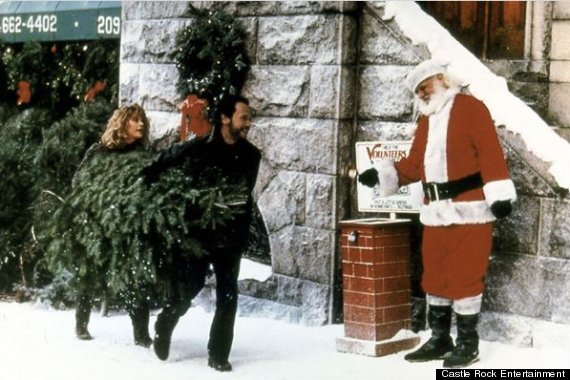 Despite the fact that ice skating is, for most, a horrid combination of freezing cold and pain, somehow "Serendipity" makes it seem like a metaphor for the struggles that accompany the search for true love love. Watching this movie could make even the most jaded soul crave romance, and the fact that it all takes place at Christmas time is the cherry on the sundae (that they eat a Serendipity).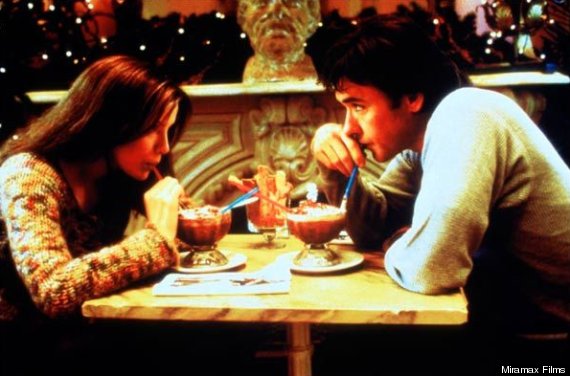 Just forget for a second that this is the movie that inspired the Nic Cage Wants Cake meme. (OK, it's impossible.) The various Christmas scenes in "The Family Man" are just glowing with the things that make New York magic (and also literally glowing with Christmas lights).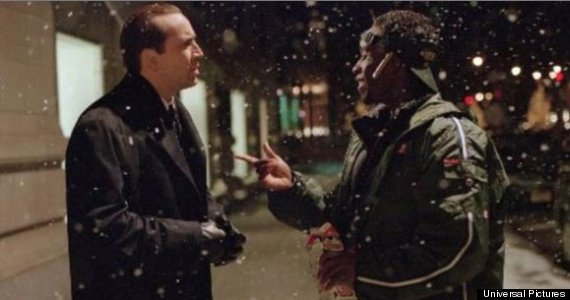 Although much of "Scrooged" takes place in an office building, the city backdrop that Bill Murray's campy ghosts whiz through is enough to get even a modern-day misanthrope in the holiday spirit. The thing is, as the kindly narrator puts it in the original 1988 trailer: "Anyone who thinks he hates Christmas is wrong."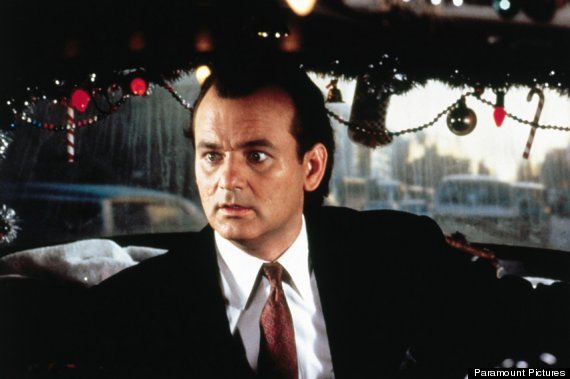 Buddy's antics across New York make it seem almost endearing as the North Pole. Anyone who doesn't feel a little love for Manhattan after watching is obviously a cotton-headed ninnymoggins.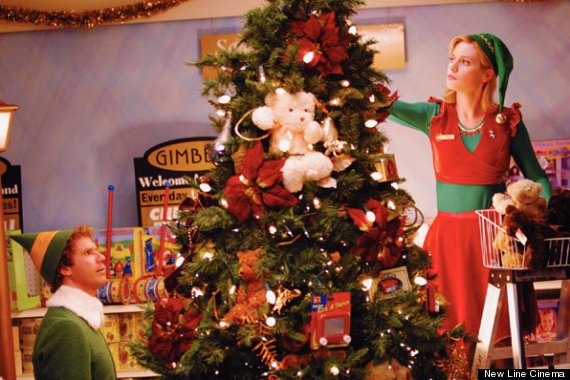 "Miracle On 34th Street" is basically a legal argument for the fact that Santa Claus exists ... and lives in New York. The scenes of the city are absolutely gorgeous, even in black and white, and really enough to convince anyone that maybe, just maybe, St. Nick is the real deal.
If "You've Got Mail" doesn't make you yearn for Christmas, it will make you yearn for the '90s. Never mind the adornment of major landmarks, the decorations displayed by a bookish Meg Ryan hold the promise of charming little shops, hiding around every Manhattan corner.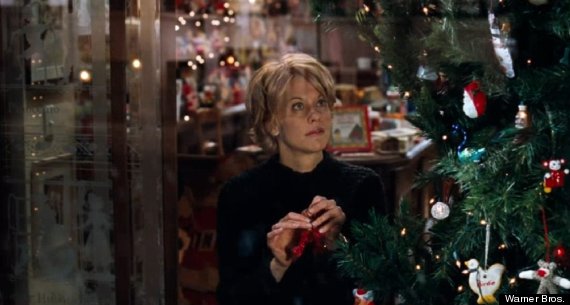 Before You Go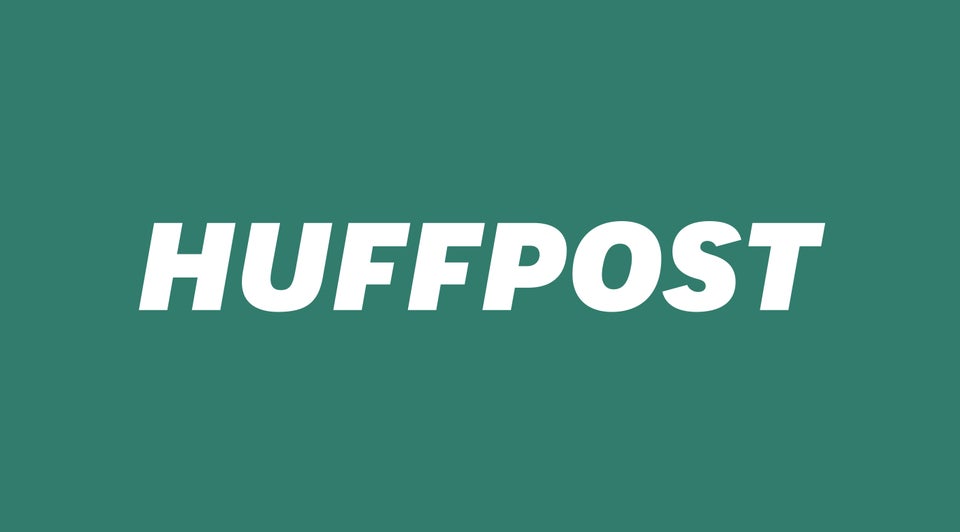 Christmas Movies
Popular in the Community