The New York City diner is in danger.
While there's no hard and fast rule that defines what is and isn't a diner, ask any New Yorker and they'll tell you it's more about how the place makes you feel. And of course, the coffee. It's got to be hot and cheap.
Photographer and HuffPost fellow Riley Arthur has been documenting these restaurants, and she's hit up 71 of them so far, from the famously iconic (Tom's Restaurant on Broadway -- anybody who's seen Seinfeld knows about it) to the gloriously kitschy (see Orion Diner & Grill on 2nd Avenue, where it's always a partly cloudy day inside).
"I see this project as a living archive," she said. "Each diner is aesthetically unique, attracting its own crowd of colorful regulars. In a fast-moving city I think many feel comfort in these 50-year-old institutions that have stood the test of time. As some diners are at risk I am rushing to document as many as possible."
Check out a selection of the photos here, and give her a follow on Instagram at @dinersofnyc.
Metro Diner, Upper West Side, Manhattan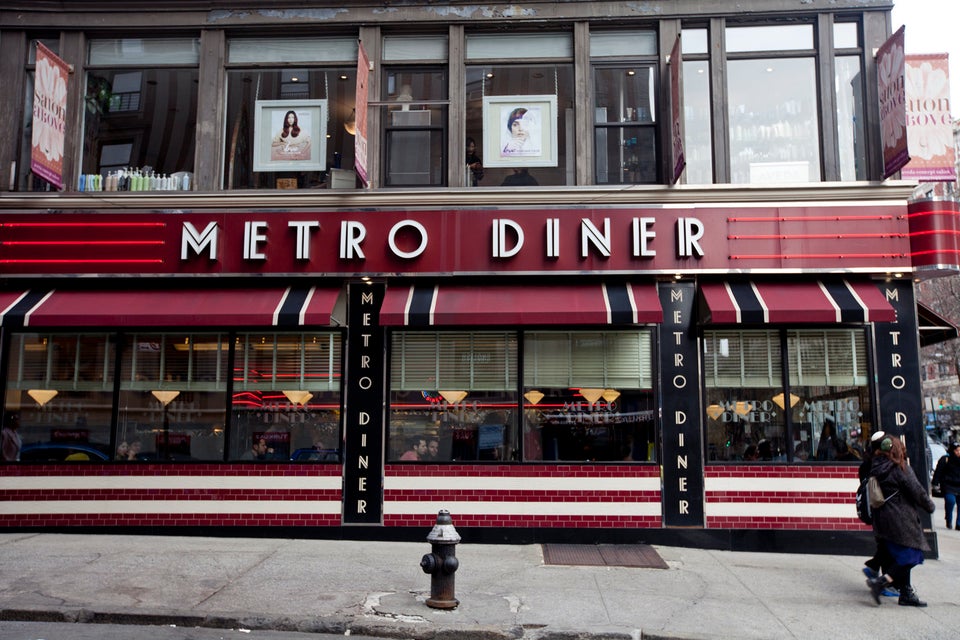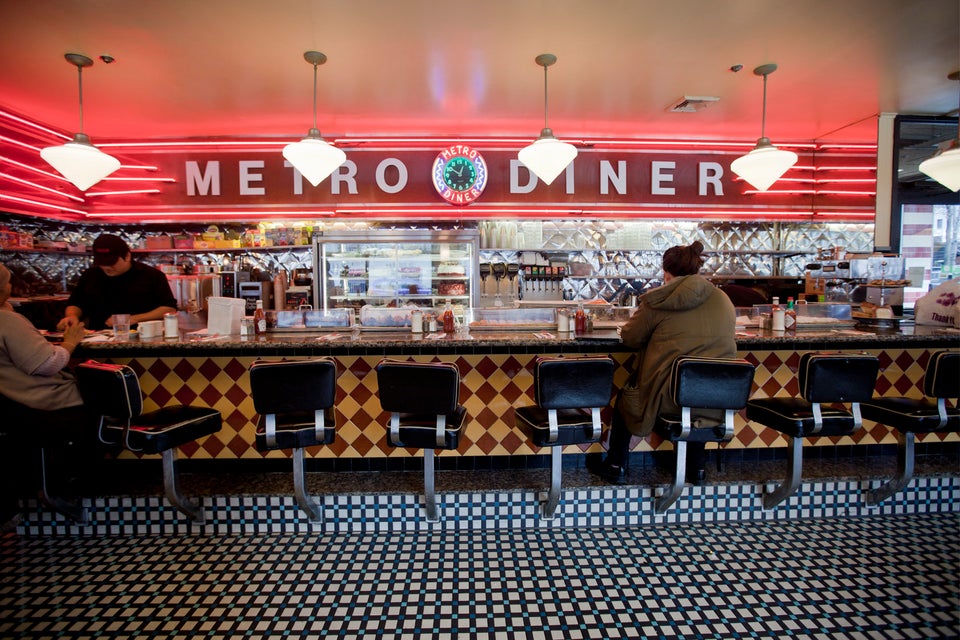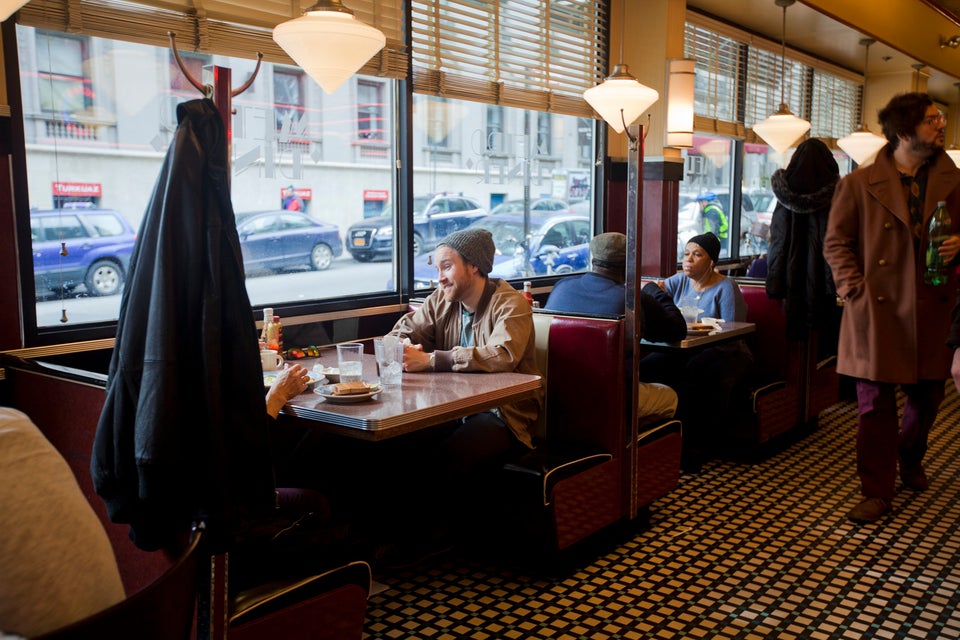 Jax Inn Diner, Jackson Heights, Queens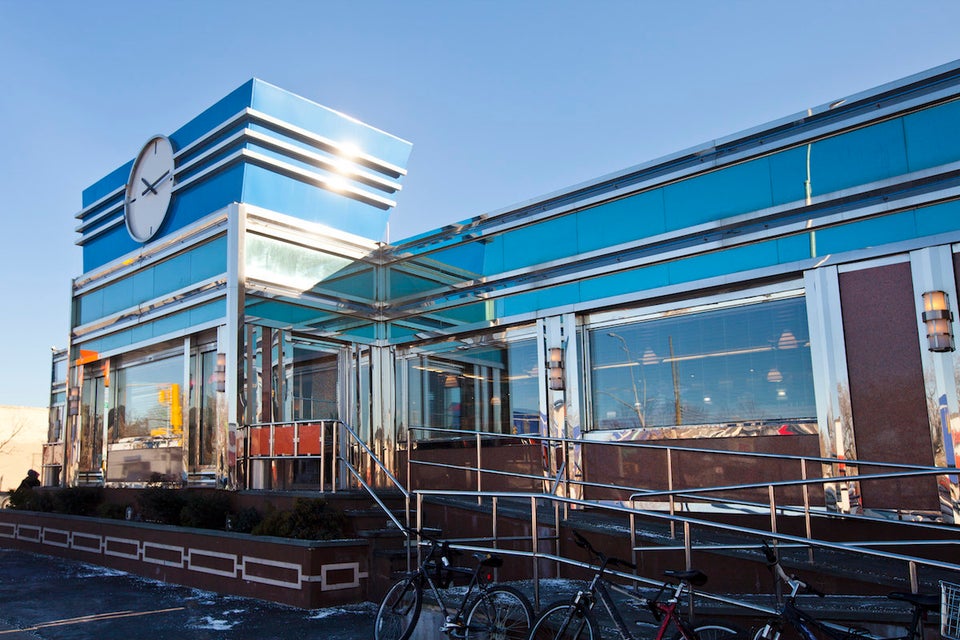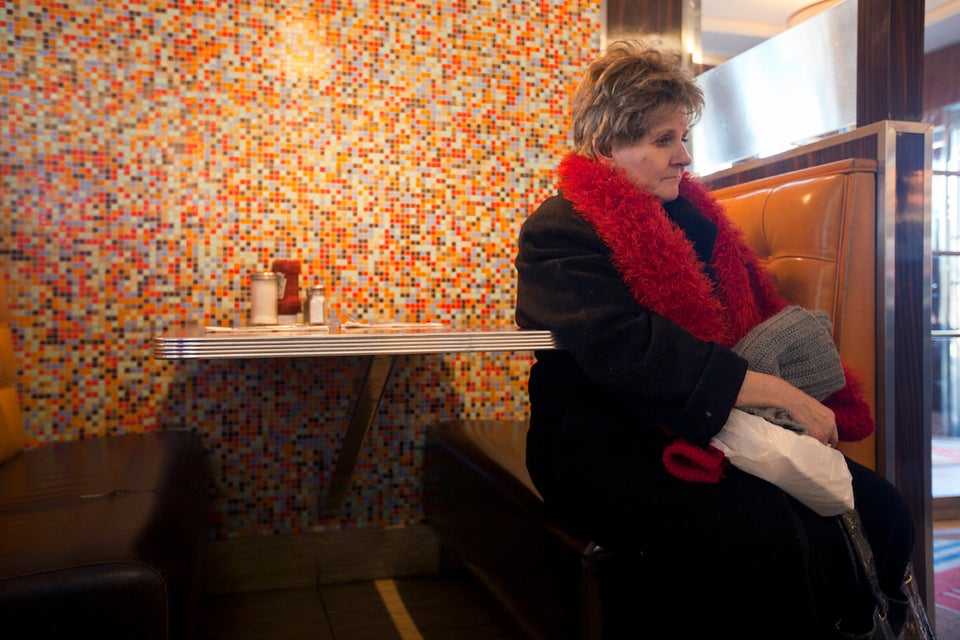 Manhattan Diner, Upper West Side, Manhattan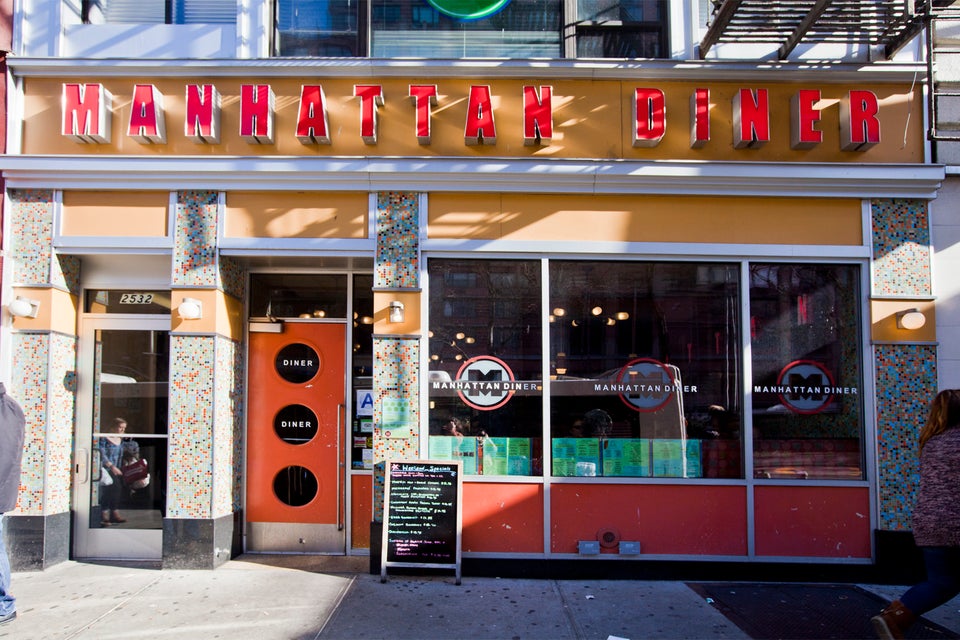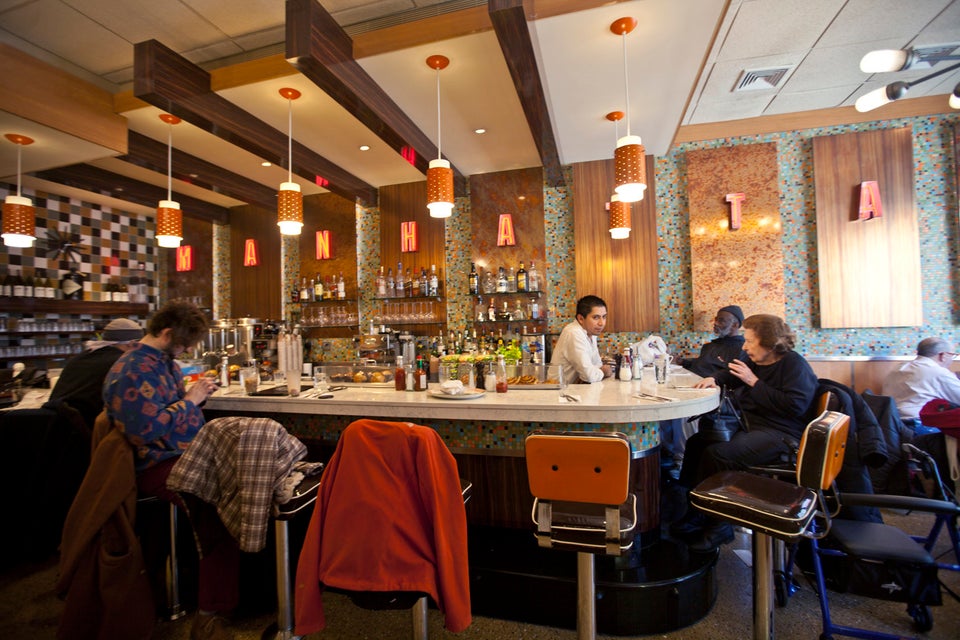 Big Daddy's Diner, Upper West Side, Manhattan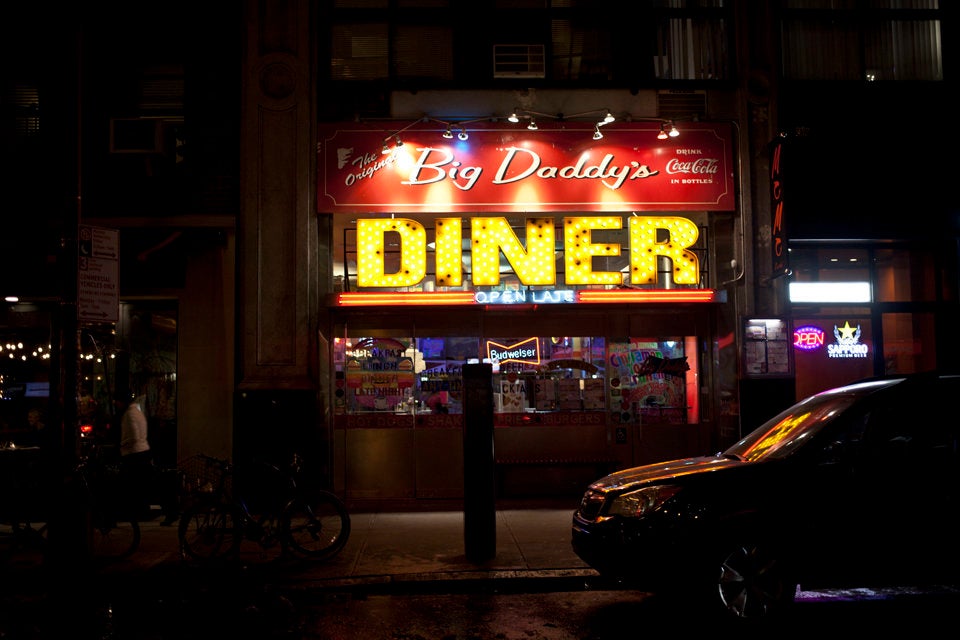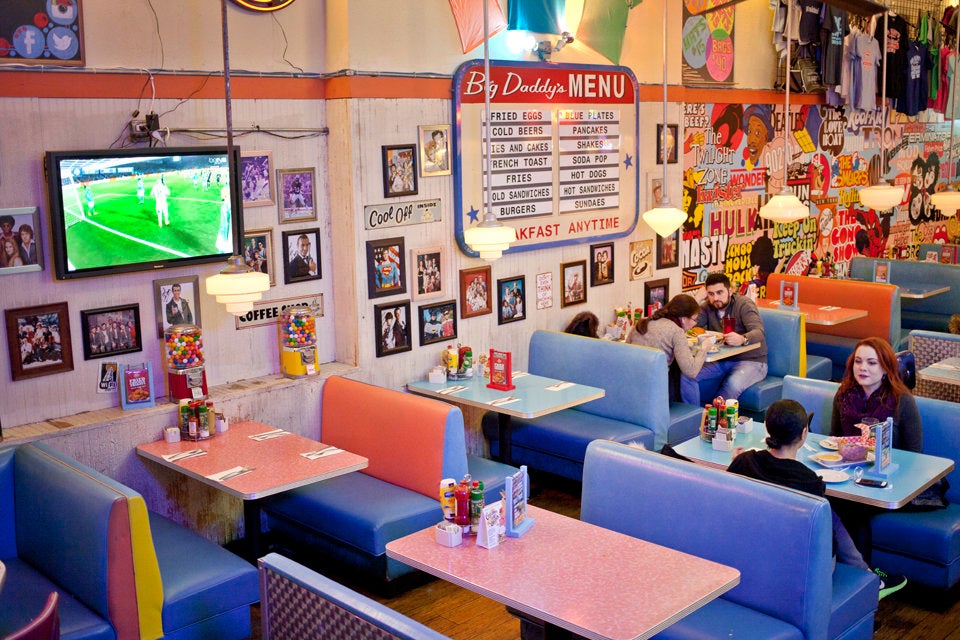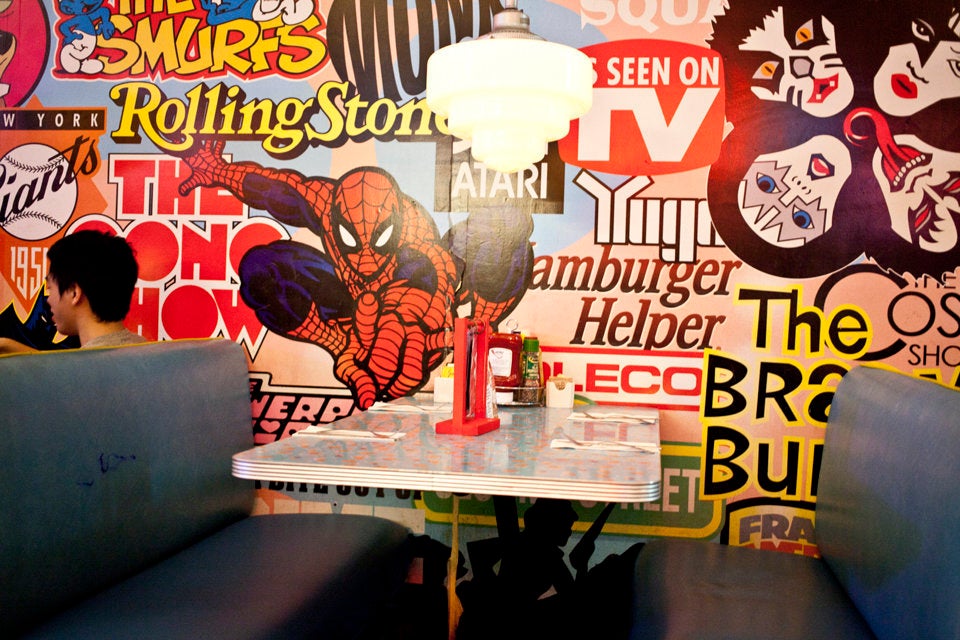 Broadway Restaurant, Manhattan Valley, Manhattan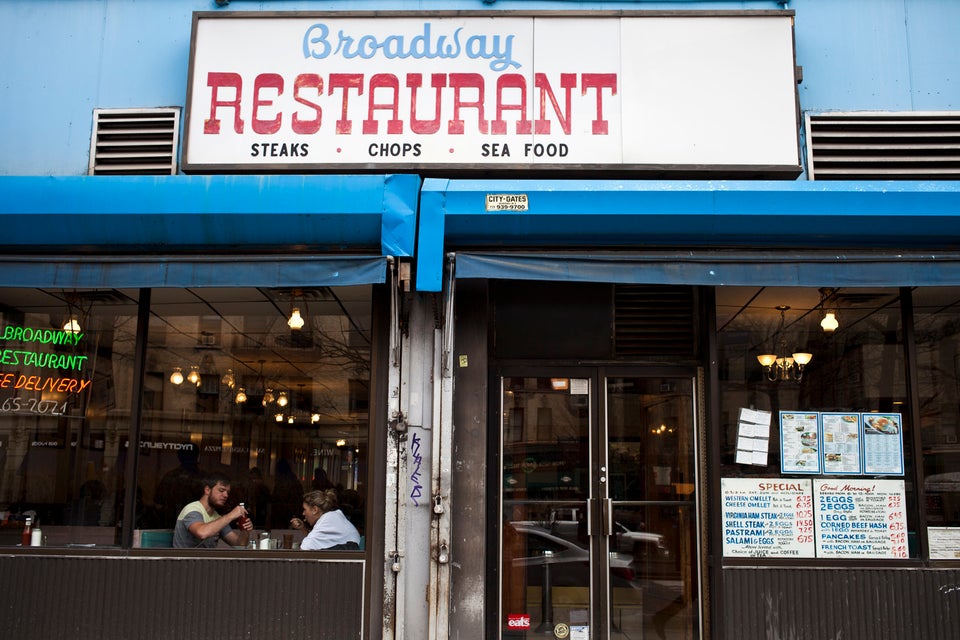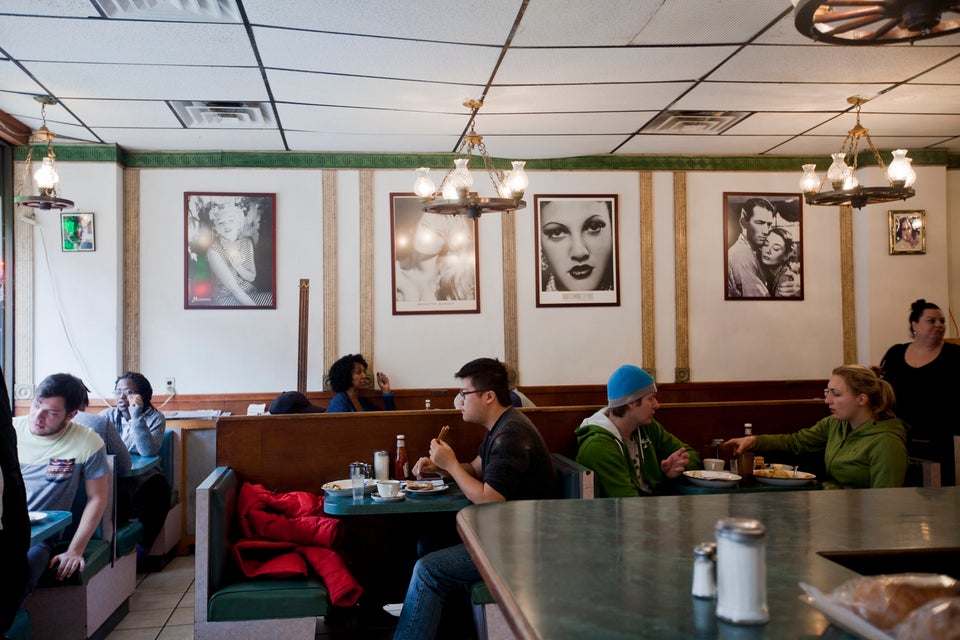 Hector's Place, Meatpacking District, Manhattan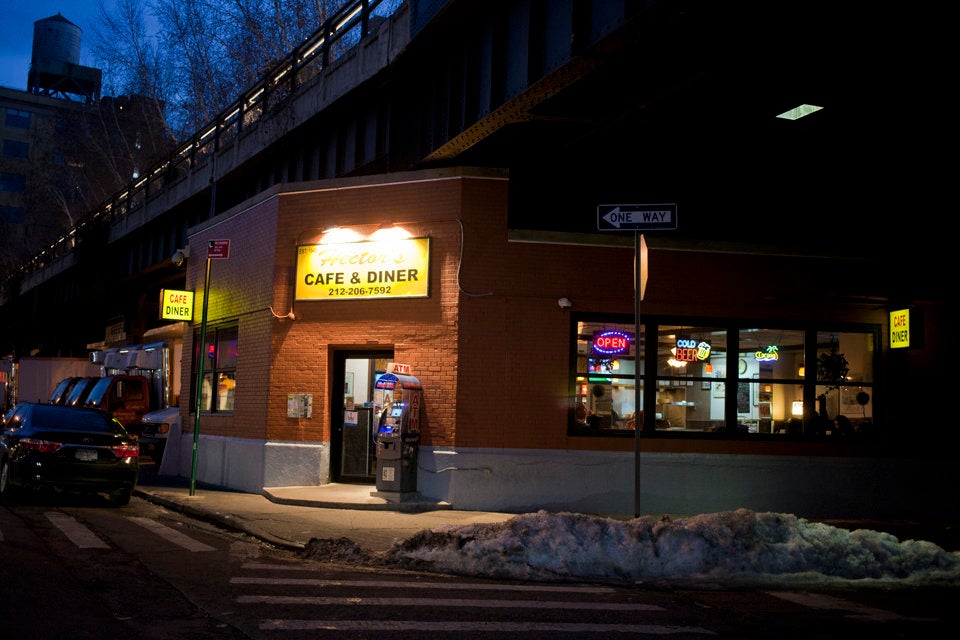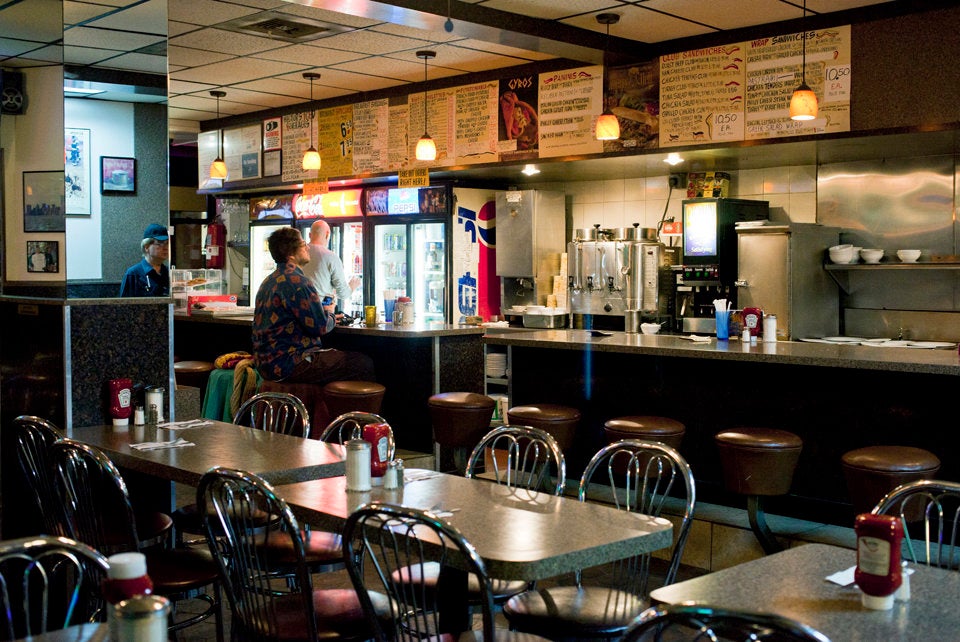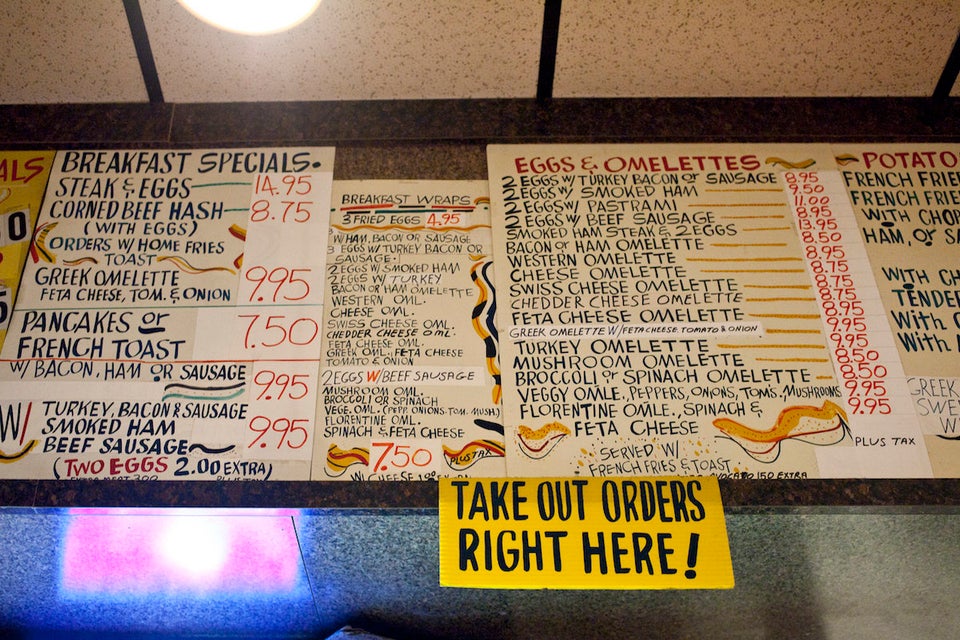 Good Stuff Diner, Greenwich Village, Manhattan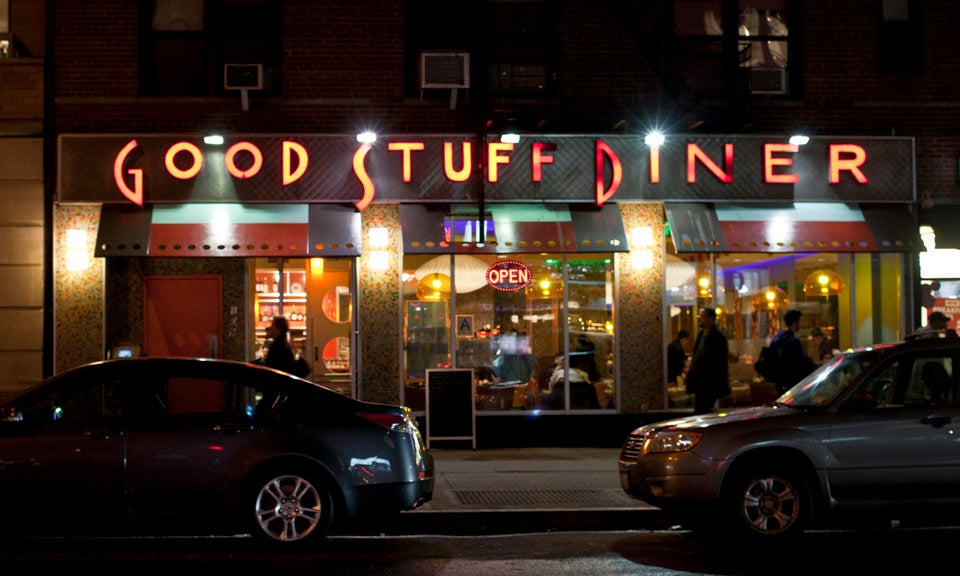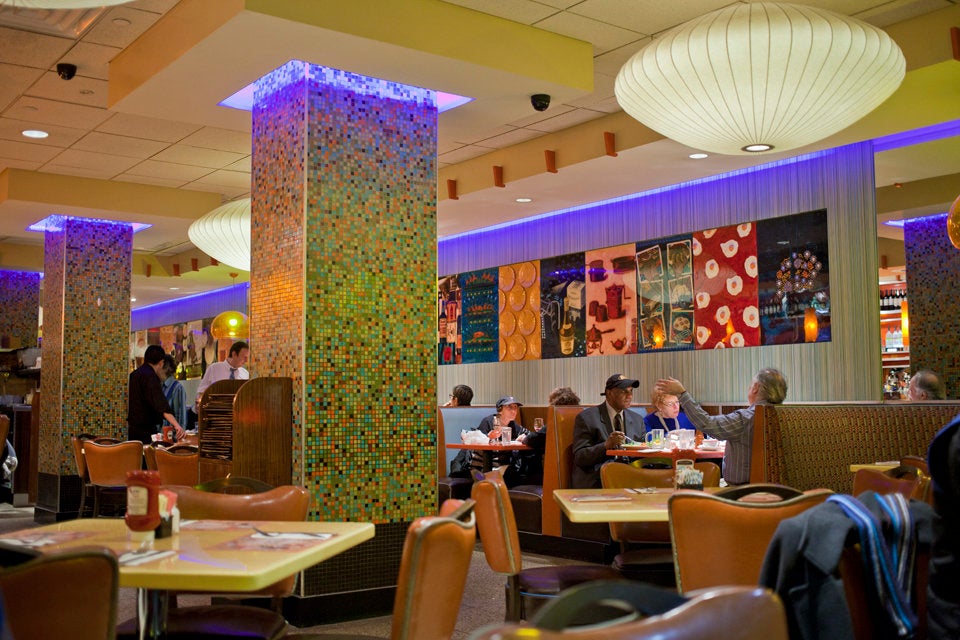 Galaxy Diner, Hell's Kitchen, Manhattan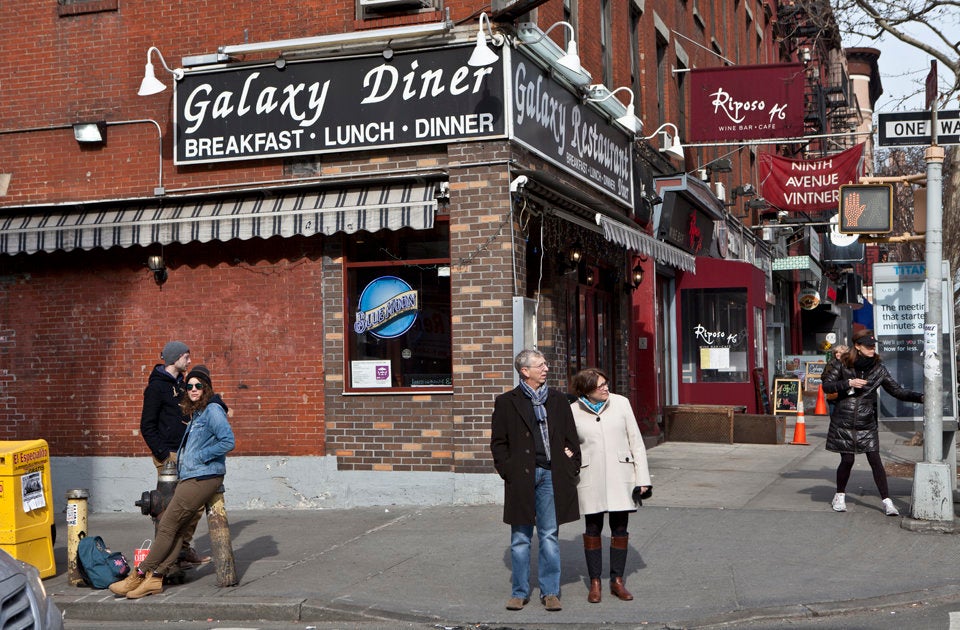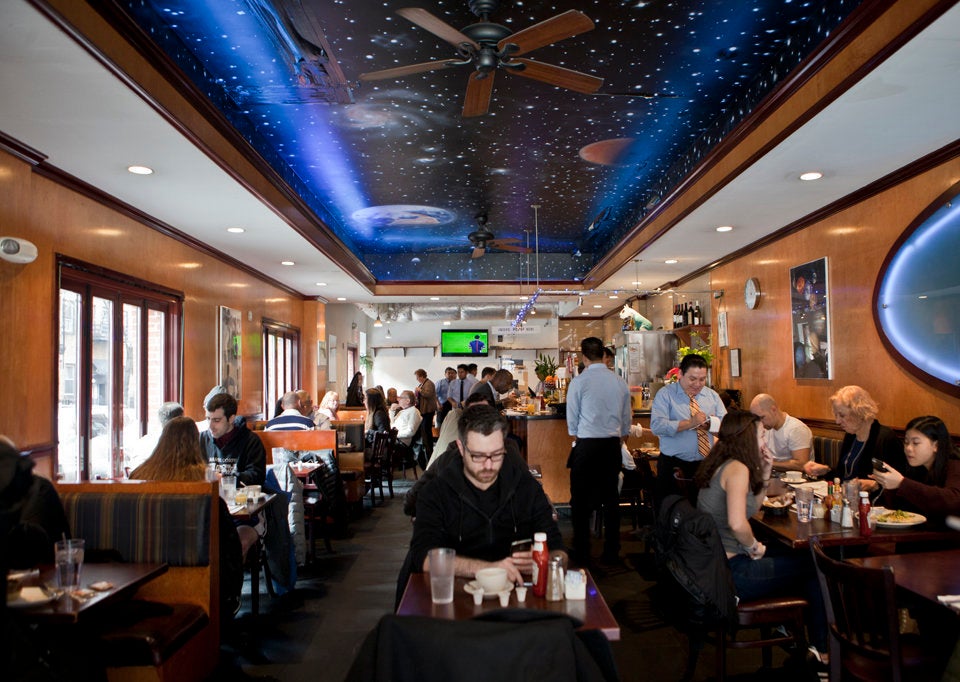 Lyric Diner, Gramercy, Manhattan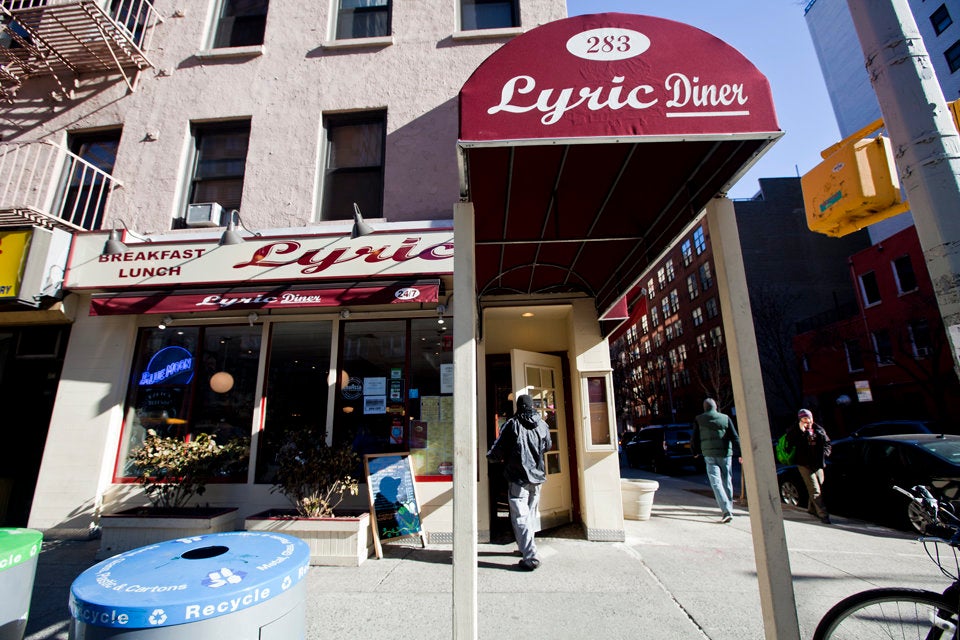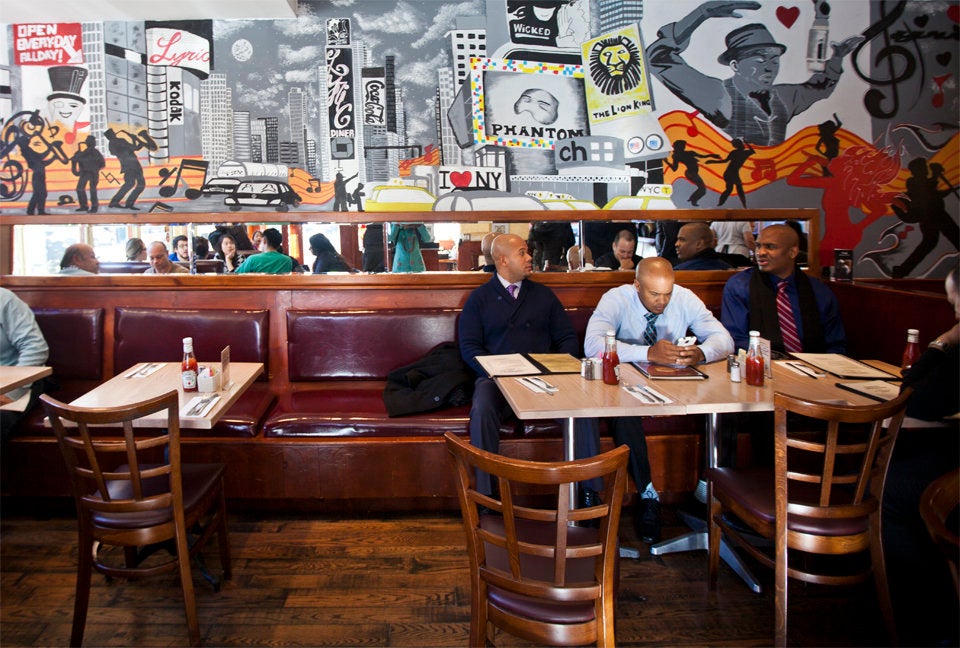 Lexington Candy Shop, Upper East Side, Manhattan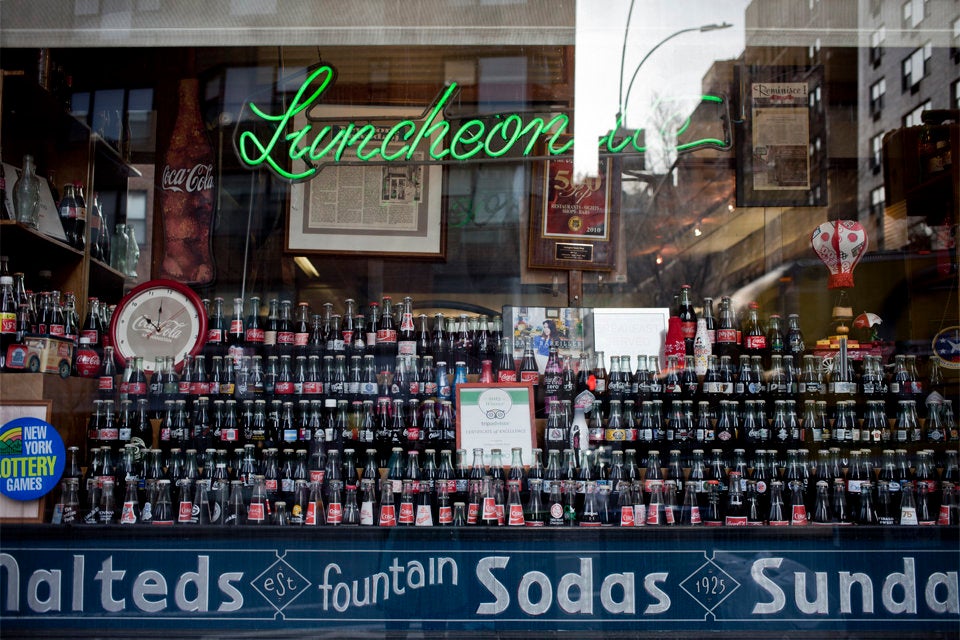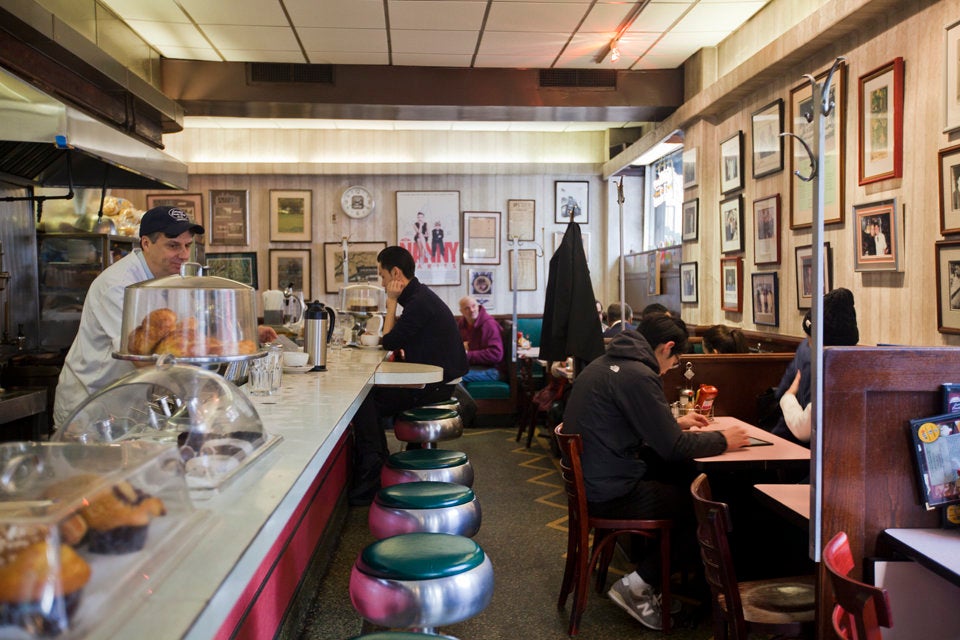 Joe Jr. Restaurant, Gramercy, Manhattan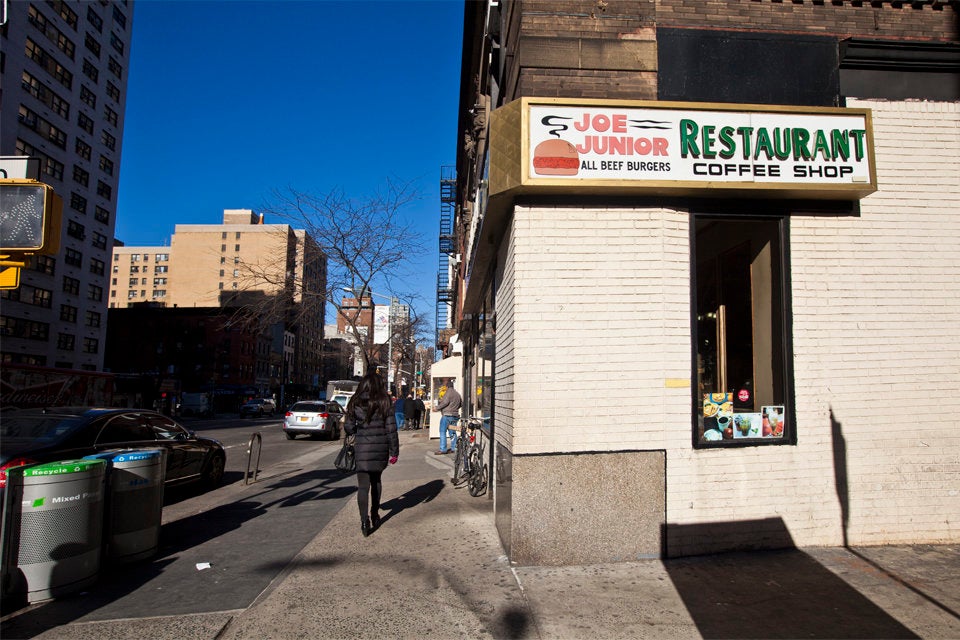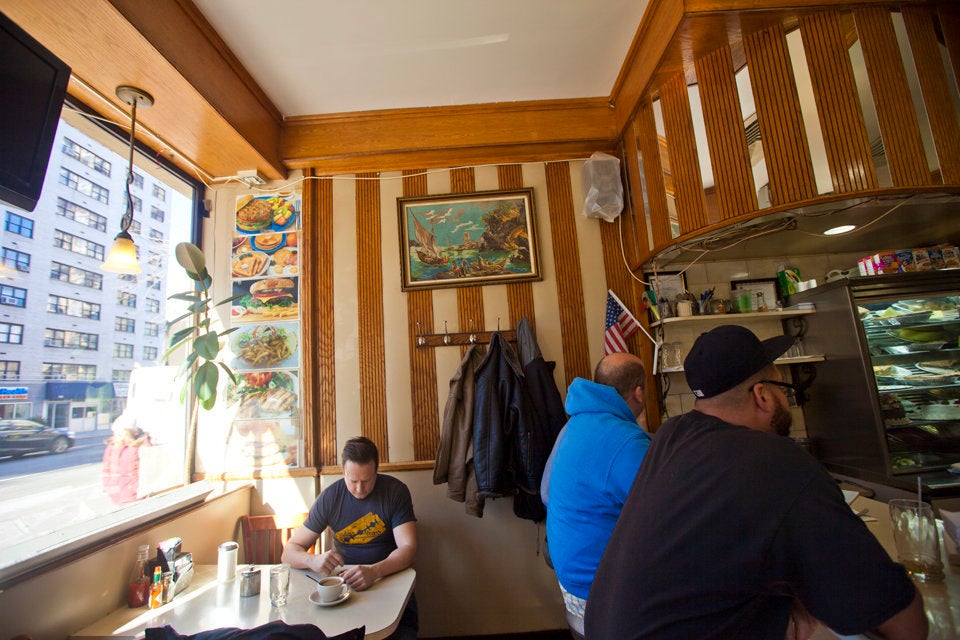 Jackson Hole, Astoria, Queens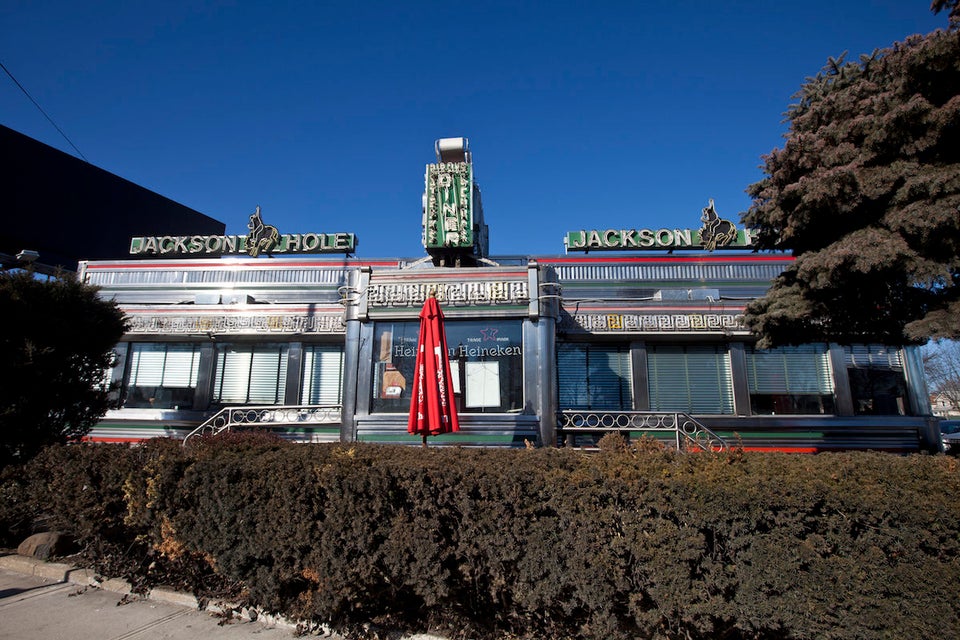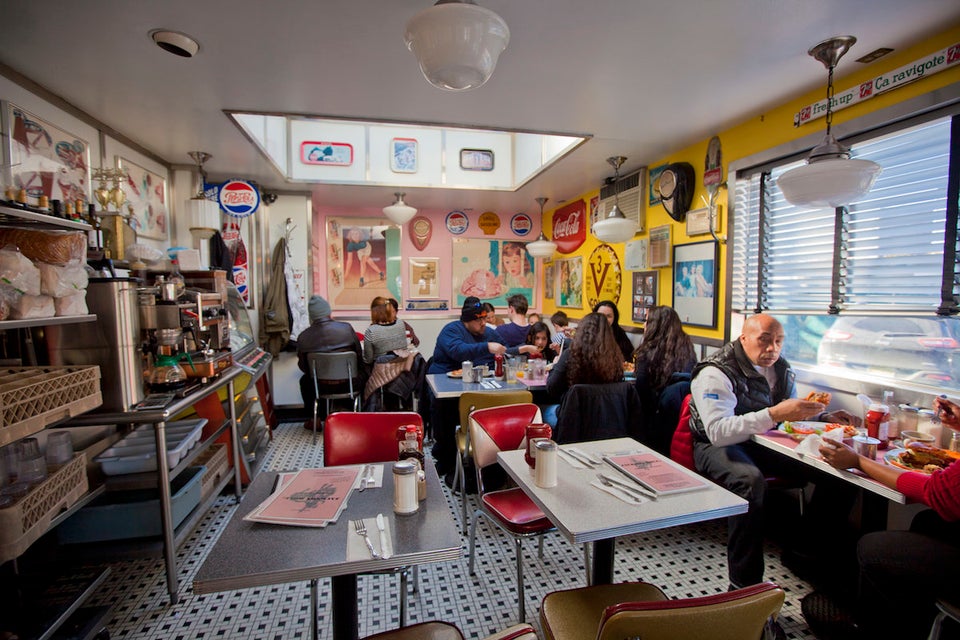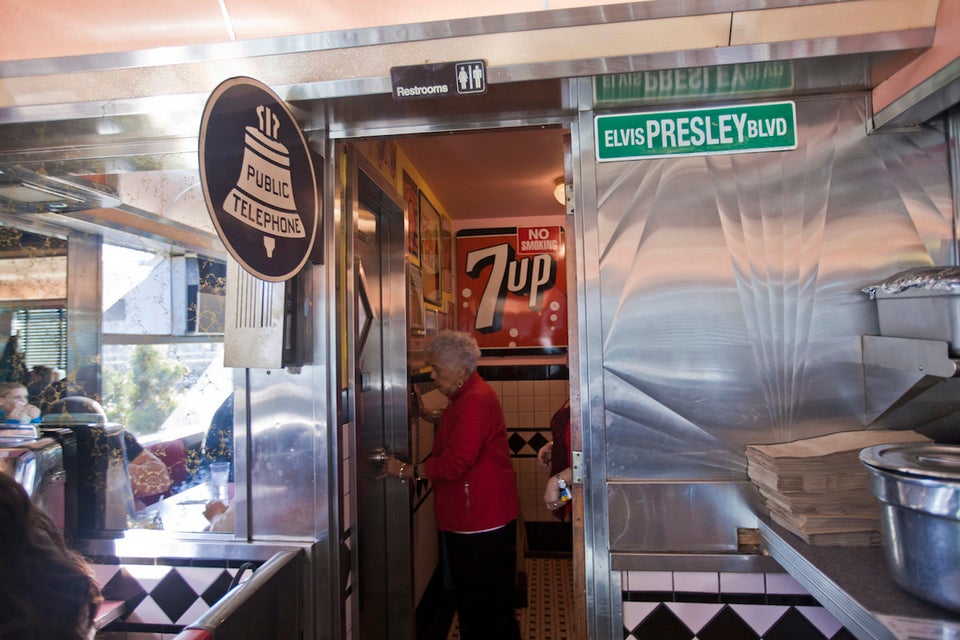 Buccaneer, East Elmhurst, Queens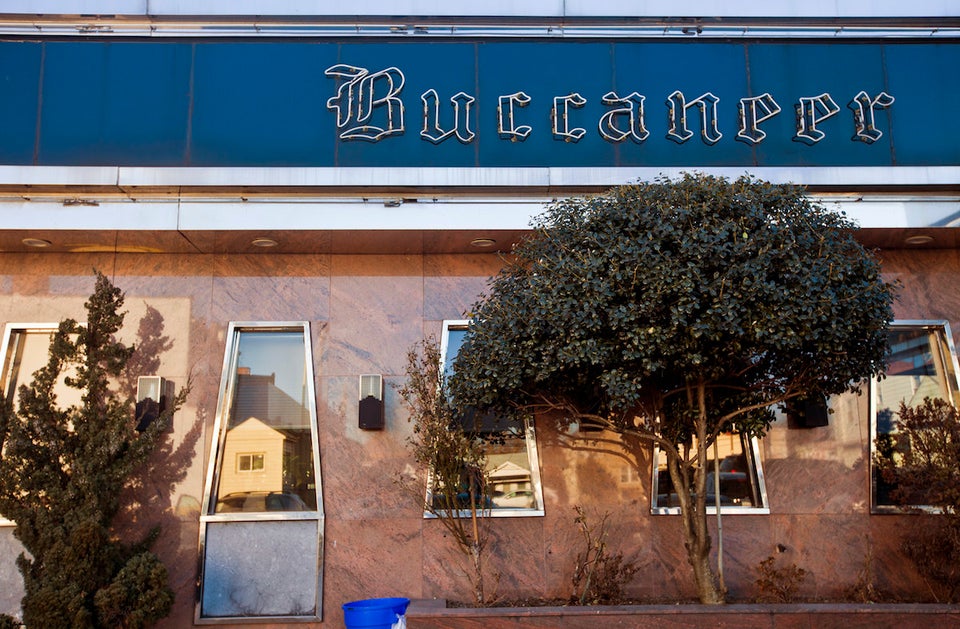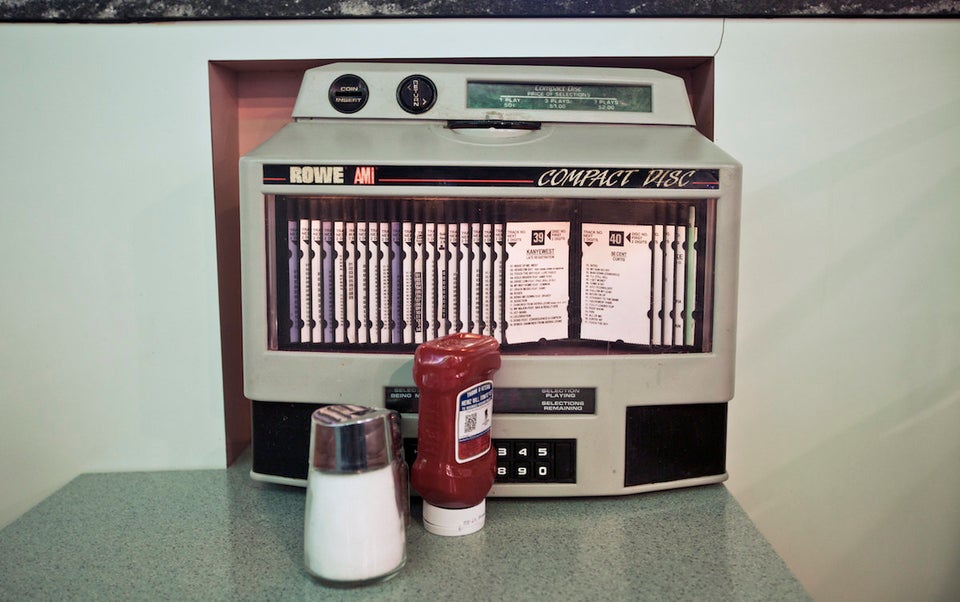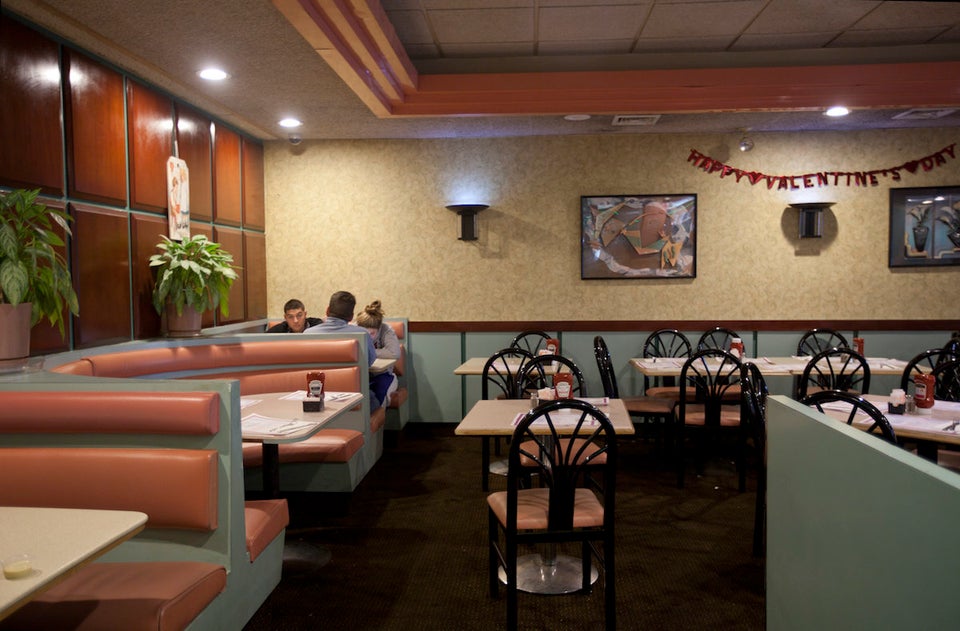 Pop's Diner, Flushing, Queens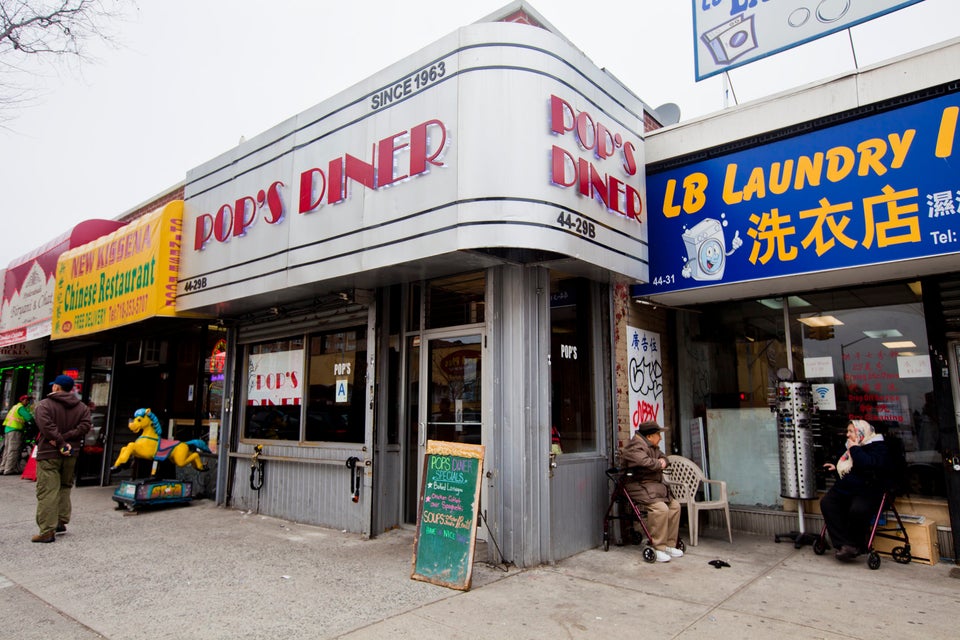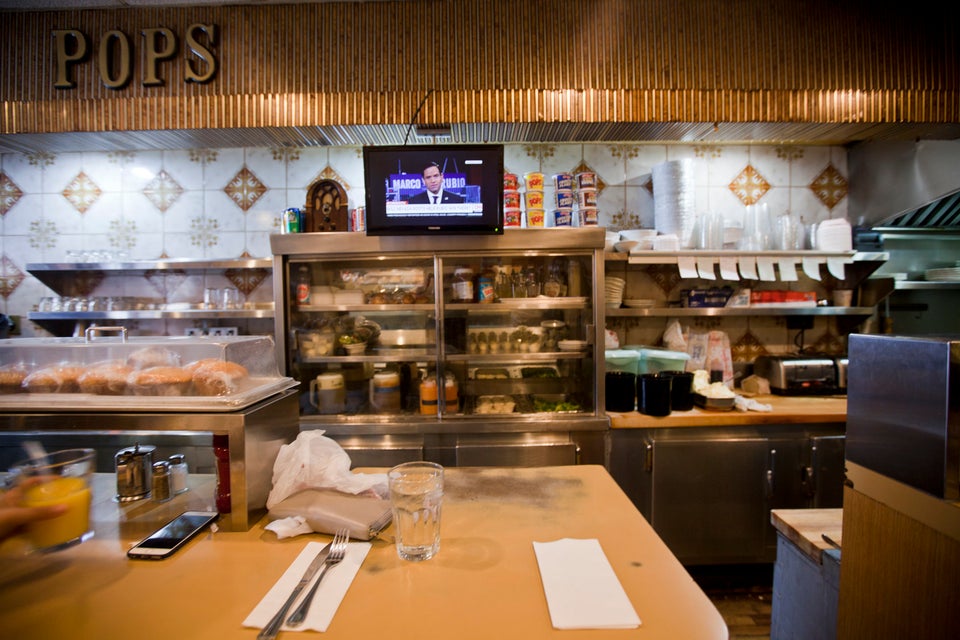 Tick Tock, Hell's Kitchen, Manhattan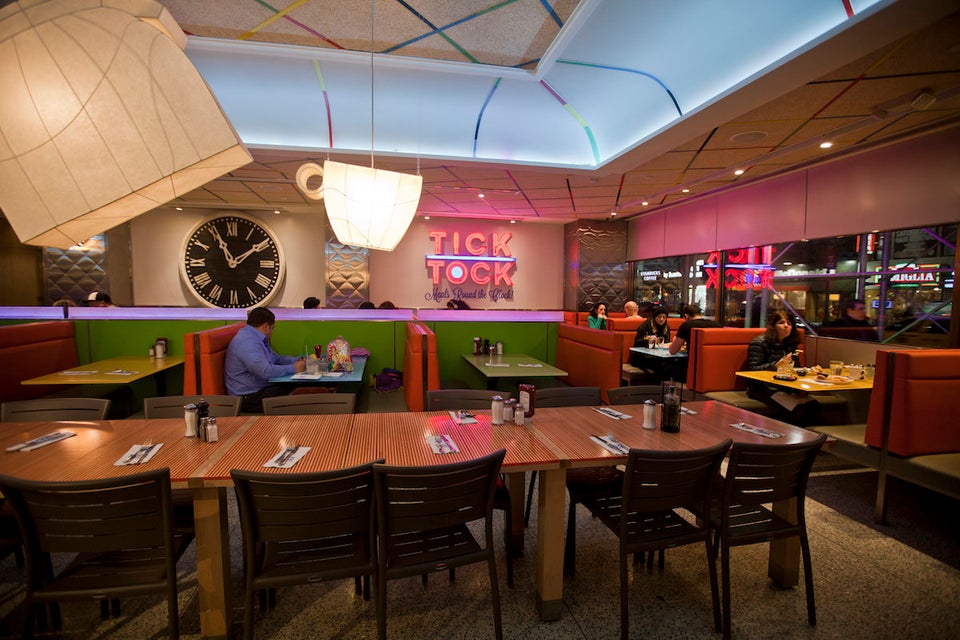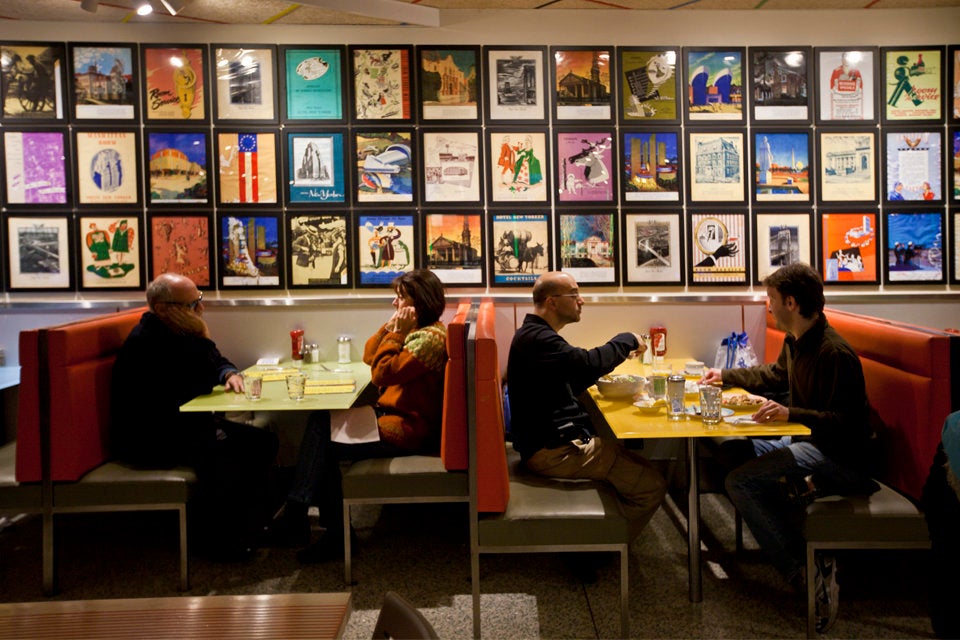 Stardust Diner, Theater District, Manhattan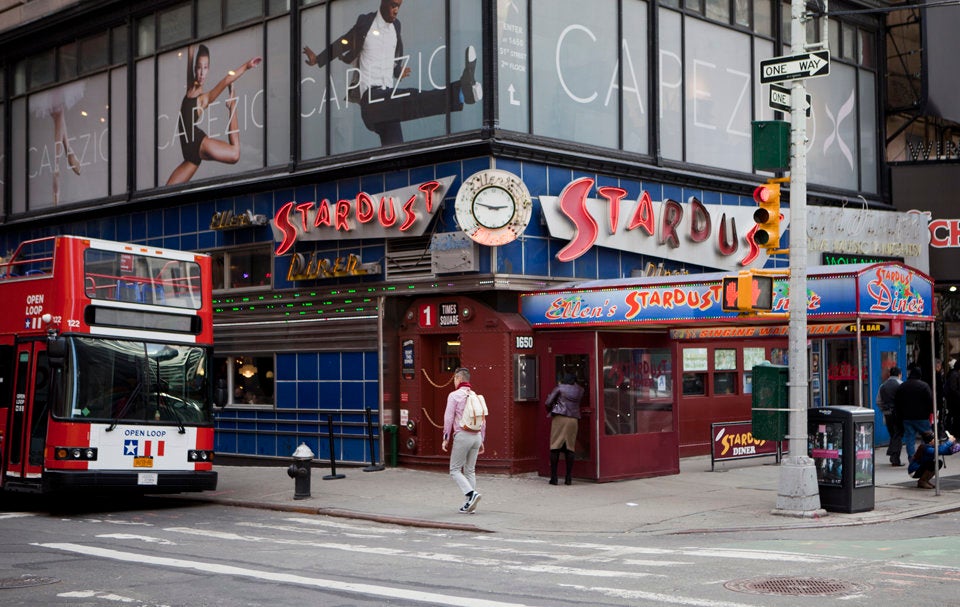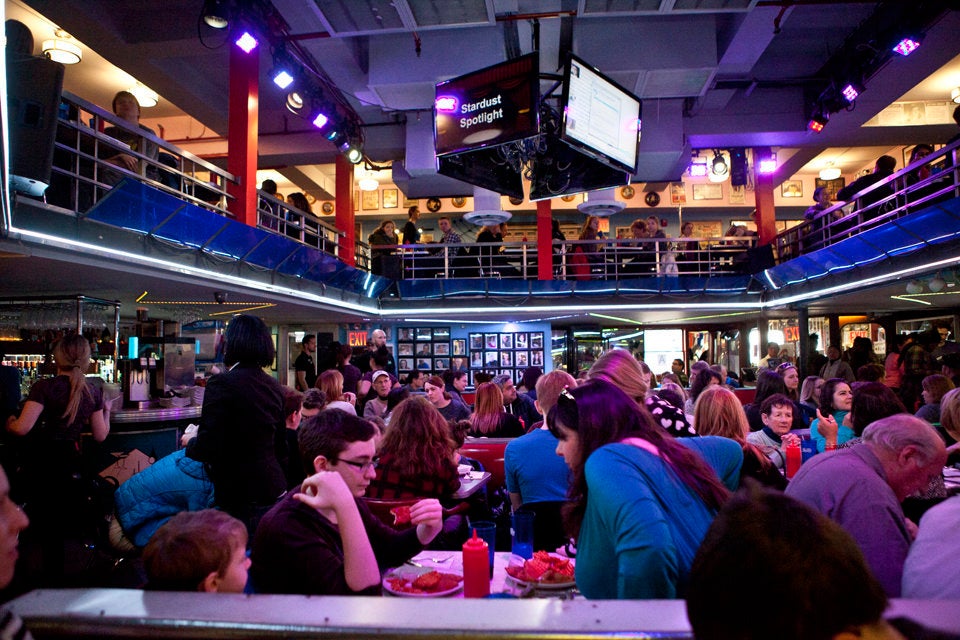 Star On 18 Diner Cafe, Chelsea, Manhattan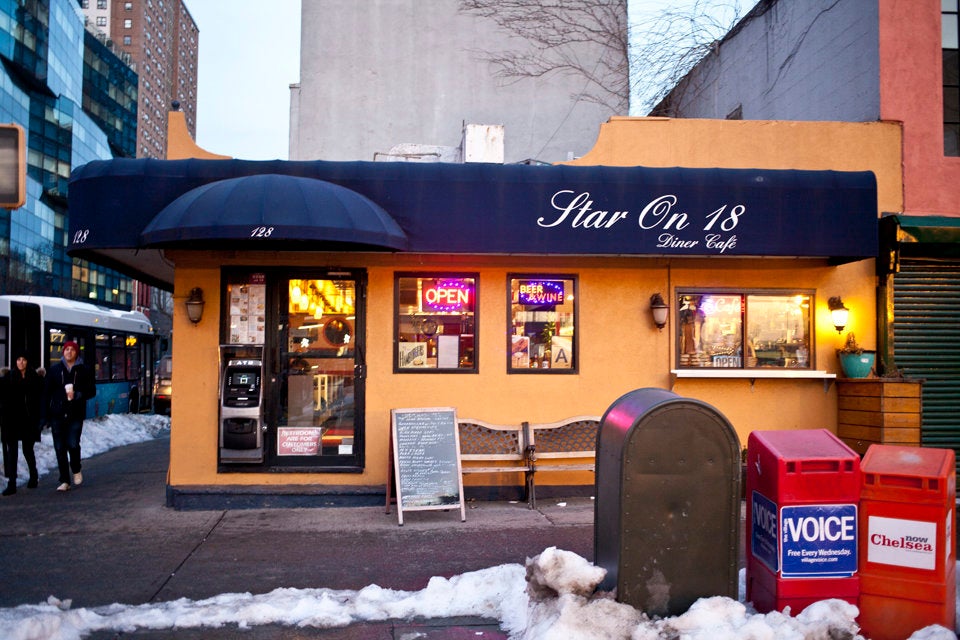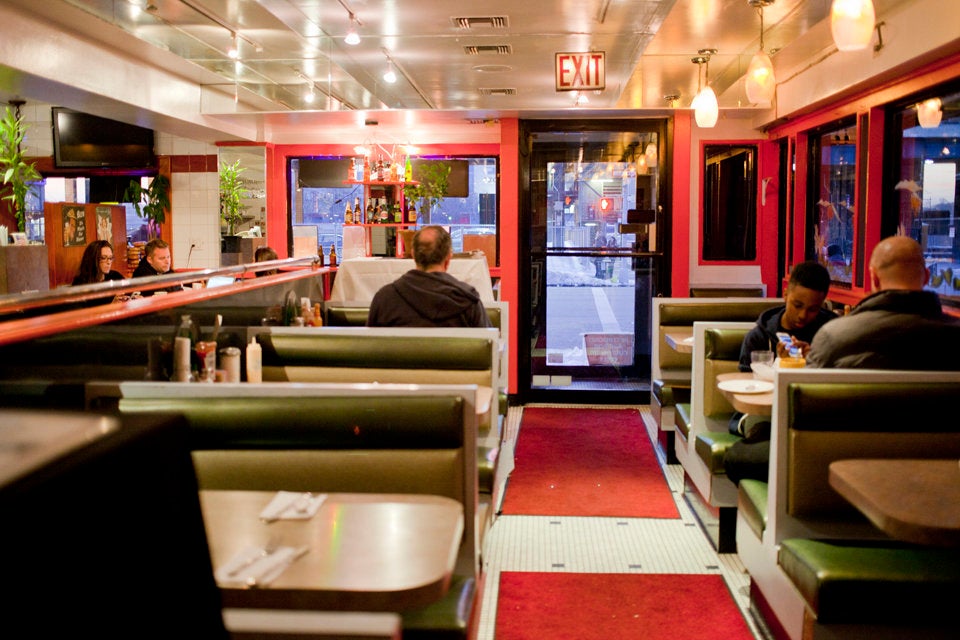 Square Diner, Tribeca, Manhattan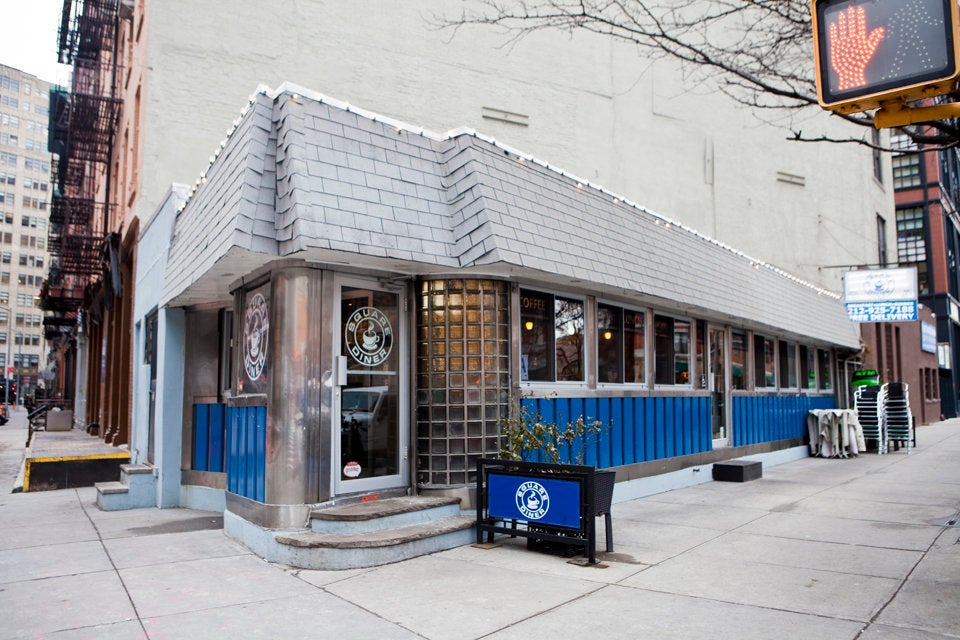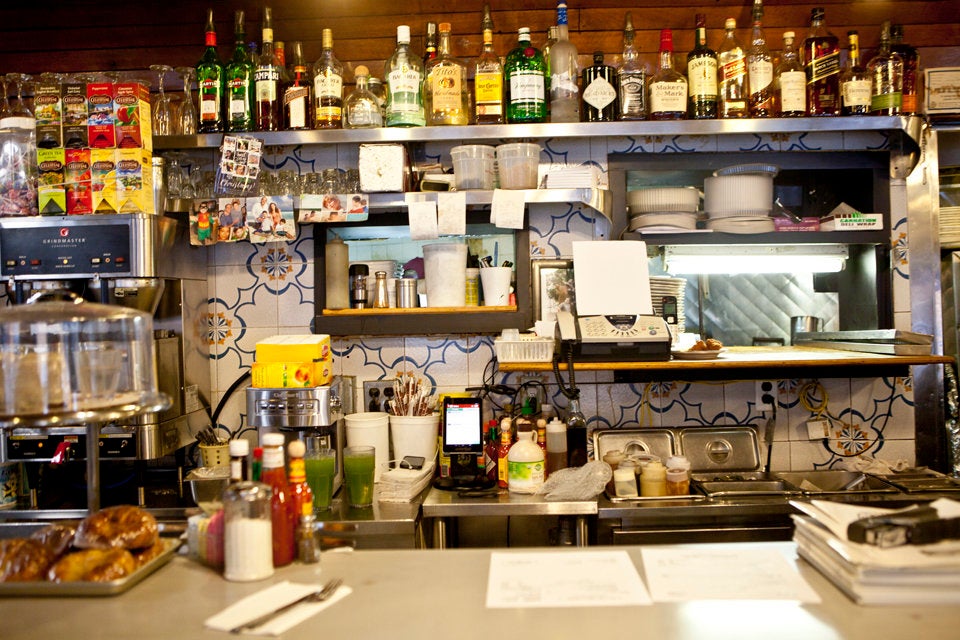 Skylight Diner, Hell's Kitchen, Manhattan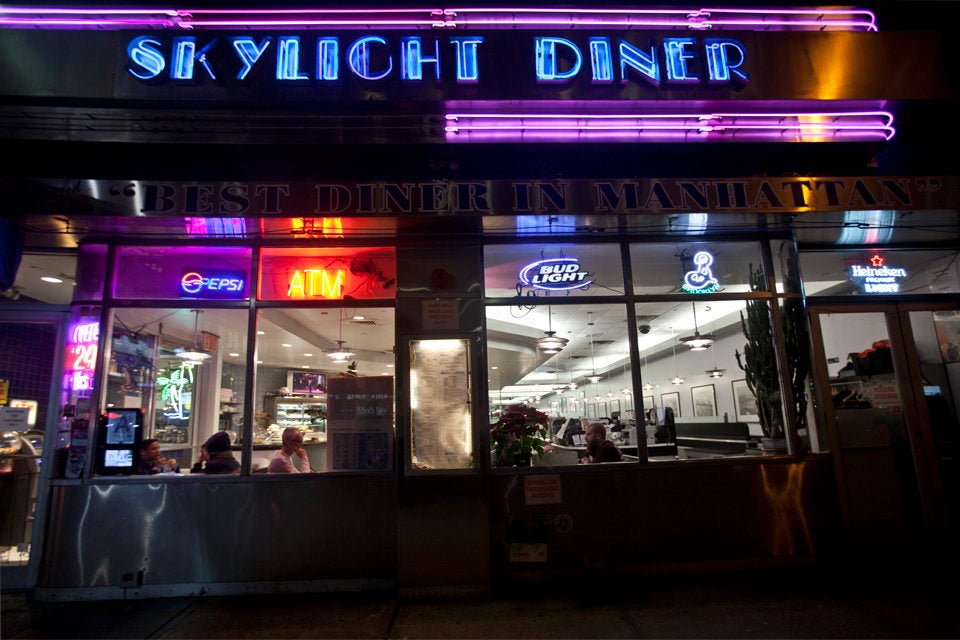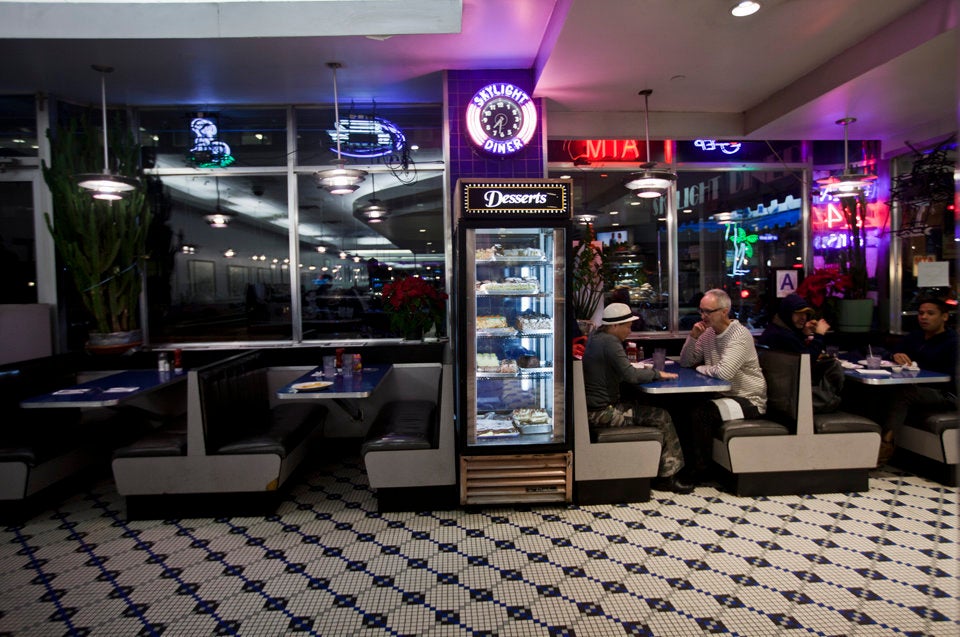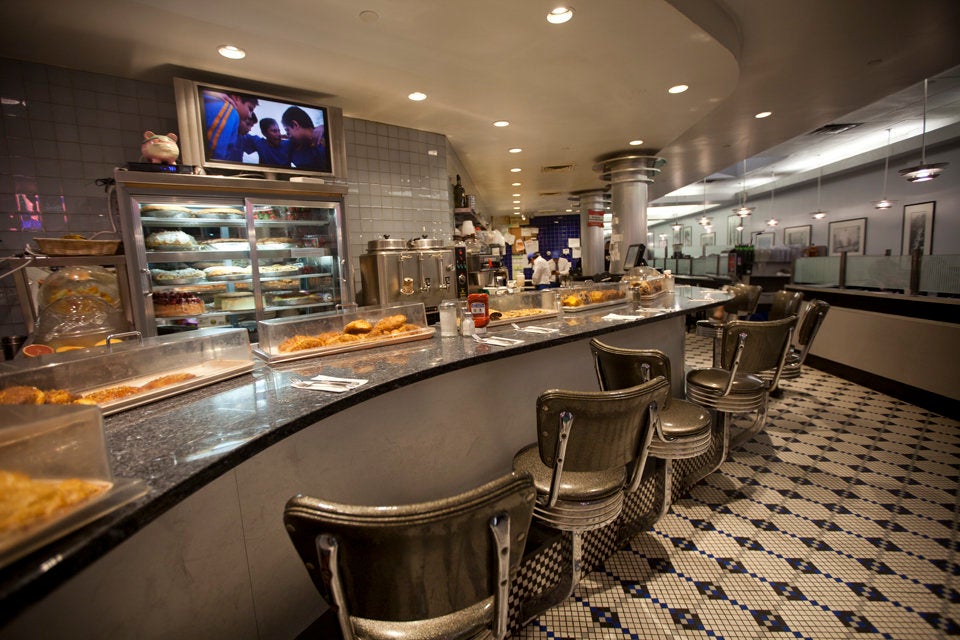 Remedy Diner, Bowery, Manhattan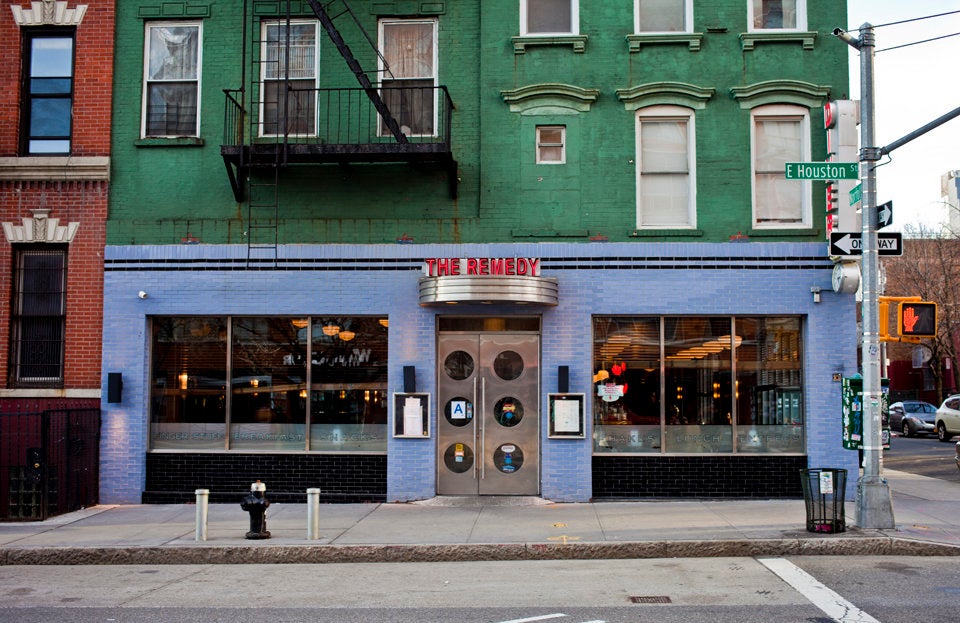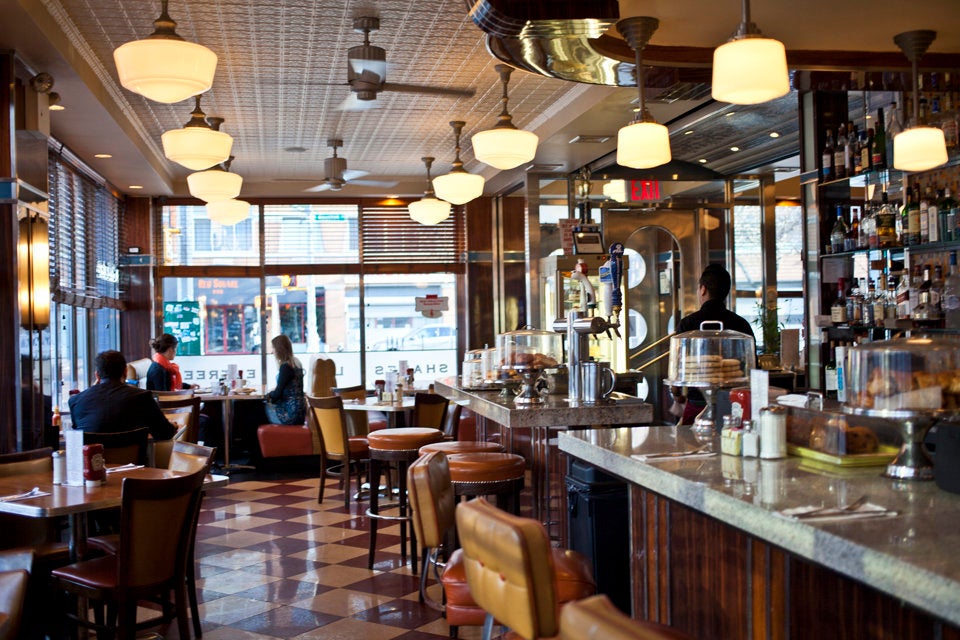 Waverly Restaurant, West Village, Manhattan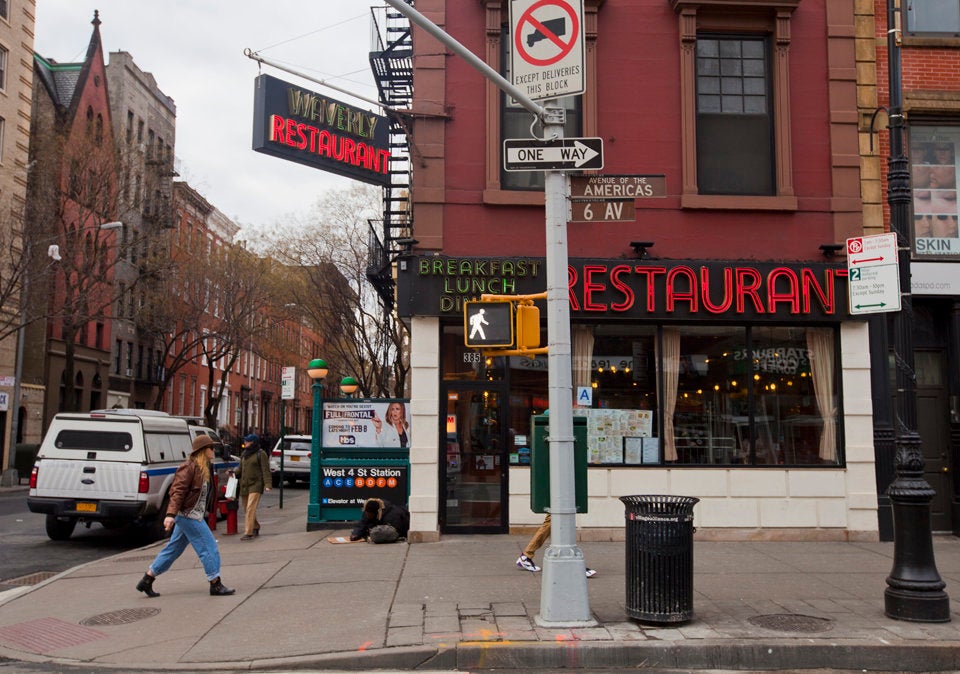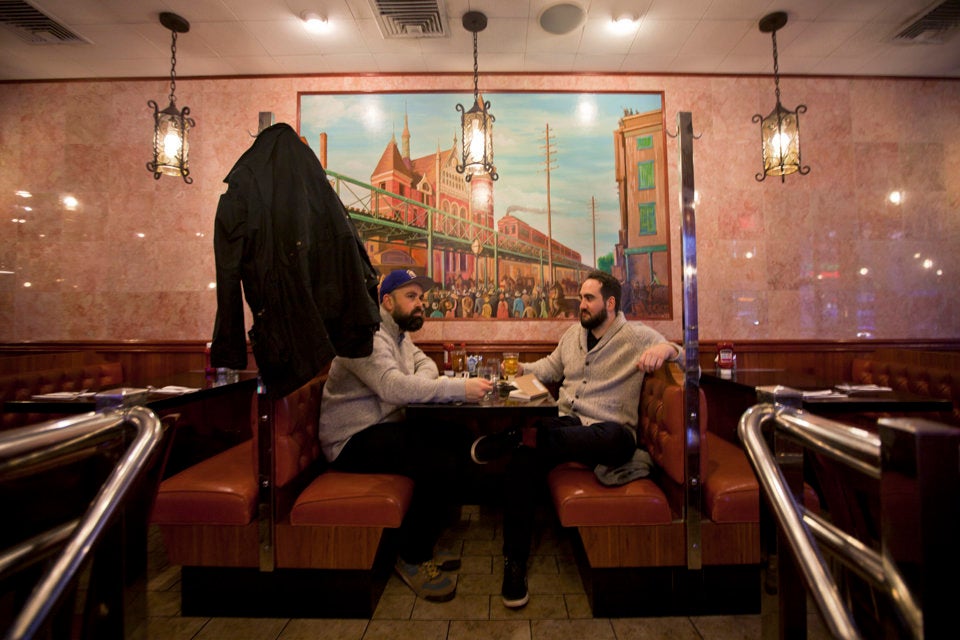 Tom's Restaurant, Morningside Heights, Manhattan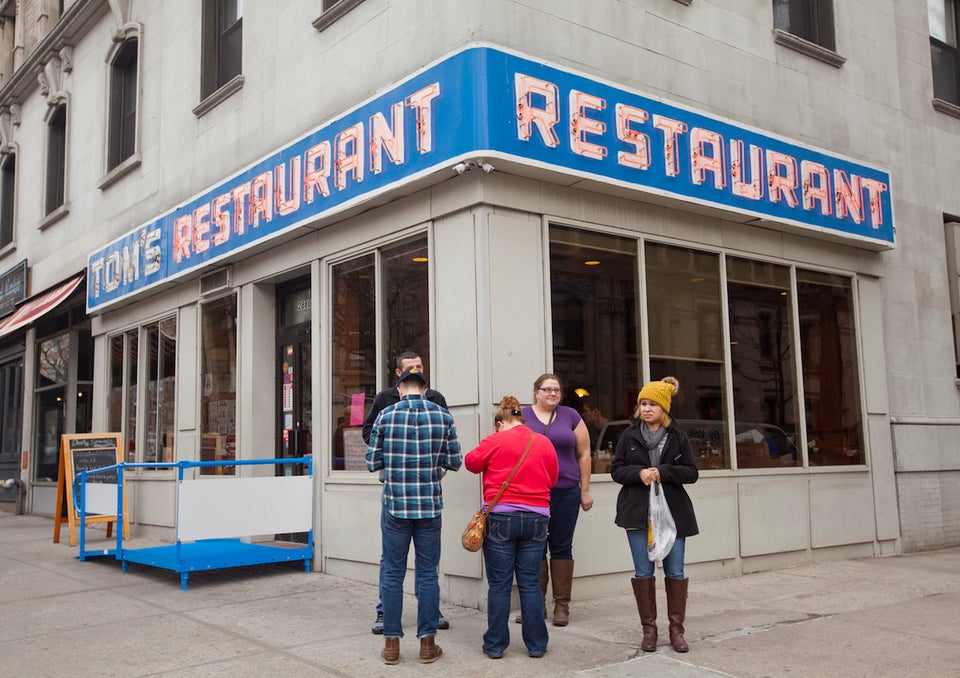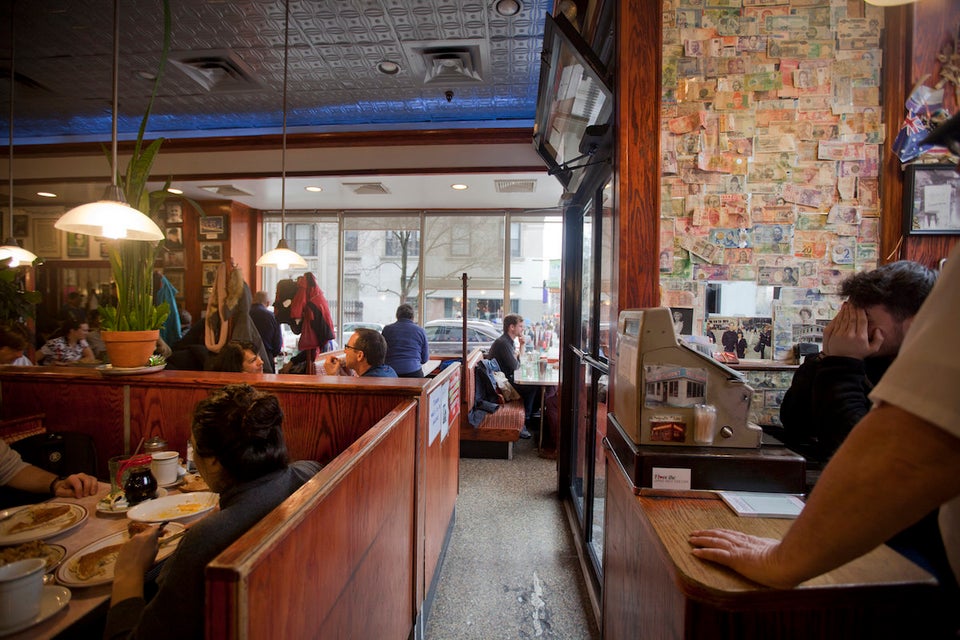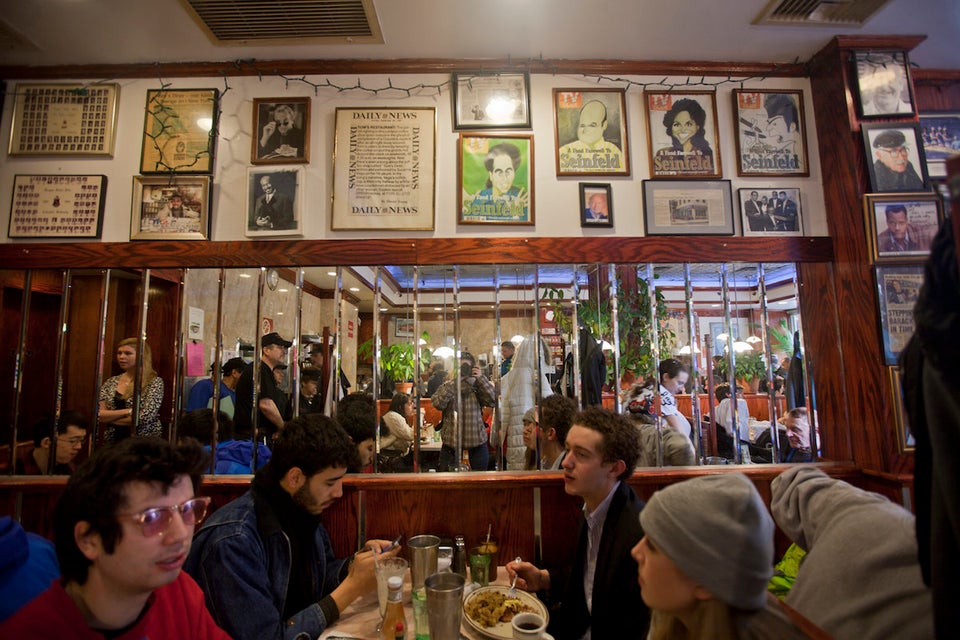 Times Square Diner & Grill, Hell's Kitchen, Manhattan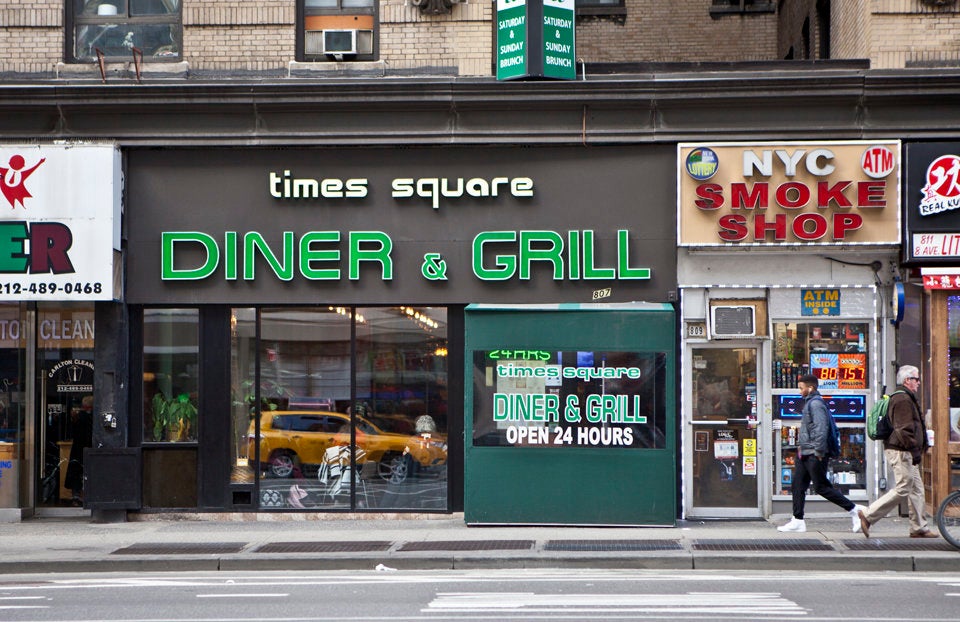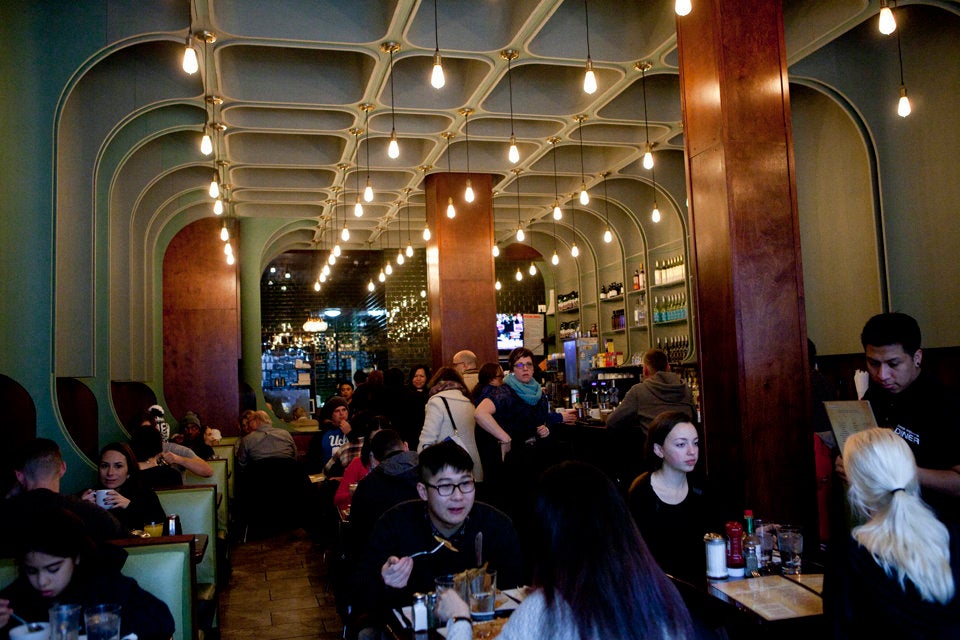 Orion Diner & Grill, Gramercy, Manhattan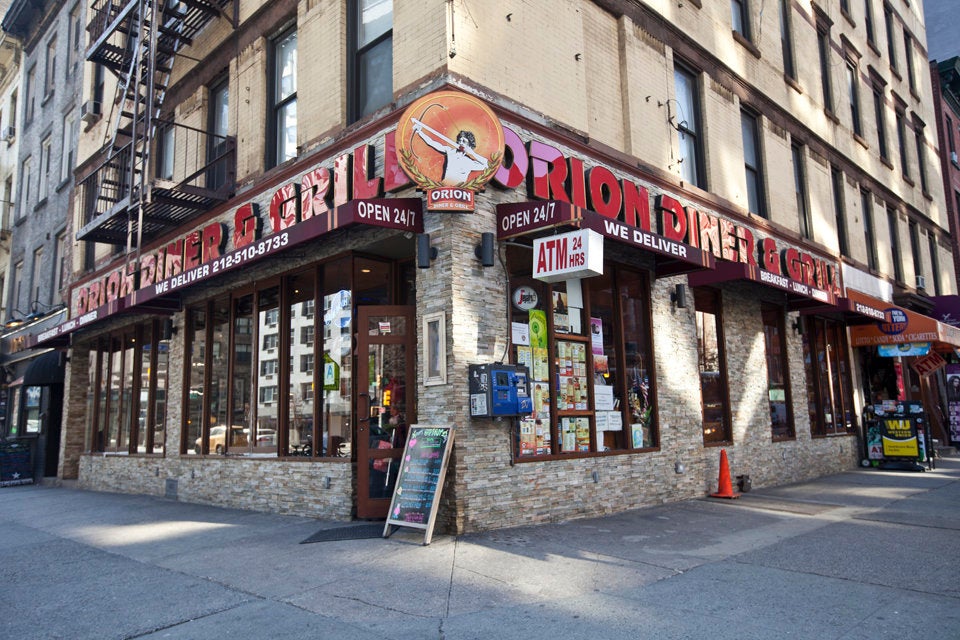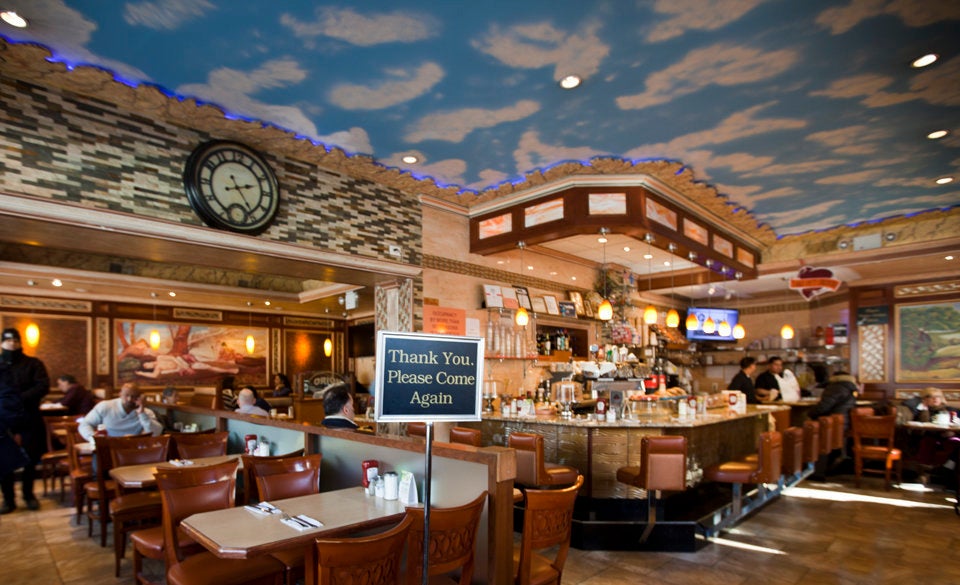 Related