We love a good Easter bonnet! And the best place to see those and many other colorful hats is at the annual New York City Easter Parade and Bonnet Festival.
On Sunday, folks from around the world filled the city's legendary Fifth Avenue to show off their over-the-top, crazy and imaginative accessories. Even a few pets took part in the fashionable festivities.
Here's a look at some of the hats that caught our eye at the 2015 New York City Easter Parade. Amazing, right?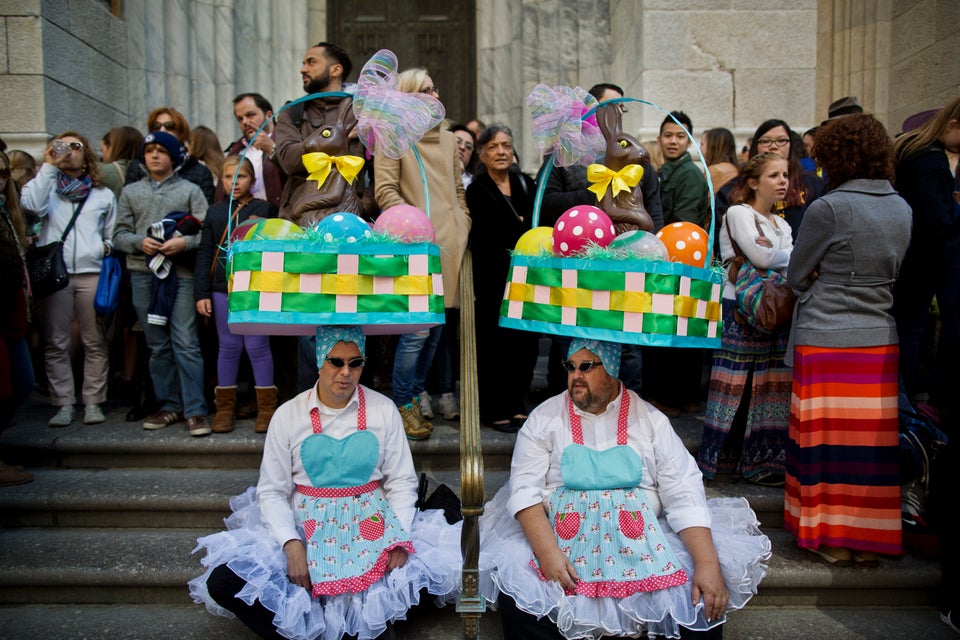 Victor J. Blue via Getty Images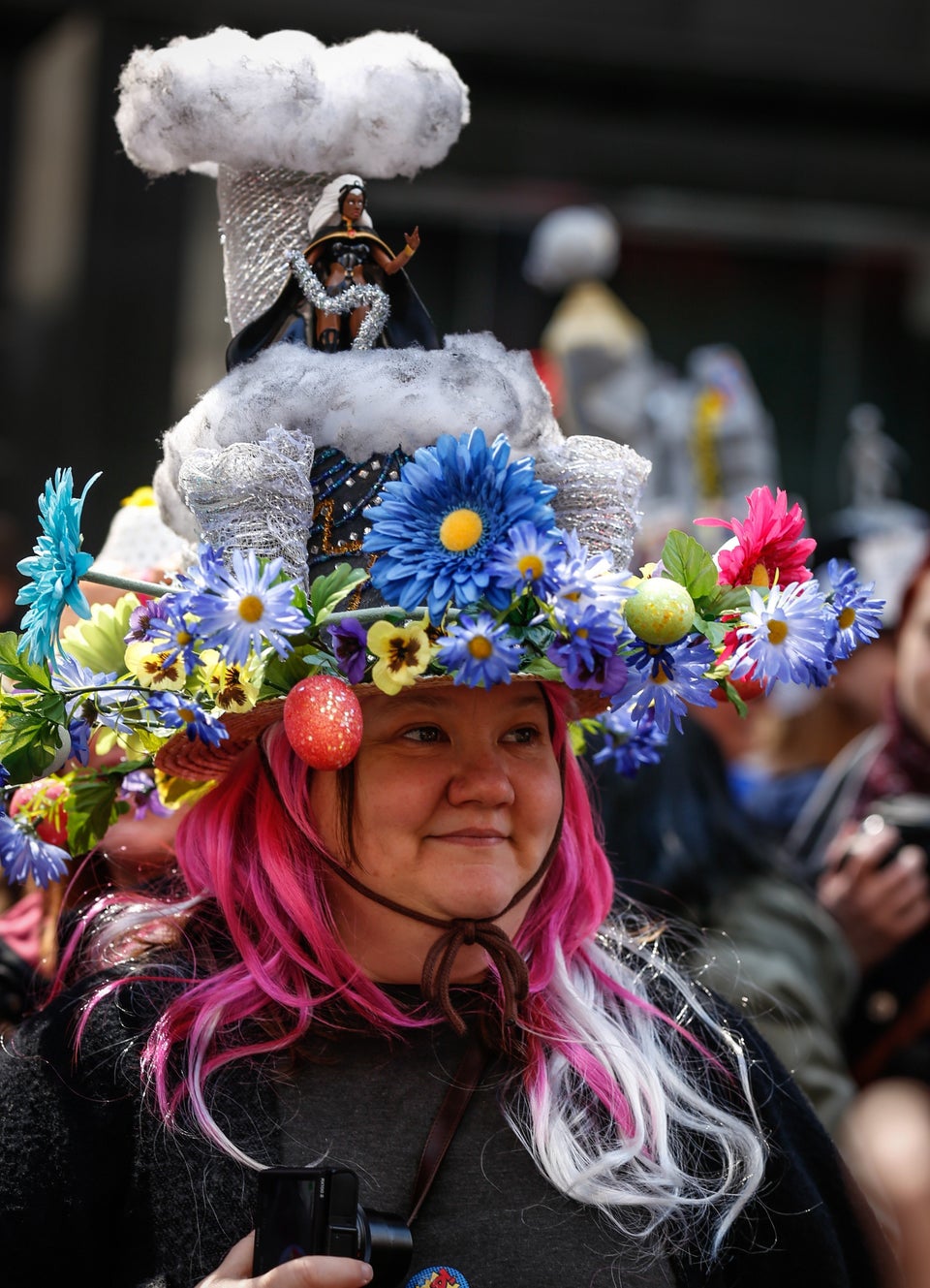 Anadolu Agency via Getty Images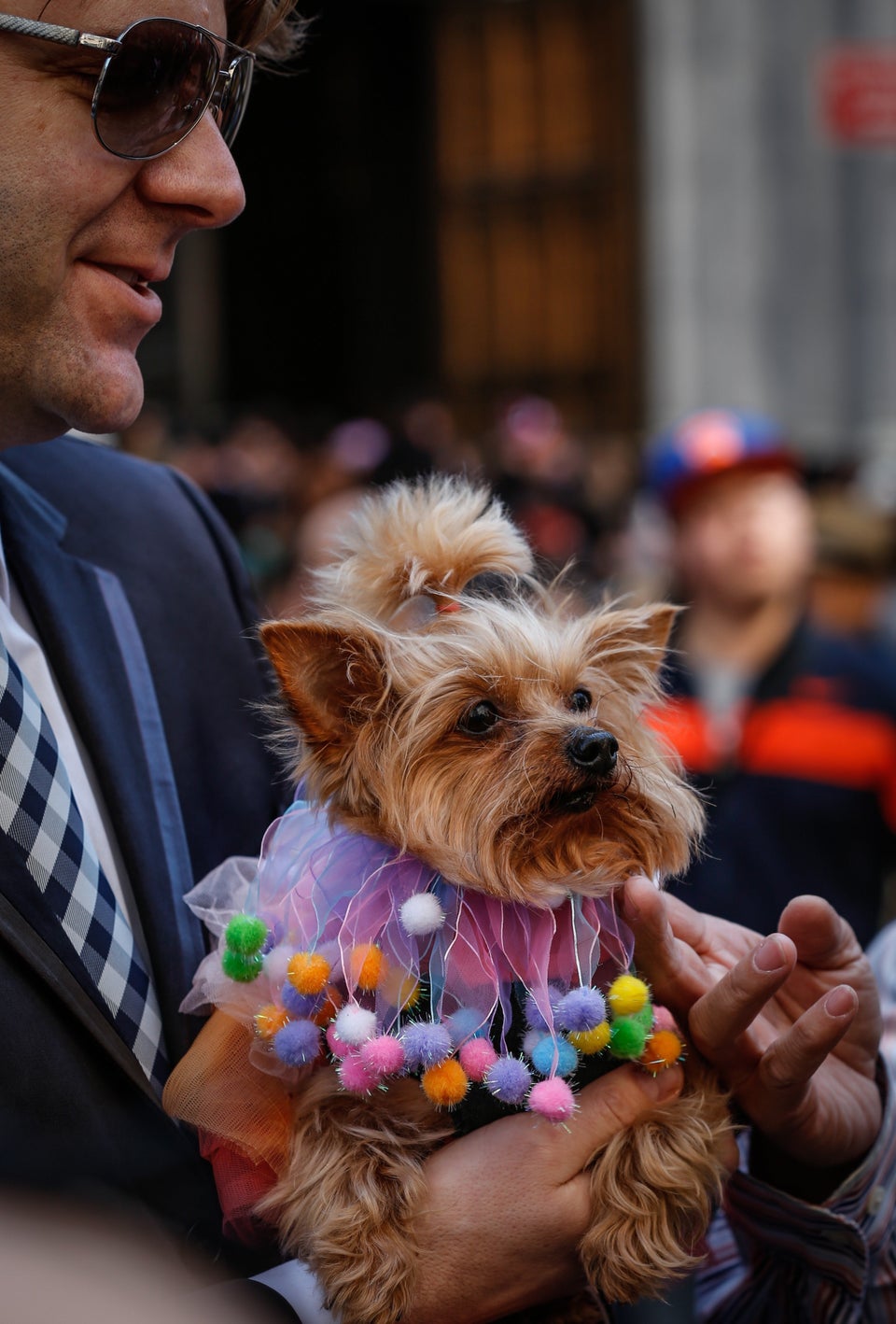 Anadolu Agency via Getty Images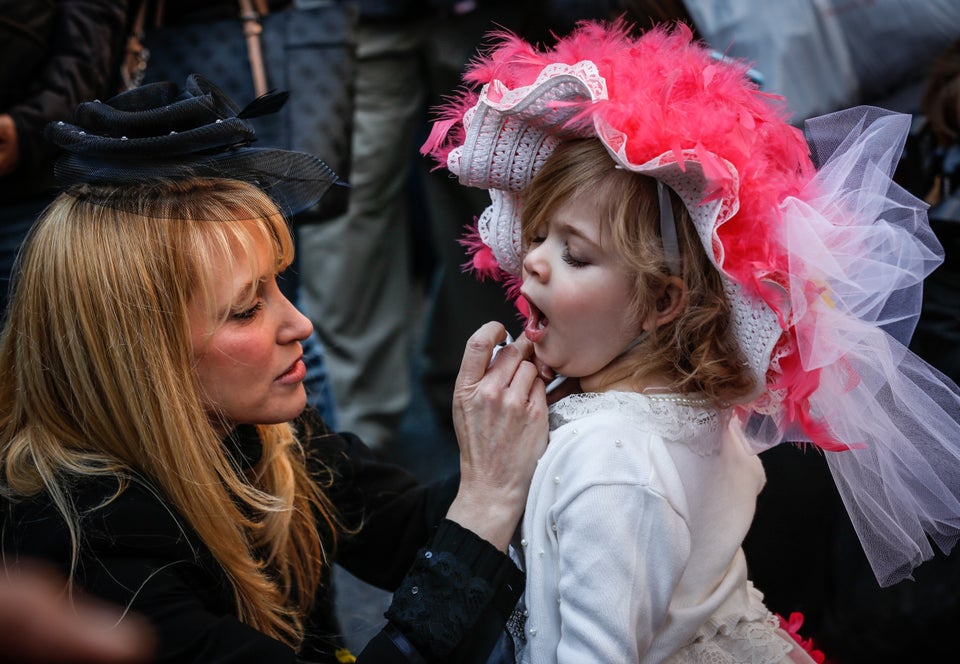 Anadolu Agency via Getty Images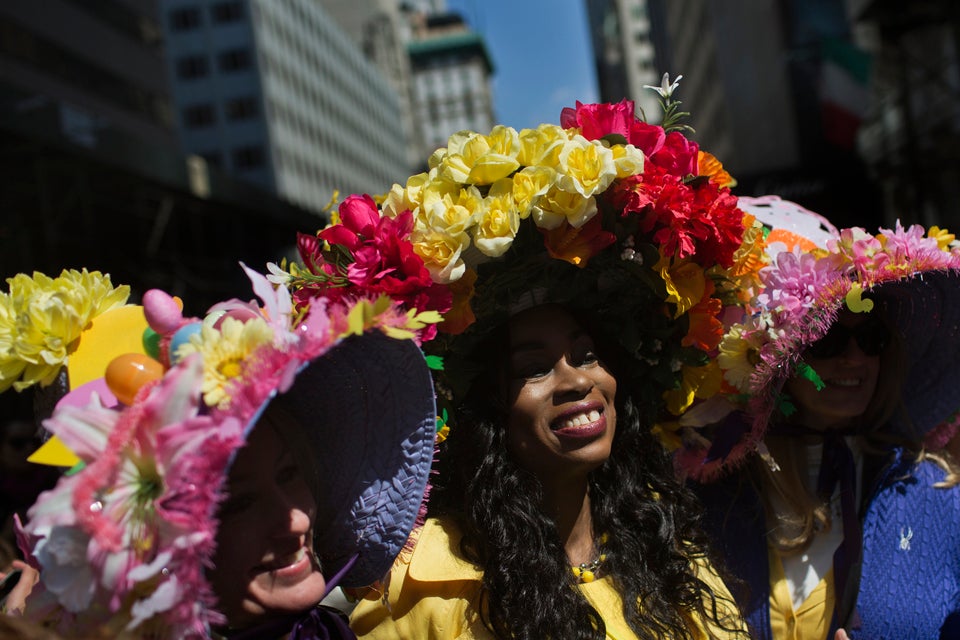 Victor J. Blue via Getty Images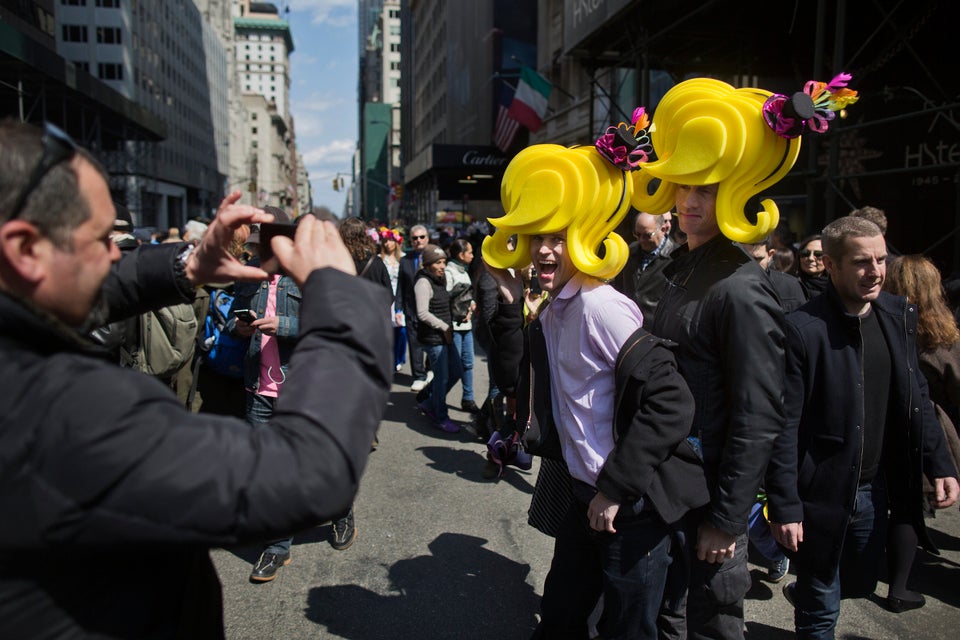 Victor J. Blue via Getty Images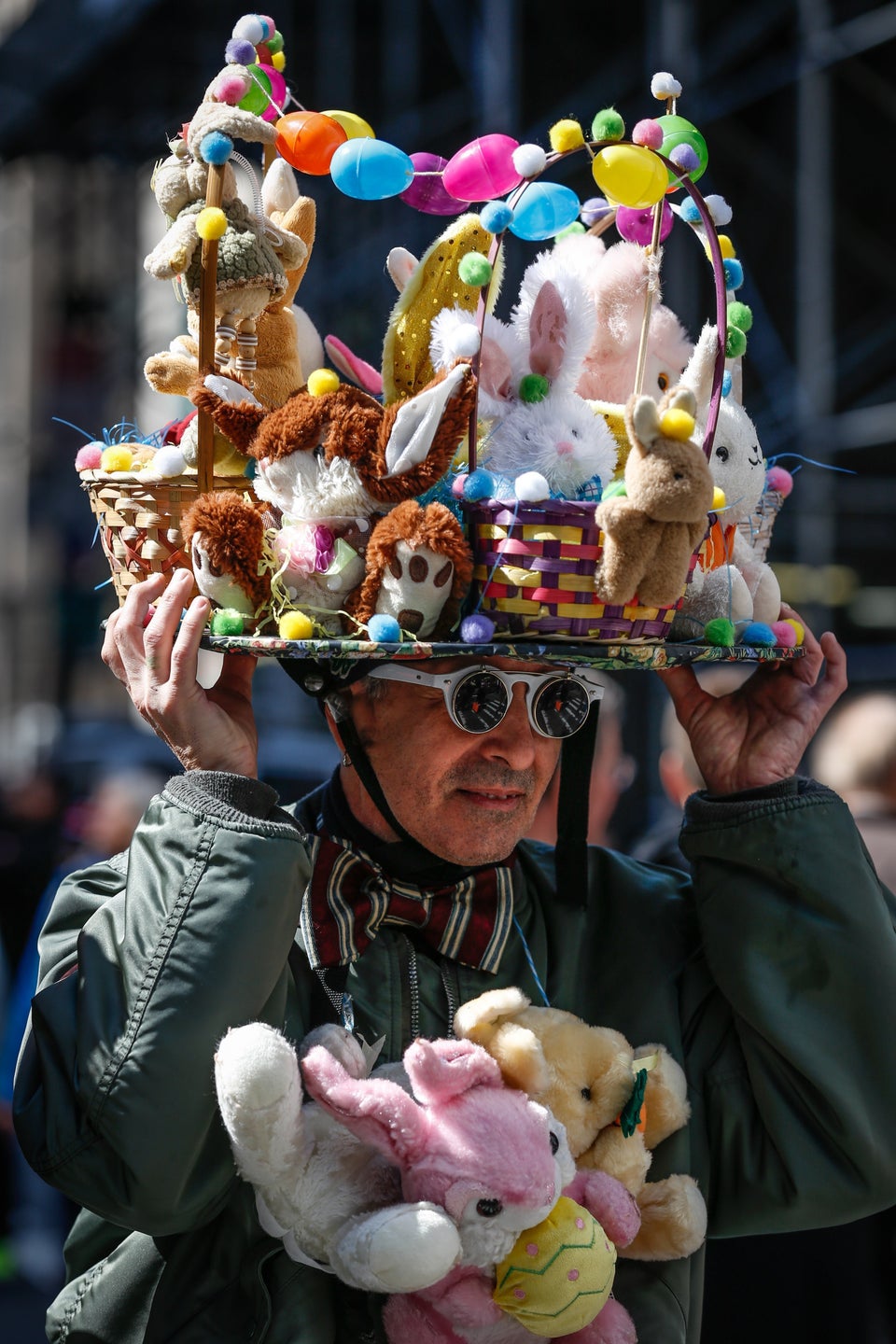 Anadolu Agency via Getty Images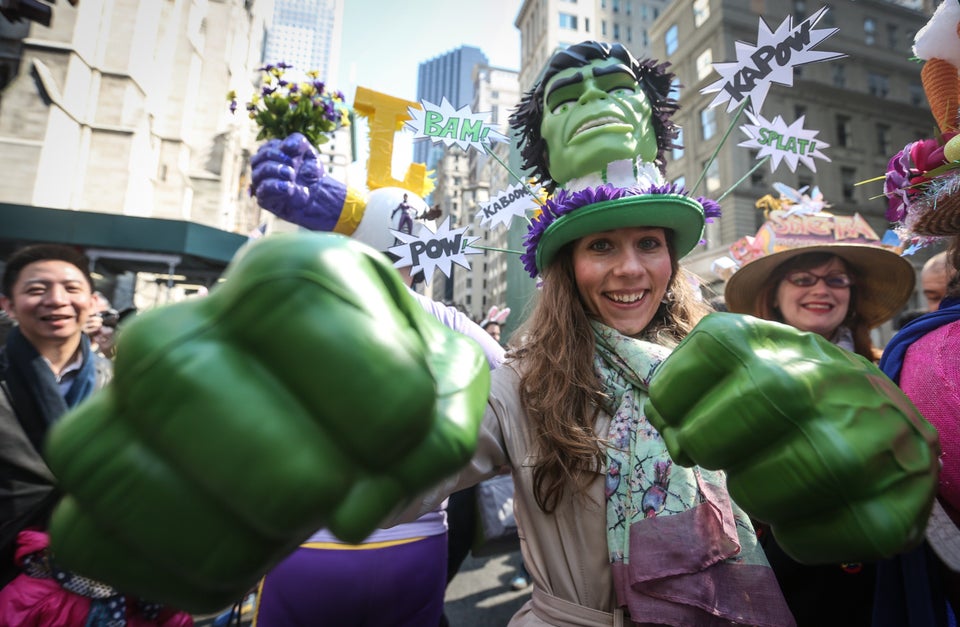 Anadolu Agency via Getty Images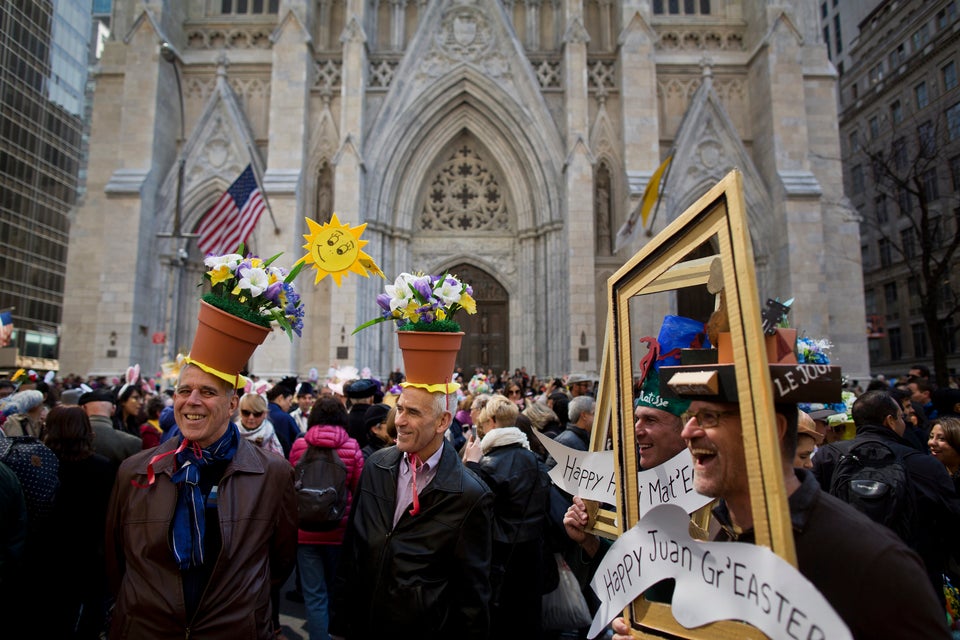 Victor J. Blue via Getty Images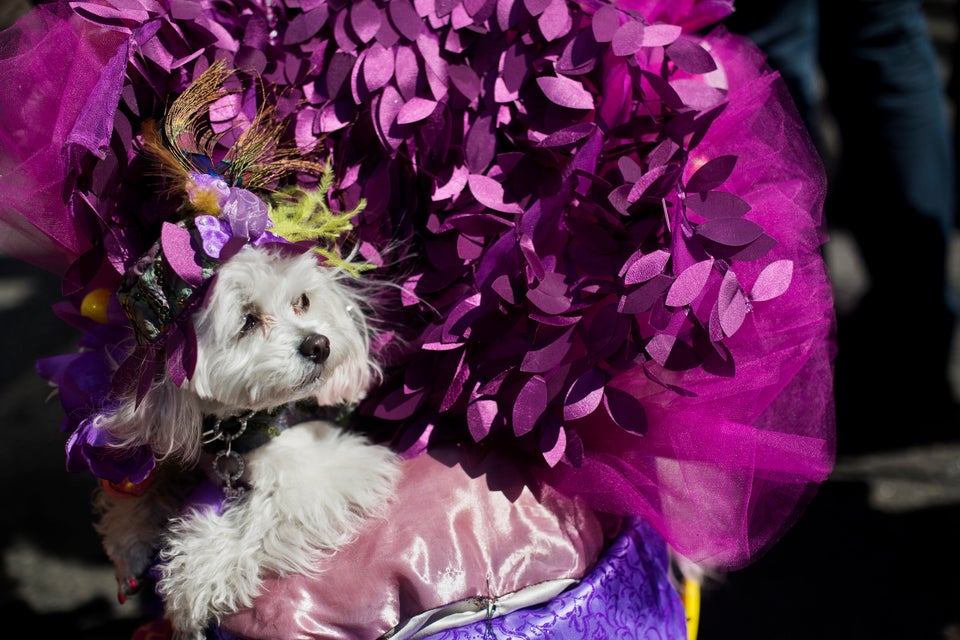 Victor J. Blue via Getty Images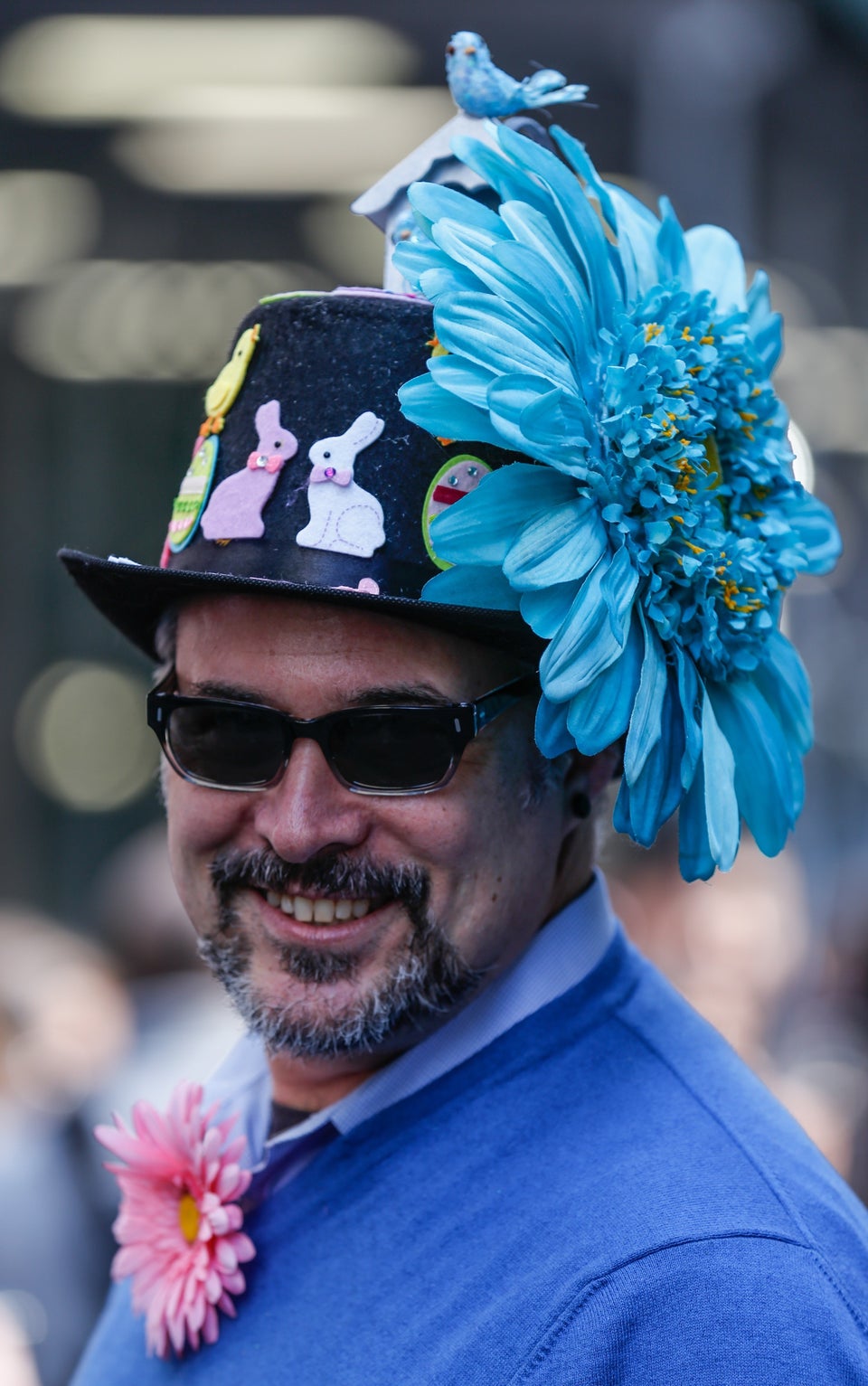 Anadolu Agency via Getty Images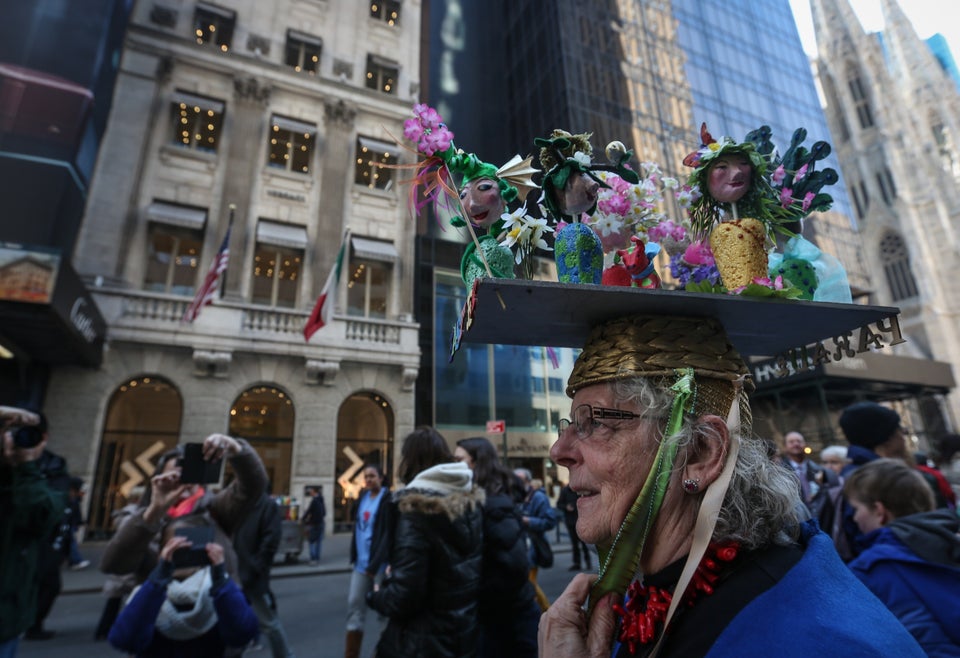 Anadolu Agency via Getty Images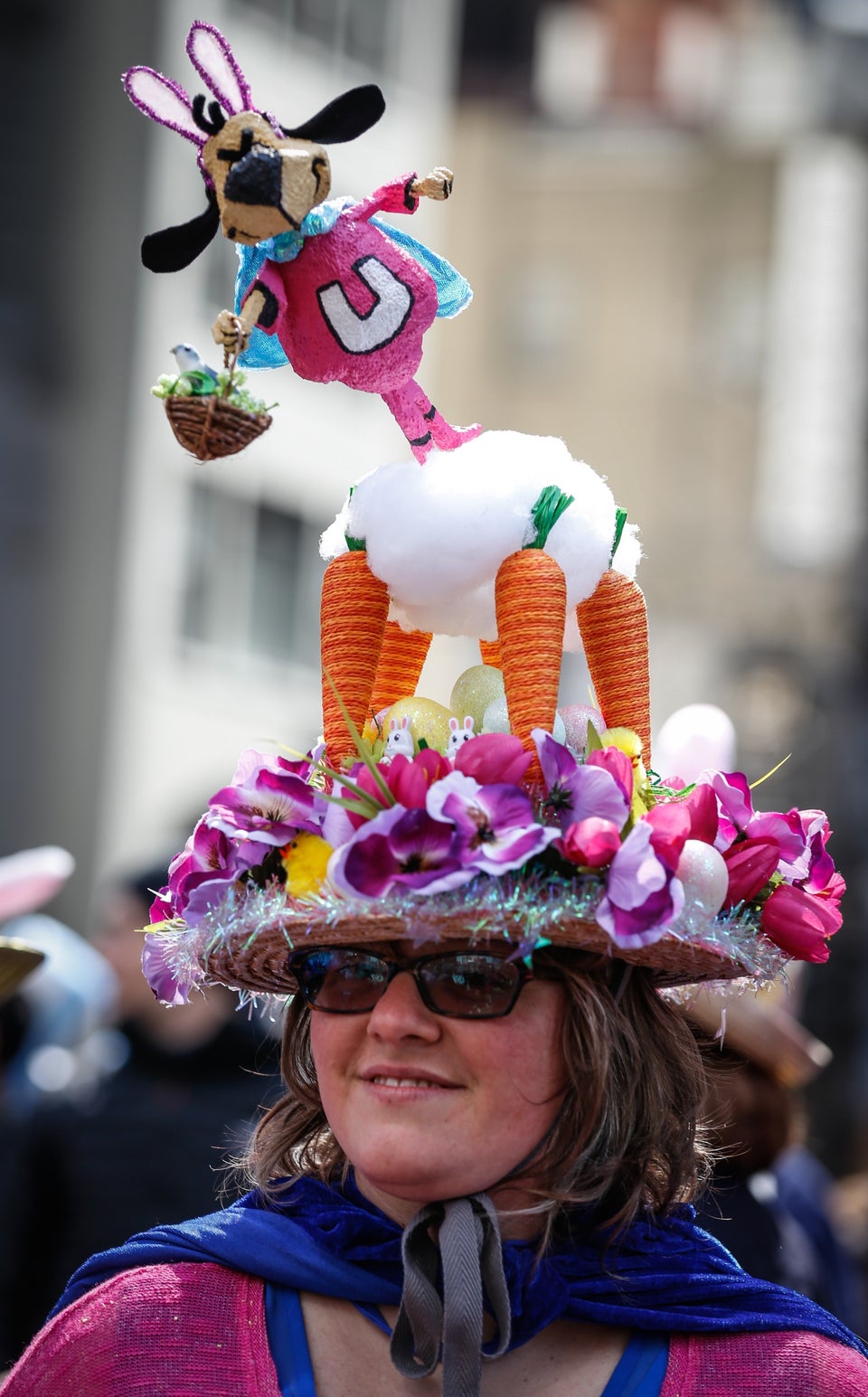 Anadolu Agency via Getty Images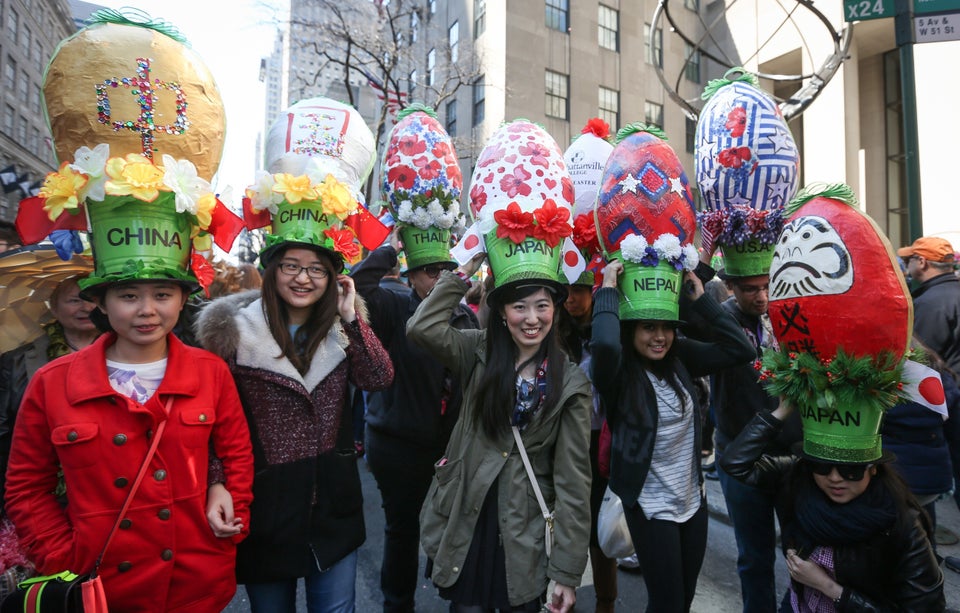 Anadolu Agency via Getty Images
Related
Before You Go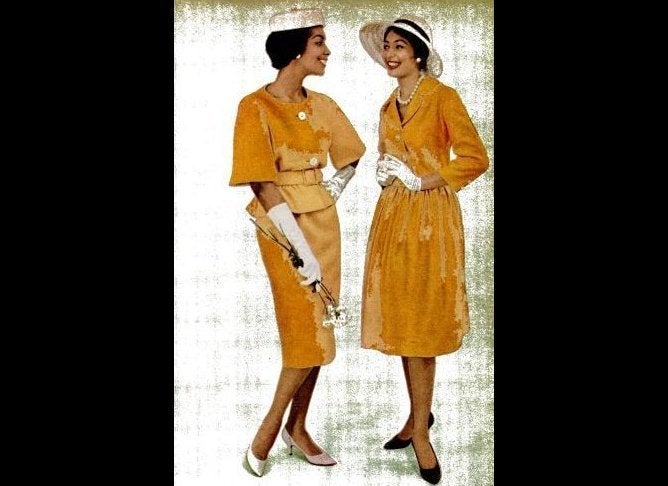 Easter Sunday Style from Ebony Magazine