NEW YORK (Thomson Reuters Foundation) - New York City kicked off a social media advertising campaign on Monday to combat negative perceptions of Muslims and counteract increasing instances of threats and violence, officials said.
Showing an array of photographs of Muslim men and women, the campaign reads "I am Muslim. I am NYC", according to the New York City Commission on Human Rights.
The campaign is aimed at addressing negative depictions and rhetoric, officials said.
Anti-Muslim sentiment has been playing a major role as the U.S. presidential race has heated up. Republican nominee Donald Trump claimed he saw thousands of people cheering after the Sept. 11, 2001 attacks and has called for shutting down mosques and banning Muslims from certain countries from entering the United States.
In New York, an Afghan-born man is accused of wounding 31 people in a bombing on Sept. 17 that authorities called a "terrorist act". The suspect had embraced militant Islamic views, authorities say.
"Now more than ever, it is important for every New Yorker to stand united as one city and reject hate and violence," Mayor Bill de Blasio said in a statement announcing the ad campaign.
"In New York, everyone deserves to be treated with respect. Christian, Muslim, Jewish, Sikh, Hindu, agnostic and atheist — it doesn't matter," he said. "We are all New Yorkers and we all deserve to live safely and free from hatred or discrimination."
Some 3.3 million Muslims live in the United States, and thousands live in New York City, according to the commission.
The ads will be placed on Facebook, Twitter and Instagram with the hashtag #IamMuslimNYC.
Investigations by the Commission on Human Rights into cases of discrimination based on race, national origin and religion have grown over the last two years, from 194 cases in 2014 to 326 cases in 2015, officials said.
Nationwide, since the first candidate announced a presidential bid in March 2015, there have been about 180 reported incidents of anti-Muslim violence, including 12 murders, according to a study by researchers at Georgetown University released in May.
By comparison, prior to the Sept. 11 attacks, according to the FBI, there were 20 to 30 anti-Muslim hate crimes annually, the study said.
Along with the ad campaign, New York City is planning events and outreach efforts such as public forums, cultural workshops and publicizing information on laws against religious discrimination.
(Reporting by Ellen Wulfhorst, Editing by Belinda Goldsmith; Please credit the Thomson Reuters Foundation, the charitable arm of Thomson Reuters, that covers humanitarian news, women's rights, trafficking, land rights and climate change. Visit news.trust.org)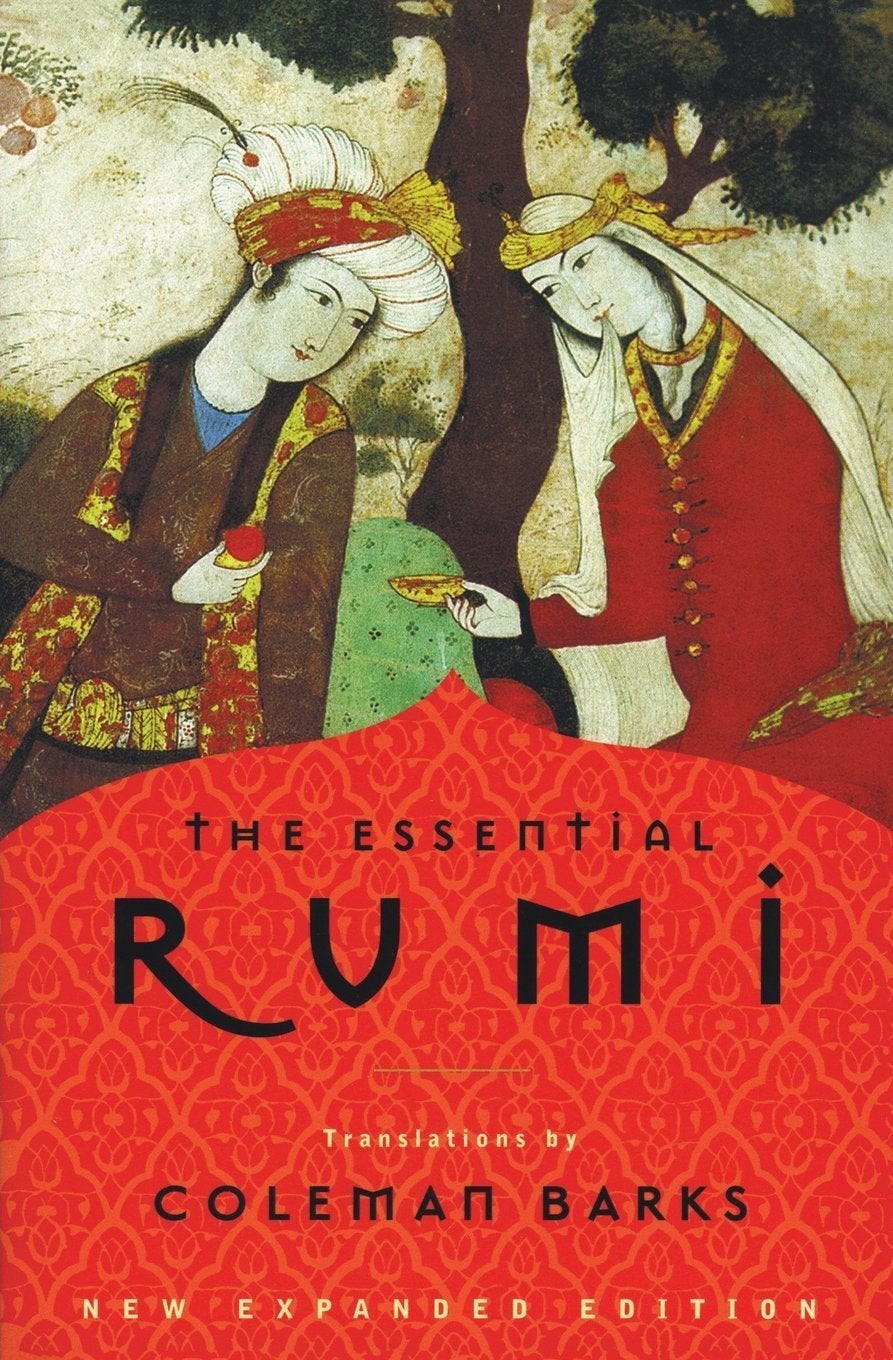 Must-Read Books By Muslim Authors