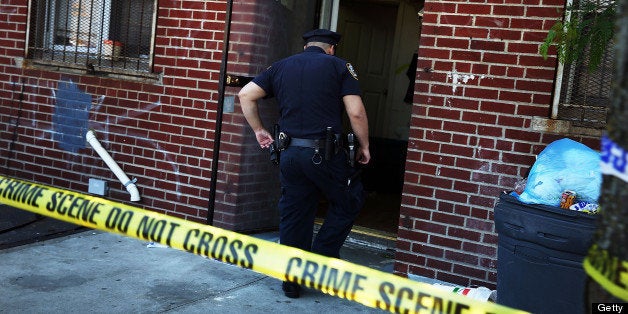 Homicides in New York City are dropping to the point where if current trends continue, the number of killings could this year sink to lowest levels since the 1950s when Dwight D. Eisenhower was president.
NYPD statistics show that in the first six months of 2013, homicides totaled 156, down 25 percent compared with 206 in the same period in 2012, a year in which killings hit the lowest point since the early 1960s.
At current levels, the rate of homicides for each 100,000 city residents could drop in 2013 to 3.83, one of the lowest levels since the Korean War. Police caution that changes over the years in the method of calculating homicides make direct comparisons difficult for any period further back than about 1961.
NYPD spokesman Paul Browne chalked up the continuous drop in murders and manslaughter to special impact zones -- areas that cover parts of different precincts -- with additional police officers. NYPD officials also believe an anti-gang offensive known as "Operation Crew Cut" has deterred street violence and shootings.
The gang offensive is believed by police to have accounted for as much as a one-third drop in homicides, as well as fewer shootings, which this year are down 26.4 percent compared to 2012.
The big drop in homicides is another in a series of big surprises the city has experienced in the last two years with the decline in killings, said Franklin Zimring, a professor of UC Berkeley School of Law and an expert on city crime trends.
"This isn't a return to the good old days, this is breaking new ground," he said.
"What we are dealing with in the first six months of 2013 are what I would call a triple surprise," said Zimring, who counts last year's big drop in homicides despite an overall crime increase as the other two unexpected trends.
"The triple surprise is that 2013's large homicide drop comes on top of the 2012 drop," noted Zimring.
But unlike some NYPD officials, Zimring is not so sure that the homicide decline can be chalked up to impact zones, since that particular tactic has been around for a few years. ___
Distributed by MCT Information Services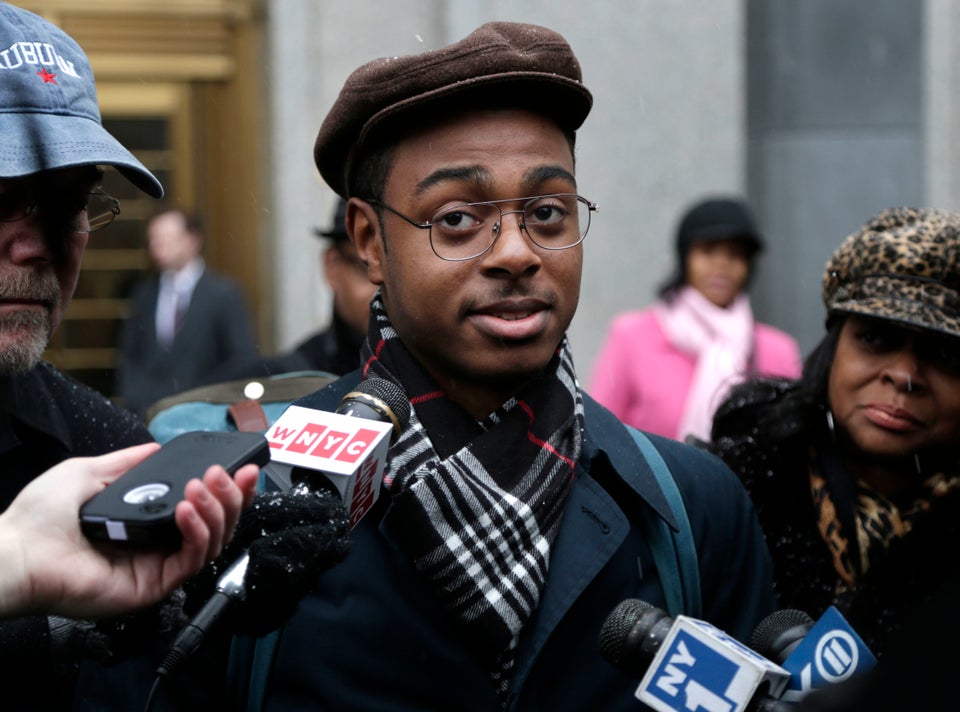 Stop And Frisk Goes On Trial In NYC
Popular in the Community