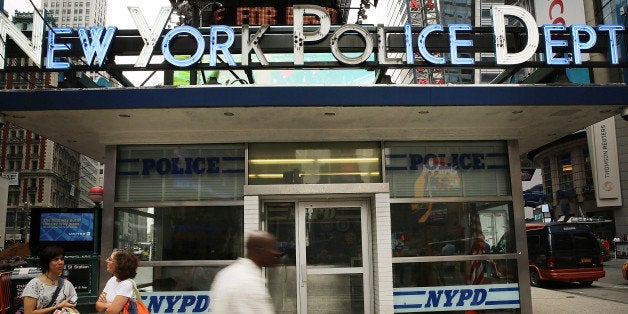 As of Sunday, December 29, 333 people were murdered in New York City, a 20 percent drop from last year's record low of 417 murders.
Mayor Michael Bloomberg and NYPD Commissioner Ray Kelly have previously attributed the steep decline in the city's murder rate to an aggressive stop-and-frisk policy. Statistics show, however, that 2013's historically low murder rate coincided with a 60 percent drop in police stops.
As of October 29, there were 849 shootings in New York City, a 23 percent drop from the same period in 2012, when there were 1,145 shootings.
Related
Popular in the Community