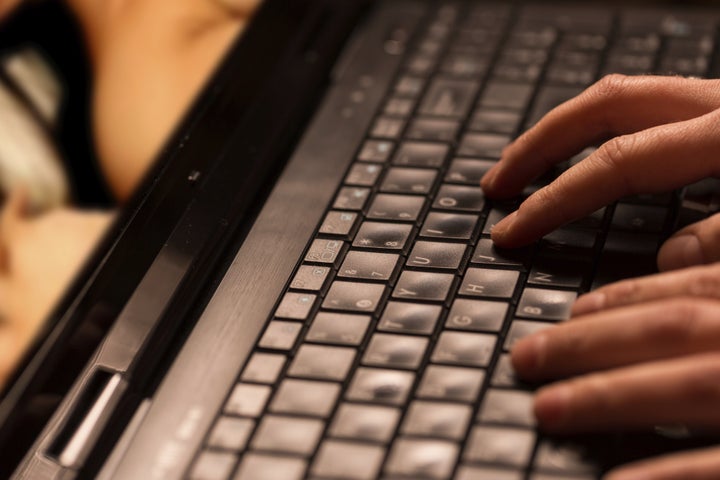 It is the nightmarish situation no one wants to think about: your intimate images have been broadcast on the Internet or on social media feeds ― without your consent ― by another person for your family, friends, coworkers, and even complete strangers to see. With a few clicks of a mouse, your life has been completely upended on the Internet.
While this scenario might be too difficult to fathom, it is a reality that women and men around the country and in New York City face everyday. The non-consensual distribution of intimate images or videos using new technologies, commonly referred to as "revenge porn," is a 21st Century form of sexual assault typically intended to embarrass or humiliate people. The consequences of revenge porn are devastating for victims, both online and offline: severe emotional distress, harassment, loss of income or even difficulty finding employment.
Revenge porn has become more common in recent years, but our laws have not sufficiently kept up with the changing technology. New York State has not taken action to criminalize revenge porn, neither has New York City. Without sufficient state or city laws, it is increasingly difficult to hold perpetrators accountable for their despicable actions and for victims of revenge porn to receive the justice they deserve.
This needs to change. Revenge porn is a crime. It is critical for the laws in New York City to reflect that reality.
I am pleased to say that we are making some progress here in New York City to criminalize revenge porn once and for all. Later today, the Council's Public Safety Committee will hold a hearing to consider a bill I introduced last year to both make revenge porn illegal in New York City and put forward strong penalties for culprits.
This bill, based on a state bill introduced by Assemblyman Edward Braunstein, would completely prohibit the release of intimate photos of another person without his or her consent. Any person caught doing so in New York City would now be charged with a misdemeanor offense and face criminal penalties: up to one year in jail, a $1,000 fine, or both.
Strong accountability is the key to deterring revenge porn in the future. This legislation sends a message that not only is this behavior totally unacceptable, but now anyone who commits revenge porn could face criminal penalties. Perpetrators of revenge porn will face consequences for their actions.
At the core of this bill is the protection of New Yorkers. Revenge porn is a horrific violation of trust and exploitation of another person's privacy. No one should have to feel the devastation and embarrassment that comes when another person publishes their private images, without their consent, for the world to see.
This legislation is an important step forward for New York City because it finally brings our law up to speed with technology. The Internet and smartphones have forever changed how we consume information and communicate with each other, but we must acknowledge their drawbacks, too, and respond legislatively when necessary.
I look forward to working with my colleagues to continue to move the ball forward on this issue. I believe it is well past time that the largest City in the country, a City that prides itself on justice and equality for all, takes action against revenge porn.
Calling all HuffPost superfans!
Sign up for membership to become a founding member and help shape HuffPost's next chapter
BEFORE YOU GO