Some pet owners in New York City may have been panicking over the past few days in response to a slew of headlines suggesting that hiring a pet-sitter is totally illegal:
But has New York City seriously flat-out banned all pet-sitting in homes? No.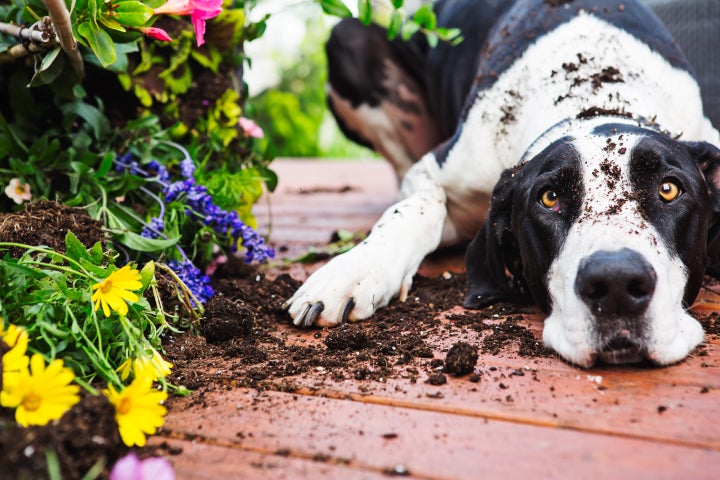 Rover, an app that connects pet owners with pet-sitters and dog-walkers, is attempting to fight the code after the city's department of health warned them that some of their users were breaking the law, The New York Daily News reported last week. At least two people received violations for illegally caring for pets last year, the New York Daily News reported.
However, the subsequent headlines are open to misinterpretation, since "pet-sitting" can refer either to boarding your pet at someone else's home, or hiring someone to come to your own home. And hiring someone to come to your own home is perfectly legal.
"Commercial boarding of animals in homes is illegal," NYC Department of Health spokesman Julien A. Martinez clarified in a statement sent to HuffPost.
But, he explained, "the Health Code does not apply to a pet-sitter who someone hires to come into their home to walk/feed/attend to their pet while they are not there."
It's also perfectly legal to hire a dog-walker, he added.
And boarding a pet as a favor for a friend is likely not going to get you in trouble.
"These regulations do not apply to the average New Yorker who may pet sit for friends, family, and neighbors," Martinez said.
Health code enforcement is driven by the department receiving complaints and responding to them, he said. The DOH also told Reason that it does not plan on enforcing regulations against "individual families."
Even so, the folks behind the app Rover hope to have the law, which they say is impractical, changed. And they have the support of City Council health committee chairman Corey Johnson (D-Manhattan).
"There are millions of cats and dogs in New York City, and people I think believe they can pet sit or have someone pet sit for them," Johnson told the NY Daily News. "To have a law on the books that says that's illegal is antiquated and not practical."
Mikel Delgado, a certified cat behavior consultant, told HuffPost that the controversy in New York highlights broader issues when it comes to pet care in the country as a whole. If people are seeking boarding services through an app, that suggests the existing options don't adequately meet their needs.
"It brings up a bigger question, which is, why is there such a big demand?" she said.
She said those seeking pet-sitters should strive to make sure they know the person caring for their pet is reliable and well-prepared — either a trusted friend or a professional.
"I recommend hiring a pet-sitter who has a business license, who has insurance … because that is someone who is committed to doing this service," she said.
Related
Before You Go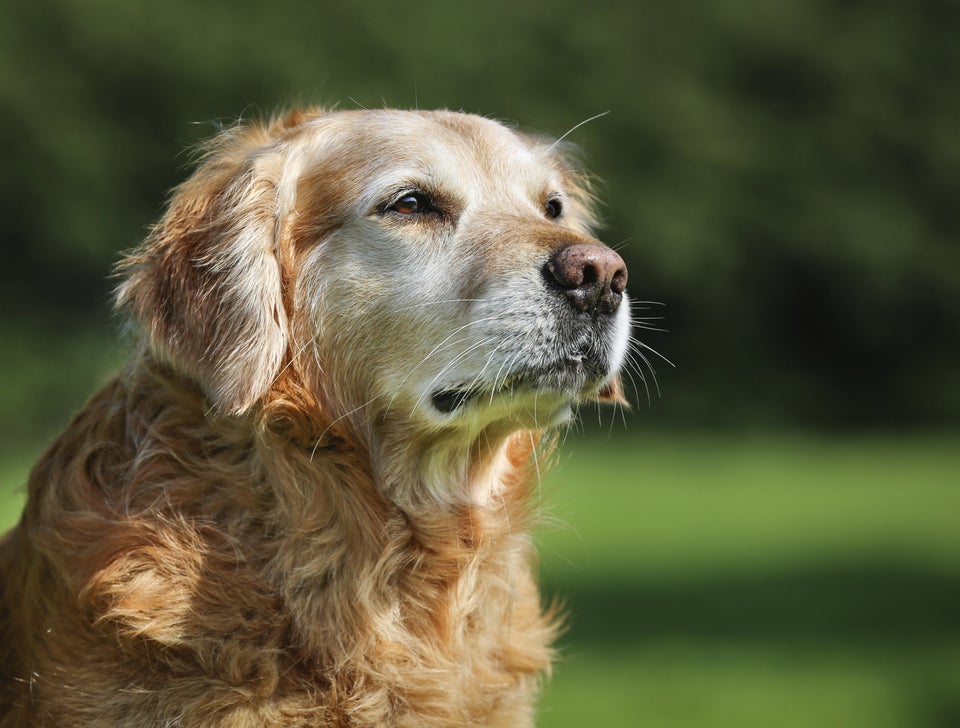 Super Senior Dogs