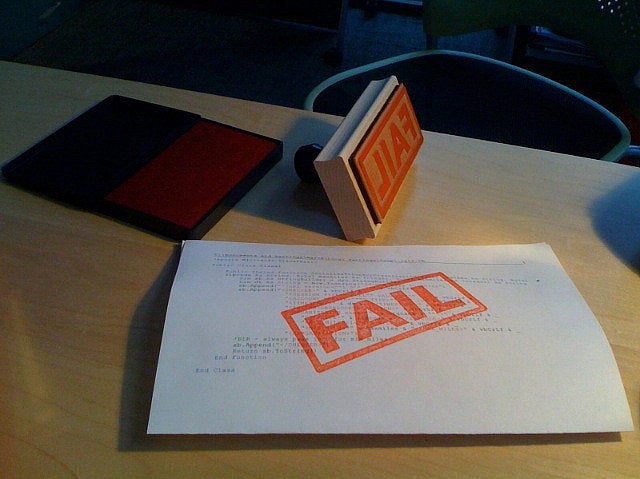 A pilot teacher evaluation system implemented at 20 New York City schools found that almost one in five teachers were scored at the lowest tier of the four-category scale.
The proportion -- 18 percent ineffective -- is a far cry from the just 2 percent of teachers usually considered ineffective under the former evaluation model, Crain's New York Business reports.
"If these numbers were applied systemwide, the city would have the highest percentage of unsatisfactory teachers in the nation," David Weiner, deputy chancellor for talent, labor and innovation, said during the Crain's Future of New York City conference Tuesday.
The new model scores teachers on a scale of "highly effective," "effective," "developing" or "ineffective" based on criteria including in-class observations and student test scores. Student performance is weighted at 40 percent of the teacher's score, in line with the previous assessment model.
The Department of Education is looking to expand the evaluation model to 150 schools this fall, then to the entire public school system by next academic year, The Post reports.
Popular in the Community