A gunman opened fire outside the Empire State Building on Friday morning, moments after killing a former coworker on the sidewalk outside the Manhattan landmark. The incident sparked a shootout with New York City police officers that eventually left the gunman dead and a number of bystanders injured.
The suspect had reportedly been recently laid off from his job as a women's accessories designer. Initial reports suggest that witnesses may have been struck by stray bullets, including crossfire from police.
New York Rep. Charlie Rangel (D) said he was "shaken" by news of the shooting, which happened "at an hour when many New Yorkers are starting their workday and hundreds of tourists are visiting."
Below, a slideshow of other politicians' reactions to the shooting: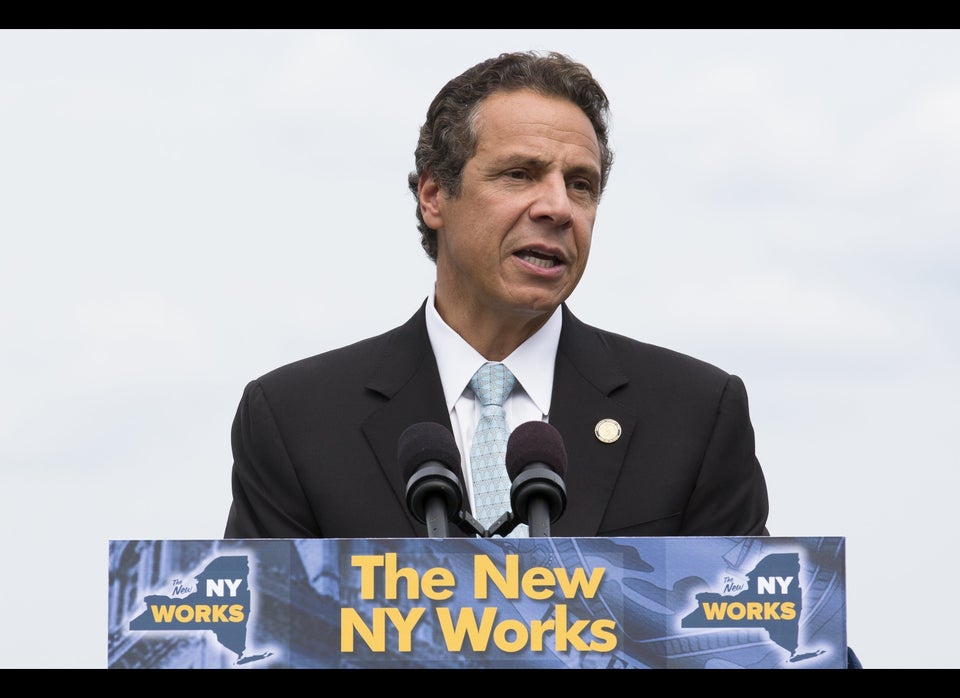 Politicans React To Empire State Building Shooting
Click here for live updates on the Empire State Building shooting.
Popular in the Community