 If all had gone according to NYC Mayor Michael R. Bloomberg's plan, today would have been the first day without super-sized beverages in New York City.
Known as the "soda ban," Bloomberg's legislation put a cap on the number of ounces of sugary, calorie-laden drinks available for sale in the city. If it hadn't been struck down, restaurants, fast food joints, pizza parlors, movie theaters and bars would currently be unable to sell more than 16 ounce containers of sugary drinks that have more than 25 calories per ounce. That means: sodas, energy drinks, sports drinks, juice drinks, slushies and smoothies, among other beverages. Exceptions include alcohol and milk-based drinks.
But in a last-minute ruling, State Supreme Court Justice Milton Tingling dismissed the law, explaining that the New York City's Board of Health lacked the jurisdiction to enforce it. He further went on to find that the rule was "arbitrary and capricious" -- that it did not accomplish what it set out to do. Or, as HuffPost Live host (and resident legal expert) Mike Sacks put it, "law-speak for too stupid to be legal."
Tingling made clear that the city's Board of Health was only meant to intervene "when the City is facing eminent danger due to disease," he wrote in the decision. "That has not been demonstrated herein."
But the mayor disagreed with this assessment, suggesting that actually obesity is an immanent danger. "The best science tells us that sugary drinks are a leading cause of obesity," Bloomberg said during a press conference in which he revealed that he would appeal the decision. "It would be irresponsible not to try everything we can to save lives, he went on. Adding later, "People are dying every day-- this is not a joke, this is about real lives."
What's more, the mayor explained, the disadvantaged were disproportionately affected: "Higher consumption of full sugar drinks leads to obesity and that happens much worse in poorer neighborhoods."
The city's survey also found that those who live in households with an income of twice the poverty level or less (in other words, seriously poor individuals) were more likely to drink at least 12 ounces of sugary beverage per day than were those living above the poverty level.
There's no question that sugary beverages are a contributing factor to ill health, but the question remains: would capping portion sizes truly work?
The best research we have suggests yes: a 2011 study in Obesity found that people who were given an unlimited portion of soup -- via an auto-refilling bowl -- ate more soup and underestimated how much they ate, when compared to a control group who ate from a bowl that emptied, even though both groups had equal access to an unlimited amount. The research suggests that a lack of apportioning both encourages overconsumption and prevents people from estimating how much they have eaten. Of course, to make a direct comparison, similar work would need to be done using sugary drinks instead of savory broth.
Bloomberg vowed to appeal the decision, while many New York City establishments are voluntarily enacting the restriction, including the Barclays Center.

Before You Go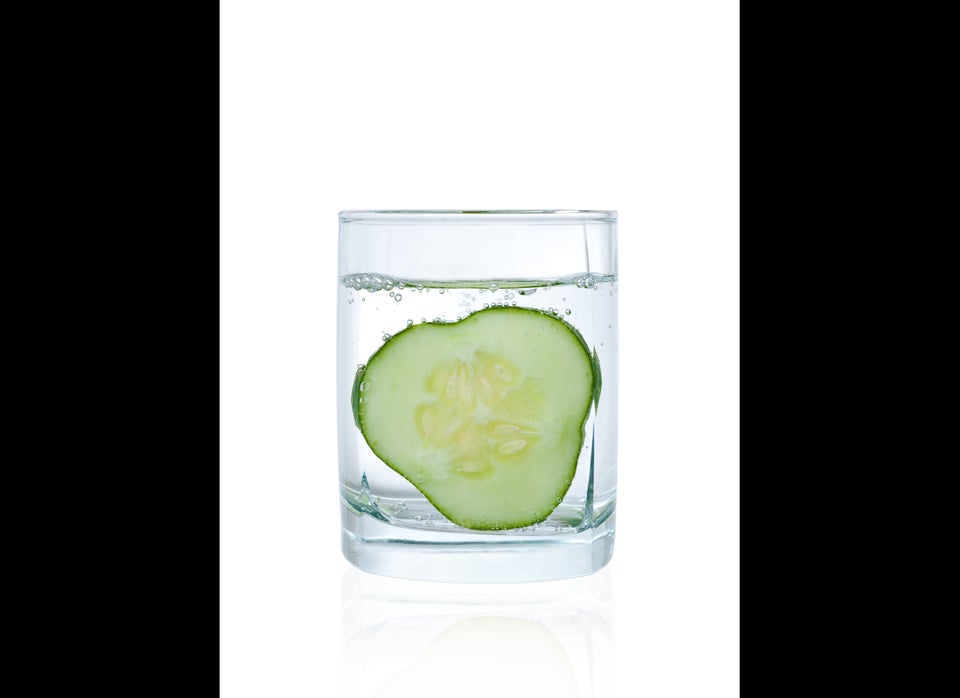 Soda Alternatives