Art Shows To See Before September
Here today; gone tomorrow. Summer subsides all too soon, it seems -- taking with it this year, a number of notable exhibits on temporary view in New York City. Interrupt your summer strolls to catch these shows due to be dismantled once the season changes.
Tunnel Vision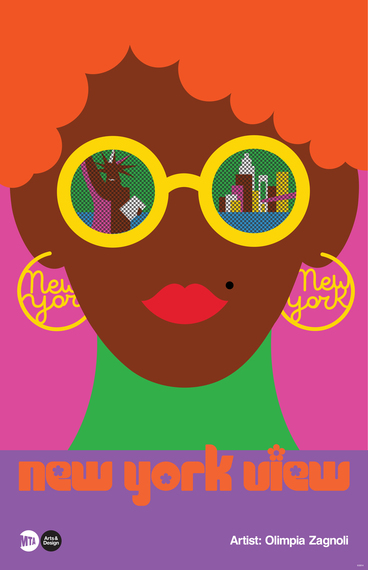 Posters, subway card placards and other vivid art created for and about the city transit system are on display at the Society of Illustrators.
Through August 15
New York View: MTA Arts & Design Illustrates the City
Society of Illustrators

Sleeping Beauty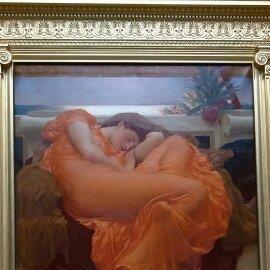 Known as the "Mona Lisa" of its time and largely forgotten for years. Frederick Leighton's Victorian portrait of an idealized sleeping woman in a semi-transparent saffron gown "Flaming June" is on loan to the Frick and hangs encircled by Whistler portraits.
Through September 6
Leighton's Flaming June
The Frick Collection

Fine Art "Selfies"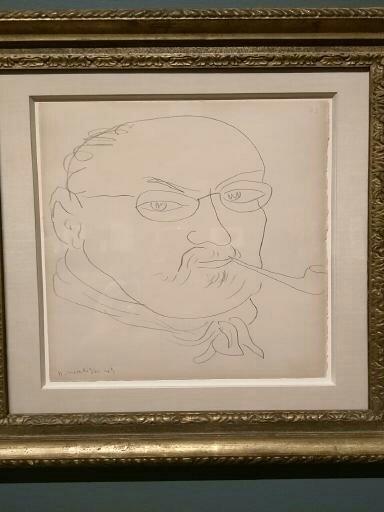 Albrecht Durer, Matisse, Picasso are among artists depicting themselves plus friends, acquaintances, relatives in an exhibit of portrait studies and drawings of people worth remembering.
Through September 8
Life Lines: Portrait Drawings from Durer to Picasso
The Morgan Library and Museum

Golden Girl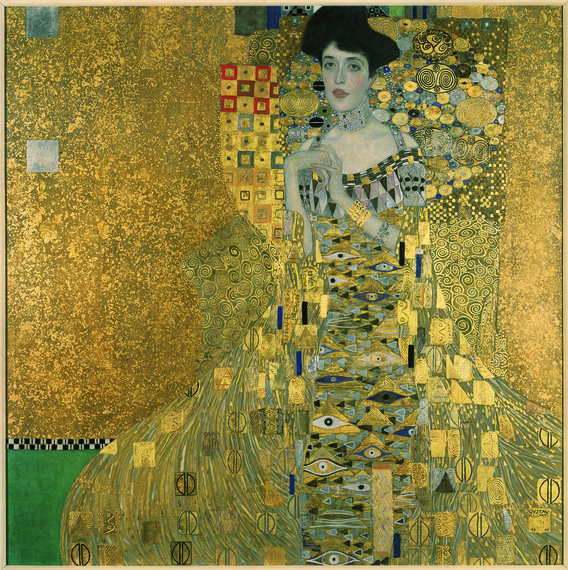 Gustav Klimt, Adele Bloch-Bauer I, 1907. ©Neue Galerie New York
She may be his most famous subject, but Adele Bloch-Bauer wasn't the only person depicted in works by Gustav Klimt. See the painting which is the centerpiece of the current film plus other works by the important fin-de-siecle Viennese artist.
Through September 6
Gustav Klimt and Adele Bloch-Bauer: The Woman in Gold
The Neue Galerie

Seeing Double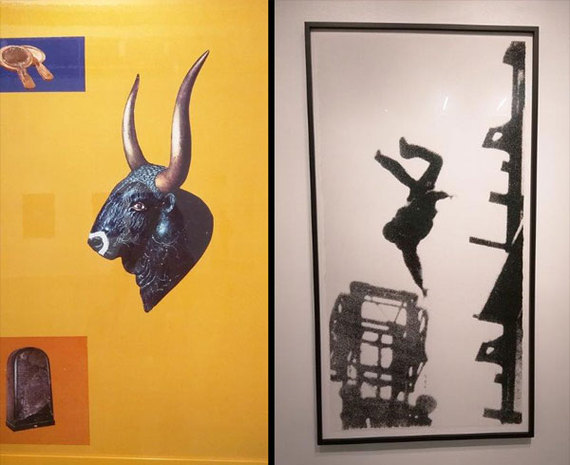 "Stills," and "Objects of Desire," are subjects in a retrospective of work by pioneer photographer Sarah Charlesworth who deconstructed conventions and explored pivotal questions about the role images play in our culture.
Through September 20
Sarah Charlesworth:Doubleworld
The New Museum

You've Got Mail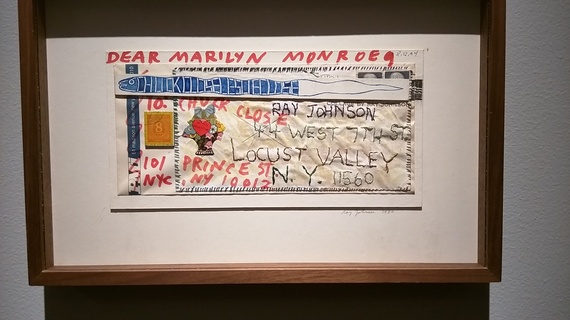 Collages, mimeographed manifestos, and other artifacts mailed out, forwarded, returned to directional "correspondence" and performance artist Ray Johnson are available to public view for the first time.
Through September 1
Please Return To: Mail Art from the Ray Johnson Archive
Richard L. Feigen and Co.

Oh No, Yoko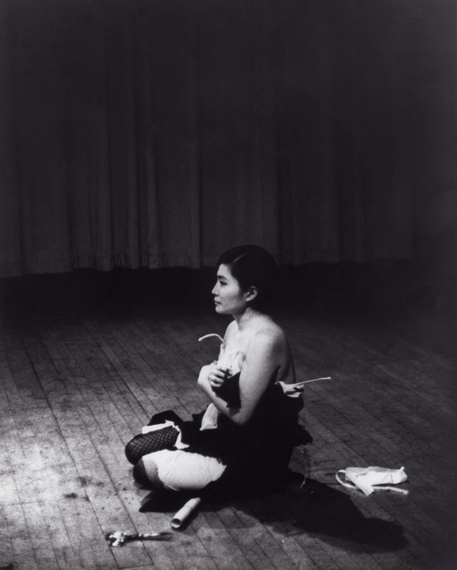 A display of her early works on paper, installations, performances, audio recordings, films and other creations of Yoko Ono gives visitors to the Museum of Modern Art a chance to decide for themselves whether she is more than simply the Beatles "other woman."
Through September 7
Yoko Ono: One Woman Show, 1960-1971
Museum of Modern Art

Once Upon Our Time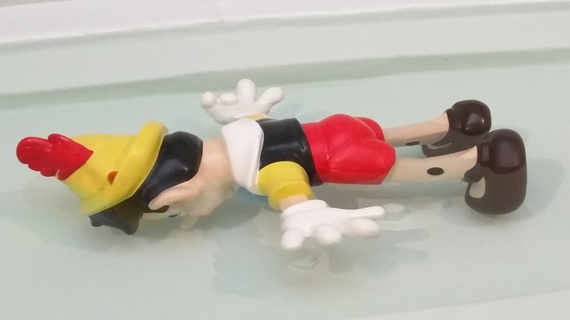 After the dominance of abstraction, a resurgence of figurative art setting new paradigms for storytelling to communicate ideas about race, gender, sexuality, history, politics is displayed in sculpture, video, painting, photography, performance.
Through September 9
Storyline:Contemporary Art at the Gugenheim
Guggenheimm Museum

Oriental Opulence


In another blockbuster exhibit at the Met's costume institute, clothing, films, paintings, porcelains, illustrate how Chinese aesthetics have influenced Western fashions through the centuries.
Extended through September 7
China: Through the Looking Glass
Metropolitan Museum of Art

Ode to Old Blue Eyes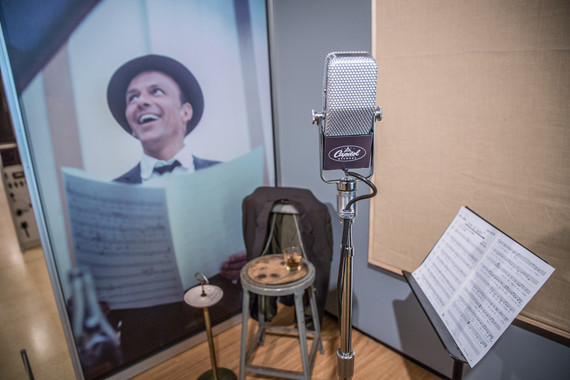 Jonathan Blanc/The New York Public Library
Capitol microphones, natty bow ties, shoes, and a fedora, multiple Grammys and the Oscar (!) are among Frank Sinatra memorabilia on display. Hum the signature song and start spreading the news -- there's a lot to see this summer in New York, New York.
Through September 4
Sinatra: An American Icon
New York Public Library for the Performing Arts
Popular in the Community