New York City's skinniest (according to Curbed) house just got a skinnier price. When last listed in May, the narrow West Village brownstone was going for a hefty $4.3 million. A new listing, however, reveals the apartment going for a slightly slimmer $3.95 million.
The house at 75.5 Bedford Street features "3 bedrooms, 2 full baths, a top-of-the-line custom kitchen, a splendid planted garden, 4 wood burning fireplaces, original exposed beams, and a fully finished lower level retreat." And all of it in rooms no wider than 8'4".
Former owners of the building, built in 1850, include "Pulitzer Prize winning poet Edna St. Vincent Millay, anthropologist Margaret Mead, stage and film stars Cary Grant & John Barrymore."
Who will be next? Let's just hope David Schwimmer doesn't buy it only to knock it down.
Images courtesy of Town Real Estate, photos by Mike Tauber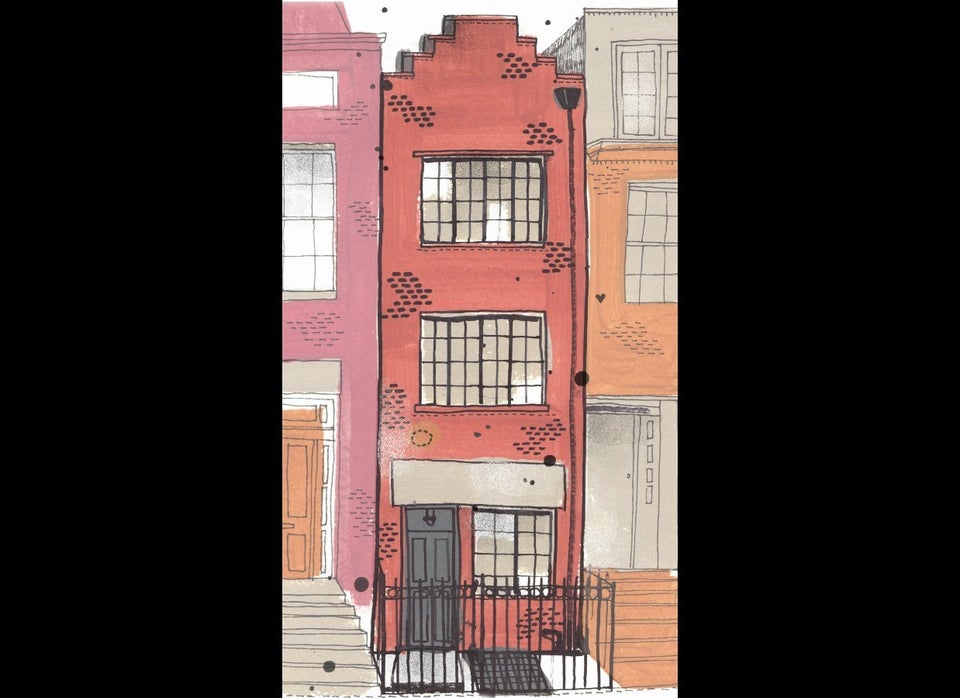 75.5 Bedford
Popular in the Community