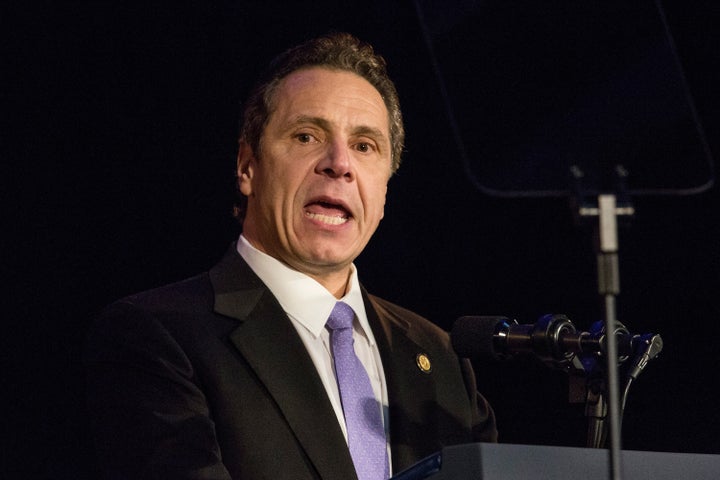 NEW YORK, Feb 6 (Reuters) - New York state will bar health insurance coverage of therapy aimed at changing the sexual or gender orientation of young people, Governor Andrew Cuomo said on Saturday, decrying the practice as "misguided" and "intolerant."
Top U.S. health officials have long discredited so-called "conversion therapy," saying attempts to change lesbian, gay, bisexual and transgender (LGBT) youth are unethical and often harmful.
"Conversion therapy is a hateful and fundamentally flawed practice that is counter to everything this state stands for," Cuomo said in a statement. "We will not allow the misguided and the intolerant to punish LGBT young people for simply being who they are."
As of August 2015, four U.S. states and the District of Columbia have already banned therapies that seek to "convert" minors, according to a report released in October by the Substance Abuse and Mental Health Services Administration. Another 21 states and the U.S. Congress have considered or are considering bans, the report said.
Under New York's new regulations, the state would bar private and public health insurers from paying for coverage for conversion therapy to a person under the age of 18.
Additionally, the state's Medicaid program, which provides health coverage to the poor, will not cover the practice, and the New York State Office of Mental Health will prohibit facilities under its jurisdiction from providing the treatment to minors.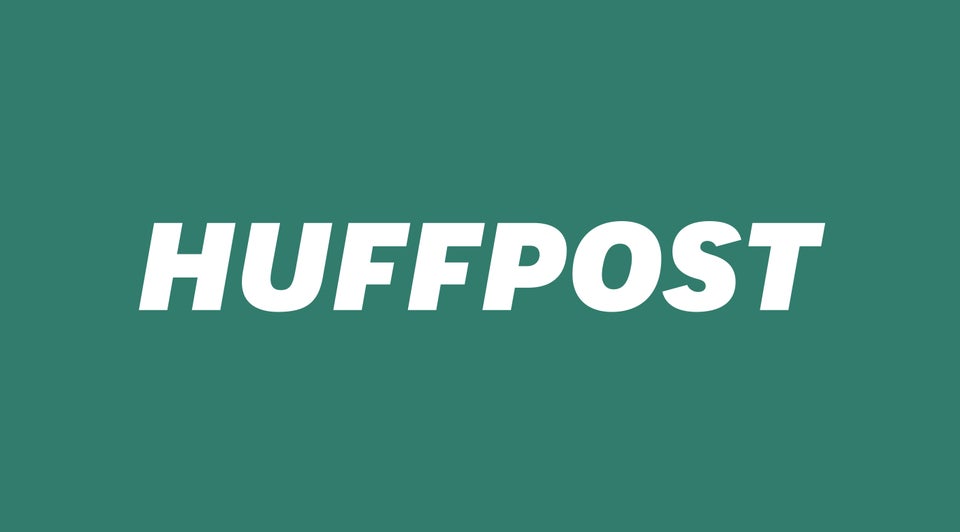 18 LGBT Kids And Allies Who Are Way Braver Than We Were At Their Ages
Popular in the Community