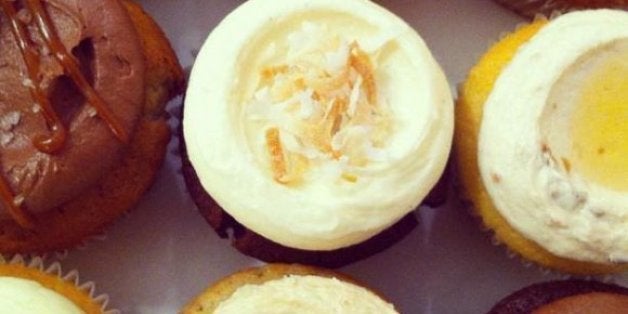 When you hear "New York" and "cupcake" together, the first place that generally comes to mind is Magnolia -- the bakery that made New York cupcakes "a thing." Indeed, today Magnolia has exported the New York cupcake to Los Angeles, Chicago and multiple countries in the Middle East, turning into a global brand. To pin Magnolia's cupcakes as the definitive New York cupcakes would be a mistake, however. While Magnolia may be the best-known worldwide, it's not actually the best bakery for cupcakes.
Magnolia bakery opened in 1996 in New York's West Village, and has been drawing crowds -- the kind that wait for hours -- ever since. Made famous by the ladies of "Sex and the City," the bakery often has lines that wrap around the block, even though there are better cupcake shops with shorter lines nearby.
While Magnolia is famous for its cupcakes, it sells a few other treats that are actually much better. Magnolia's Banana Pudding -- made with layers of vanilla wafers, fresh bananas and creamy vanilla pudding -- is outstanding. It's so good we'd stand in line for it while everyone else was waiting for cupcakes. Magnolia also makes a mean rhubarb pie when it's in season.

To be sure, the cupcakes at Magnolia are very good on the whole. Their buttercream frosting is top-notch, if a little too sweet and buttery at times. Unfortunately the cakes are more often than not too dry and the entire package is often underwhelming. It may be the fate of an empire that's gotten too big, or of impossibly high expectations. Regardless, the truth of the matter is there are many other cupcakes superior to Magnolia's in New York City.
Here are 12 New York cupcakes you should know about:
Billy's Bakery, Yellow Daisy Cupcake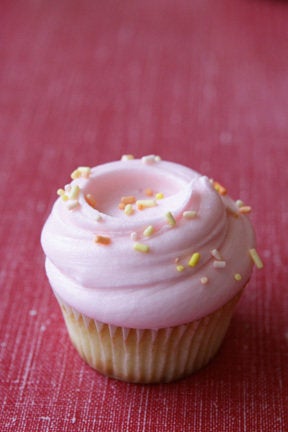 Baked, Lemon Drop Cupcake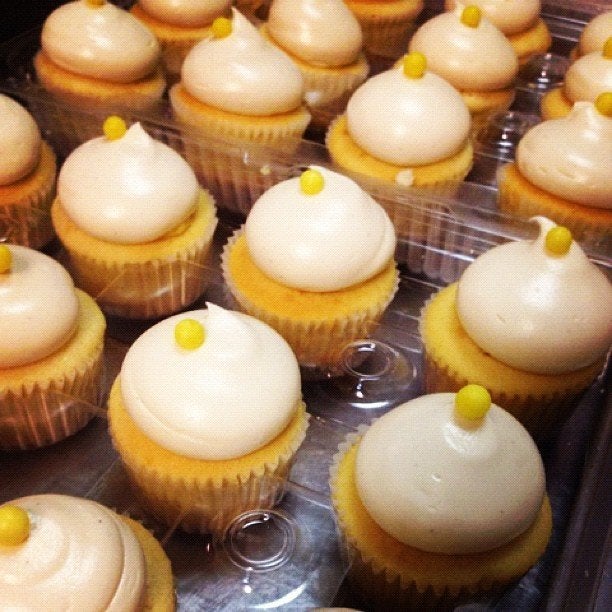 Prohibition Bakery, Pretzels & Beer Cupcake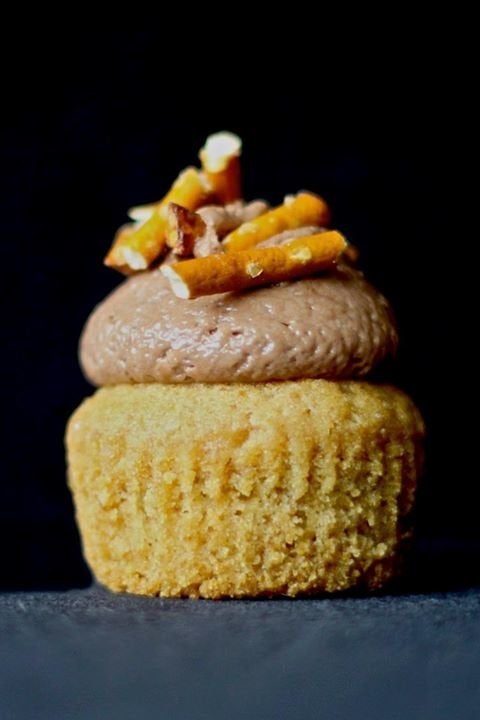 Buttercup Bake Shop, Strawberry Cupcake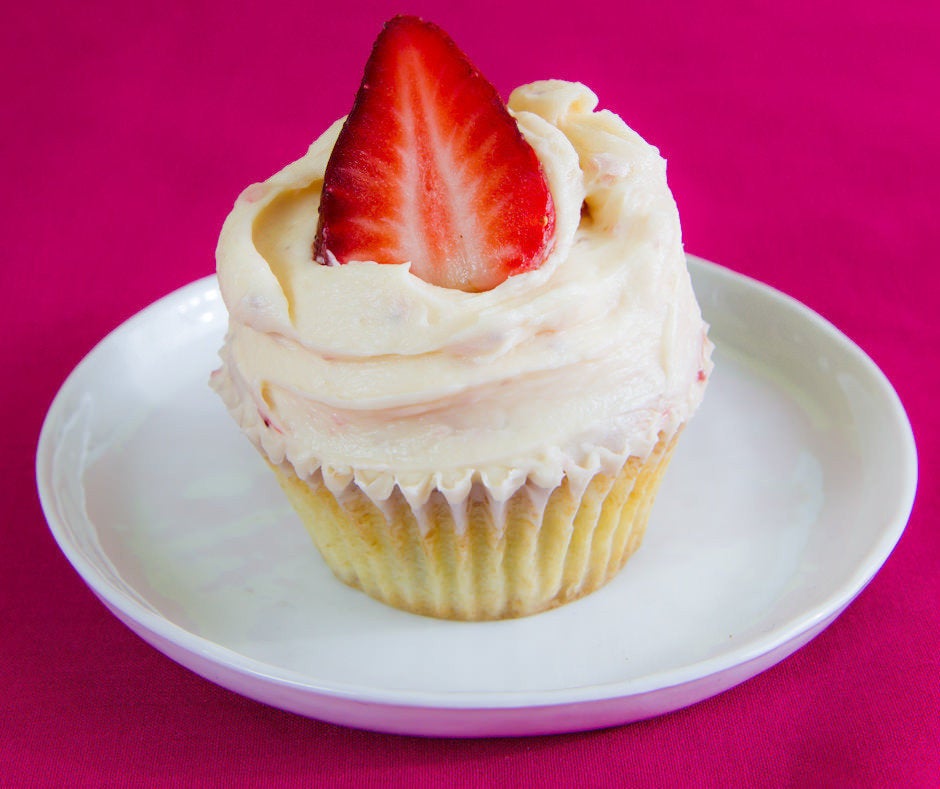 Billy's Bakery, Chocolate Cupcake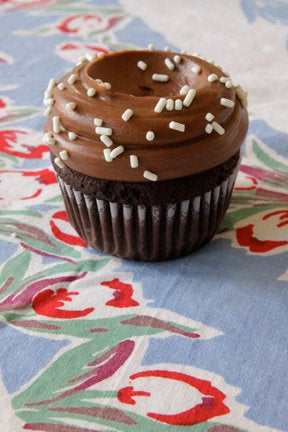 Two Little Red Hens, Brooklyn Blackout Cupcake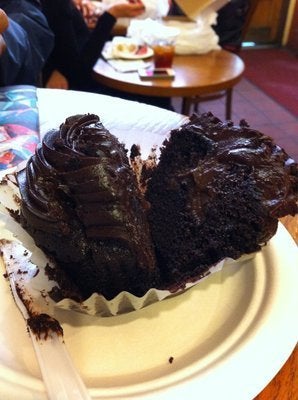 Sweet Revenge, Spice Islands Carrot Cupcake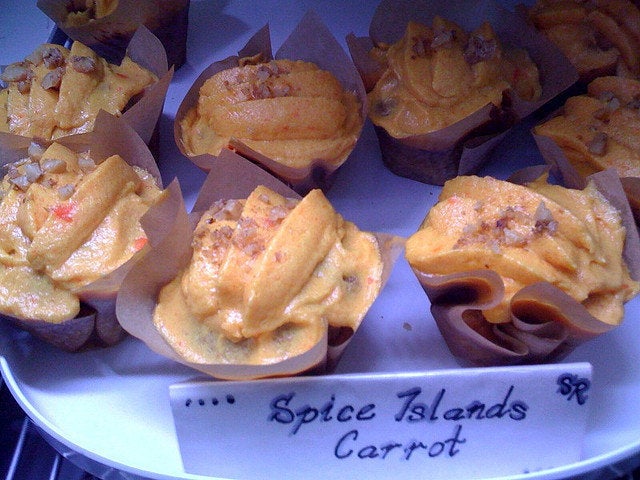 Flickr/Rachel Kramer Bussel
Molly's, Red Velvet Cupcake With Brown Butter Frosting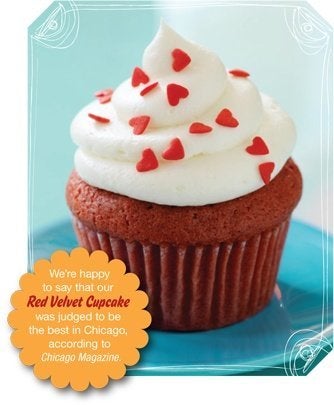 Georgetown Cupcake, Red Velvet Cupcake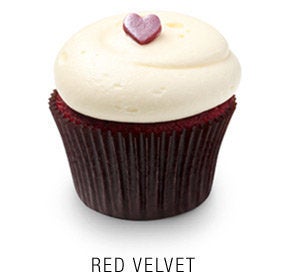 Sugar Sweet Sunshine, Pistachio Cupcake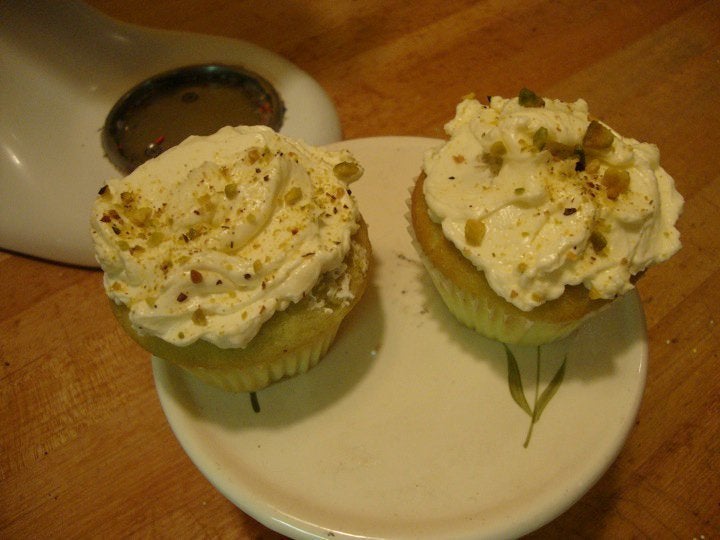 Facebook/Sugar Sweet Sunshine
Buttercup Bake Shop, Chocolate Cupcake With Vanilla Frosting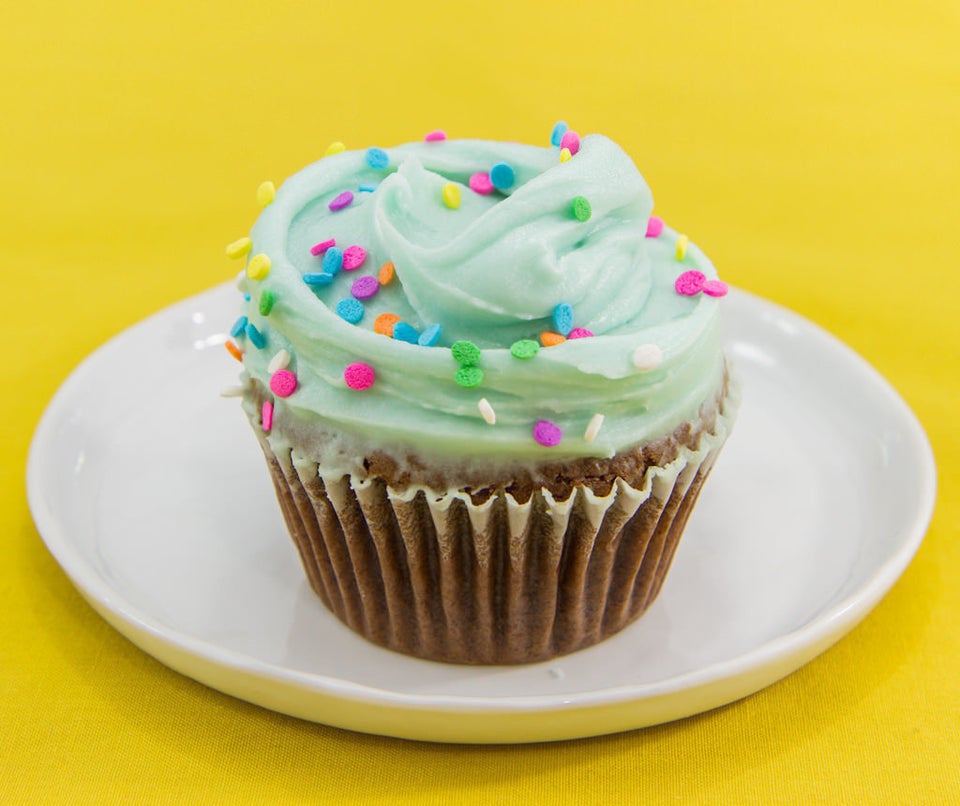 Sweet Revenge, Bird Of Paradise Cupcake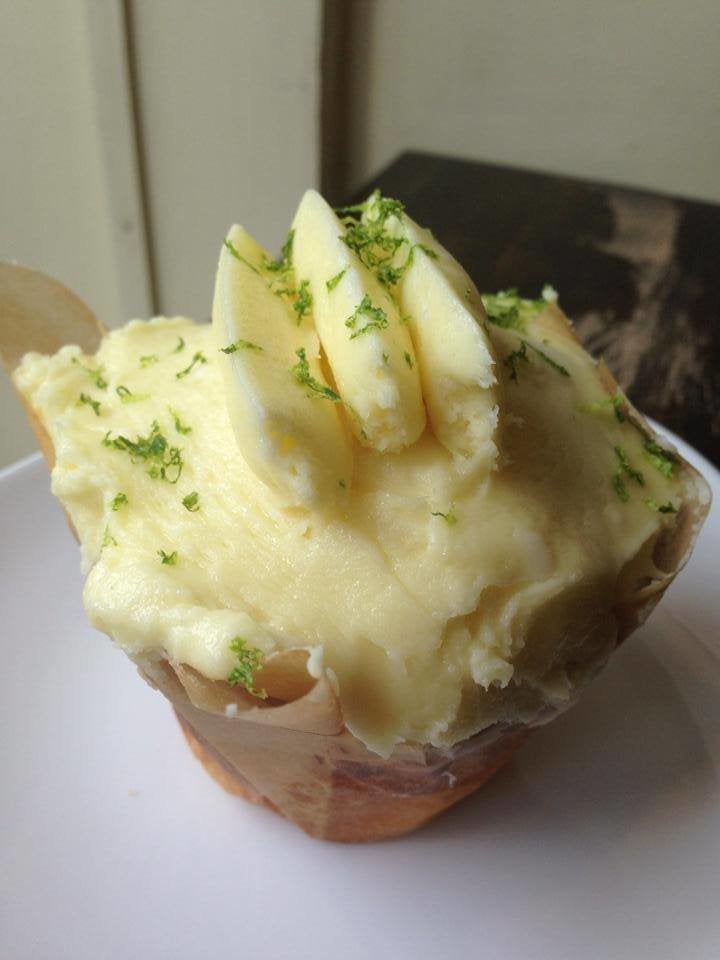 Butter Lane Bakery, Cream Cheese on Banana Cupcake