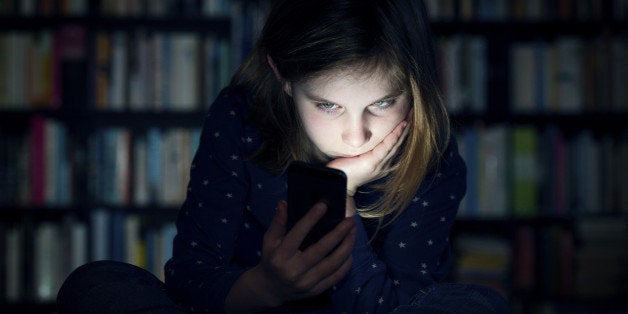 ALBANY N.Y. (Reuters) - New York's highest court said on Tuesday that a law designed to criminalize cyberbullying was so broad that it violated the First Amendment, marking the first time a U.S. court weighed the constitutionality of such a law.
The 2011 Albany County law banned electronic communication intended to "harass, annoy, threaten...or otherwise inflict significant emotional harm on another person."
The law was challenged on First Amendment grounds by Marquan Mackey-Meggs, who at age 15 in 2011 pleaded guilty under the law to creating a Facebook page that included graphic sexual comments alongside photos of classmates at his Albany-area high school.
The Court of Appeals in a 5-2 decision said it was possible to pass a law outlawing bullying via social media or text message that respected free speech rights, but the county's statute went too far.
"It appears that the provision would criminalize a broad spectrum of speech outside the popular understanding of cyberbullying," Judge Victoria Graffeo wrote for the court, "including, for example, an email disclosing private information about a corporation or a telephone conversation meant to annoy an adult."
The majority rejected a bid by the county to sever the provisions that violated free speech rights and leave the rest of the law intact.
In dissent, Judge Robert Smith said the law could have been saved by applying it only to children and deleting certain vague terms, such as "hate mail."
The decision reversed a lower court, which dismissed the free speech claims.
Mackey-Meggs did not appeal his conviction but pressed forward with the First Amendment challenge. Since the court on Tuesday overturned the law, however, the indictment against Mackey-Meggs was also struck down.
Albany County Executive Daniel McCoy said in a statement that he was disappointed with the decision and would work with county lawmakers "to craft a (new) law that both protects free speech and keep kids safe."
Officials at the New York Civil Liberties Union, which represented Mackey-Meggs, did not immediately return a request for comment.
More than a dozen states, including Maryland, Washington and Louisiana, have adopted criminal sanctions for cyberbullying, according to the non-profit Cyberbullying Research Center. Lawmakers in New York and a handful of other states are considering similar laws.
Justin Patchin, a co-chair of the research center and a professor at the University of Wisconsin-Eau Claire, said that he was encouraged that the court said cyberbullying laws were not automatically unconstitutional.
"The problem is, it's going to be really tricky to write a law that is comprehensive in its coverage of bullying and at the same time passes constitutional muster," he said.
The case is the People v. Marquan M., New York State Court of Appeals No. 139.
(Reporting by Daniel Wiessner; Editing by Ted Botha and Marguerita Choy)

Before You Go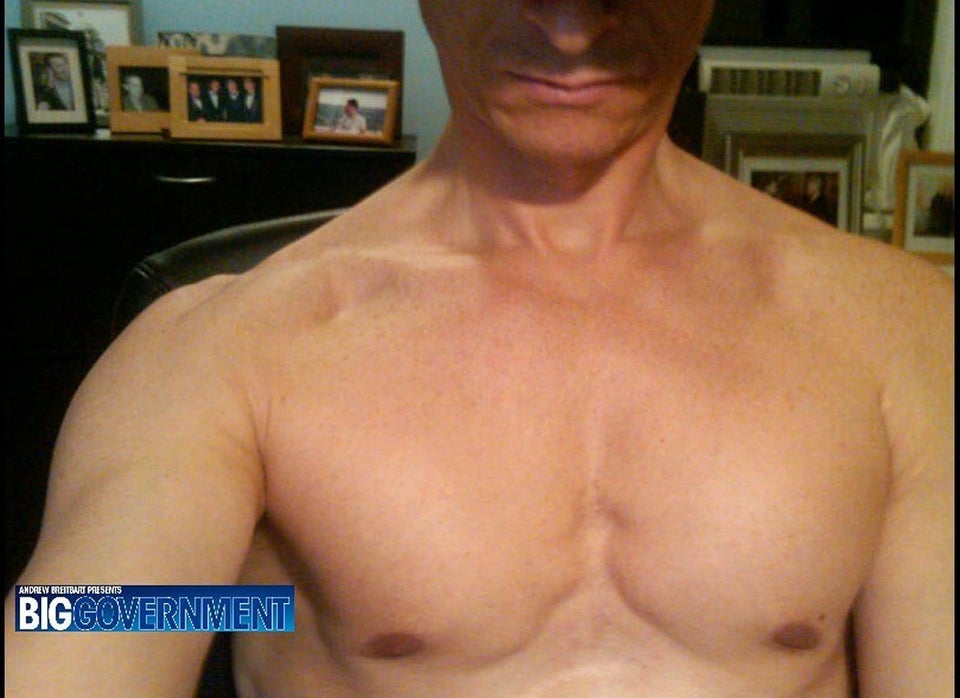 Shirtless Politicians
Popular in the Community