"God isn't fixing this," the headline on the newspaper's Thursday edition reads, referring to the many lawmakers who have offered prayers for the victims but failed to act to end gun violence.
The cover highlighted tweets from several GOP presidential candidates, many of whom immediately offered thoughts and prayers after Wednesday's shooting, as well as after previous instances of gun violence, but continually refuse to support gun-control legislation that could prevent future mass shootings.
The tabloid is not afraid to call attention to gun violence in provocative ways. In August, the paper published graphic images of the shooting of two Virginia journalists, a decision that many readers condemned.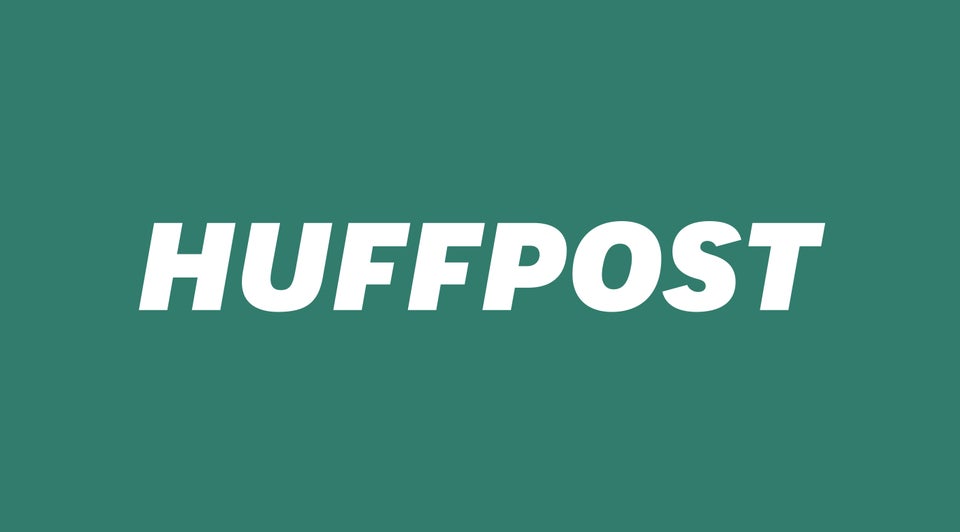 Reactions To San Bernardino Shooting
Related
Popular in the Community