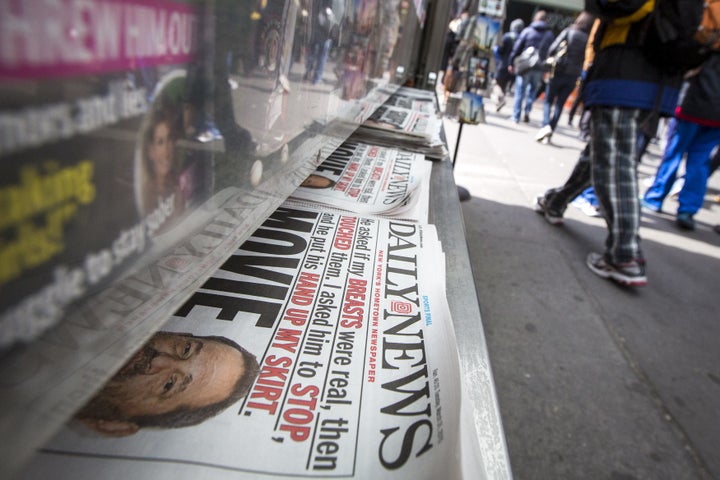 The New York Daily News has been sold for $1 to newspaper publisher Tronc, in a move that's been called both "bold" and a "sign of perilous times" for newspapers and the people who run them.
Tronc, which owns the Los Angeles Times and the Chicago Tribune among several other papers, confirmed the takeover on Monday night.
"We look forward to working with [the Daily News] to serve new audiences and marketers while delivering value for our shareholders," Tronc CEO Justin Dearborn said in a statement.
Tronc, formerly known as Tribune Publishing, acquired the Daily News for $1 but also assumed all of the paper's operational and pension liabilities, according to the Chicago Tribune. The exact worth of the Daily News' pension liabilities was believed to be in the tens of millions of dollars.
Reaction to the acquisition was mixed among those in the media industry. The New York Times said "the deal represents the end of an era for The News, which was long a voice for New York's working class. It may also signal the end of the political influence of its owner, the real estate magnate Mortimer B. Zuckerman, who often used the paper's bold, front-page headline … for commentary about candidates and politicians, locally and nationally." Zuckerman has owned the Daily News since 1993.
"Buying a newspaper is risky business these days, with traditional print advertising revenue declining in the face of digital competition. While small- and medium-market newspapers have been more insulated from the disruption, Tronc is going all-in on major market newspapers as a platform to grow its digital business," wrote the Tribune.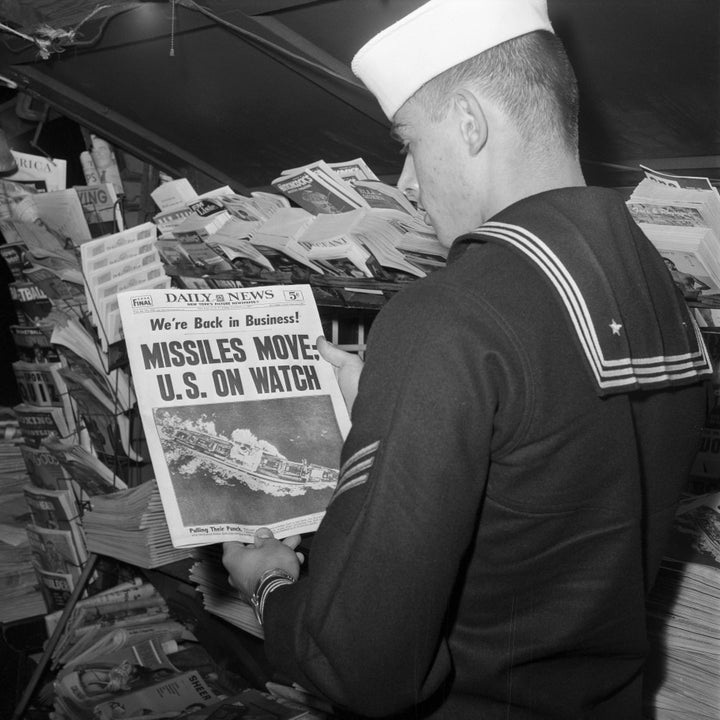 The Daily News has a daily circulation of 200,000, and about 260,000 on Sundays. This pales in comparison to the several million copies it used to sell daily in the 1940s. However, as the Tribune noted, the tabloid remains one of the top-selling newspapers in the United States.
Tronc's Tribune and the Los Angeles Times were also ranked in the top 10.
Popular in the Community