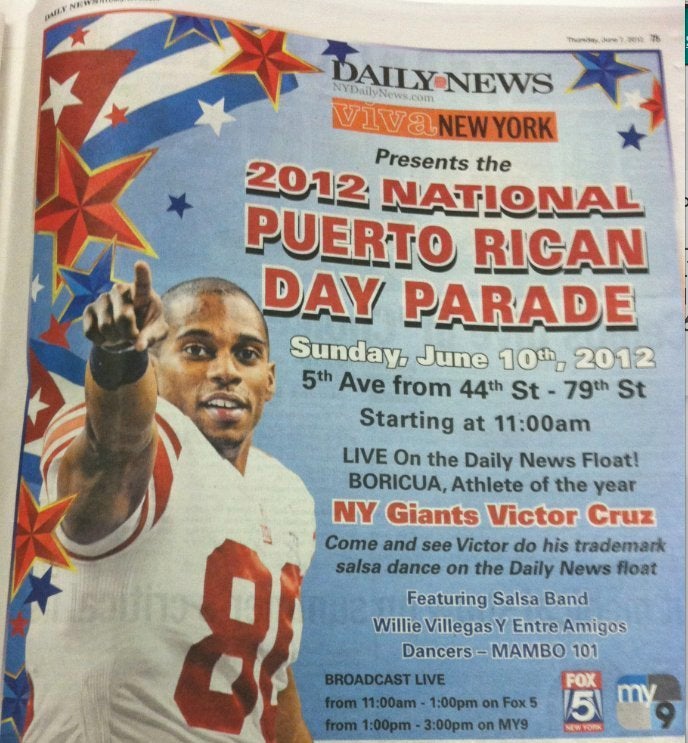 On Thursday, the New York publication prominently featured the Cuban flag on a Puerto Rican Day Parade advertisement, behind the image of New York Giants wide receiver, Victor Cruz.
The actual Puerto Rican flag has red and white stripes and a white star inside of a dark blue triangle. The mistake has elicited outrage and a few laughs from the online Latino community.
"They should be ashamed! I'm Cuban, raised in PR [Puerto Rico] and find this embarrassing... We deserve more respect!" commented Facebook user Osvaldo Perdomo. Alan Alberto Rodriguez asked, "Don't media companies pay people to check stuff like this before it goes to printing anymore?" And Facebook user Yubal Márquez Fleites wrote under the image,"Hire some more Latinos in marketing and that won't happen."
The unfortunate mix-up actually comes a few weeks after a handful of Latino journalists were let go from the company as the Daily News' Spanish-language publication, Hora Hispana, was phased out. Journalist Maite Junco, editor Rodolfo Quebleen, and sales representative Jose Santiago were all let go when the Daily News pulled the plug on Hora Hispana, according to CapitalNewYork.com.
As of publishing, the Daily News had not yet released a correction on their website.
PHOTO: New York Daily News Flag Mix-Up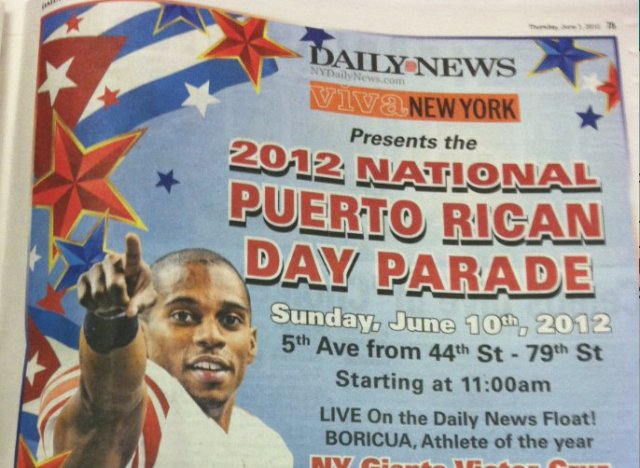 Here's a little review of Latin and South American flags for anyone who needs it: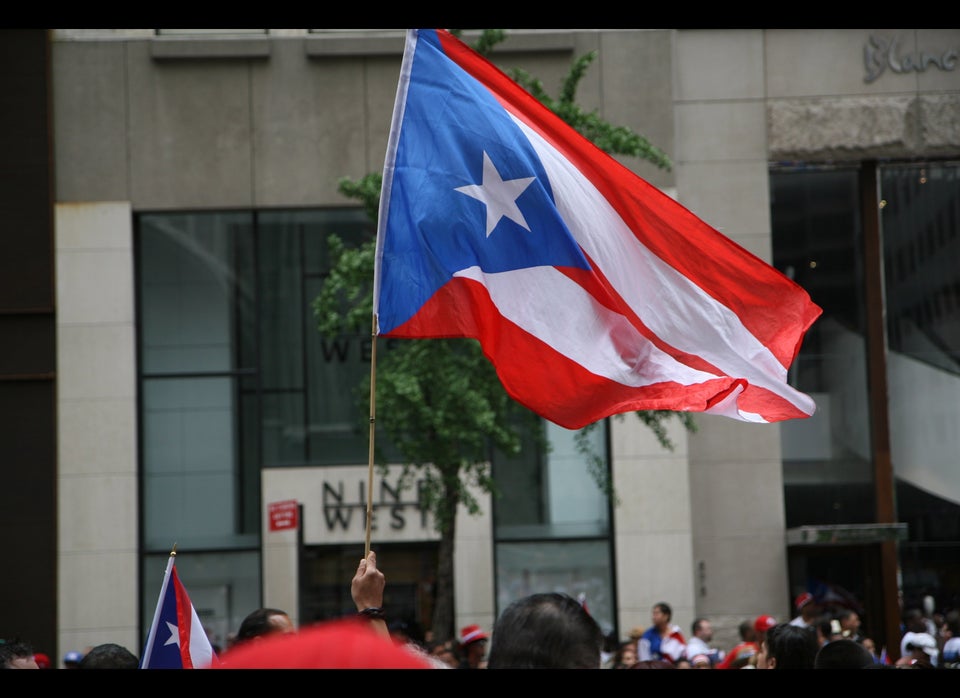 Latin American Flags
Popular in the Community