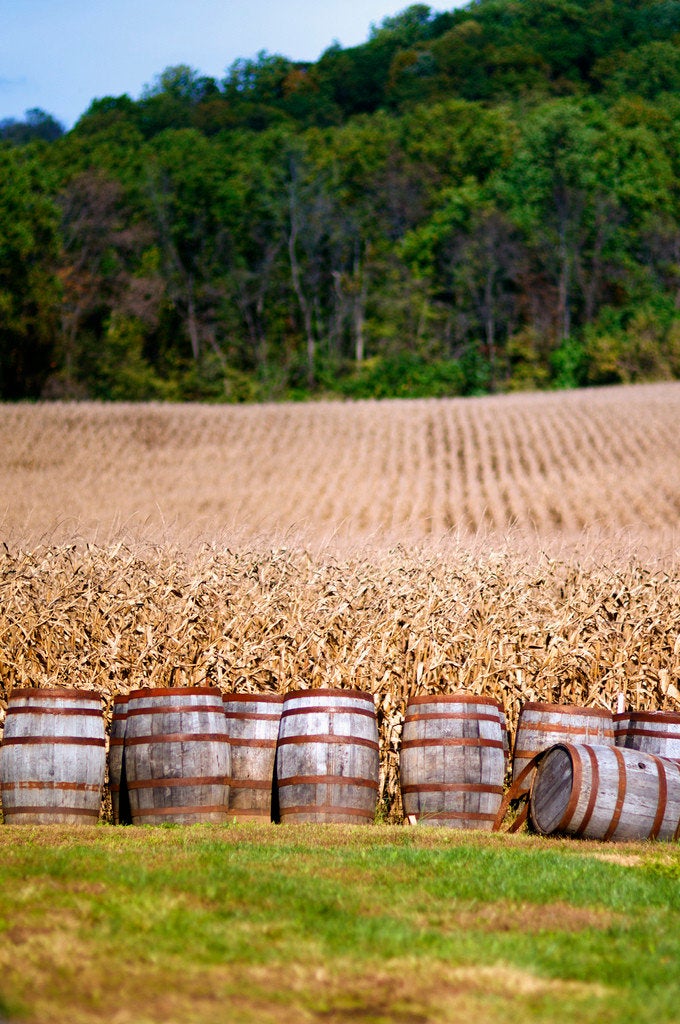 The most important wine region to New Yorkers isn't Bordeaux, Tuscany or the Mosel. It's New Jersey, where almost all the fine wine they drink is warehoused before being delivered to local stores and restaurants. An amendment before the New York Senate would end this practice, and require wines to be stored in-state for 48 hours. Small wholesalers are up in arms, claiming this is an attempt to drive them out of business by the state's two biggest liquor distributors,
Southern Wine & Spirits and Empire Merchants, who already have their storage facilities within state lines.
"It's two very large companies trying to monopolize the fine wine market by squeezing us out," says Tina Fischer of Polaner Selections. "It's bad for our retail and restaurant customers, and bad for consumers. Prices will go up, selections will go down. The only people this is good for are Southern and Empire."
David Bowler, of David Bolwer Wine, agrees and says Southern has been trying to get this legislation passed for years. "They just want to squash the competition, like any unfettered company with that kind of money. New York is the most unique wine market in the country, because we have smaller wholesalers who provide choices."
The majority of New York wholesalers store wine in New Jersey for economic reasons, space is cheaper, as well as practical; the warehouses receive imported wines directly from shipping piers and also provide quick deliveries into New York City. "There are no places in New York who do what they do," says Bowler.
Moving operations would force some companies to close. "I would be out of business, until another solution was found," worried Fischer. Those that remained would have to raise prices and offer fewer choices, which would in turn affect customers at wine stores and restaurants. "Distributors have already decreased selections because of the economy," says Scott Pactor of Appellation Wines, a retail store in Chelsea. "This law would be a significant change and there should be more time for all voices to be heard."
Victoria Levin, General Manager of the Tangled Vine Bar on the Upper West Side sees the legislation as a catastrophe if it forced her favorite distributors to shut down. "I'd have to tell my customers I can't serve them the wine they want because of politics. I spent two years building my wine list. This would strip away our identity."
Writing for the T. Edwards Blog, Karen Ulrich is urging New York wine lovers to contact their state senators by this Friday, March 9th. Residents can find their representative by going to www.nysenate.gov/senators and typing their zip code under "Find My Senator." She suggests using "At Rest" as the subject line (which refers to the wines having to rest in-state for 48 hours) and let them know your feelings.
Popular in the Community