The fashion industry is becoming more inclusive of individuals with disabilities.
While designers showcased their latest looks during New York Fashion Week from Feb. 11-19, some of them made headlines for including models of different backgrounds in their shows. From Jamie Brewer, an actress, activist and model who has Down syndrome, to Jack Eyers, a male amputee model who participated in the FTL Moda show, this season included groundbreaking moments for people who have disabilities.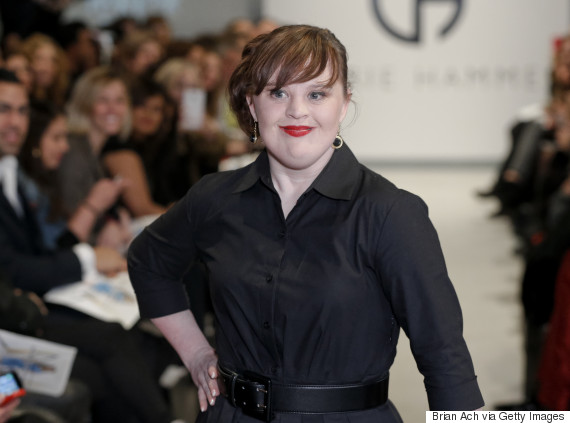 Jamie Brewer walking in New York Fashion Week.
The inclusion of more models with disabilities is much-needed according to designer Carrie Hammer, who is behind the Role Models Not Runway Models fashion show which featured Brewer. Hammer pointed out that designers' customers include a wide array of people from different backgrounds, including individuals with disabilities. She says designers have much to gain by taking that into account.
"The brands that step up to the plate by casting women who better and more accurately represent their customers will get big kudos and recognition," she told ABC News. "At the end of the day, aren't our customers what we do this for? [Let's] be sure that we are empowering them rather than demoralizing them."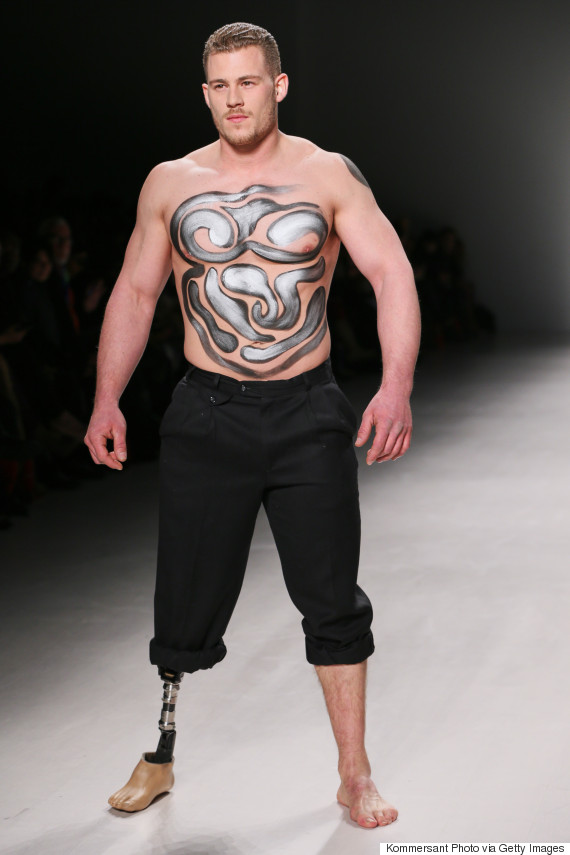 Jack Eyers on the runway at New York Fashion Week.
Blake Leeper, a Paralympian and double amputee, who walked in Naomi Campbell's Fashion for Relief charity show told The Huffington Post that he credits changing attitudes for the shift toward more inclusivity in the fashion industry.
"Back in the day, having a disability was [considered] a bad thing. It's become a lot more acceptable and people are enjoying it," he said. "It's one thing for me to go out there and prove myself the world, but it's another thing to have that opportunity."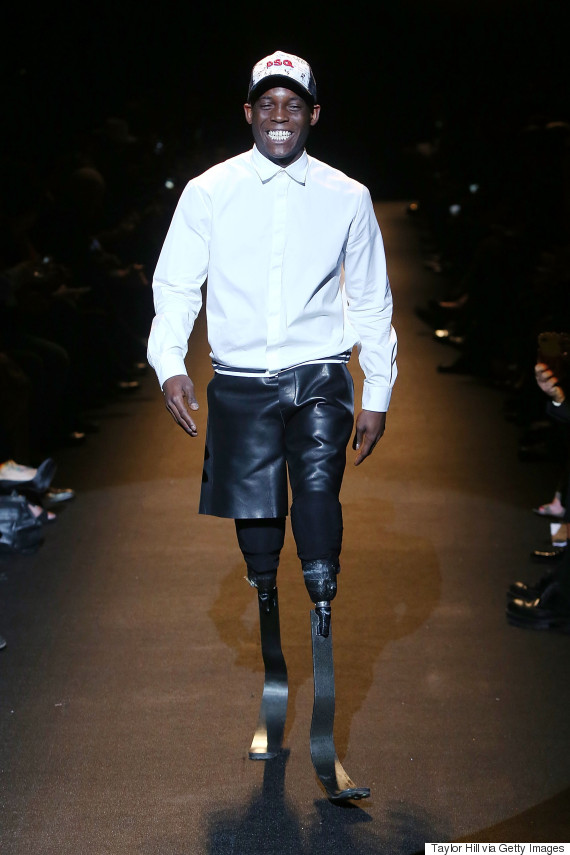 Blake Leeper, Paralympian and double amputee, walking in New York Fashion Week.
While the fashion world still has a long way to go, a retired marine-turned-model says he hopes that it can serve as an inspiration for other industries.
"The shows are always a great experience," Alex Minsky, who lost part of his right leg while on tour in Afghanistan, told HuffPost of his participation in New York Fashion Week in 2014. "I hope we all can become more accepting and loving and care for each other. Not just in fashion, but fashion is a good place to start."
Related
Before You Go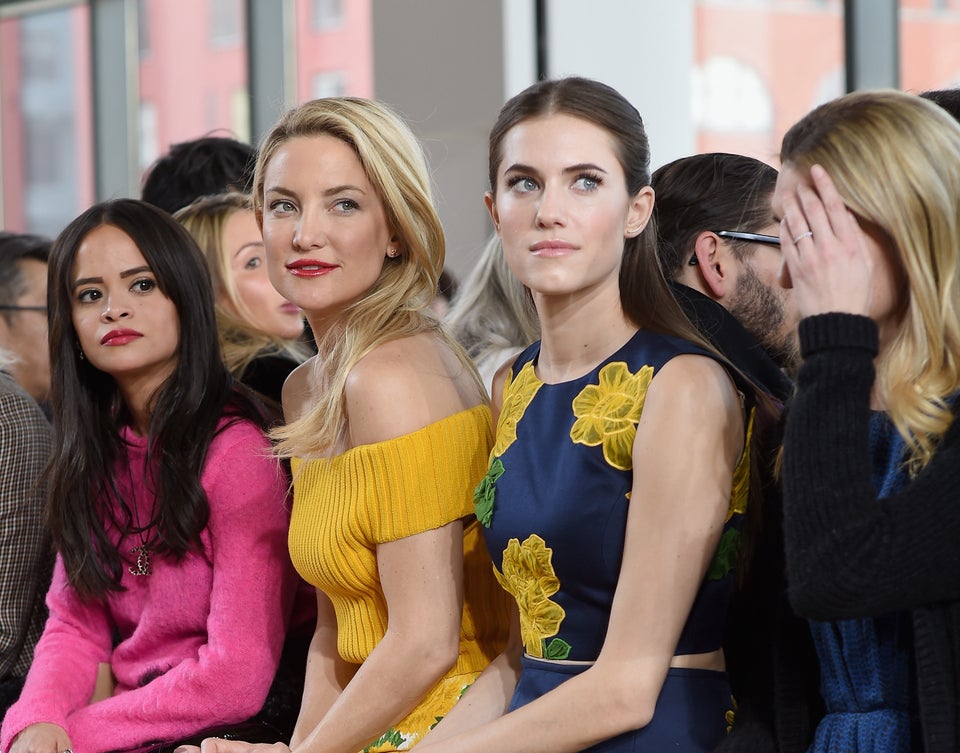 Celebrities at New York Fashion Week Fall 2015