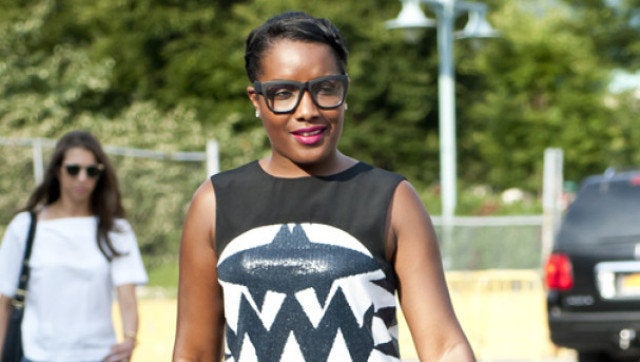 Fashion Week is almost over and we're super excited about the fabulous Spring 2013 looks we saw on the runway. But some of our favorite looks weren't designer curated, they were worn on the street by fashion aficionados.
You don't have to sit front row to witness the fashion week crowd hurrying off to their next destination in impeccable style. Just try not to get trampled by six inch heels as you stare in awe!
Check out our favorite off the runway looks below and let us know which ones are your favorite.
All photos by Raydene Salinas.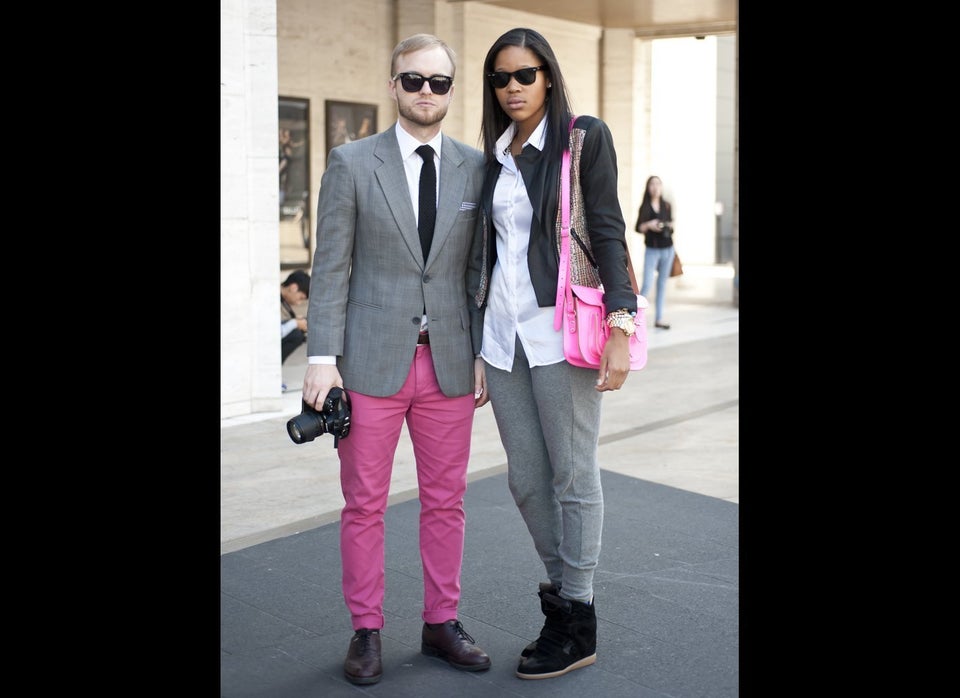 New York Fashion Week Street Style Stars
Popular in the Community