New York Fashion Week always means you're sure to see beautiful clothes and beautiful people prancing around the City, but it also means you're either stuck in a heat wave or a blizzard on the way to shows. And even though summer has been practically perfect this year, were having a little Indian summer.
While that hasn't kept the stylish throngs from looking any less stylish, we did see a lot of people trying to stay cool amidst the sweaty subways and boiling traffic. Men have been wearing loud-print tees, women in white (even after Labor Day!) and nearly everyone has sunglasses and a hat. And, as always, our editors looked amazing.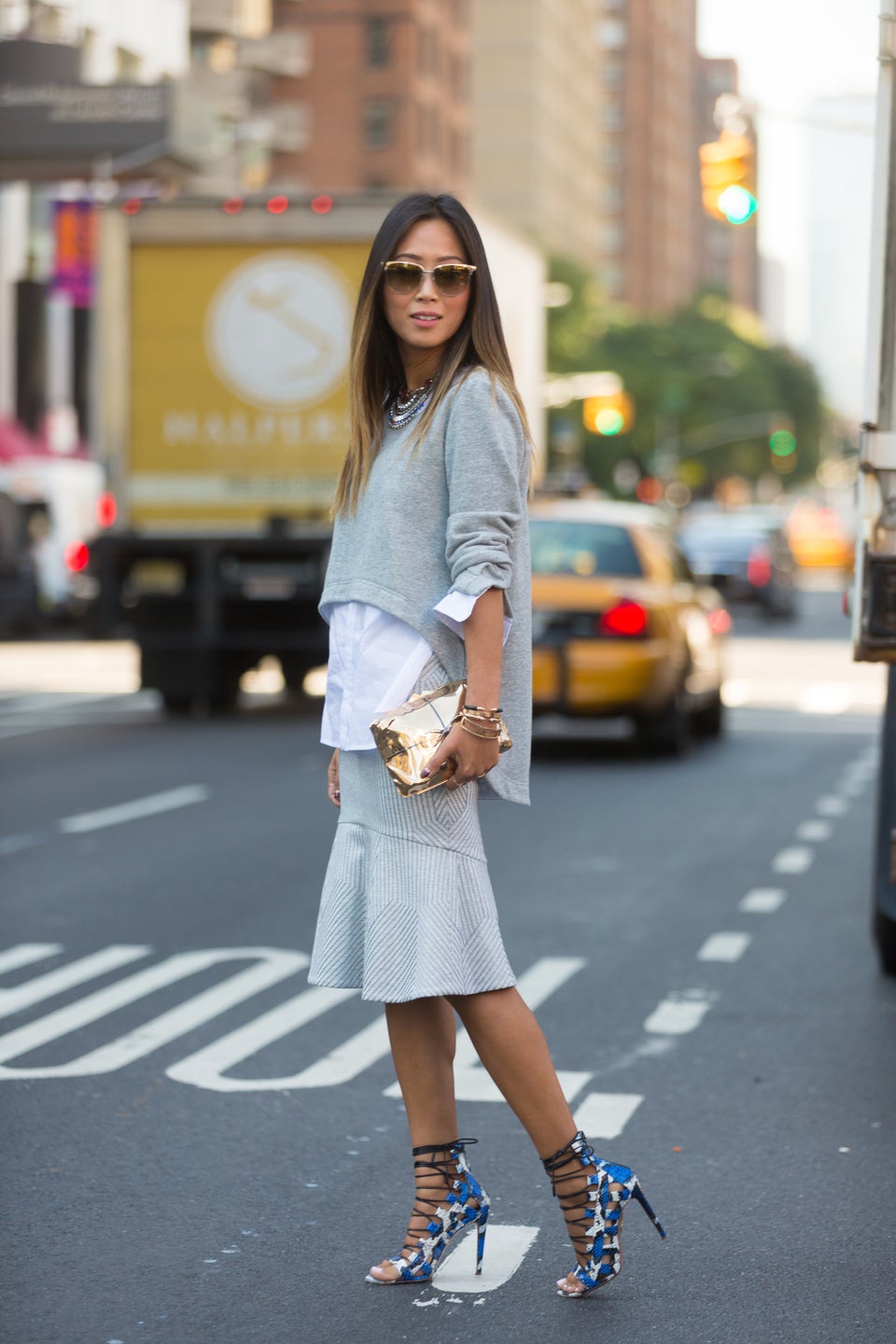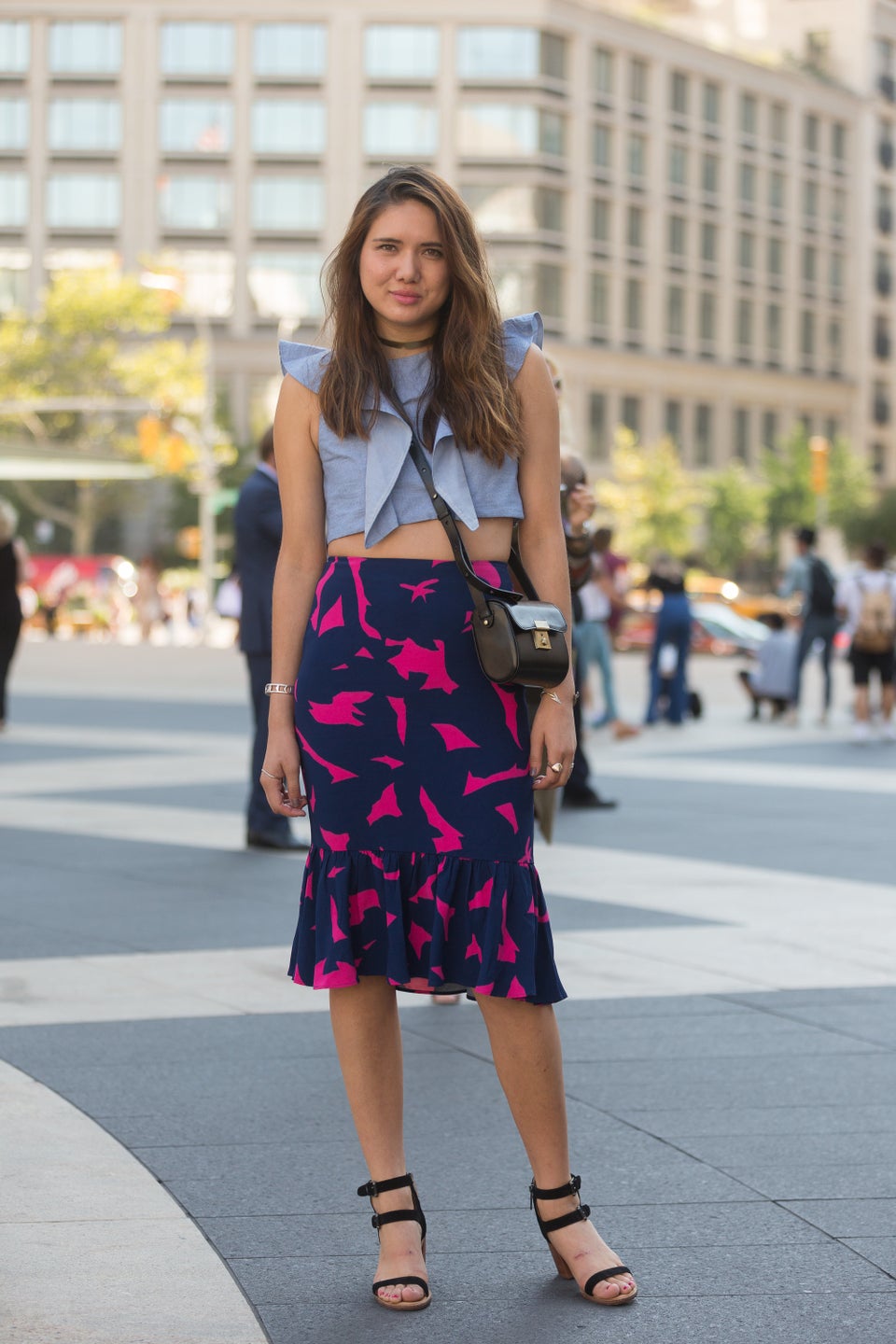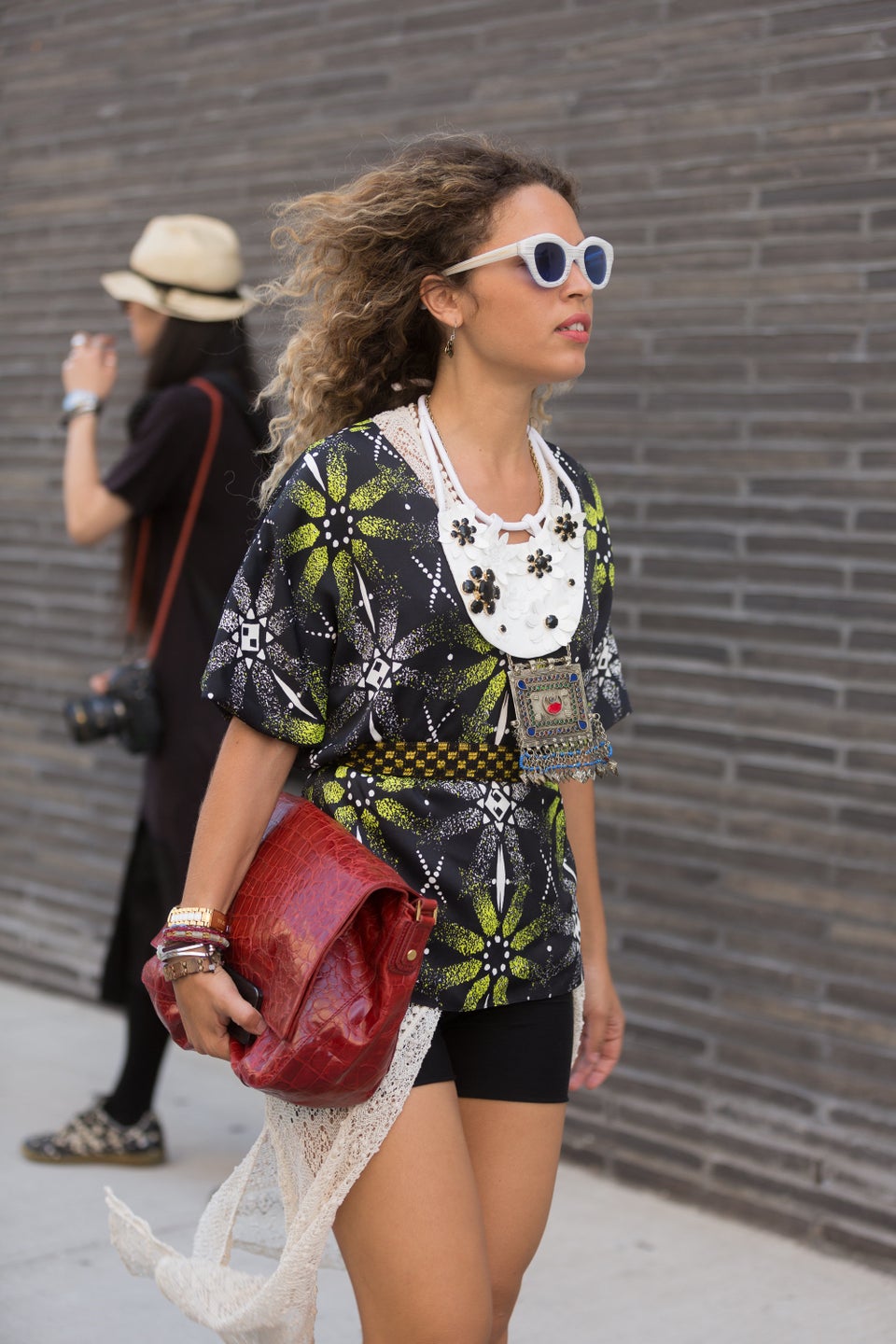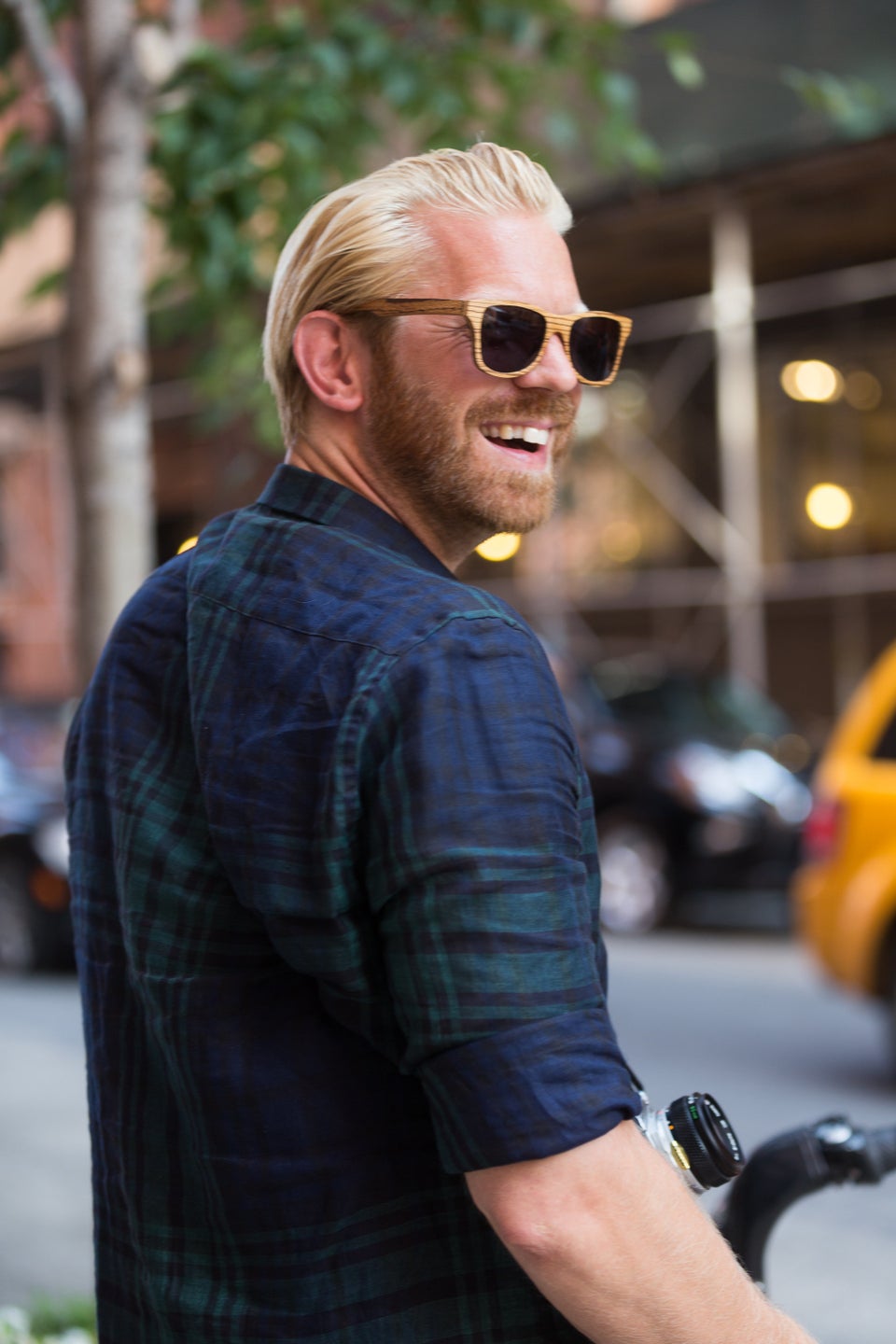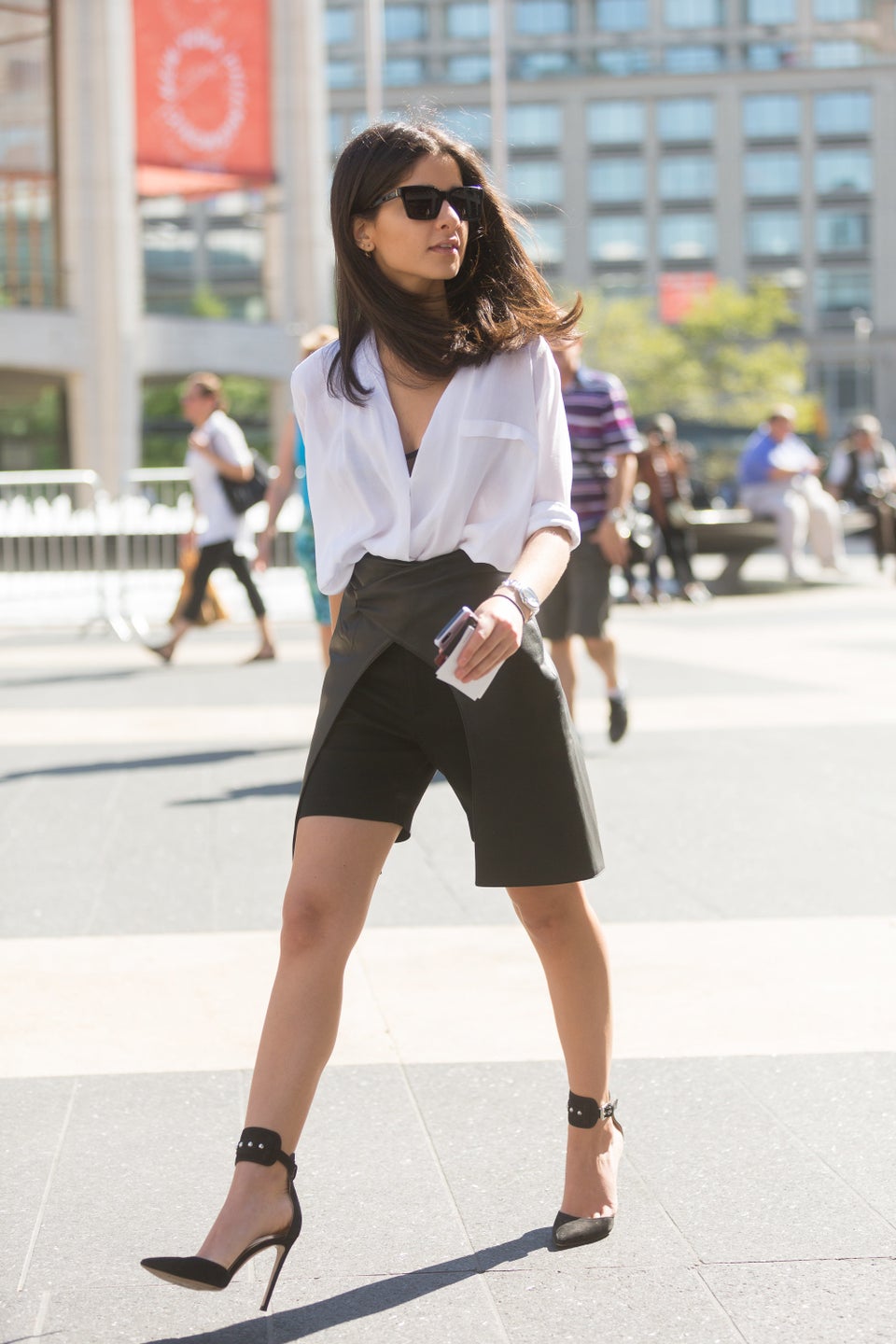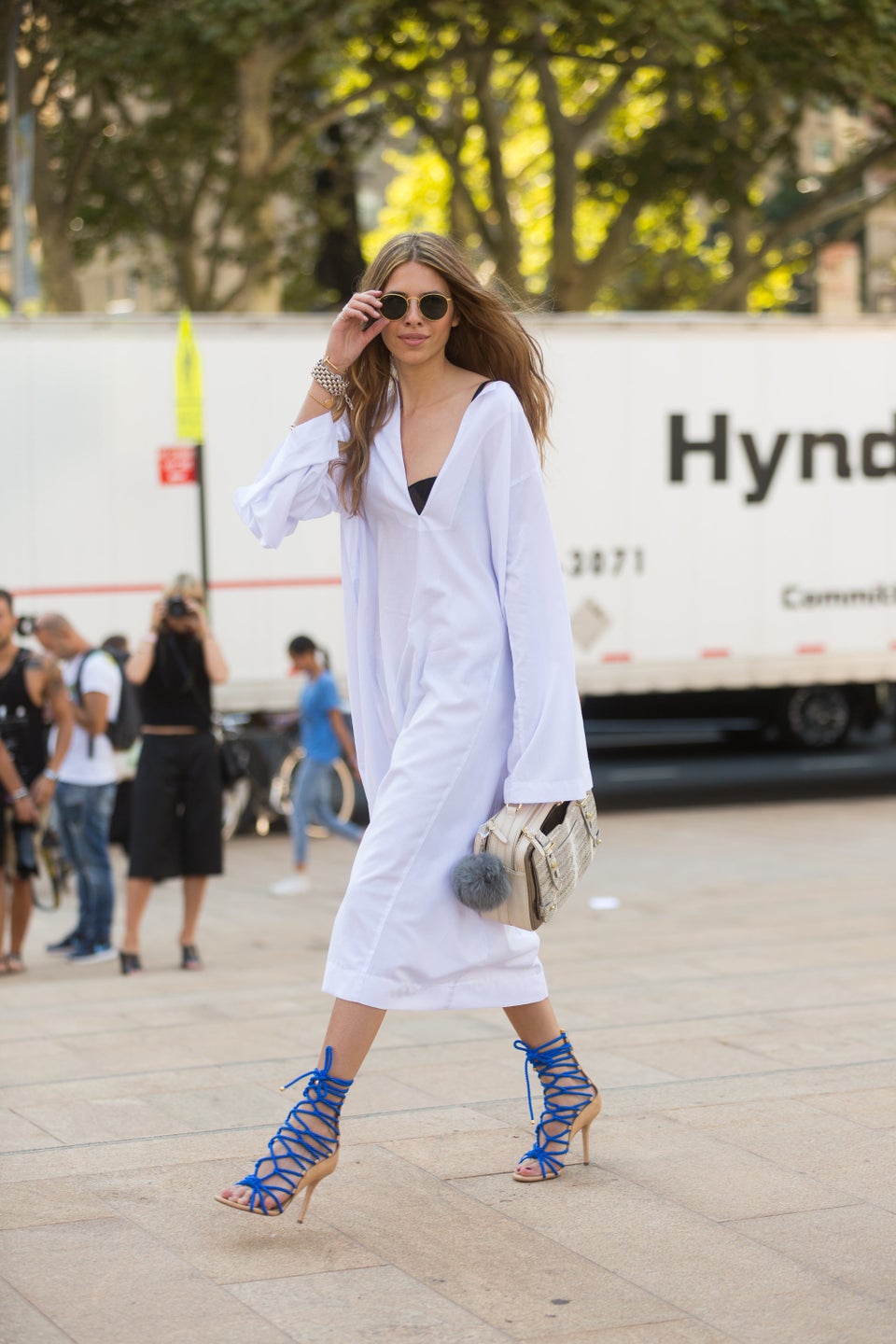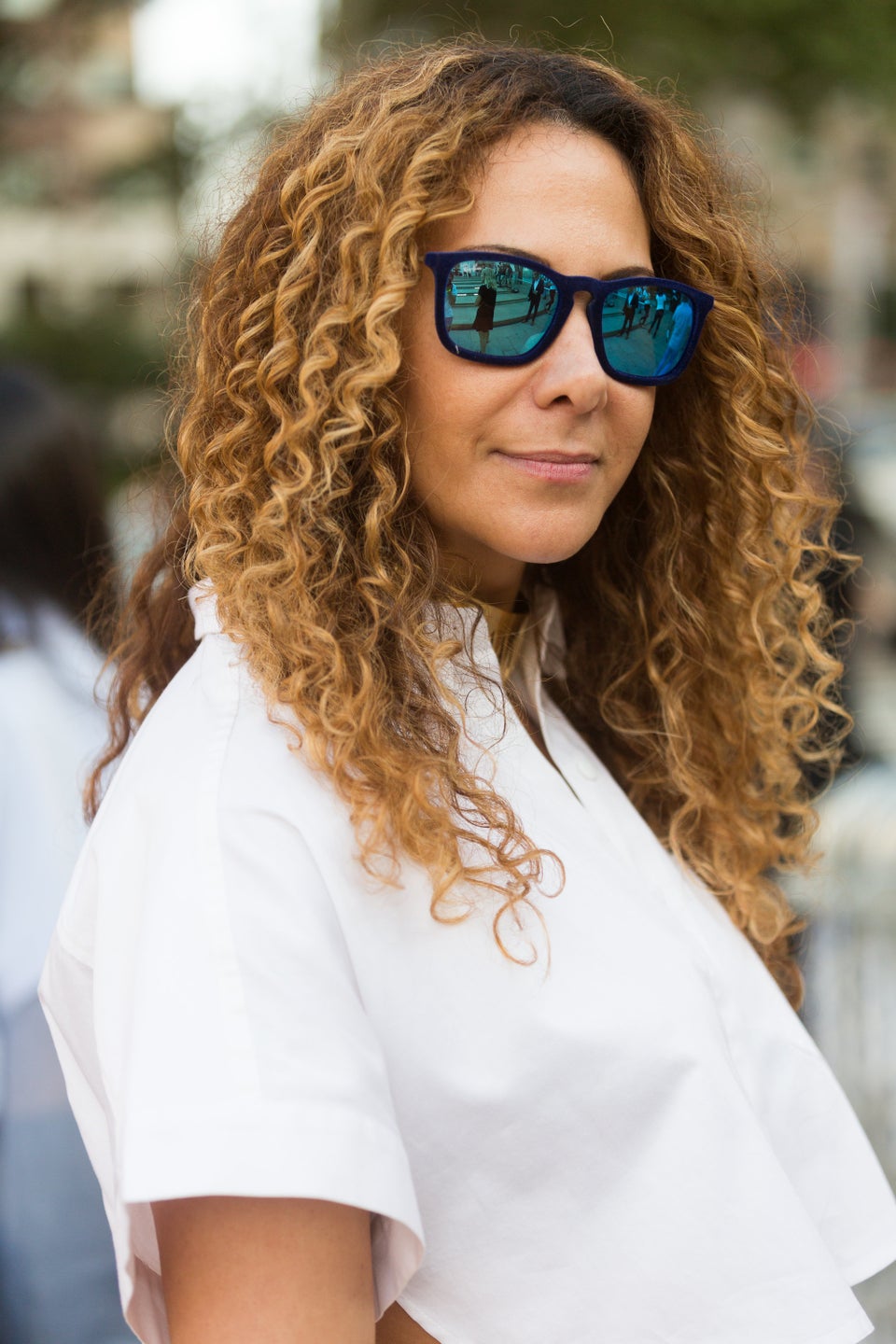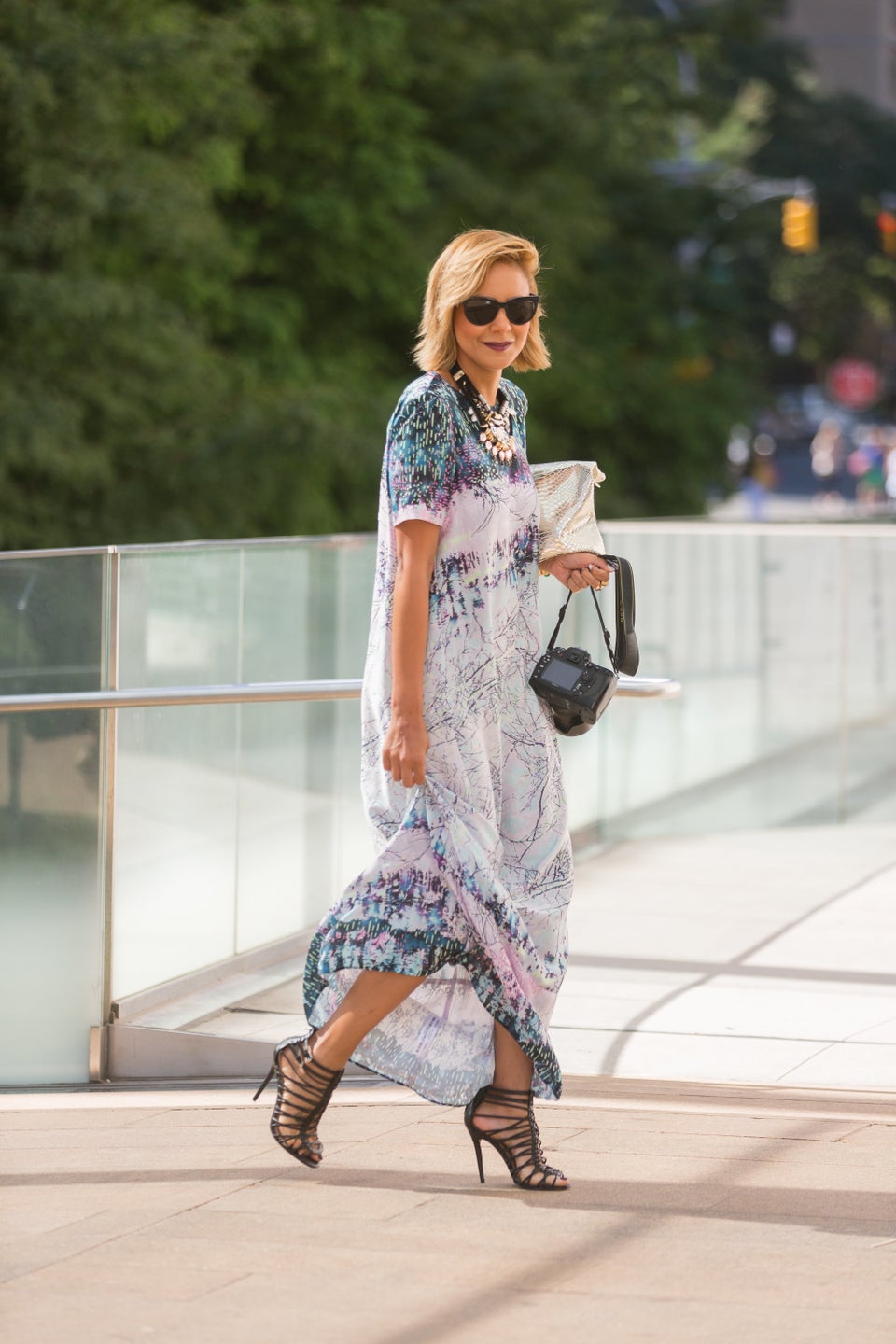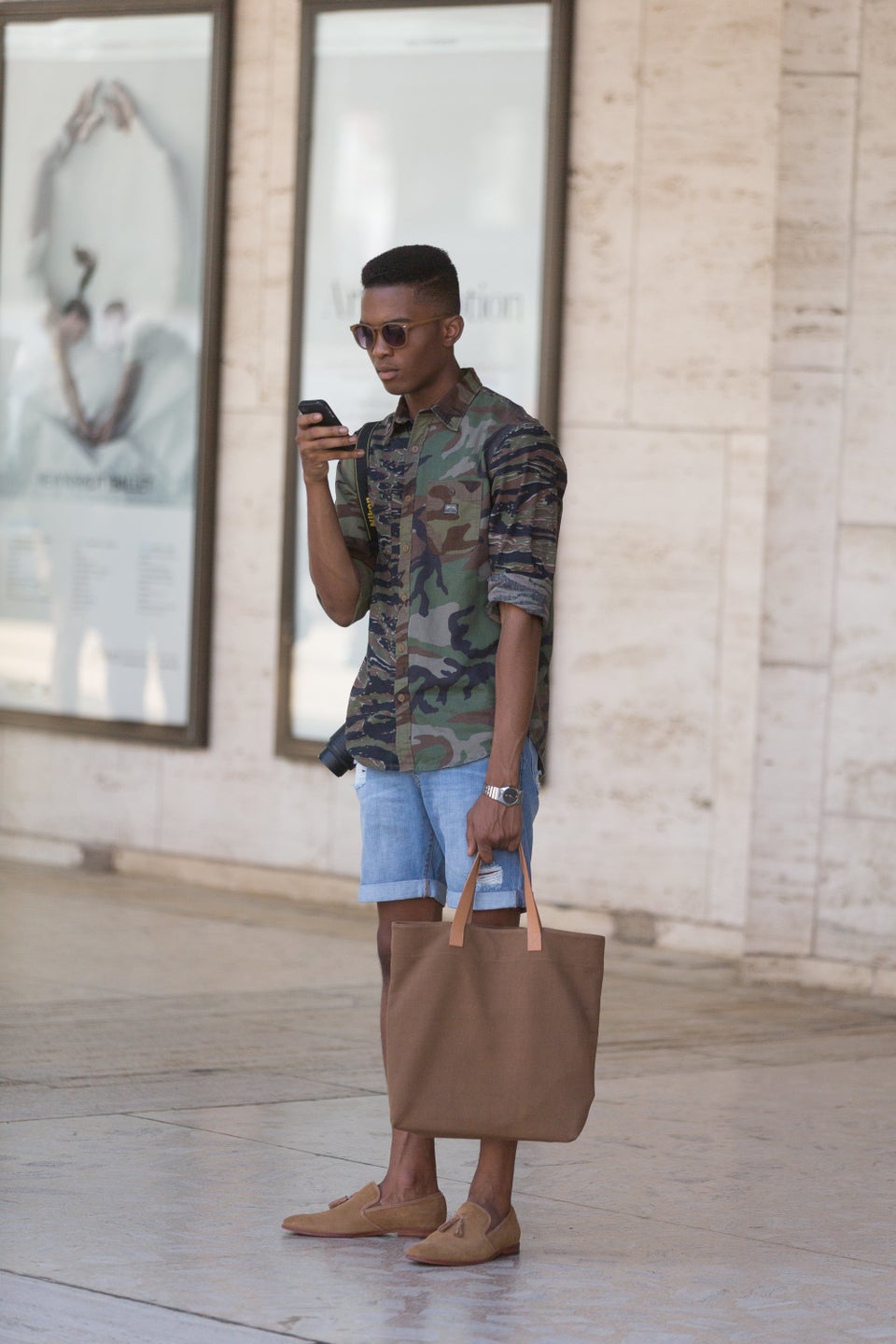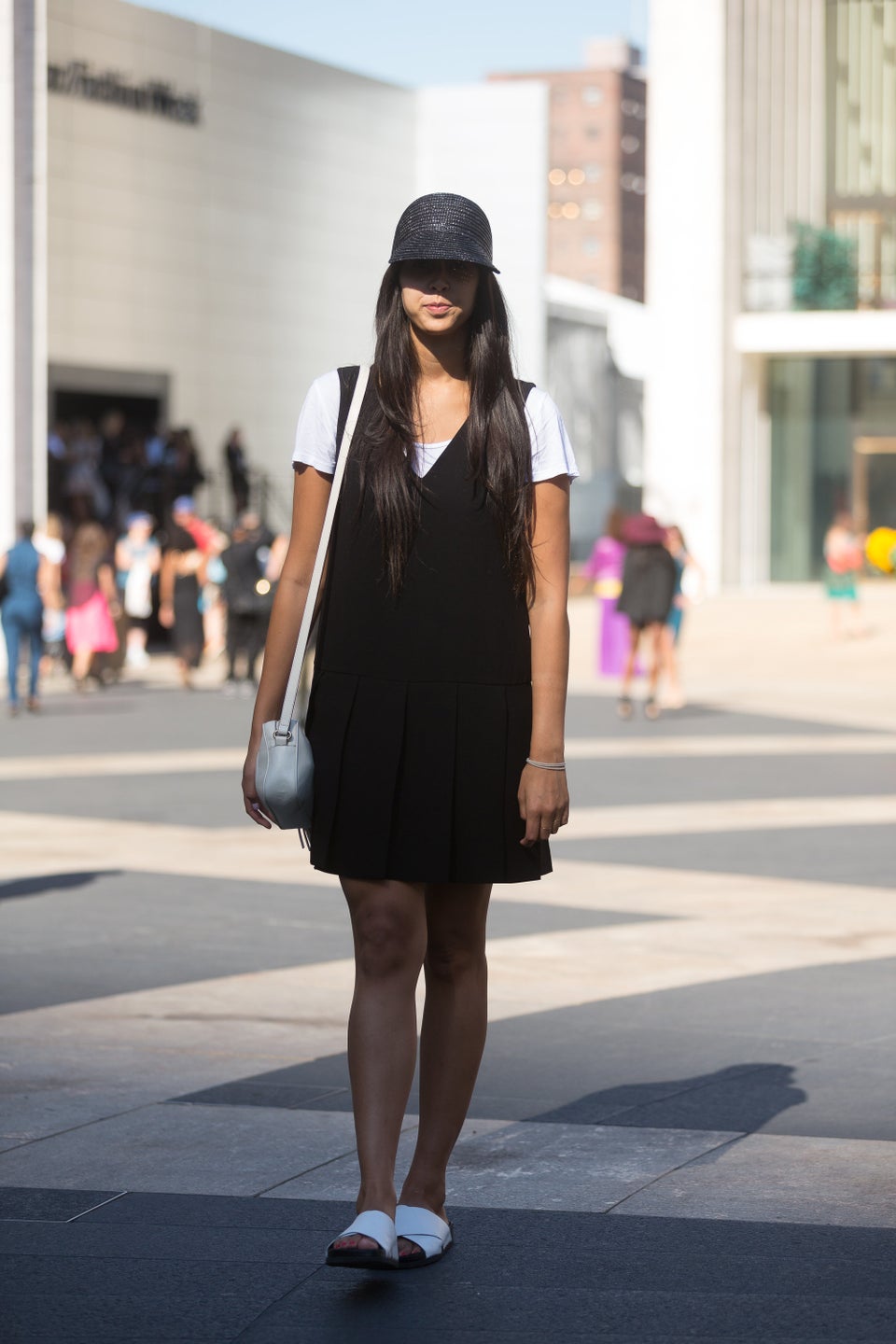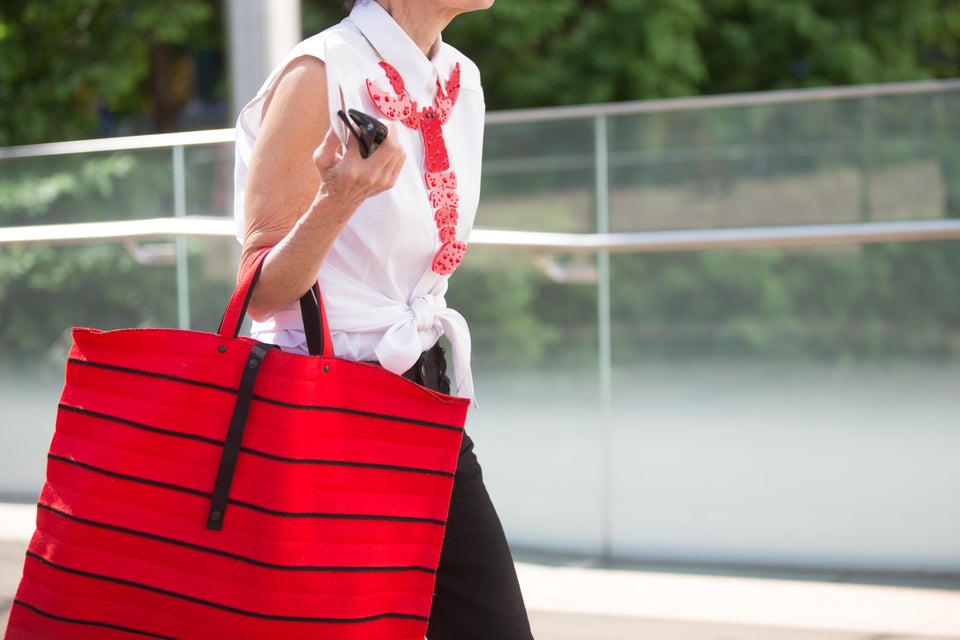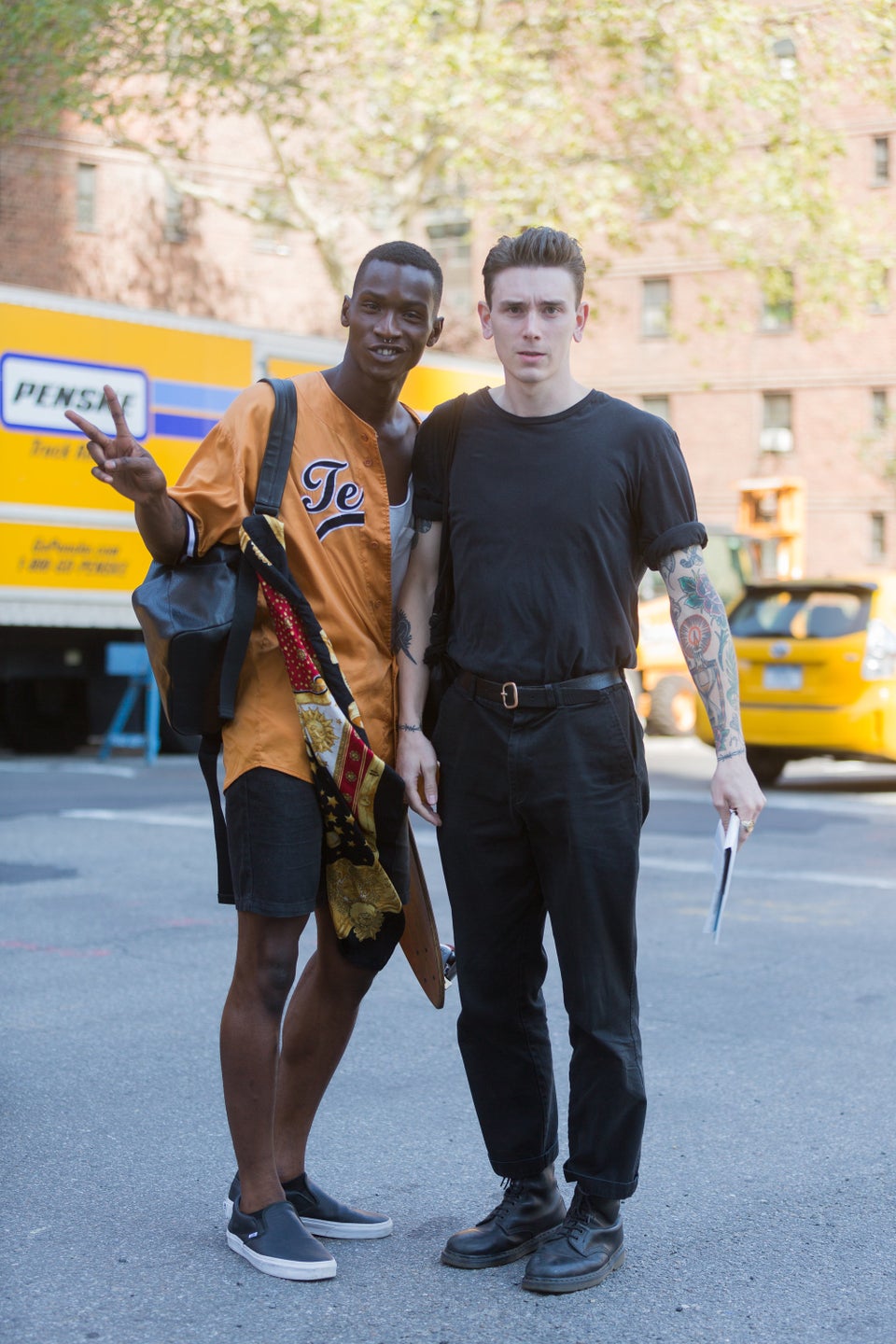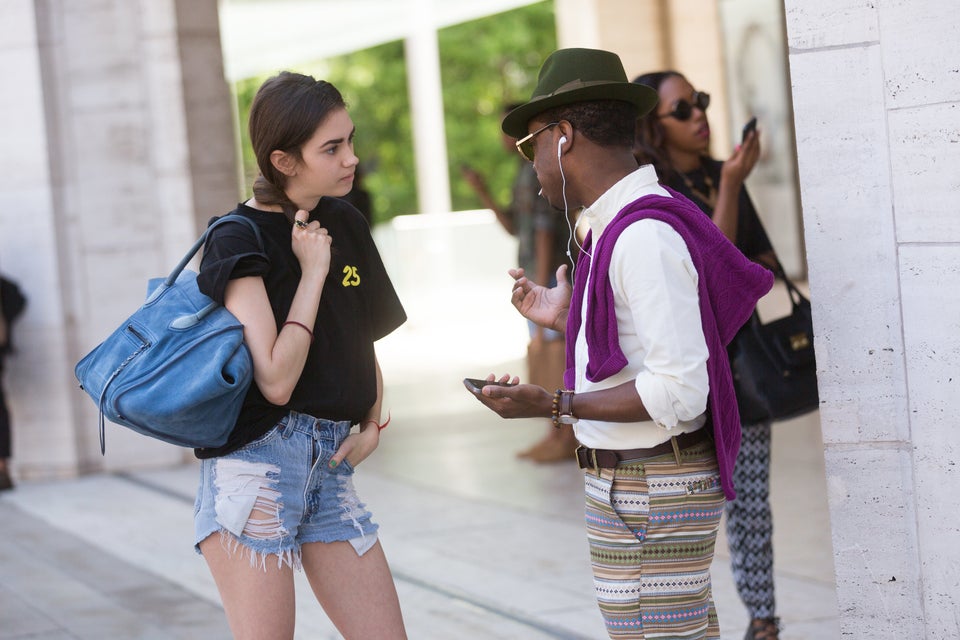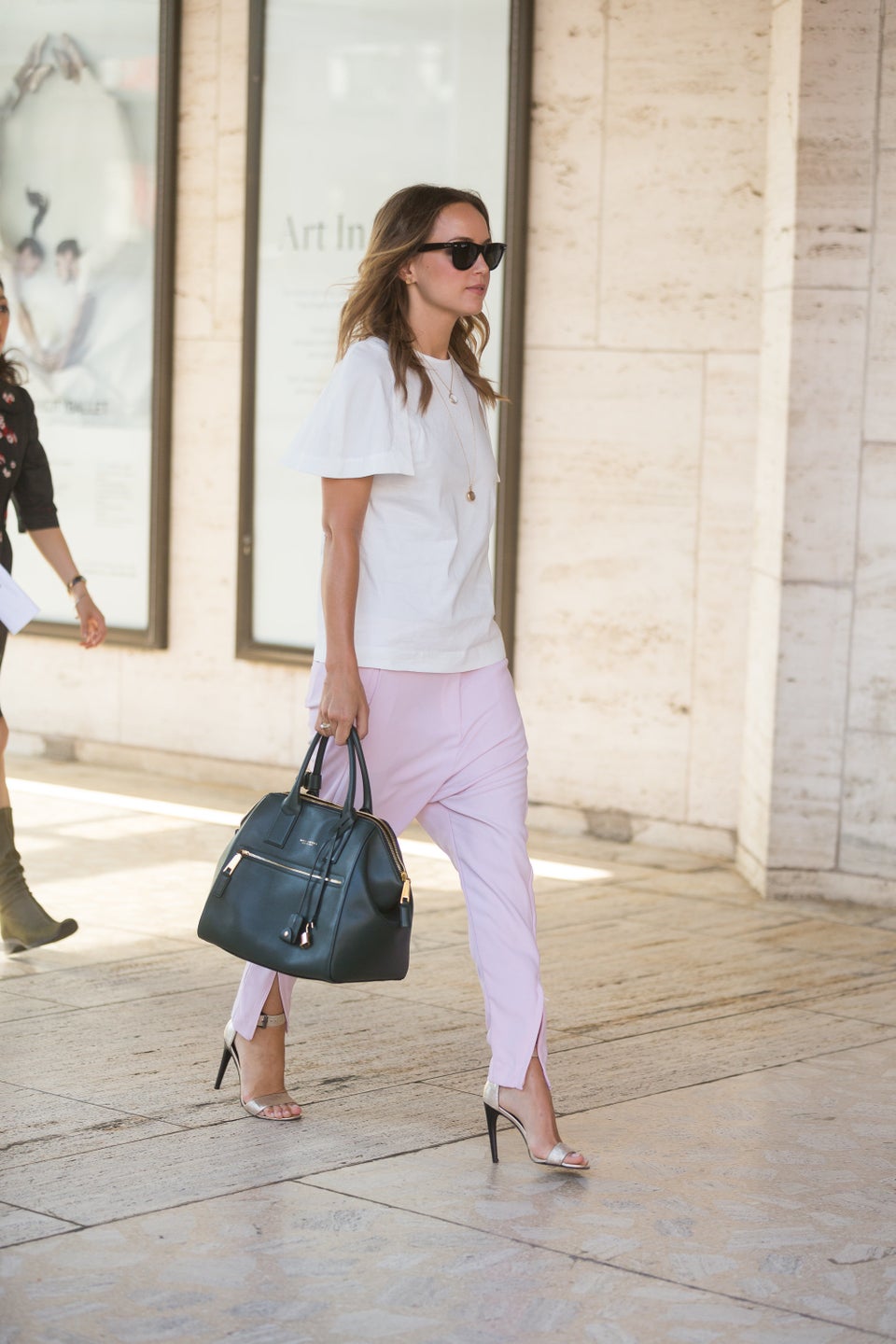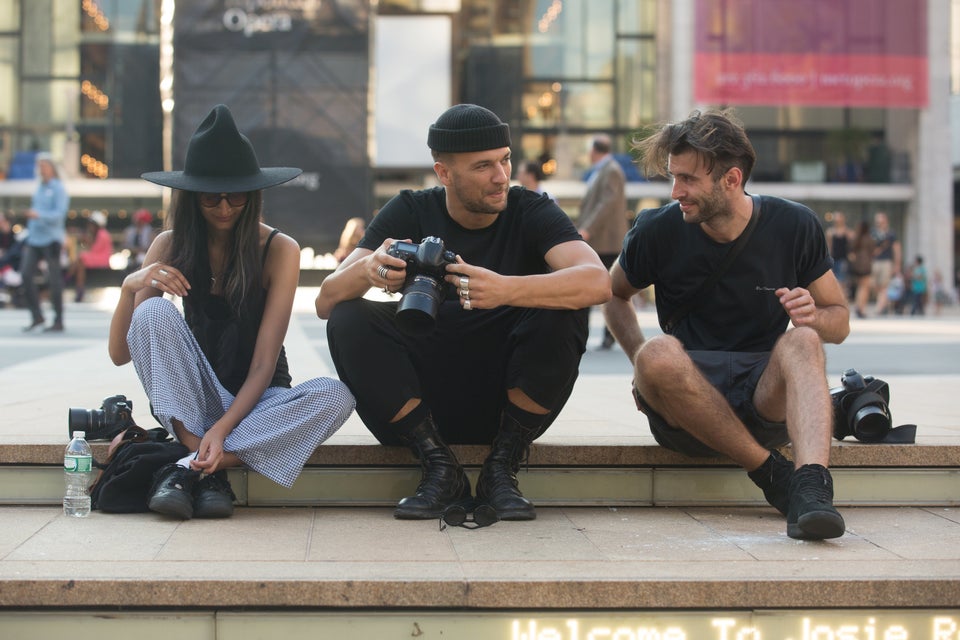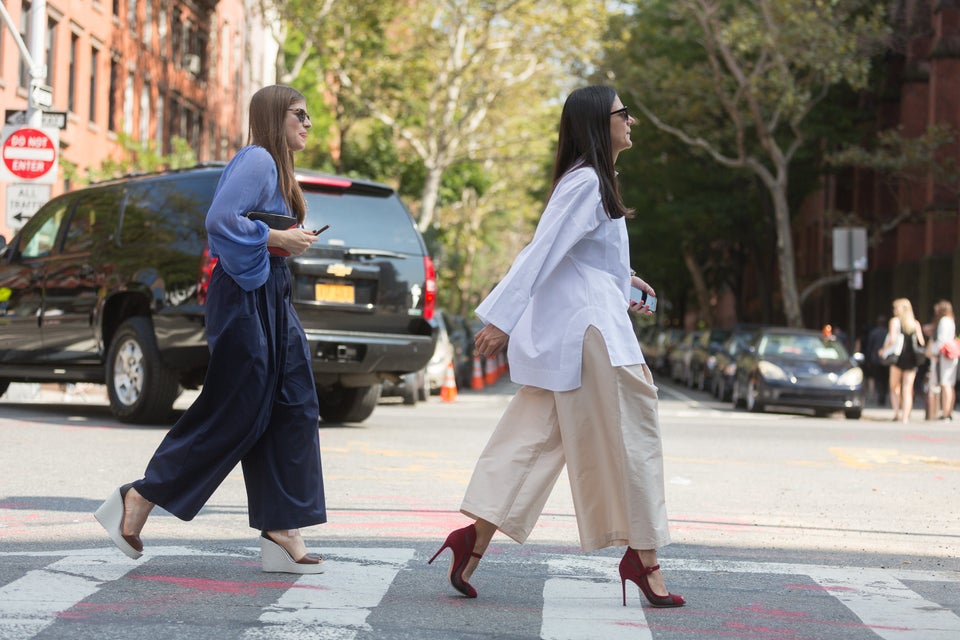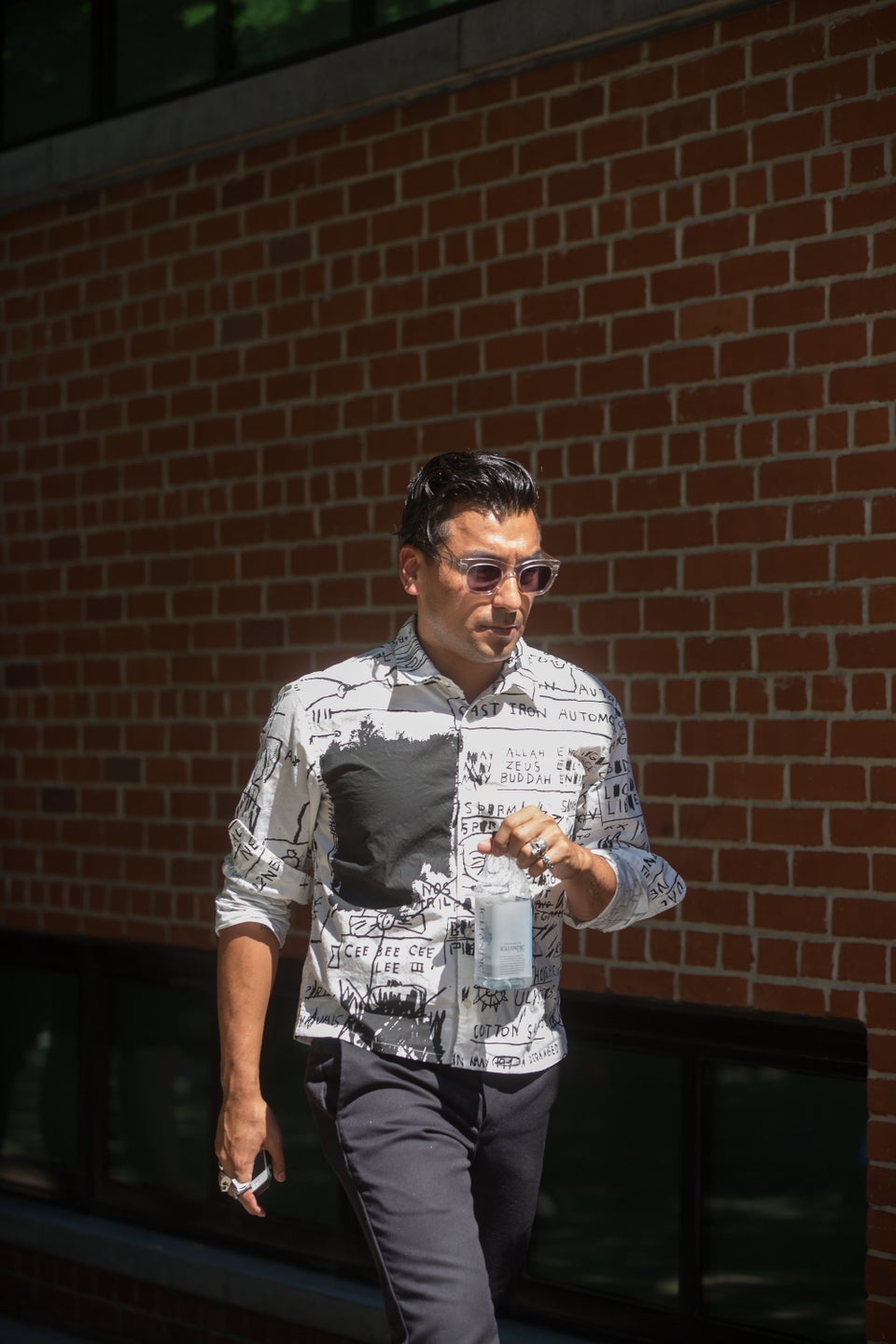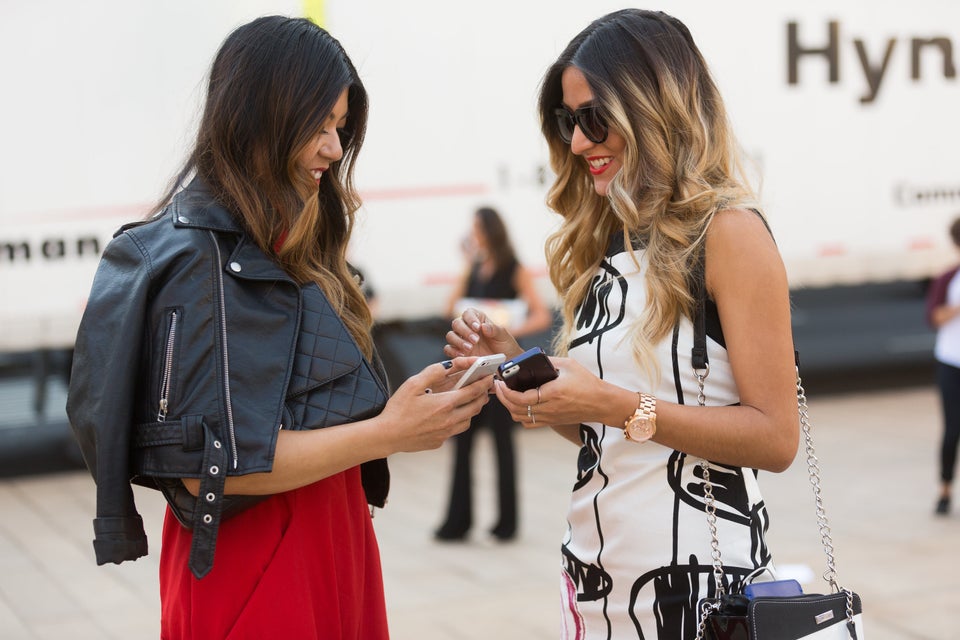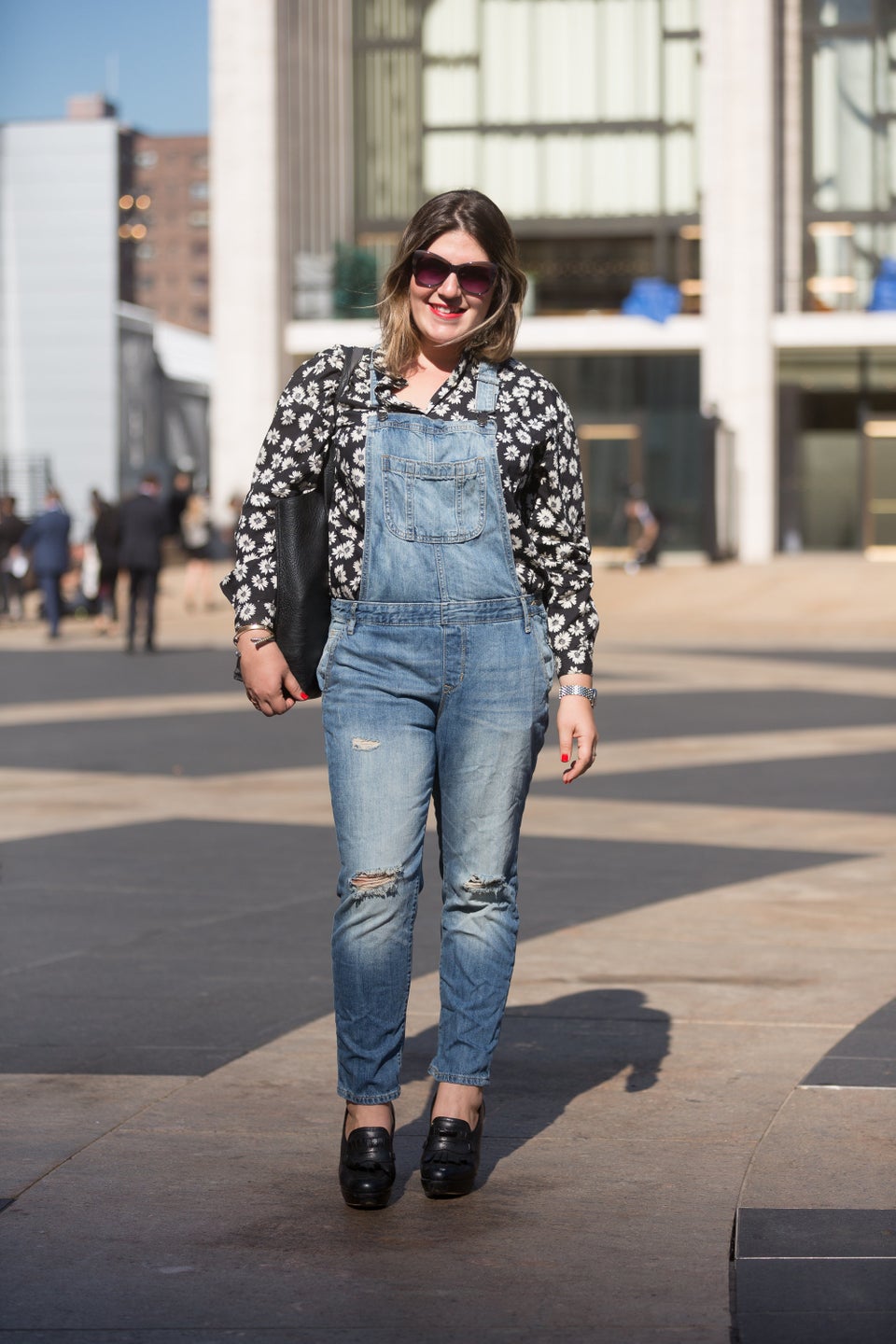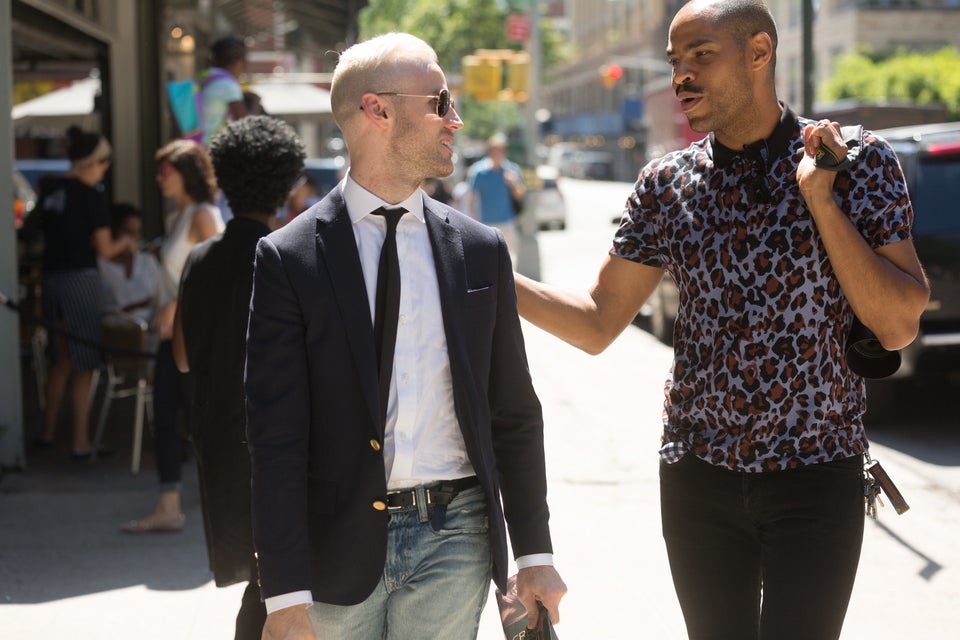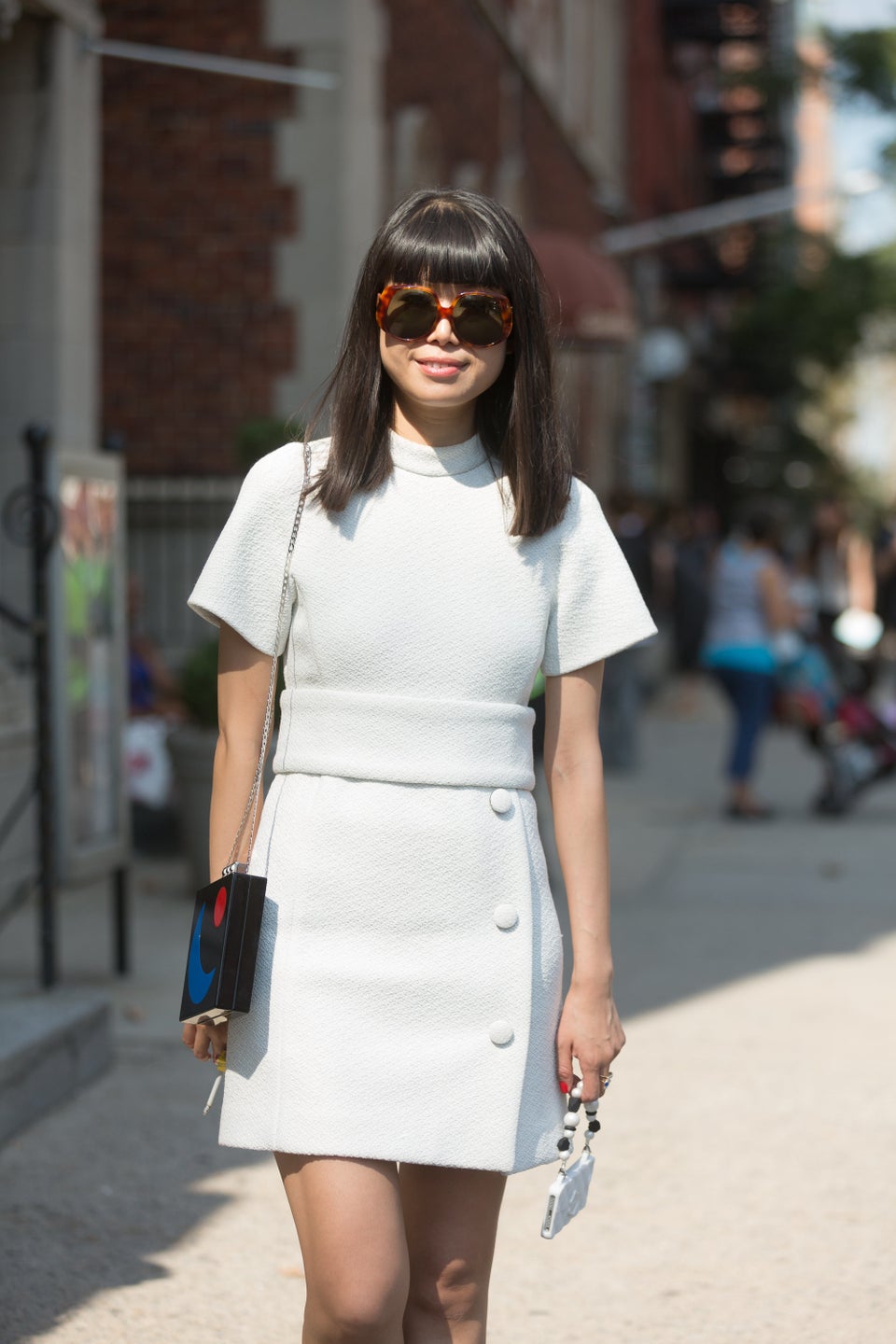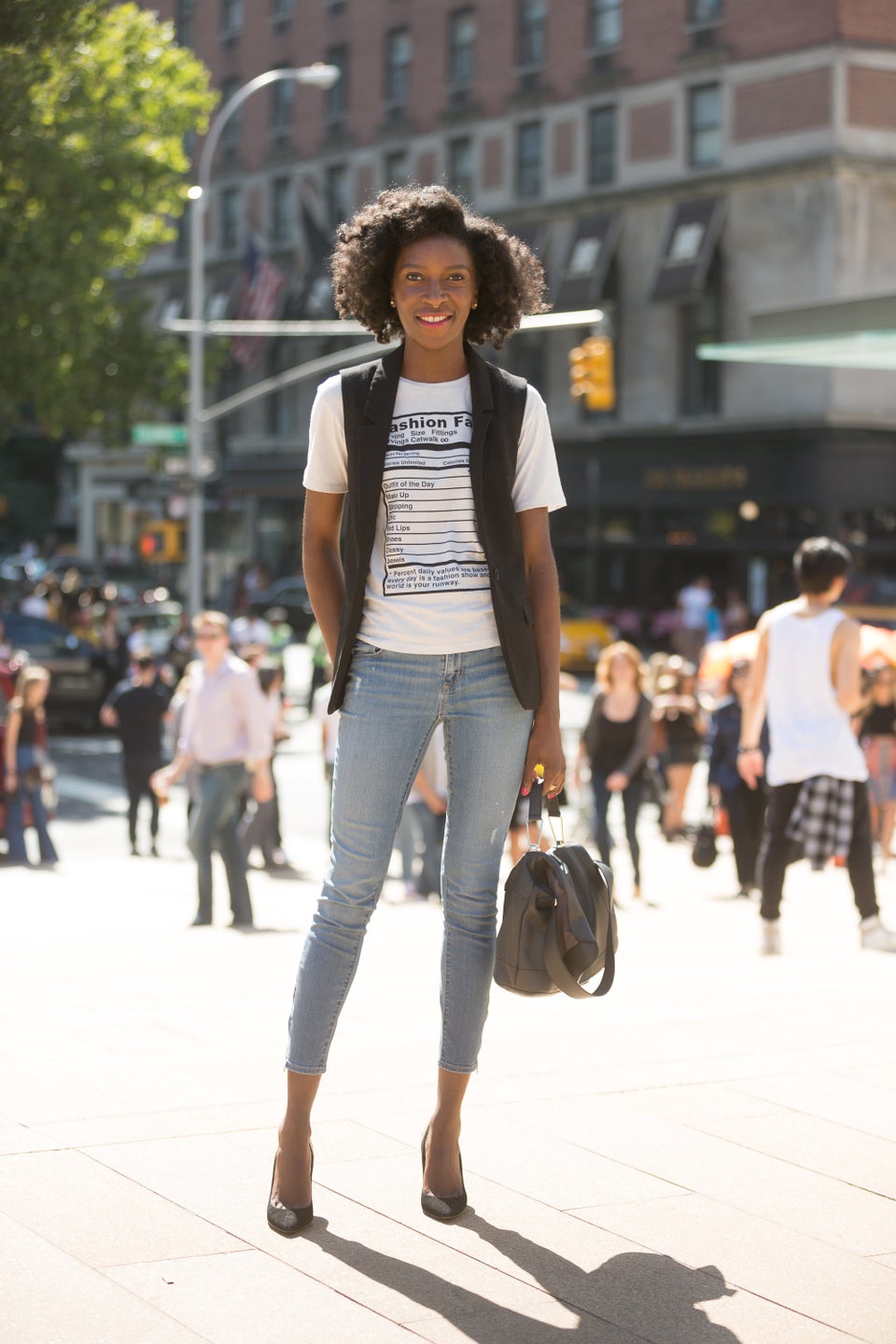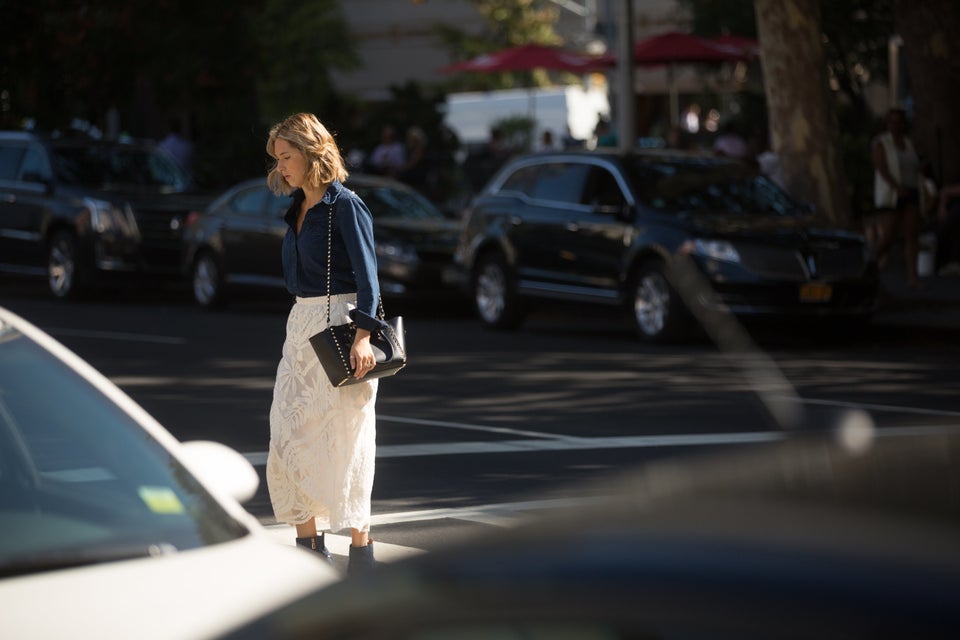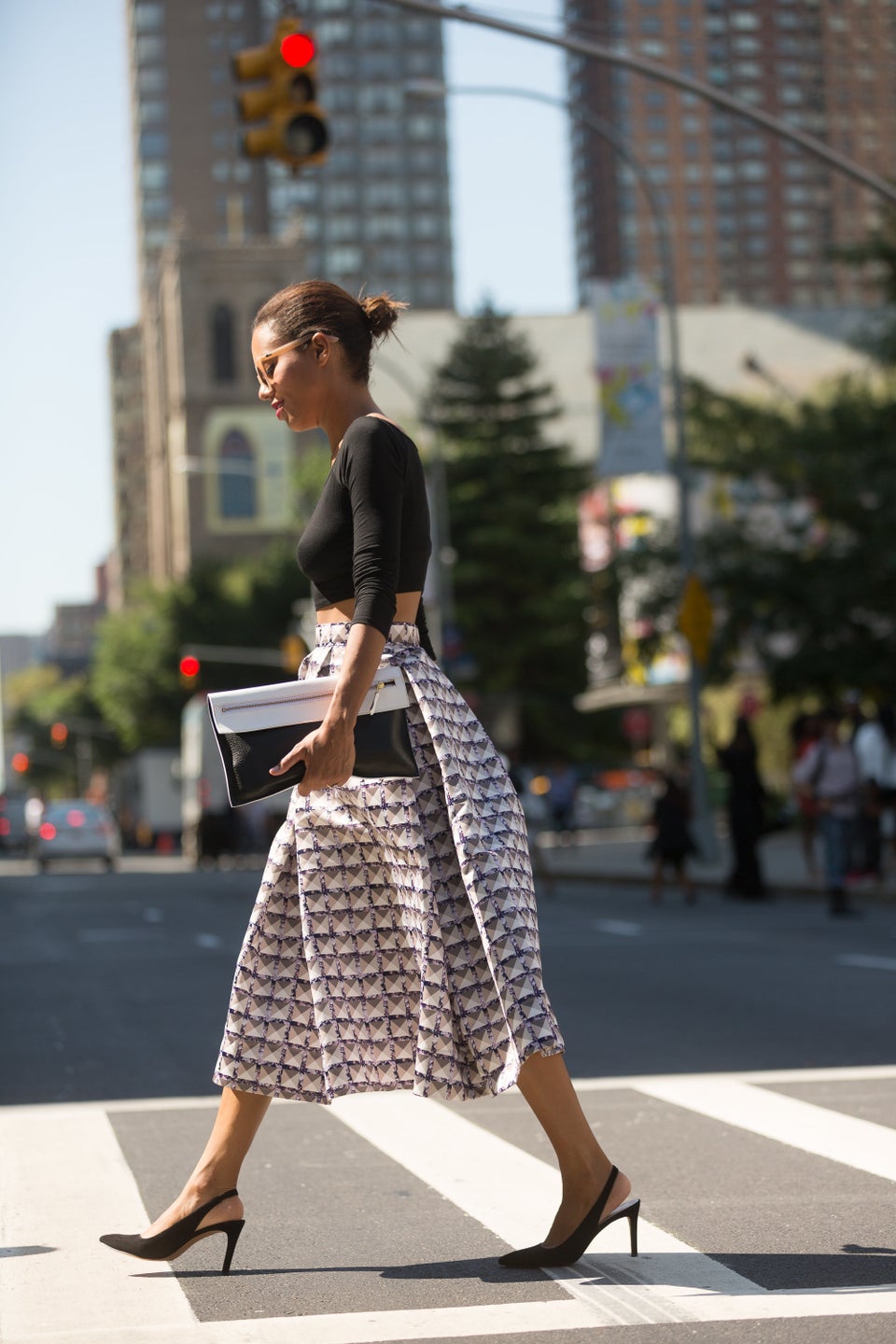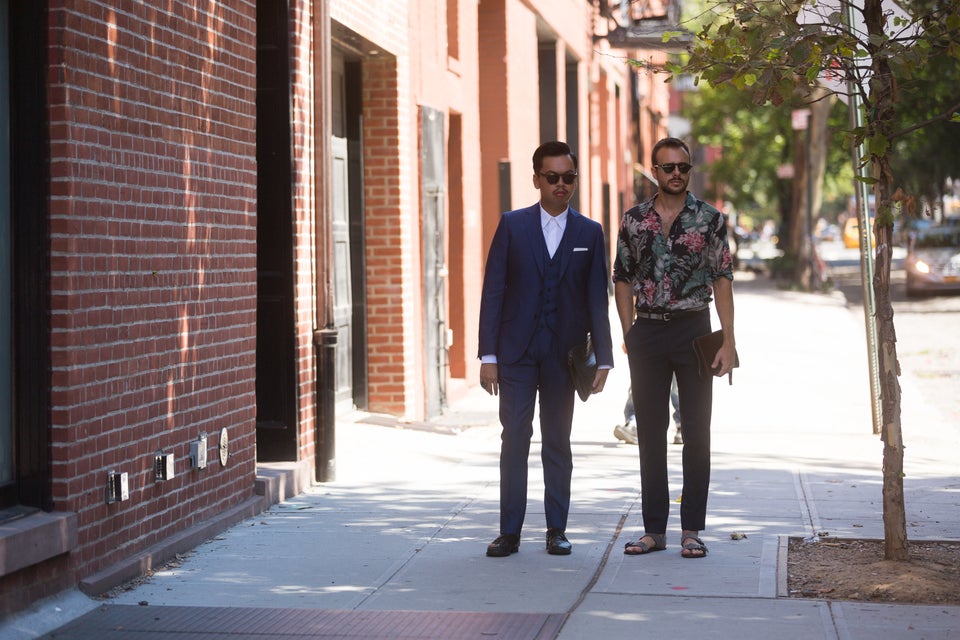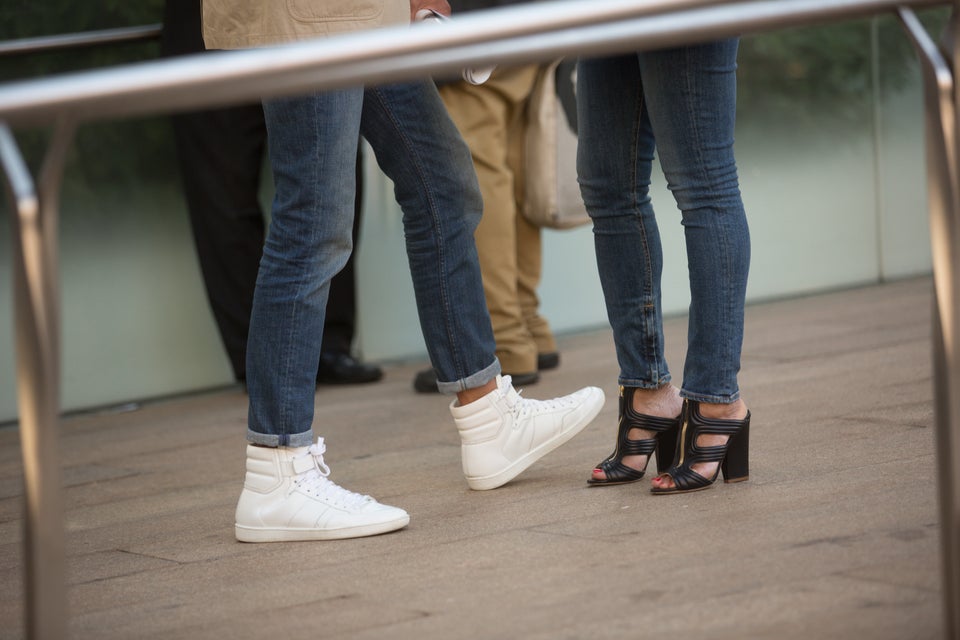 Related
Before You Go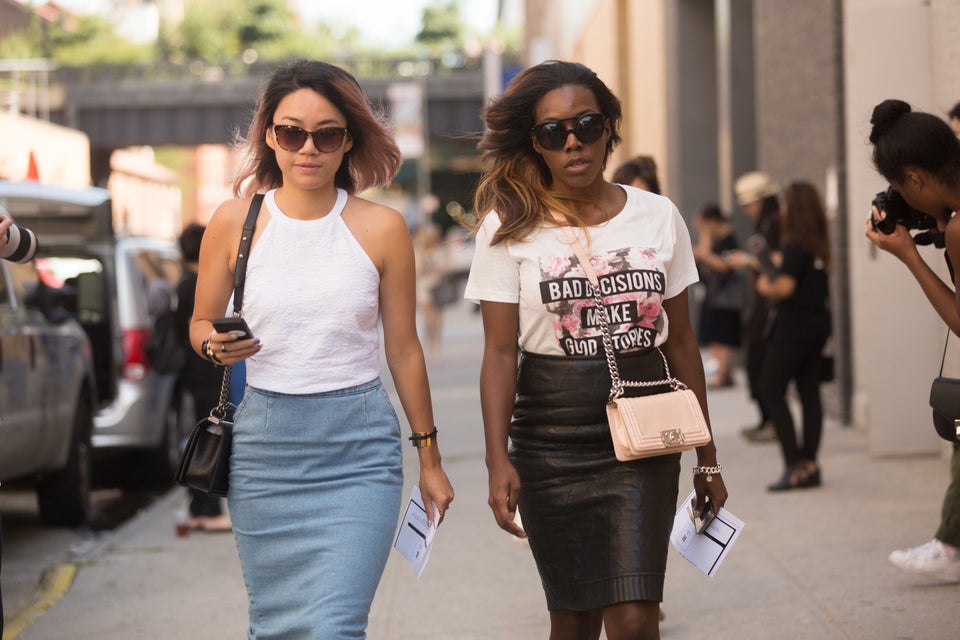 NYFW -- Day 1 Style Con't.