The New York Film Festival runs from Sept. 26 to Oct. 12, completing the great post-Labor Day festival onslaught following Venice, Telluride and Toronto. That means big Oscar movies like "Gone Girl" and "Inherent Vice," which will make their world premieres, are soon to be hot discussion topics. But buried among those banner films is a slew of releases worthy of your attention.
"Gone Girl" (World Premiere, Opening Night Feature)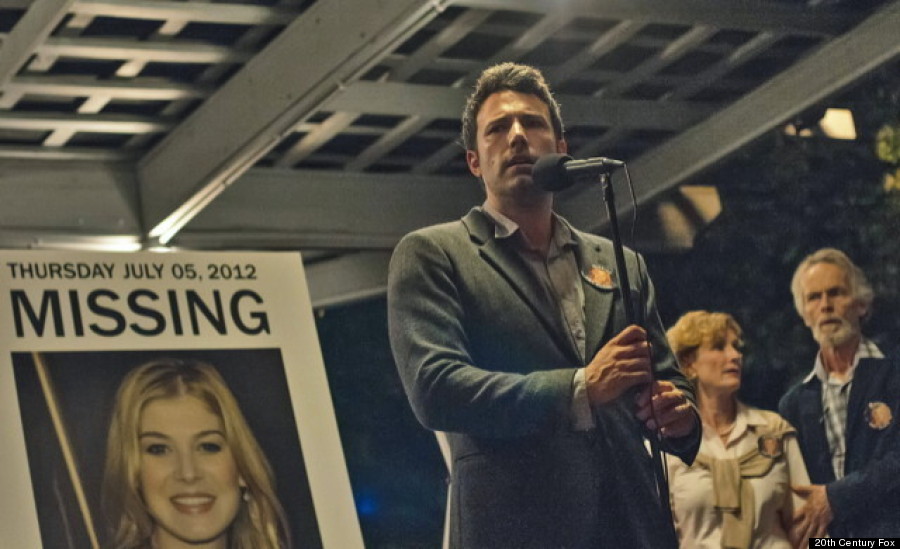 NYFF synopsis: "David Fincher's film version of Gillian Flynn's phenomenally successful best seller (adapted by the author) is one wild cinematic ride, a perfectly cast and intensely compressed portrait of a recession-era marriage contained within a devastating depiction of celebrity/media culture."
What else to know: The NYFF nabbed the first public screenings of what may be fall's most anticipated movie. Reviews are in, which means we can start studying exactly how much of the novel's ending was changed.
"Inherent Vice" (World Premiere, Centerpiece Feature)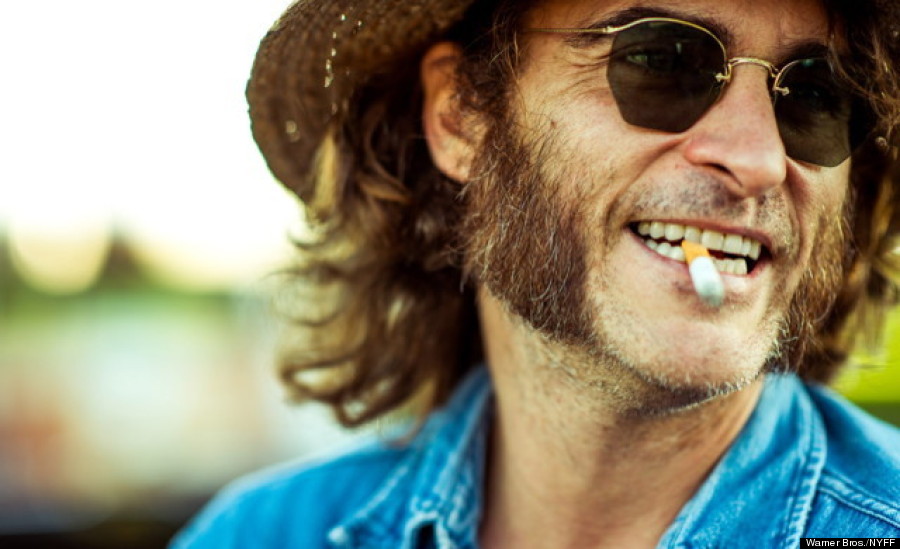 NYFF synopsis: "Paul Thomas Anderson's wild and entrancing new movie, the very first adaptation of a Thomas Pynchon novel, is a time machine, placing the viewer deep within the world of the paranoid, hazy LA dope culture of the early '70s."
What else to know: The most we've seen of this movie is a couple of nondescript photos and a few seconds of footage in the NYFF trailer, so it currently stands as one of the most enigmatic awards contenders. But given the auteur-ish styles of Anderson, a four-time Oscar nominee, and Pynchon, a National Book Award recipient, there will be much to discuss here.
"Birdman or The Unexpected Virtue of Ignorance" (U.S. Premiere, Closing Night Feature)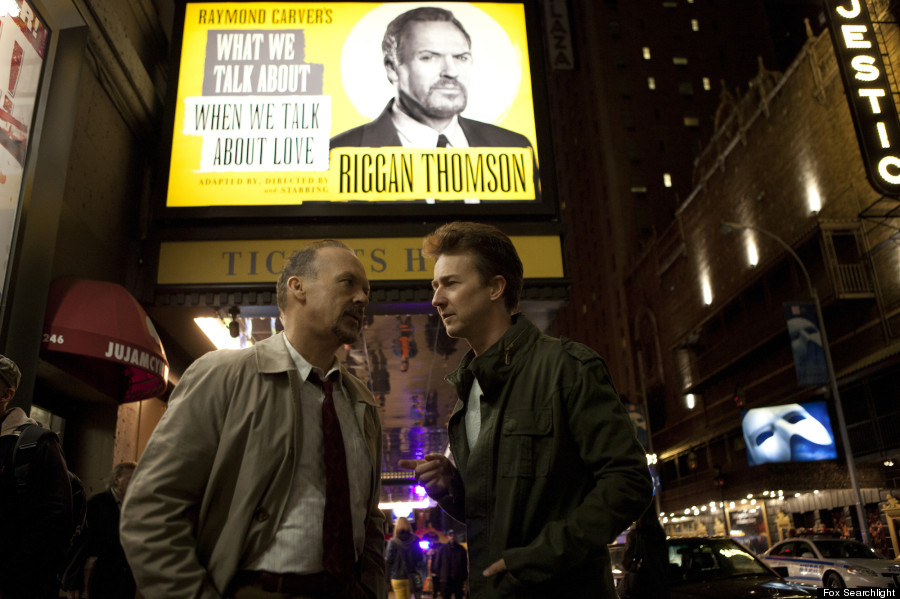 NYFF synopsis: "One-time action hero Riggan Thomson (a jaw-dropping Michael Keaton) stages his own adaptation of Raymond Carver's "What We Talk About When We Talk About Love" while contending with a scene-hogging narcissist, a vulnerable actress, and an unhinged girlfriend for co-stars; a resentful daughter; a manager who's about to come undone... and his ego, the inner demon of the superhero that made him famous, Birdman."
What else to know: You'll have to wait a little longer to compare Keaton's performance to his two biggest awards competitors -- Eddie Redmayne ("The Theory of Everything") and Benedict Cumberbatch ("The Imitation Game") -- but it's a safe bet to assume he'll earn his first Oscar nomination for this.
"CITIZENFOUR" (World Premiere)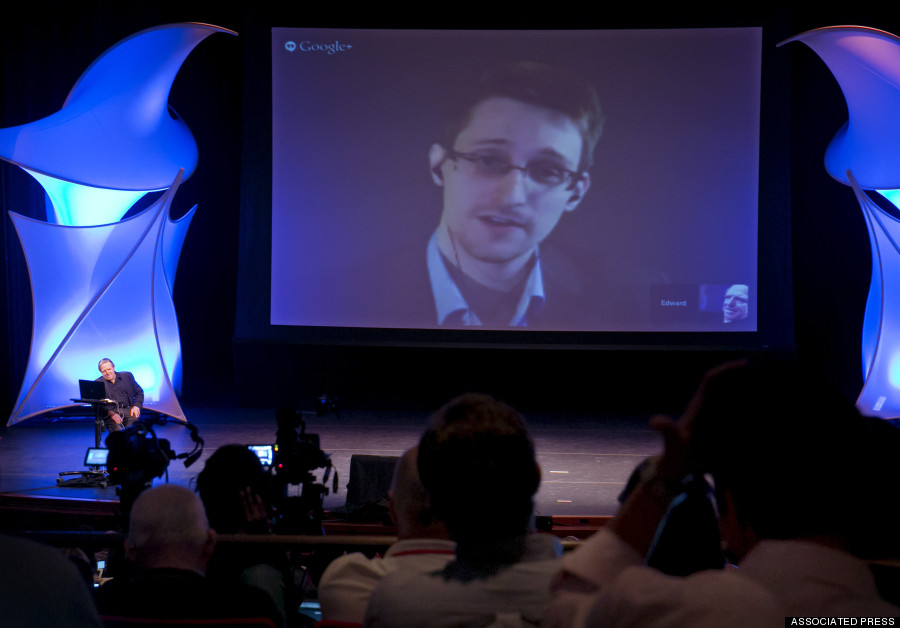 NYFF synopsis: "When filmmaker Laura Poitras and journalist Glenn Greenwald flew to Hong Kong to meet Edward Snowden for the first time, Poitras brought her camera with her. The result is a 100 percent real-life thriller unfolding minute-by-minute before our eyes. 'CITIZENFOUR' is a major work on multiple levels, and a deeply unsettling experience."
What else to know: This one's a late addition to the festival, and it's a hotly anticipated documentary that's shrouded in secrecy. It also marks the first time the NYFF has ever added a feature to its Main Slate lineup after the schedule has been announced. Oh, and it's produced by Steven Soderbergh.
NYFF synopsis: "The 50-year history of The New York Review of Books is chronicled by co-directors Martin Scorsese and David Tedeschi in 'The 50 Year Argument,' which takes viewers behind the scenes with the journal's editor Robert Silvers and many of the writers and pundits who have collaborated on the publication through the years. From the publication's origins in 1963, when it was created to fill a void left by a citywide newspaper strike, the publication has evolved from a platform to review new books by contemporary authors to an editorial forum for some of the most creative minds in the world, dubbed 'the premier literary-intellectual magazine in the English language.' The documentary includes recent interviews with many past and present contributors, as well as archival footage of such literary lions as Norman Mailer, Gore Vidal, Susan Sontag and William Styron, among others."
What else to know: Scorsese has turned his attention to Bob Dylan, Fran Lebowitz, The Rolling Stones and George Harrison for documentaries, and now we're excited to see what he'll do with a portrait of this influential publication.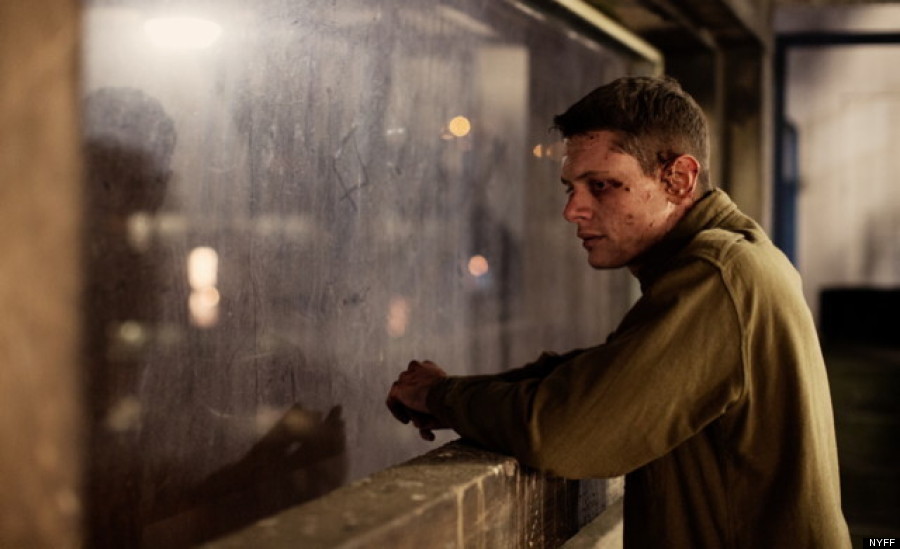 NYFF synopsis: "A riveting thriller set in the mean streets of Belfast over the course of 24 hours, '71' brings the grim reality of the Troubles to vivid, shocking life as a squaddie (Jack O'Connell) finds himself trapped and unarmed in hostile territory and the lines between friend and foe become increasingly blurred."
What else to know: Jack O'Connell will probably find a bigger moment in Angelina Jolie's "Unbroken," but see him in "'71" before he becomes a star.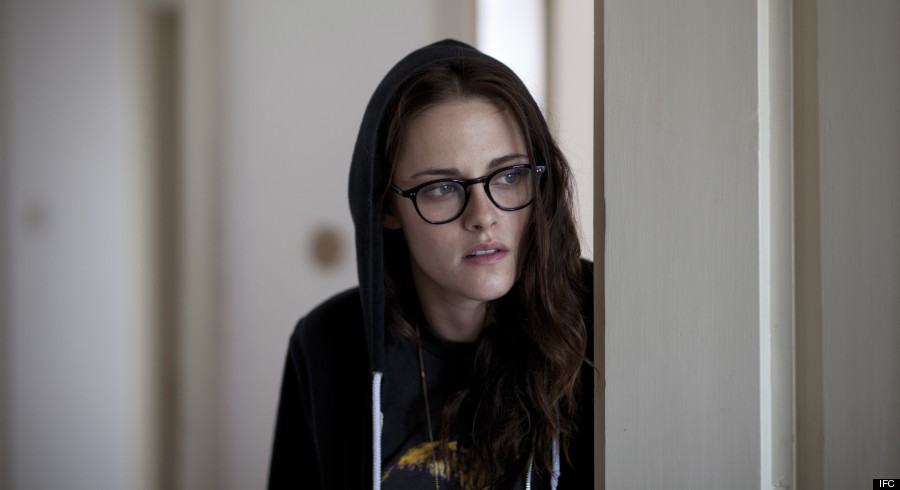 NYFF synopsis: "Juliette Binoche plays an aging actress and Kristen Stewart her personal assistant in Olivier Assayas's brilliant new film, a close meditation on the passage of time."
What else to know: "Clouds of Sils Maria" contains one of three big dramatic roles in Stewart's near future, the others being "Camp X-Ray" and "Still Alice."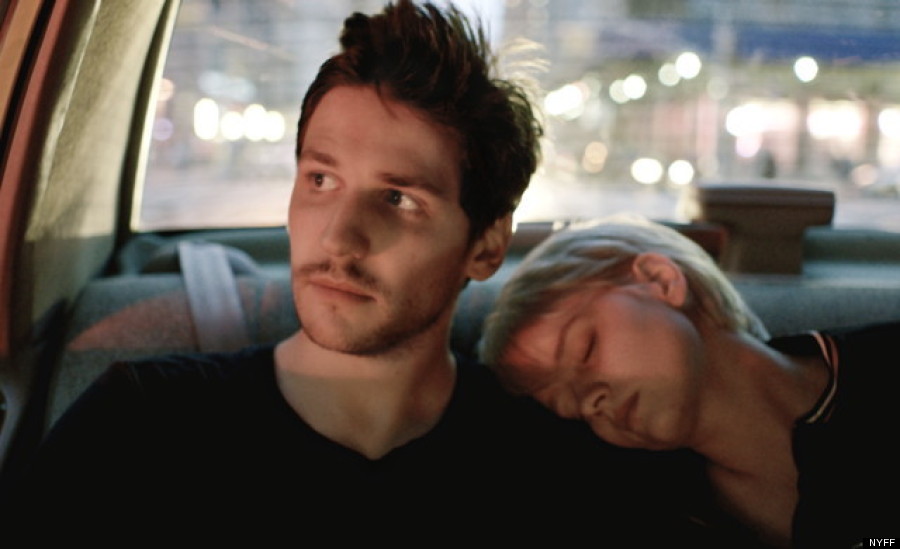 NYFF synopsis: "Mia Hansen-Løve's fourth feature is based on the experiences of her brother (and co-writer) Sven -- one of the pioneering DJs of the French rave scene in the early 1990s -- and plays in the mind as a swirl of beautiful faces and bodies, impulsive movements, rushes of cascading light and color, and music, music, and more music."
What else to know: Curious about the evolution of EDM? This is the French movie for you. (Daft Punk makes an appearance as well.)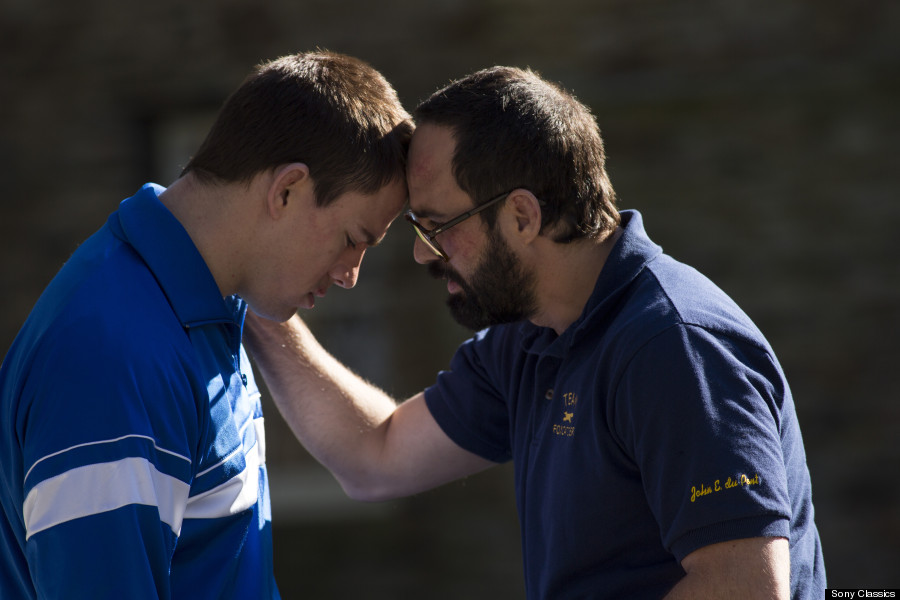 NYFF synopsis: "A vivid portrait of a side of American life that has never been touched in movies, Bennett Miller's meticulously crafted new film deals with the tragic story of the the fatally dissociated billionaire John E. du Pont (Steve Carell) and the brothers and championship wrestlers (played by Mark Ruffalo and Channing Tatum) recruited by du Pont to create a national wrestling team on his family's sprawling property in Pennsylvania."
What else to know: Another fierce Oscar contender, "Foxcatcher" was originally slated for a 2013 release but has instead dominated the entire 2014 festival circuit.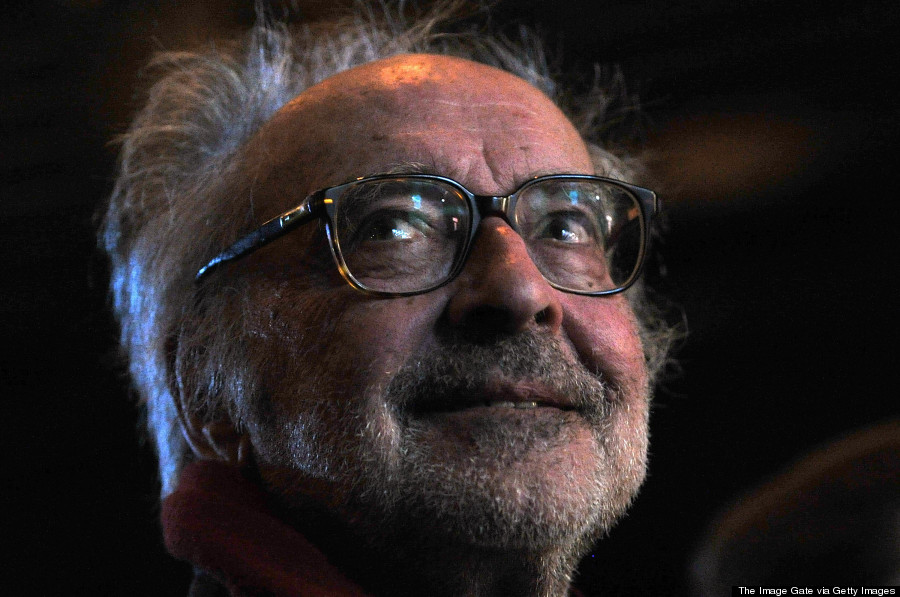 NYFF synopsis: "Jean-Luc Godard's 43rd feature, shot in 3-D and 'starring' his beloved dog Roxy, is a work of the greatest freedom and joy, as impossible to summarize as a poem by Wallace Stevens or a Messiaen quartet."
What else to know: "Goodbye to Language" is a trippy, experimental comment on cinema and 3-D today, in signature Godard fashion. The French master reinvents and distorts the way we see (literally, at times) and approach the moving image.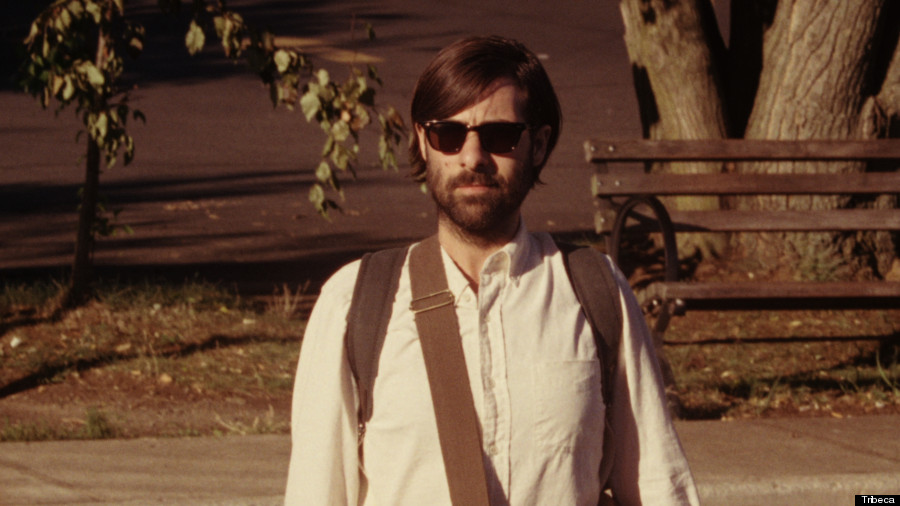 NYFF synopsis: "For his sly, very funny portrait of artistic egomania, Alex Ross Perry draws on literary models (mainly Philip Roth and William Gaddis) to achieve a brazen mixture of bitter humor and unexpected pathos."
What else to know: Elisabeth Moss and Jason Schwartzman are in it.
"Maps to the Stars" (U.S. Premiere)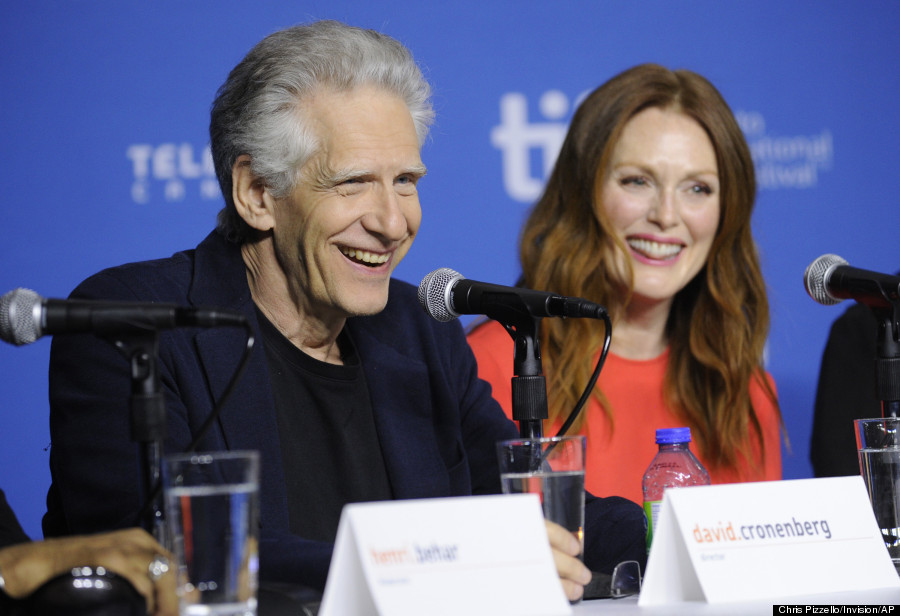 NYFF synopsis: "David Cronenberg takes Bruce Wagner's script -- a pitch-black Hollywood satire -- chills it down, and gives it a near-tragic spin. The terrible loneliness of narcissism afflicts every character from the fading star Havana (Julianne Moore) to the available-for-anything chauffeur (Robert Pattinson) to the entire Weiss family, played by John Cusack, Olivia Williams, Evan Bird and Mia Wasikowska."
What else to know: "Maps to the Stars" saw mixed reception at Cannes and Toronto, but everyone seems to agree that Moore is terrific in it. The movie is one of several this year ("Birdman," "Clouds of Sils Maria," non-NYFF films "The Humbling" and "The Congress") that centers on aging Hollywood stars.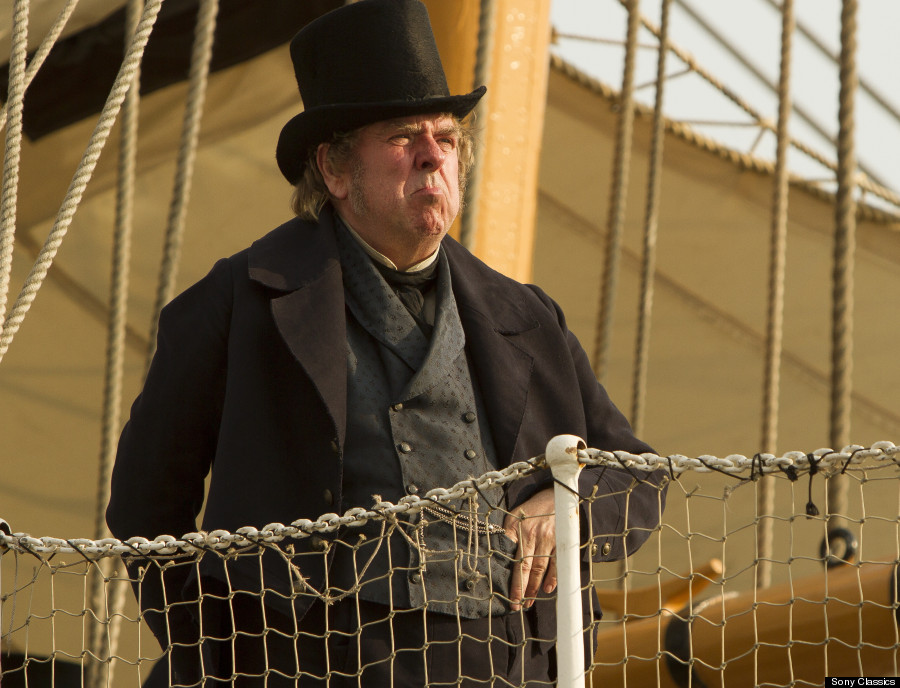 NYFF synopsis: "A portrait of the great painter J.M.W. Turner and his time, but also an extremely clear-eyed film about art and its creation, and the great human problem of sharing a life with other people. Featuring a remarkable performance from director Mike Leigh's frequent collaborator, Timothy Spall."
What else to know: You know Spall as Peter Pettigrew in the "Harry Potter" franchise and Winston Churchill in "The King's Speech," but now he's one of 2014's festival darlings. "Mr. Turner" earned the actor voracious praise at Cannes and Toronto. It also boasts a 100-percent score on Rotten Tomatoes.
NYFF synopsis: "Focusing on a dark, hedonistic, wildly creative decade in Yves Saint Laurent's life and career, Bertrand Bonello toys deliriously with biopic rules and limitations."
What else to know: Not to be confused with the documentary "Yves Saint Laurent," which also hit the 2014 festival scene, this movie features several French faces that American audiences may find familiar: Gaspard Ulliel played the title role in "Hannibal Rising," Jérémie Renier was in "In Bruges," Léa Seydoux was one of the breakout stars of last year's "Blue is the Warmest Color" and Helmut Berger portrayed Frederick Keinszig in "The Godfather Part III."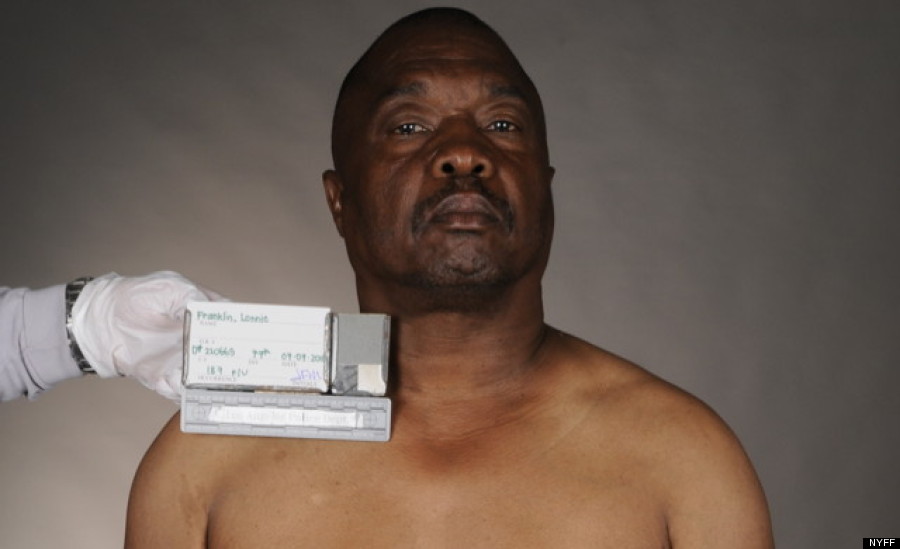 NYFF synopsis: "Four years after the arrest of the Grim Sleeper serial killer in South Central Los Angeles, filmmaker Nick Broomfield interviews friends, neighbors, and community activists to unravel the chilling story, while giving voice to his victims and illuminating the racial divide that still exists."
What else to know: This doc is from the director of lauded movies like "Aileen: Life and Death of a Serial Killer," "Kurt & Courtney" and "Biggie & Tupac."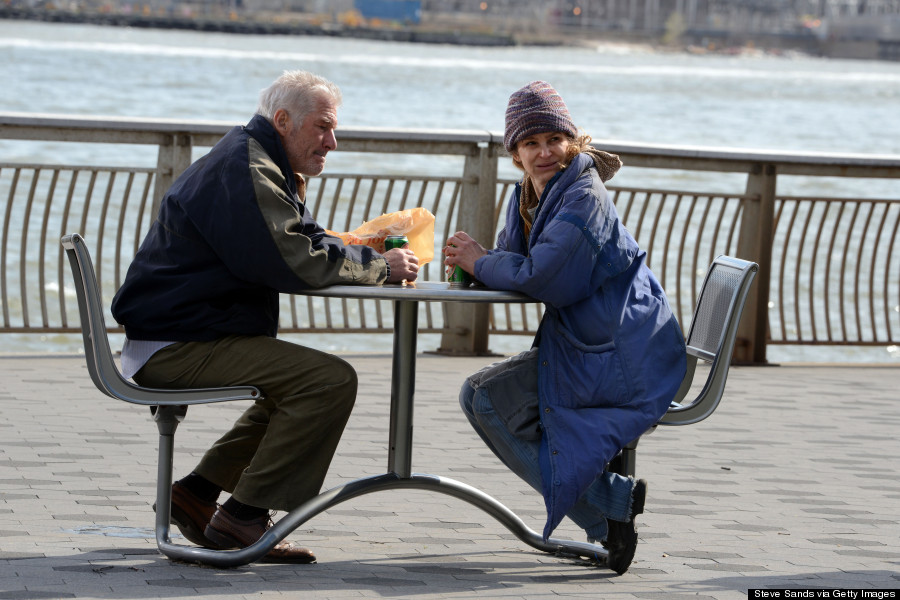 NYFF synopsis: "As George, a man forced onto the streets, Richard Gere may be the 'star' of Oren Moverman's haunting new film, but he allows the world around him to take center stage, and himself to simply be."
What else to know: Moverman co-wrote "I'm Not There," "Married Life" and "The Messenger," the last of which secured Oscar nominations for his script and supporting actor Woody Harrelson. We'll see if Richard Gere, who's never been nominated, can climb his way to similar fate.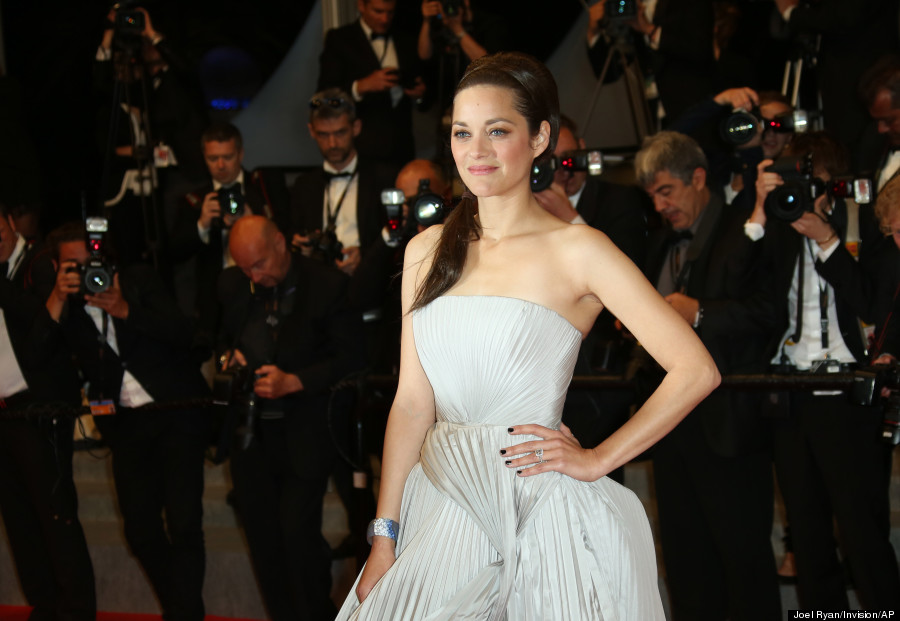 NYFF synopsis: "A factory worker on the verge of being laid off (Marion Cotillard) has 48 hours to convince her co-workers to forego their bonuses so that she might keep her job. At once an unforgettable drama and a tough ethical inquiry, from Jean-Pierre and Luc Dardenne."
What else to know: The brothers were the first Belgian directors to see their film take home Cannes' Palme d'Or prize (back in 1998, for "Rosetta"). "Two Days, One Night" was up for that same accolade this year (it would have been the Dardennes' third), but lost to "Winter Sleep."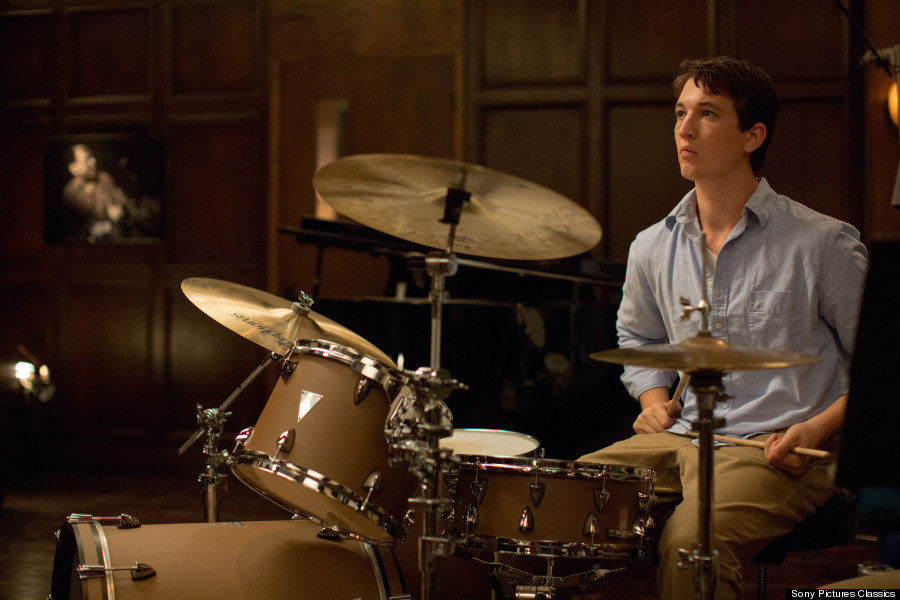 NYFF synopsis: "A pedagogical thriller and an emotional S&M two-hander, 'Whiplash' is brilliantly acted by Miles Teller as an eager jazz drummer at a prestigious New York music academy and J.K. Simmons as the teacher whose method of terrorizing his students is beyond questionable, even when it gets results."
What else to know: Teller is a busy boy. In addition to hopping across the festival circuit to promote what could result in his and Simmons' first Oscar nominations, he's starred in a buddy comedy ("That Awkward Moment"), a major YA adaptation ("Divergent") and a rom-com opening this week ("Two Night Stand"). On top of that, there's the comedy "Get a Job," which eyed a 2014 release but has yet to find a slot on the calendar, and another four movies set for 2015. The Miles Teller decade is just getting started.
Calling all HuffPost superfans!
Sign up for membership to become a founding member and help shape HuffPost's next chapter
BEFORE YOU GO
PHOTO GALLERY
Fall Movies 2014