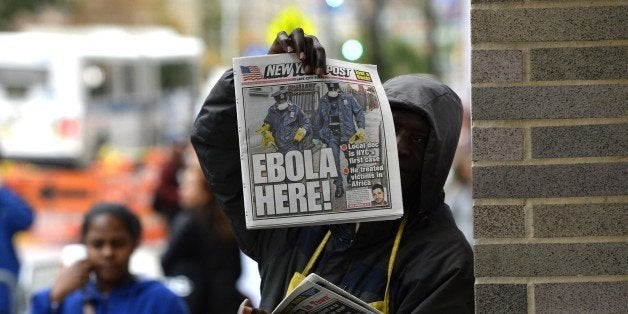 Still, one of the most effective tools officials have in making sure the deadly virus doesn't spread is monitoring the movements and contacts of those who are infected. Here is what we know about what Dr. Craig Spencer, the fourth person to be diagnosed with Ebola in the U.S. and the first case in New York City, did and where he went since his return from working with Doctors Without Borders in Guinea.
Tuesday, October 14
He leaves Guinea and travels through Brussels, Belgium.
The Gutter bowling alley voluntarily closes, writing on its Facebook page, "We are working with the NYC Health Department to have the bar cleaned and sanitized under their supervision."
Friday, October 24
Spencer remains hospitalized in isolation and in stable condition, Bassett said. The CDC has confirmed Spencer's positive test results. Health officials visit The Gutter and Blue Bottle Coffee and clear both for business. Spencer's fiancee as well as the two other friends he had close contact with have all been quarantined and are not showing any symptoms, and his apartment is locked and isolated, Mayor Bill de Blasio said in a press conference. The car service driver is deemed to have had no contact with Spencer. Health officials visit The Meatball Shop and expect it to reopen at 6 p.m.
Tuesday, November 11
Spencer is deemed Ebola-free and released from Bellevue. "It's a very, very good day," Mayor Bill de Blasio said in a press conference Tuesday, at Bellevue Hospital Center. "Dr. Spencer is Ebola-free, and New York City is Ebola-free."
Before You Go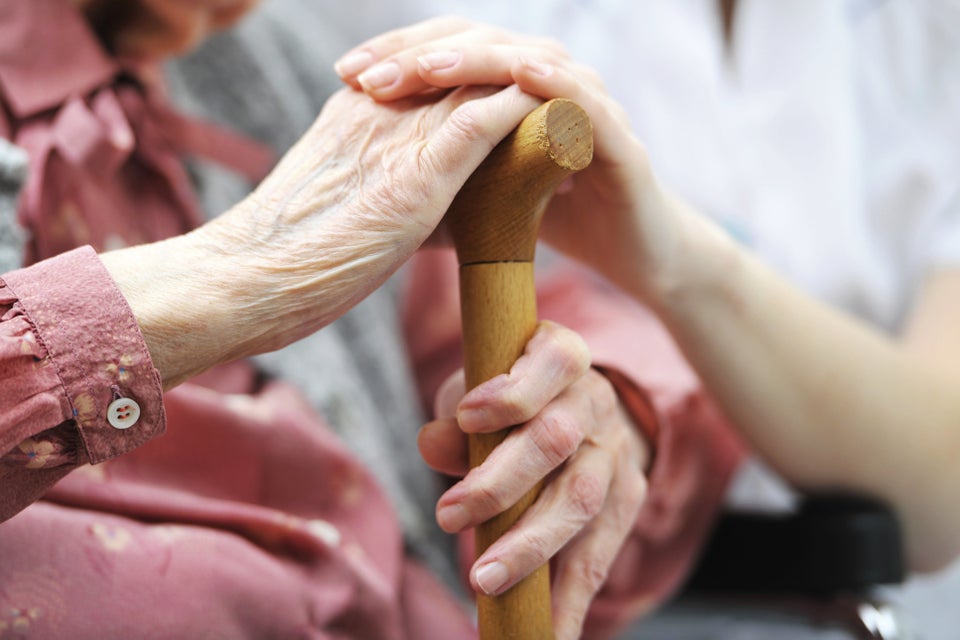 Symptoms of Ebola