UPDATE May 19 at 12:52 p.m. EST: A New York Times report has identified the victim as Mark Carson, 32, and the suspect as 33-year-old Elliot Morales.
In what may be the latest in a disturbing series of crimes allegedly targeting New York's gay community, a man was fatally shot in the head May 18 while walking through the West Village.
As NBC is reporting, local law enforcement officials are investigating the case as a hate crime after learning the suspect, who was arrested just blocks from the scene, allegedly hurled a series of anti-gay insults at the 32-year-old victim before shooting him.
Police Commissioner Raymond Kelly told the Associated Press that the suspect referred to the victim, who has been identified in the media only as a Brooklyn resident, and his companion as "gay wrestlers" after encountering them on the street shortly after midnight.
The suspect then reportedly shot the victim, who was later pronounced dead at a nearby hospital, in the face.
"This fully looks to be a hate crime; a bias crime," Kelly is quoted by CBS as saying. "There were no words that would aggravate the situation that were spoken by the victims. They did not know the confronter."
Meanwhile, the New York Post points to another bizarre detail. Roughly 20 minutes before the shooting, a bartender confronted the suspect, who had been caught urinating on the wall of a nearby bar. The suspect is said to have then threatened to shoot the bartender, noting, "Do you know about the shooting in Sandy Hook?"
Among those to decry the shooting was New York mayoral hopeful Christine Quinn, who said she was "horrified" to learn of the case on Twitter:
On May 5, another gay Brooklyn couple was allegedly knocked to the ground by four men emerging from a New York Knicks game at Madison Square Garden. The alleged culprits shouted anti-gay slurs at the pair in broad daylight, according to the report.
Meanwhile, two 21-year-old suspects, Asllan Berisha and Brian Ramirez, were arrested and charged with gang assault and assault as a hate crime in connection with yet another alleged anti-gay attack this month, according to the Post.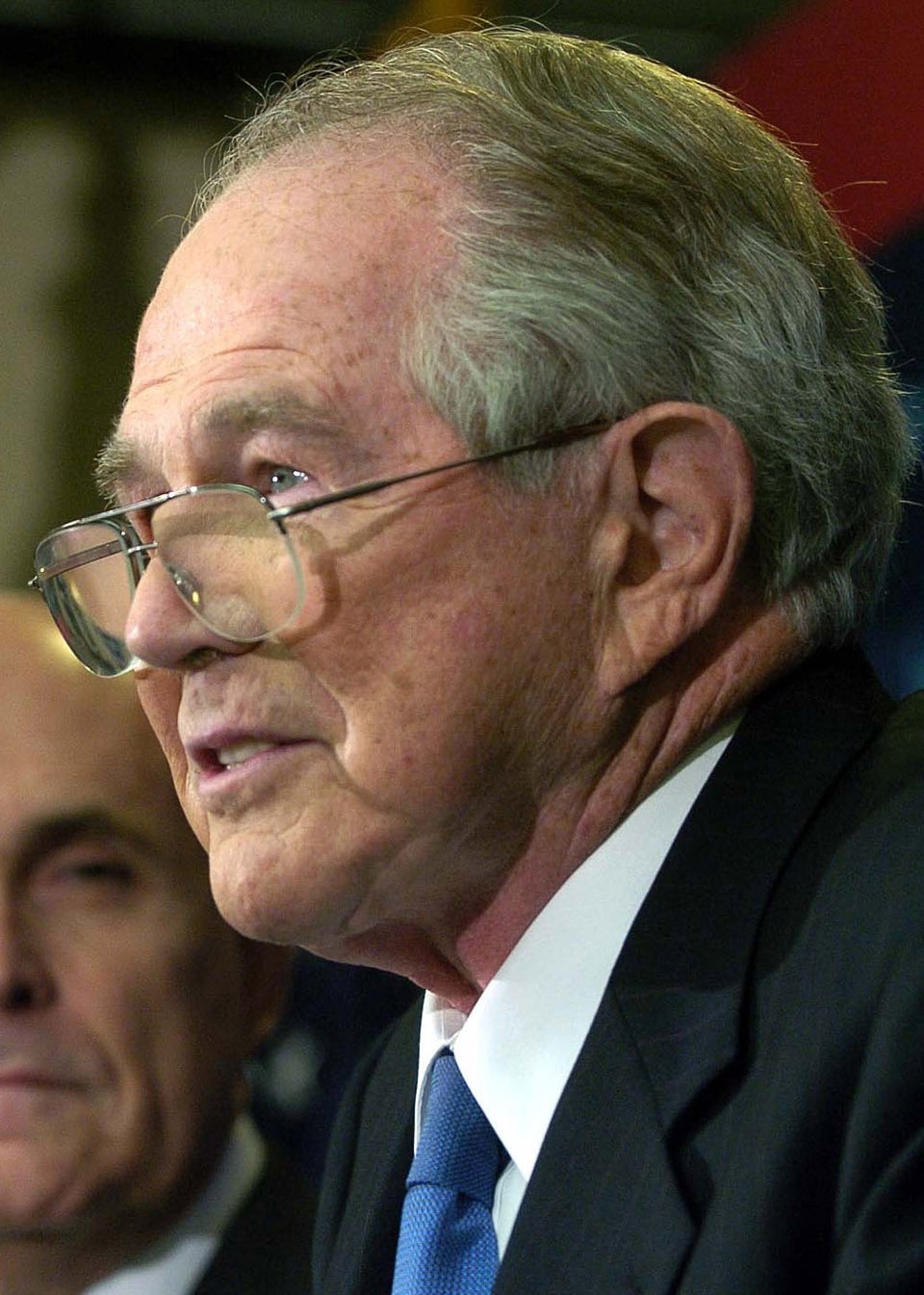 Dumbest Anti-Queer Statements