Past and present New York Giants greats came together recently to throw their weight behind the You Can Play project, a non-profit working with athletes and organizations to promote what can be thought of as equal-opportunity football -- a version of the sport in which one's skills on the field, not his or her sexual orientation, is prioritized.
"If you can catch, you can catch," the video goes. "If you can tackle, you can tackle. If you can kick, you can kick. The New York Giants believe that all athletes should be … judged only by their talent, character and work ethic."
Kudos to the Giants for taking up this cause and talking up this message. Maybe this will encourage other NFL squads to finally step into the light and embrace equality for all.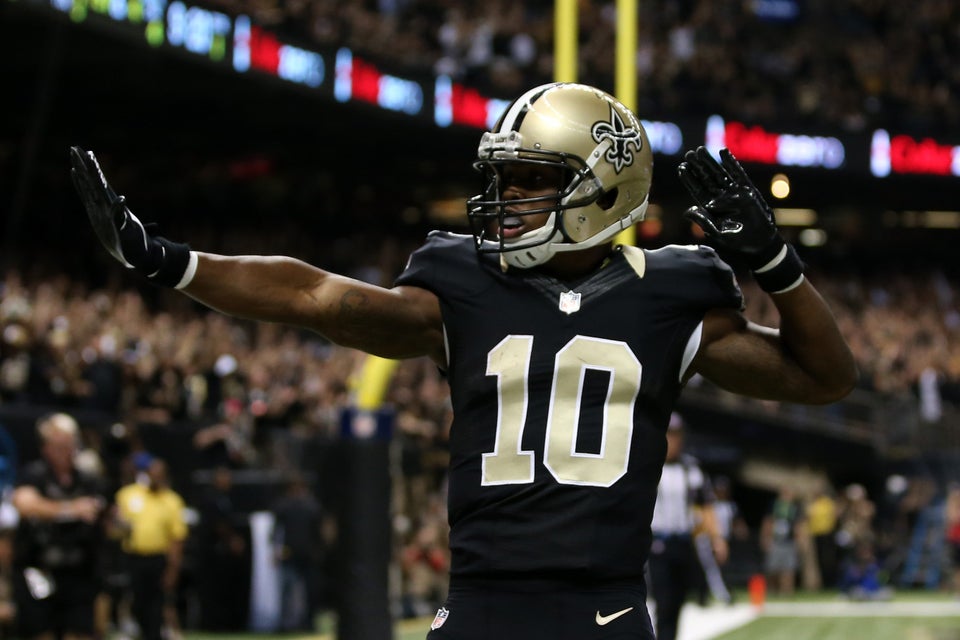 2015 NFL Breakout Stars
Related
Popular in the Community