When we picture a jungle, we think of a lush green environmentally friendly carbon-sequestering ecosystem. While New York City is commonly referred to as the "concrete jungle", few people know that New York City has many environmentally friendly attributes such as parks like the Highline and Central Park, and low energy transportation options like the Subway and Citi Bike. In fact, it is more environmentally friendly to live in the Big Apple then it is to live in the suburbs surrounding the city. (Don't believe me? Check out this article.)
New York's environmentally conscious stance doesn't stop there; borrowers on Kiva Zip continue to reduce New York City's impact on the environment through their environmentally-focused businesses.

Take Porfirio, an ex-convict who wants to have a positive impact on the world by providing green cleaning products to consumers in the New York City area.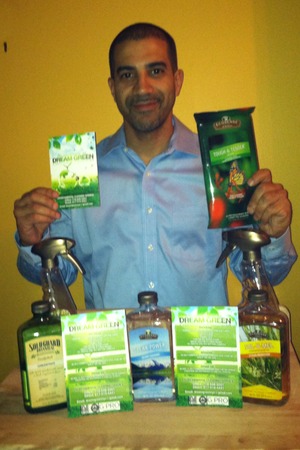 Or Liz, who creates Green cinematography to spread awareness about global climate change by educating people about the state of the world and what we can do to help.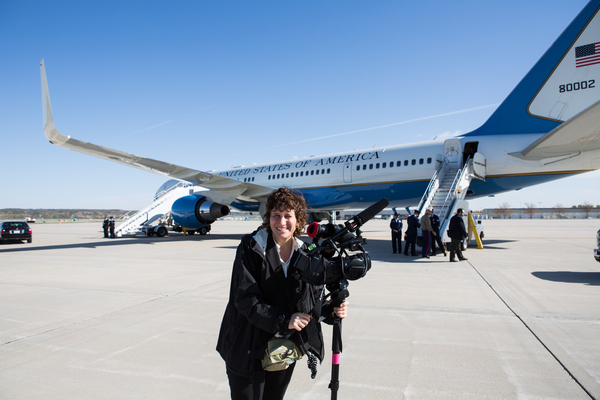 And finally don't forget the farmers. Michael, Benneth, and Stefanie all practice responsible farming providing quality local produce grown with love.
For farmers working in the United States, the risk is high and profits are small and highly dependent on the weather. Because of the high risk, banks won't readily loan to farmers, especially the smaller ones. That's where Kiva Zip shines.
Not only do Kiva Zip's crowdfunded microloans provide these farmers with enough capital to purchase the necessary seeds for each year's crop, but Kiva also offers these farmers a six-month grace period that is great for two reasons.
First, it may allow the farmers the time to harvest and sell their crops before they must repay. Second, if the farmers have a terrible year, such as this one with too much rain drowning their crops, the microloan and grace period allows them to retain their business despite the hardships.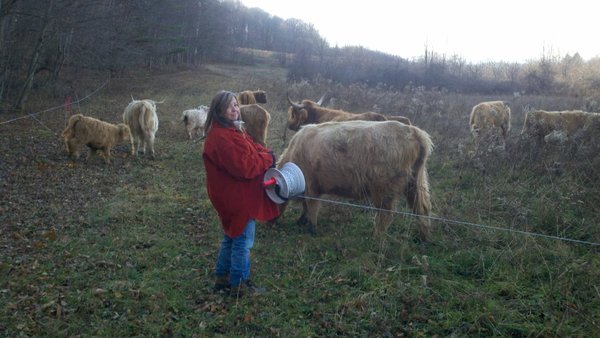 While many entrepreneurs crowdfunded on Kiva Zip do great work to support the environment, they cannot be successful without your loan. So let me end my blog with a quotation from one of my favorite childhood books, The Lorax by Dr. Seuss. If you are not familiar with the Lorax, "he speaks for the trees for the trees have no tongues."

So as the Lorax said, "UNLESS someone like you cares a whole awful lot, nothing is going to get better. It's not."
REAL LIFE. REAL NEWS. REAL VOICES.
Help us tell more of the stories that matter from voices that too often remain unheard.