 ALBANY -- The New York branch of the National Rifle Association asked a federal judge Tuesday to grant an injunction to block the state's new gun law from going into effect.
The gun rights group contends that the new gun law, enacted one month after the Newtown, Conn., school massacre, violates the U.S. Constitution and the Second Amendment. Some requirements of the law went into effect Monday, spurring the injunction request by the New York State Rifle and Pistol Association.
One provision that went into effect allows 10-round magazines but says owners can load just seven bullets -- unless the firearm is being used in a competition or at a shooting range. In those circumstances, 10-bullet magazines can be used.
"We're seeking to stop the implementation of the gun magazine rules," said Thomas King, president of the Rifle and Pistol Association. A hearing wasn't immediately scheduled on the injunction, according to the gun group.
The new law, which Gov. Andrew M. Cuomo counts as one of his signature achievements, also bans semiautomatic rifles that have more than one of the so-called military-style features. In addition, the law obliges mental health professionals to report patients who pose dangers and increases penalties for possessing illegal guns.
A spokeswoman for Attorney General Eric T. Schneiderman, who is defending the state in the case, declined to comment on any specific lawsuit. In a statement, Schneiderman said the new gun law "is a comprehensive law that is making New York communities safer, while ensuring constitutional protections to responsible gun owners."
The law grandfathers previously legal assault weapons. Owners have until April 15, 2014, to register these firearms. ___
Distributed by MCT Information Services
Before You Go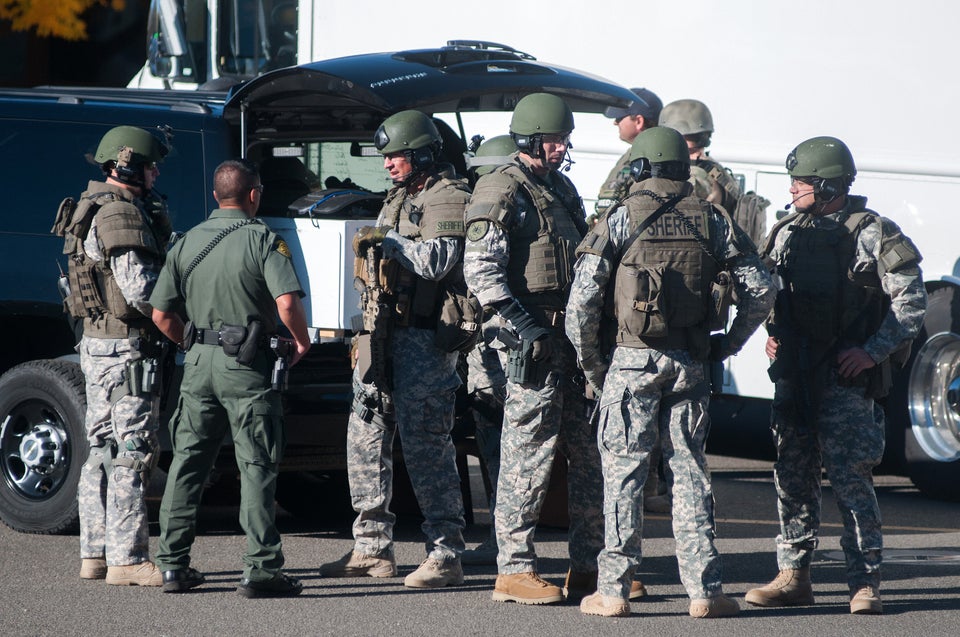 Shootings In America
Popular in the Community