Let's take look at some good ol' New York ephemera-- in color.
Before the 1950s, color photography was primarily reserved for advertising, fashion and family snapshots (and as a hobby for amateur shutterbugs like Charles W. Cushman). It took a group of professional photogs to turn it into an accepted artform. In New York, it was Bruce Davidson, Ernst Haas, Saul Leiter, Helen Levitt, Joel Meyerowitz, and Marvin Newman (a member of the blacklisted New York Photo League), among others, who helped the city see itself in more than black and white.
"New York In Color," a new exhibition at The Howard Greenberg Gallery, features the work of these photographers. From the rollercoasters on Coney Island to the barflies of Manhattan, take a brief tour below of a vanished city in chromes even Instagram can't replicate. And for more, be sure to check out the full show at The HGG, at 57th Street and Madison, running until March 17th.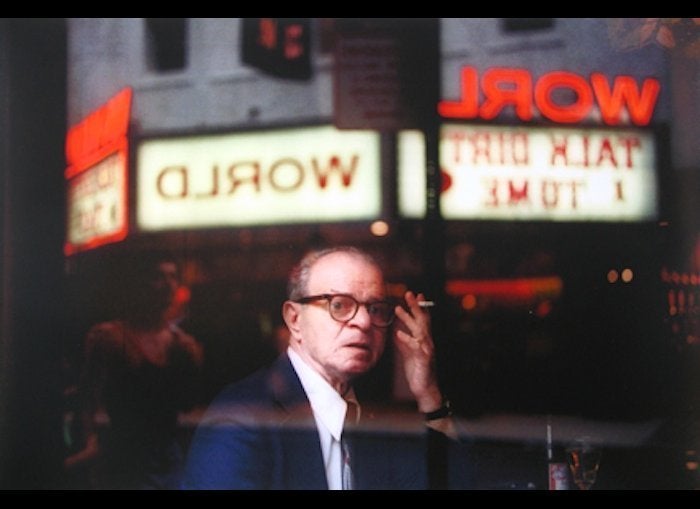 'New York In Color' At The Howard Greenberg Gallery
Popular in the Community