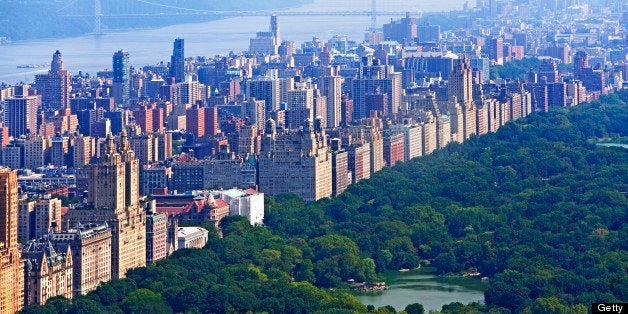 Inhabitants of the City That Never Sleeps may find themselves spending quite a few more evenings tossing and turning after reading a new report detailing the grim realities of soaring rents in a city plagued by income inequality.
To be specific, median monthly gross rent increased by 8.6 percent during the time period, rising from $1,096 to $1,191, according to the report. Meanwhile, median household income decreased by 6.8 percent, to $50,433.
With these numbers, it should not be surprising that close to a third of New York renters spend half -- or more -- of their annual income on housing, according to the Furman Center.
"Given that two-thirds of New Yorkers rent their homes, it's concerning to see that rental housing has become increasingly expensive across the city and increasingly unaffordable to many tenants," Furman Co-director Ingrid Gould Ellen said in a statement released by the Furman Center.
"The recession did not stop people from moving to New York City; we have seen sustained population growth and the rental vacancy rates remained the lowest among the five largest U.S. cities," Furman Center Director Vicki Been said in a statement.
Related
Popular in the Community