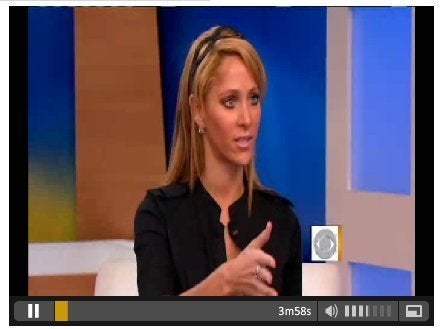 Ines Sainz, a reporter for Mexico's TV Azteca, sat down on the Early Show on CBS to discuss the alleged harassment that took place in the New York Jets locker room on Saturday. She emphasized that she did not make the harassment charge and it was the rest of the media reported the incident.
Sainz said she started to hear people make jokes about her the minute she walked into the locker room. She decided not to pay attention to what people were saying and move on with her interview with quarterback Mark Sanchez.
She explained that there have been similar reactions when she has entered a lock room before, but "the vocabulary was never so rude." Sainz went onto say she "thinks the media in the locker room was upset about the vocabulary they used to refer to me."
Sainz doesn't intend to pursue any further action and trusts the NFL in what the league decides to do. Scroll down to watch the interview.
Related
Popular in the Community