A New York newspaper is under criticism for publishing the names and addresses of local gun owners on Monday.
In a piece titled, "The gun owner next door: What you don't know about the weapons in your neighborhood," the Journal News requested the names and addresses of local residents who are licensed to own handguns through Freedom of Information Law requests. The paper requested information from Westchester, Rockland and Putnam counties. The paper was only given the names and addresses of those who have a license to own a handgun. The paper was denied its requests for the number and type of guns owned by those who have licenses. Putnam County was still working on the request and has not yet released information to the Journal News.
The article includes an interactive map of Westchester and Rockland counties that allows readers to view those who have a license to own handguns around them.
The article also has an editor's note attached to it describing the type of gun the journalist who wrote the article owns. "Journal News reporter Dwight R. Worley owns a Smith & Wesson 686 .357 Magnum and has had a residence permit in New York City for that weapon since February 2011," it states.
Some critics felt the Journal News article put people in danger. "Do you fools realize that you also made a map for criminals to use to find homes to rob that have no guns in them to protect themselves? What a bunch of liberal boobs you all are," one commenter wrote on the newspaper's website. Others worried that the names would expose law enforcement officials. "You have judges, policemen, retired policemen, FBI agents — they have permits. Once you allow the public to see where they live, that puts them in harm's way," Paul Piperato, the Rockland county clerk, told Journal News reporter Worley.
ABC News reached out to the Journal News for a statement. The paper told ABC that its readers "are understandably interested to know about guns in their neighborhoods," after the tragic shooting in Newtown, Conn.
The Journal News is owned by Gannett.
Support HuffPost
The Stakes Have Never Been Higher
Related
Before You Go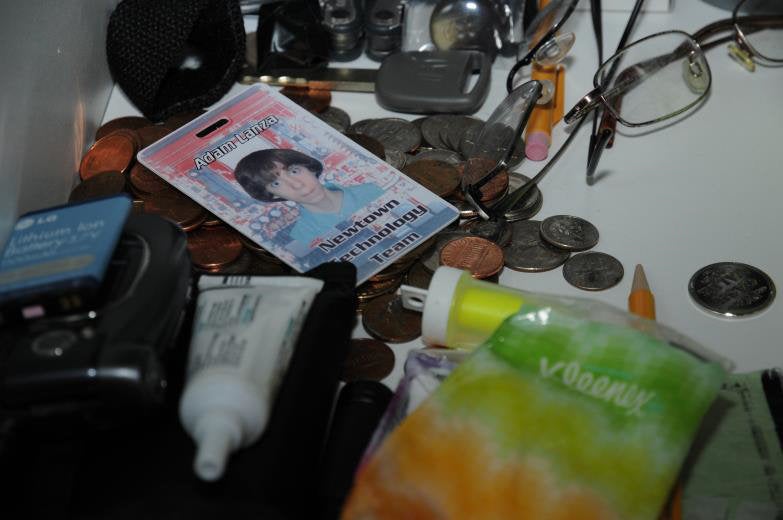 Sandy Hook Elementary School Shooting
Popular in the Community