Nick Porto and Kevin Atkins told DNA Info's Mathew Katz they were knocked to the ground by four men emerging from Madison Square Garden following Sunday's Knicks playoff game against the Indiana Pacers. The alleged culprits shouted anti-gay slurs at the pair, who live in Brooklyn, in broad daylight, according to the report.
"I've never had a feeling like this before in the city," Porto, 27, said. "I didn't know that it's not over, that this sort of stuff still happens."
Porto, who was left with a broken nose, went on to note, "They called us faggots ... I was so naive to think that things were better here." Atkins, 22, had a broken wrist.
The New York Post says the case was currently being investigated as "a possible bias attack," although the DNA Info report cited officers who said it was too early to call it a hate crime.
ABC Local describes one suspect as a Hispanic man in his 20s with a tattoo on his forearm, and cites police who say several other Hispanic men were also involved.
Before You Go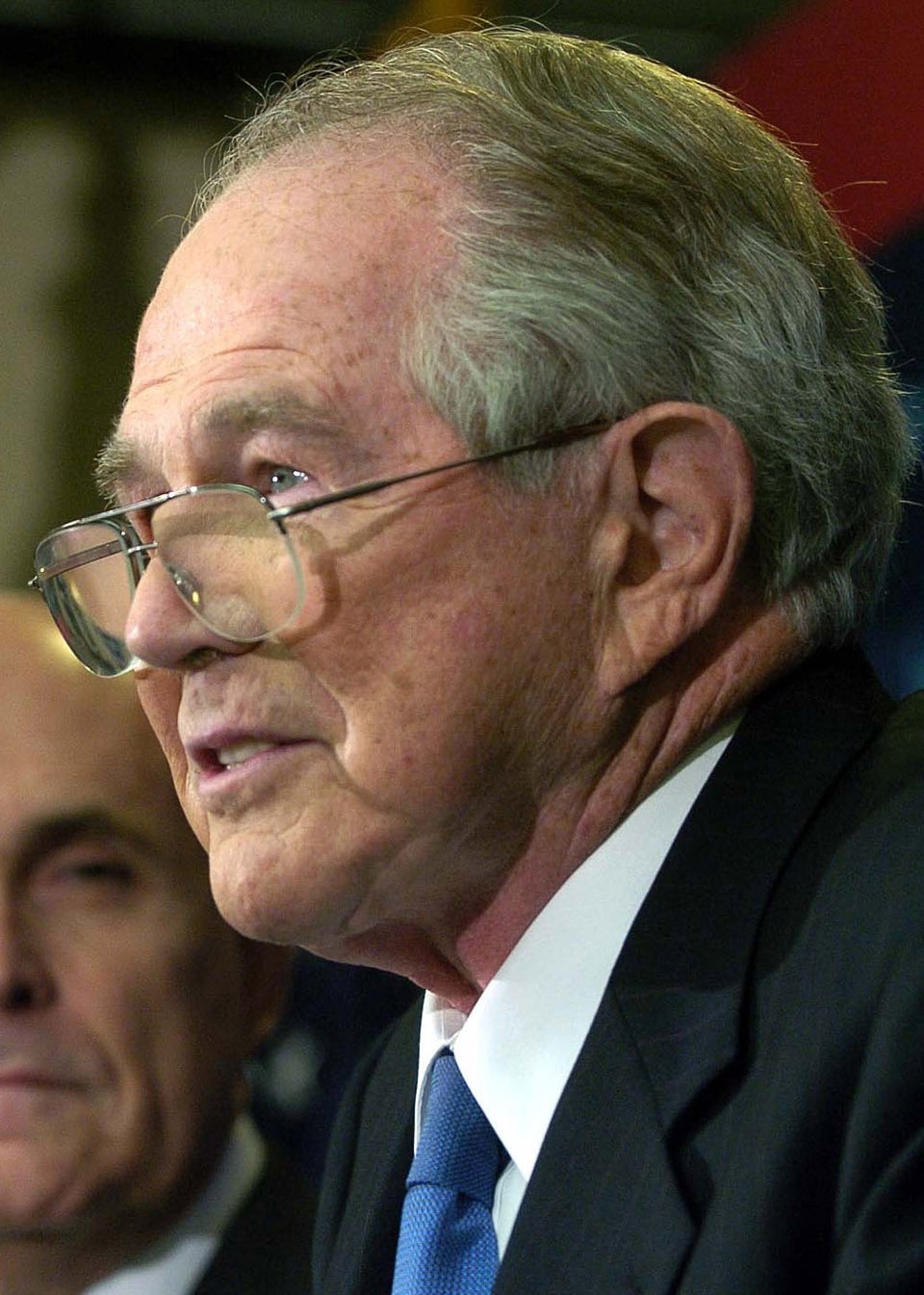 Dumbest Anti-Queer Statements
Popular in the Community