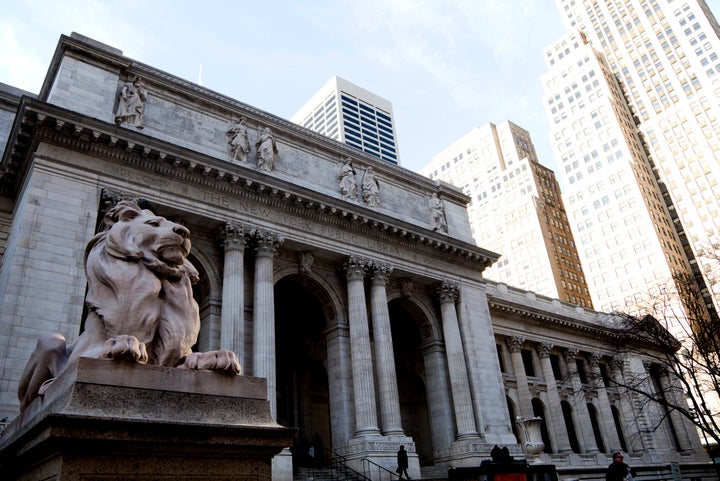 In any new year, a public library is a hot spot for freshly resolved patrons — people seeking to save money on entertainment or simply read more, among other goals, can easily do both here.
What to select once you're in the library can be more of a challenge. Sure, there's the New Releases rack, but how do you know what's good? What's a book you should have read the year before? 
The New York Public Library is doing its part to help with these stumpers by releasing the system's most popular checkouts of 2016 — and tacking on some additional suggestions if you've already got those well-known titles under your belt.
According to its website, the NYPL system circulates over 25 million items per year to residents of Manhattan, Staten Island and The Bronx. The list pulls from both physical checkouts as well as those done from their ebook catalog (yes, new Kindle users — you can still take advantage of free library services).
Check out the top titles below: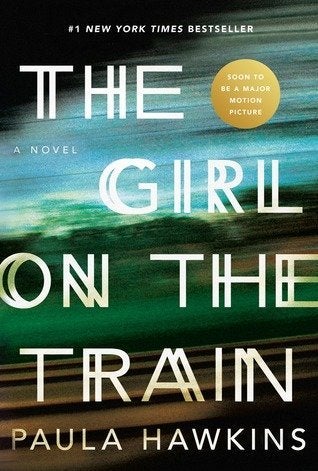 1. The Girl on the Train by Paula Hawkins
This suspenseful novel, originally released at the start of 2015, was likely bolstered by the release of its film adaptation this past fall.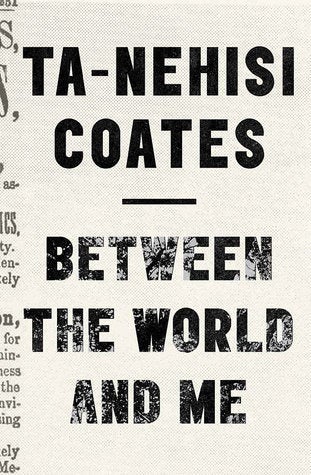 2. Between the World and Me by Ta-Nehisi Coates
It's no surprise that Coates' 2015 collection of essays on race in America — also a National Book Award winner and Pulitzer Prize nominee — continued to make a mark in a divisive election year.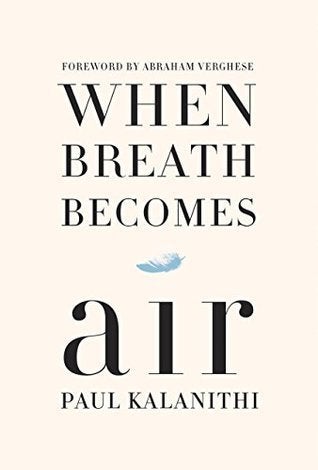 3. When Breath Becomes Air by Paul Kalanithi
Kalanithi was on the cusp of completing his neurosurgeon training when he was diagnosed with stage IV lung cancer, prompting him to write this searing look at what makes a meaningful life before he died in 2015.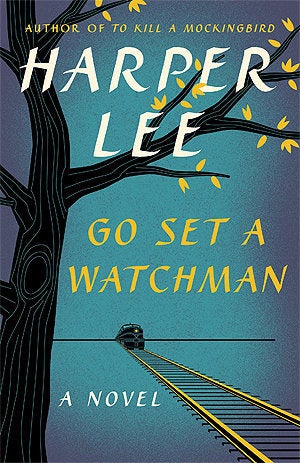 4. Go Set a Watchman by Harper Lee
Whether or not you treat this To Kill A Mockingbird semi-followup as canon for Scout and Atticus Finch, the flawed book is still worth a read.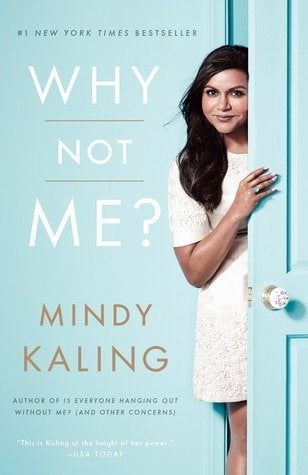 5. Why Not Me? by Mindy Kaling
If there were ever a year when we needed a pep talk and hard-won insights from a funny person, it was 2016. (Truthfully, we still need it.)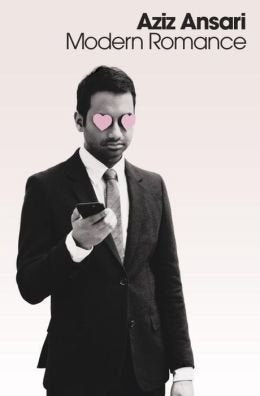 6. Modern Romance by Aziz Ansari
Dating will probably never get easier, but Aziz Ansari's foray into romance research can surely help — or at least broadcast your interests to potential suitors on the subway.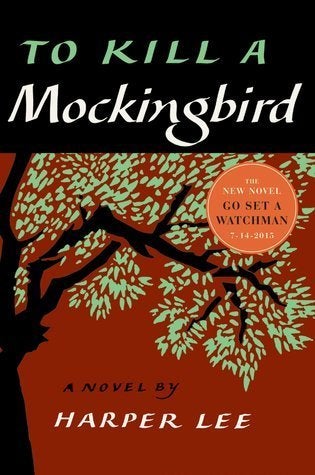 7. To Kill a Mockingbird by Harper Lee
Perhaps all the buzz surrounding Go Set a Watchman inspired library patrons to reread this oft-taught high school classic.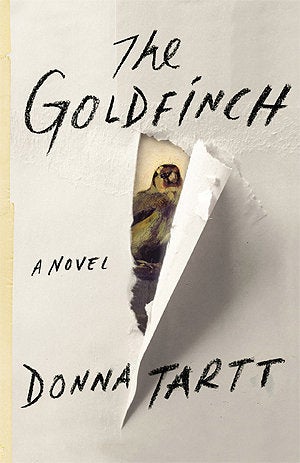 8. The Goldfinch by Donna Tartt
Readers are still flocking to Tartt's hefty tome of complex characters and family relationships years after its 2013 publication.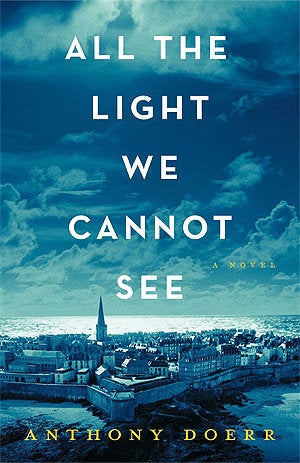 9. All the Light We Cannot See by Anthony Doerr
Doerr's 2014 epic about a French girl and German boy whose lives intersect in WWII-era occupied France is still capturing readers' interest.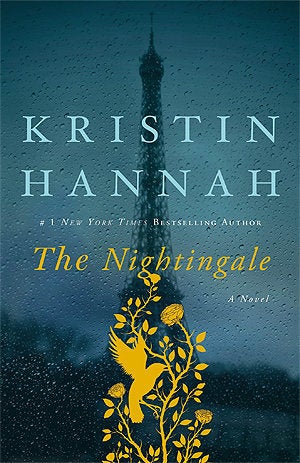 10. The Nightingale by Kristin Hannah
Here's another novel set around WWII. This time, two French sisters' paths come together once more after the outbreak of war.
REAL LIFE. REAL NEWS. REAL VOICES.
Help us tell more of the stories that matter from voices that too often remain unheard.
BEFORE YOU GO
PHOTO GALLERY
Best Books of 2016