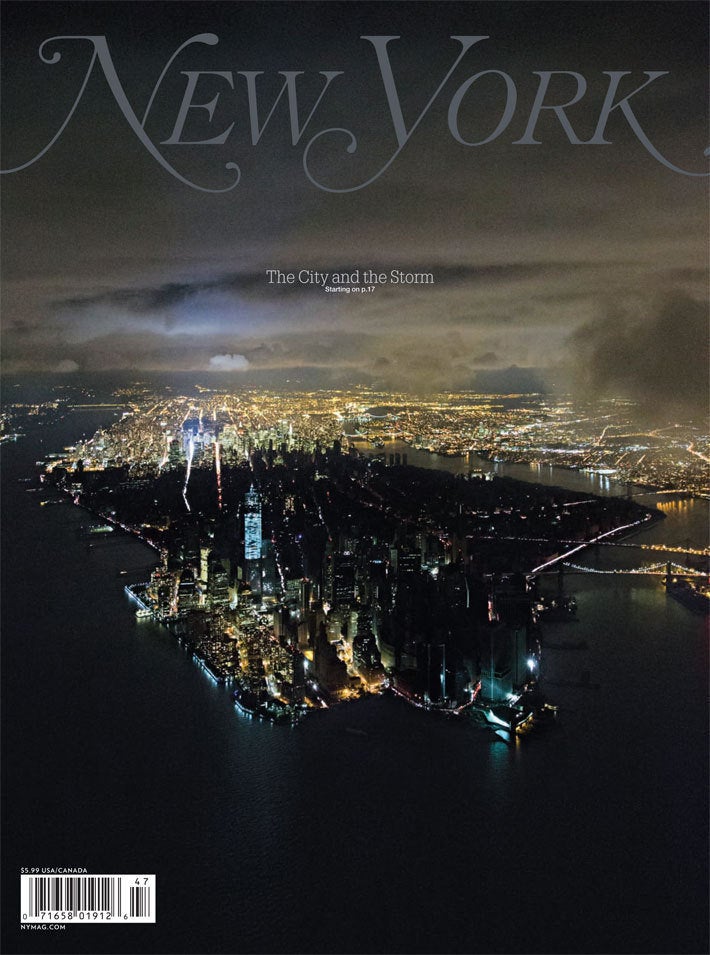 In another sign of the continual troubles facing the print media world, New York magazine announced Monday that it will switch to a biweekly publishing schedule.
The transition will officially take place in March.
In one way, New York is a smashing magazine success. It is a perennial winner at the National Magazine Awards, and its editor Adam Moss is often described as one of the best in the business. New York also has a widely read, widely loved website.
However, as the New York Times' David Carr, who broke the news on Sunday night, wrote, praise and talent can't always win out over radical shifts in technology:
New York, with a current subscriber base just above 400,000, according to the Alliance for Audited Media, got clobbered after the 2008 recession when classified ads went missing and stayed that way. So far this year, the magazine is down 9.2 percent in ad pages compared with the same period last year, which was miserable as well.
New York's press release framed the move as ultimately beneficial to the print edition, which it said will be "enhanced" by beefed-up coverage. But it was hard not to detect a sense of sadness as yet another weekly magazine staple decided that its current model was no longer viable.

Before You Go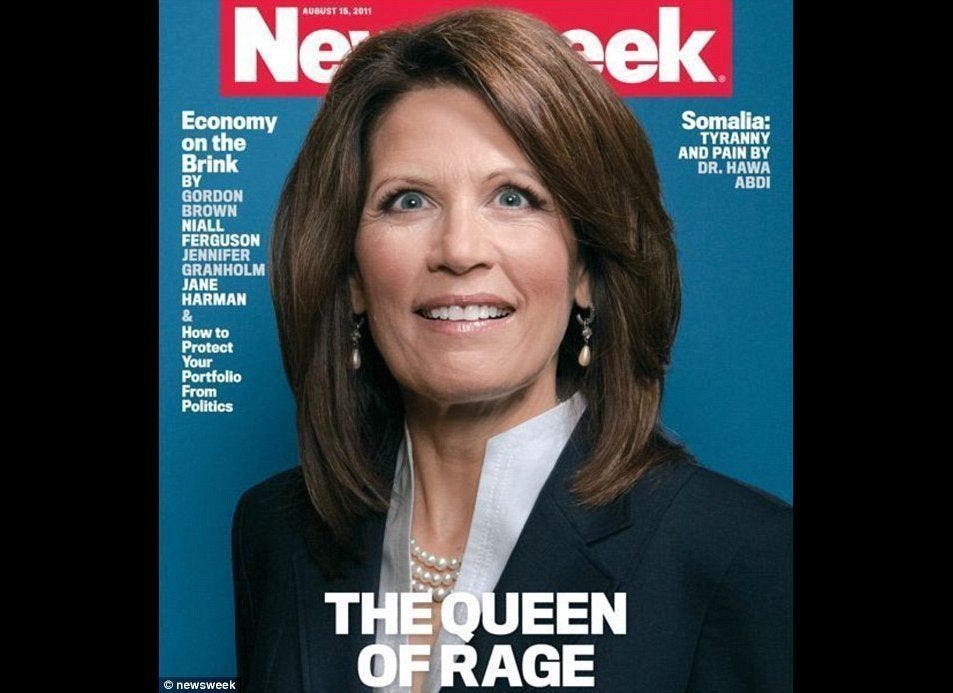 Controversial Magazine Covers
Popular in the Community