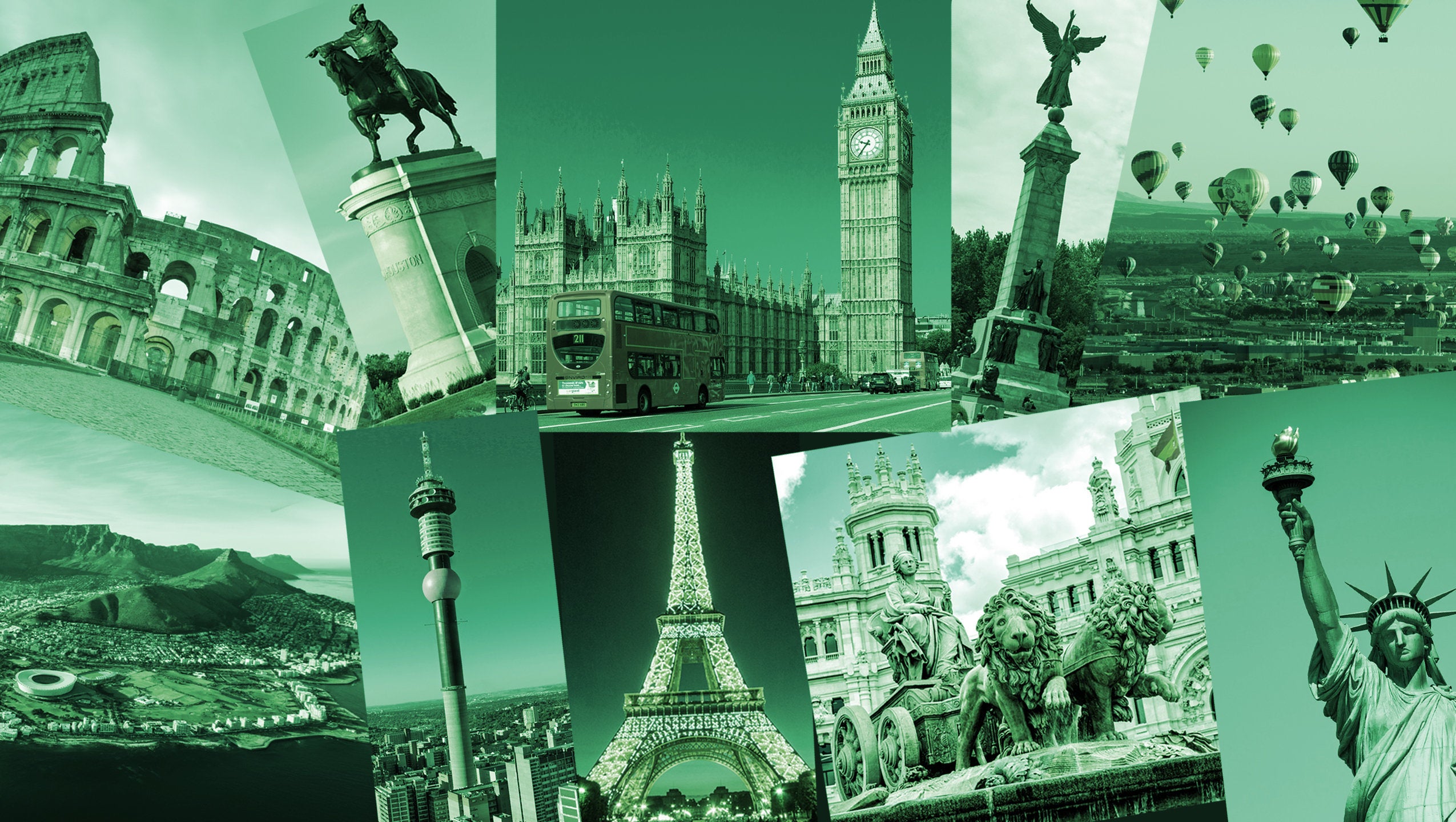 In New York City, we are fighting the climate crisis as though our lives depend on it, and we are fighting inequality with the same sense of urgency. We have to do both at the same time. In fact, the very process of addressing our environmental challenges is part of how we are making New York City the fairest big city in America.
You can see that clearly — and you'll see it even more clearly as time goes on — when it comes to our air.
Air might seem like a resource that is distributed evenly, but all too often where you live determines the cleanliness of the air you breathe. If you want evidence, just pay a visit to hospitals around town. The rate of emergency room visits due to pollution-related asthma is three times higher in lower-income neighborhoods than more affluent areas.
So, we're cutting greenhouse gasses, not just to preserve our planet, but also to ensure that our air is clean in every zip code. Our goal is bold. President Donald Trump may have started the process of removing the United States from the Paris Agreement, but in New York, we are meeting the stretch goal of the Paris agreement of not allowing a temperature increase of more than 1.5 Celsius.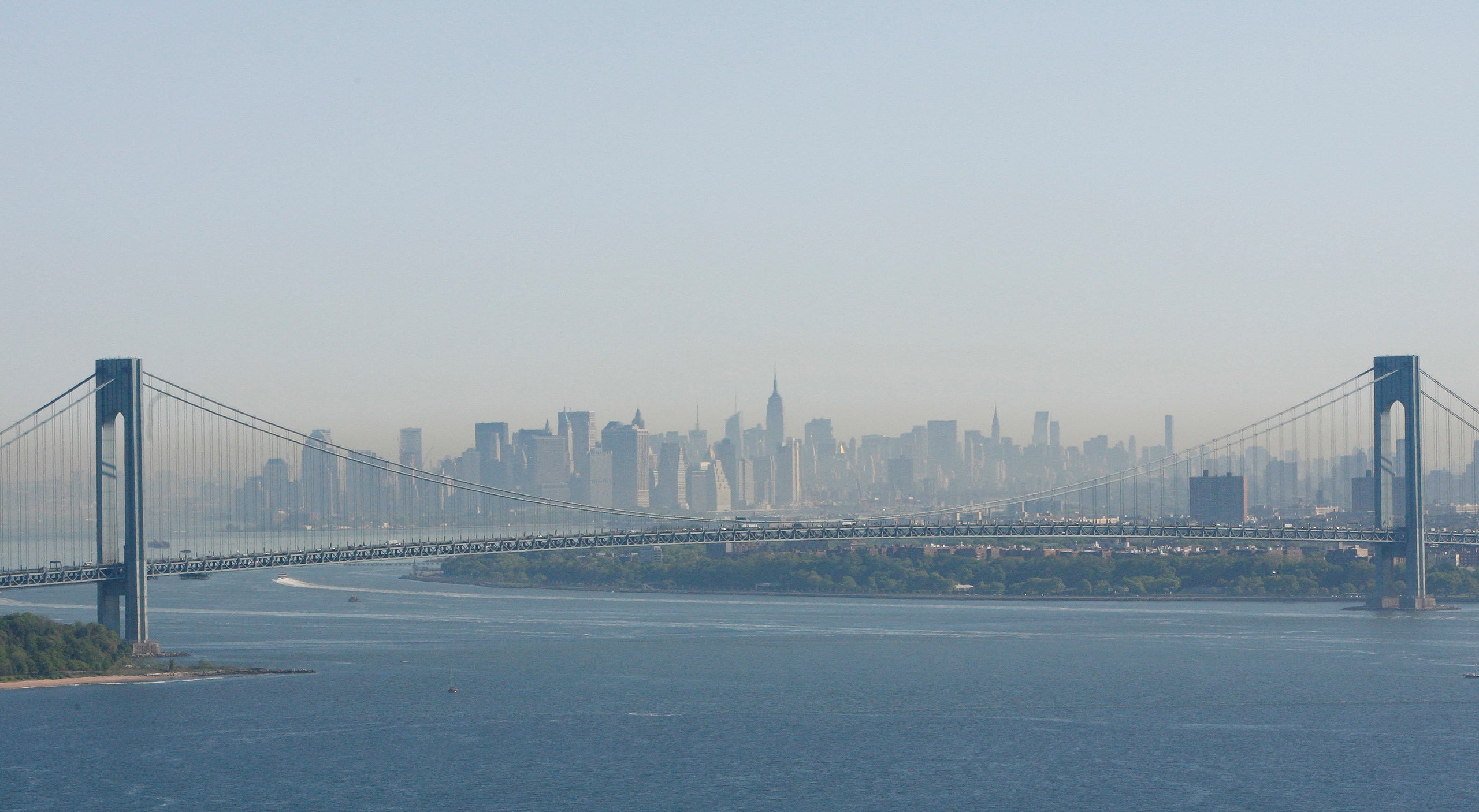 We're committed to cutting emissions 80 percent by 2050. We are committed, by 2030, to having the best air quality of any city in this nation. If you lived through the 1960s and 1970s, that's a hard vision to believe in, but we're using every tool we have to get there.
We are working toward zero waste in our landfills. We are compelling landlords to make energy efficiency retrofits to the 14,500 large buildings that contribute the most pollution of any local source. This fix alone will be the equivalent of removing 900,000 cars a year from our roads. We are accelerating a shift to electric vehicles by building charging stations and adding more than 1,000 electric vehicles to the city government fleet.
We also signed a sweeping update of the city's air pollution laws, which hadn't changed markedly since 1975. The new rules target cooking emissions from commercial charbroilers, outdoor boilers and mobile food trucks, and other pollutants like fireplaces.
We are already seeing real success, and achieving that success in the face of an increasing population. Greenhouse gas emissions are down 15 percent since 2005. Between 2009 and 2015, citywide levels of dust, dirt and other liquids and solids in the air have declined an average of 18 percent, while nitrogen dioxide is down 23 percent. We have also seen an incredible 84 percent decline in sulfur dioxide levels over that same stretch.
We are proud that some of the largest declines are taking place in some of the city's lowest-income neighborhoods.
We know we have a lot more to do. It's going to take a lot of resources. It's going to take public education. It's going to take community organizing. But this is the way of the future if we're going to save our Earth. It is also about the bedrock human value of fairness. We talk about fighting inequality. Cleaning up our air is one of the most basic ways to do it.
Calling all HuffPost superfans!
Sign up for membership to become a founding member and help shape HuffPost's next chapter
BEFORE YOU GO