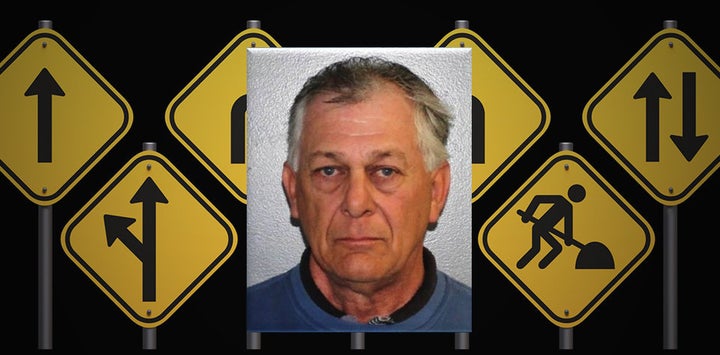 Apparently, no one saw the signs.
A mayor in upstate New York is facing criminal charges for allegedly stealing 111 road signs from the state's Department of Transportation, according to WKTV.com.
New York State Police arrested Frank Moracco Monday on charges of misconduct and petit larceny.
Police started investigating Moracco in July of 2015 after getting a tip from someone in the town, New York State Police spokesman Jack Keller told The Huffington Post.
The said he took 111 road signs made at the shop and gave them to the Village of Frankfort Street Department, according to the Utica Observer-Dispatch.
"There were a variety of signs, including yield and stop signs," Keller told HuffPost. "A village usually has to apply to get signs and then pay a fee. [Moracco] bypassed that process."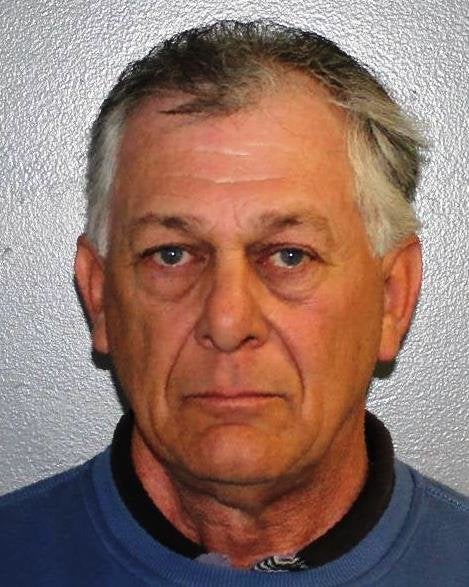 Moracco was issued an appearance ticket for the charges and is due in Frankfort Town Court May 3.
It is unknown what has happened to the road signs allegedly stolen by Moracco. Neither he, the Frankfort Village Street Department nor the New York State Police have responded to inquiries from HuffPost.
Frankfort Village clerk Karlee Tamburro told the Observer-Dispatch that the village has no comment on the situation, but that Moracco will continue to serve as mayor.
UPDATE: This version of this story adds quotes from New York State Police spokesman Jack Keller.
Jeb's JEB "campaign boots" In 2015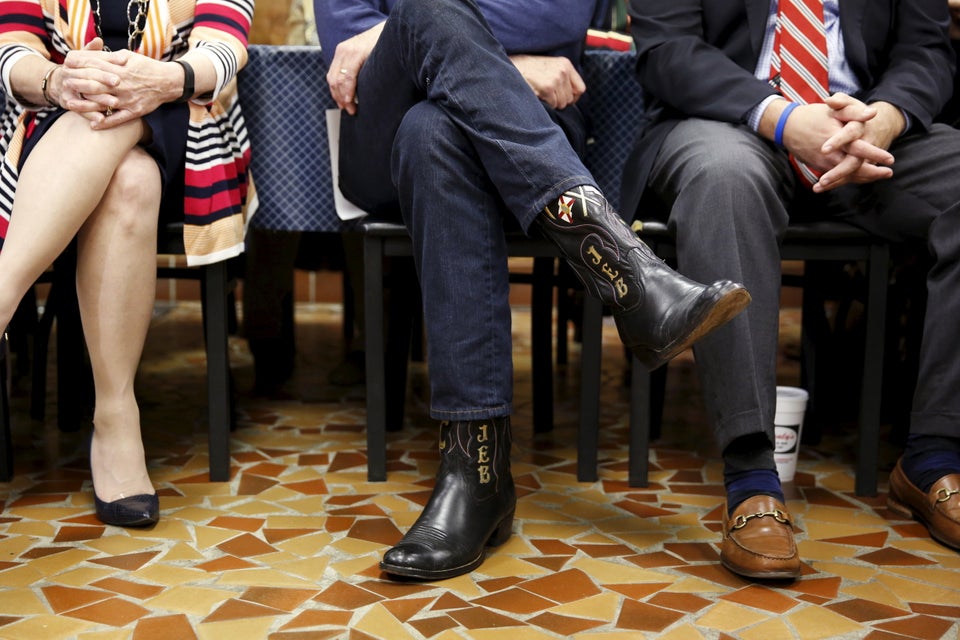 "Running Mates" Clinton And Gore in 1992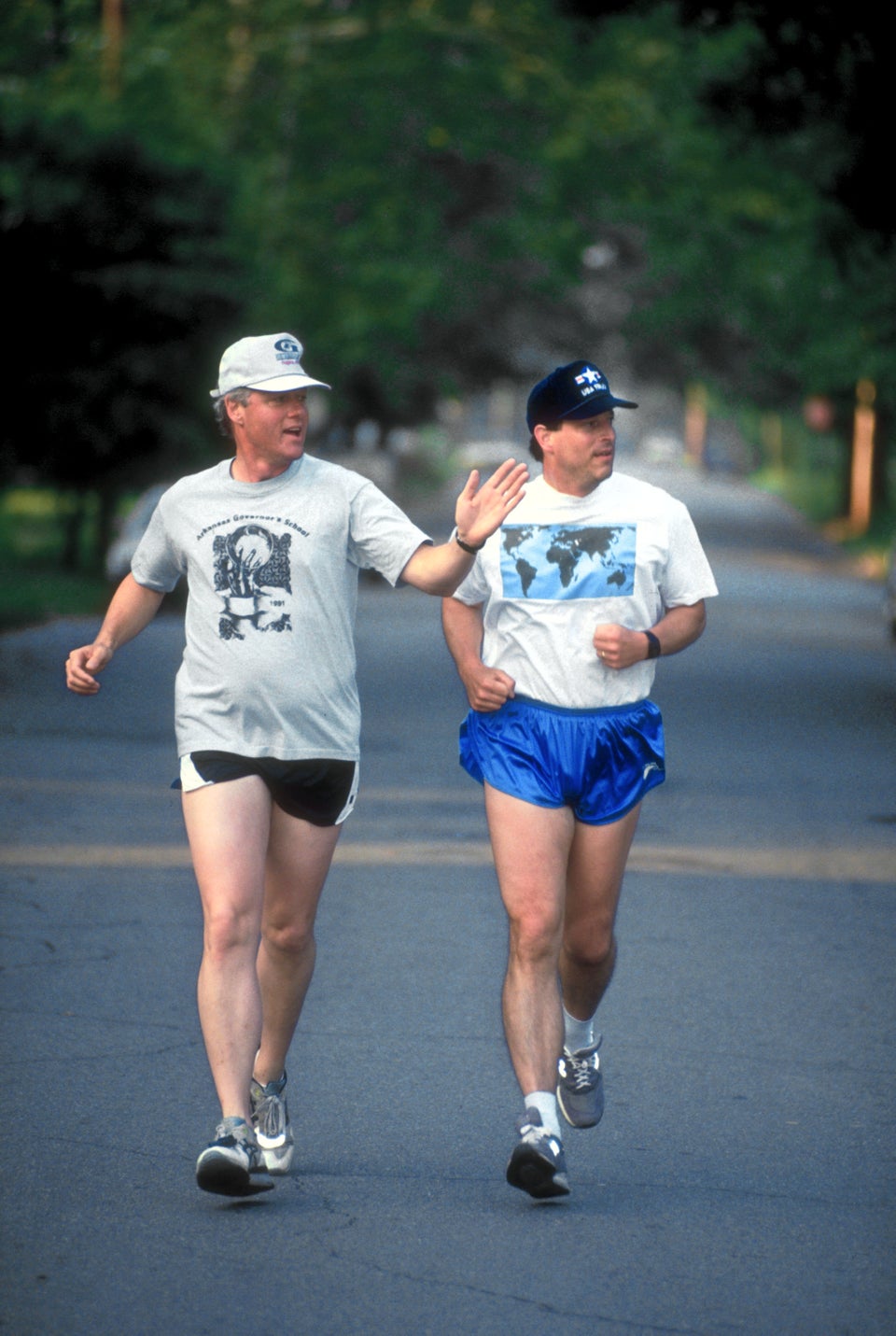 Cynthia Johnson via Getty Images
This ... in 2001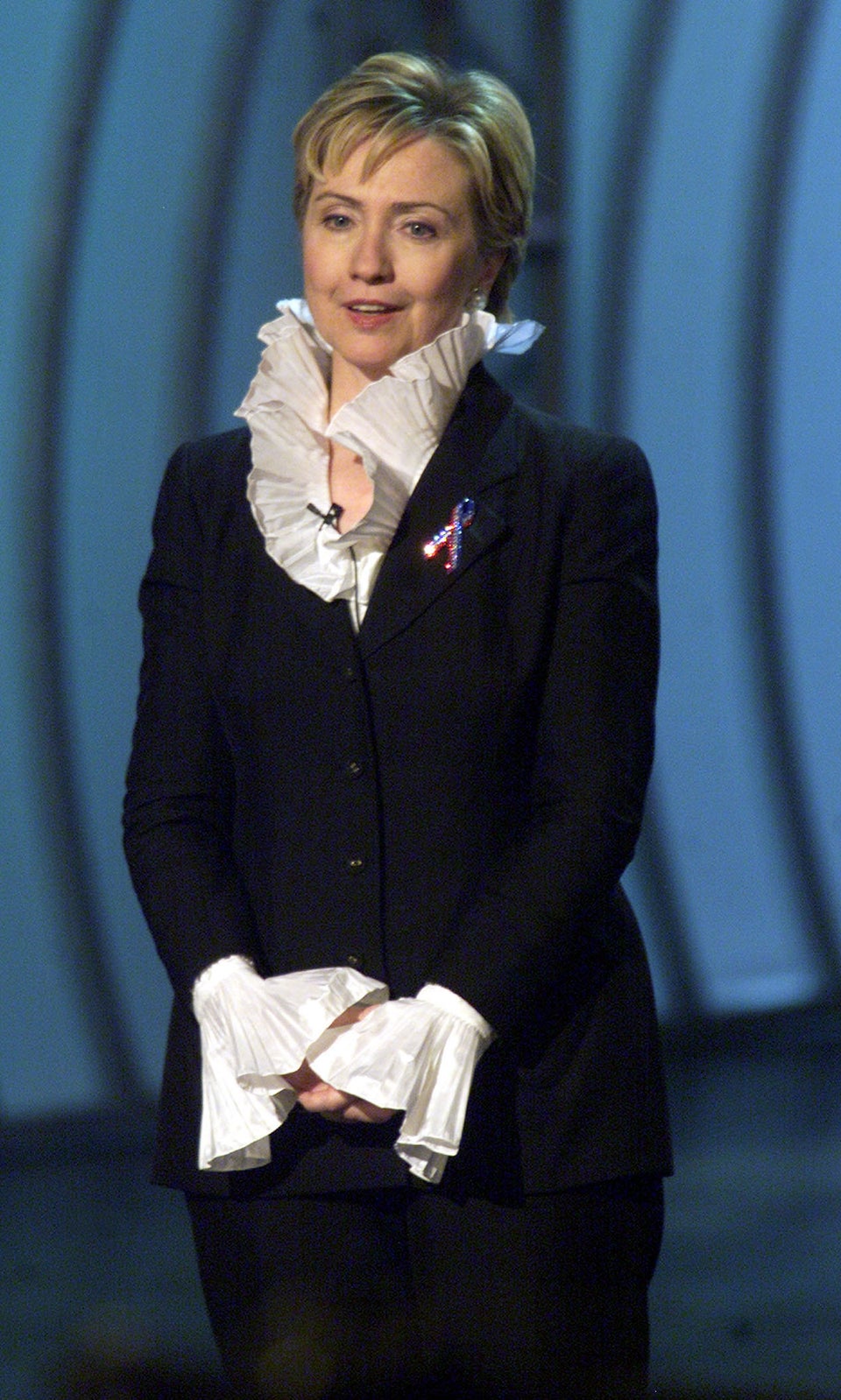 Jeff Christensen via Getty Images
Hillary Clinton's Christmas sweater In 1998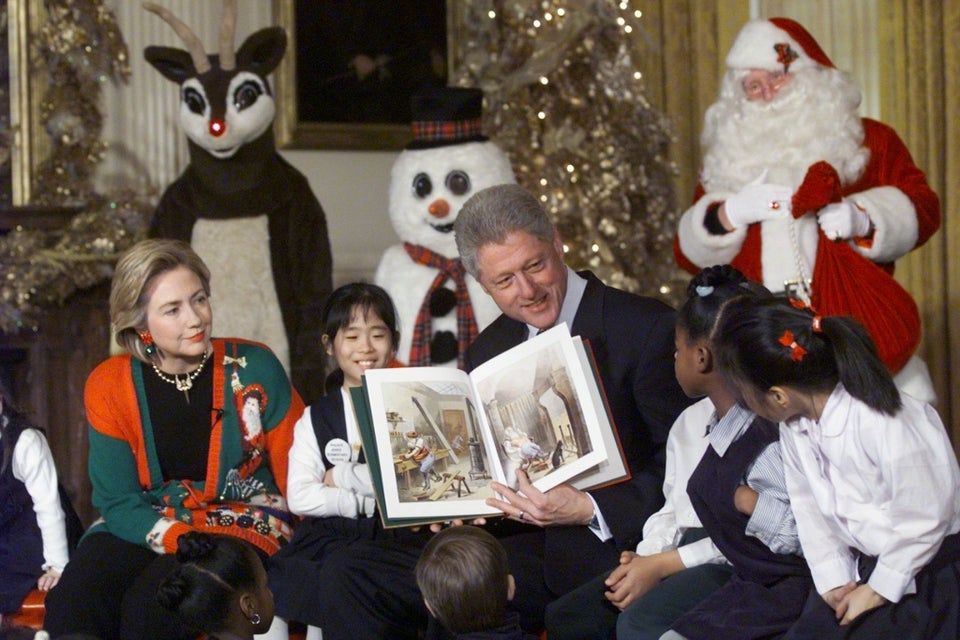 New York Daily News Archive via Getty Images
Obama's jeans, always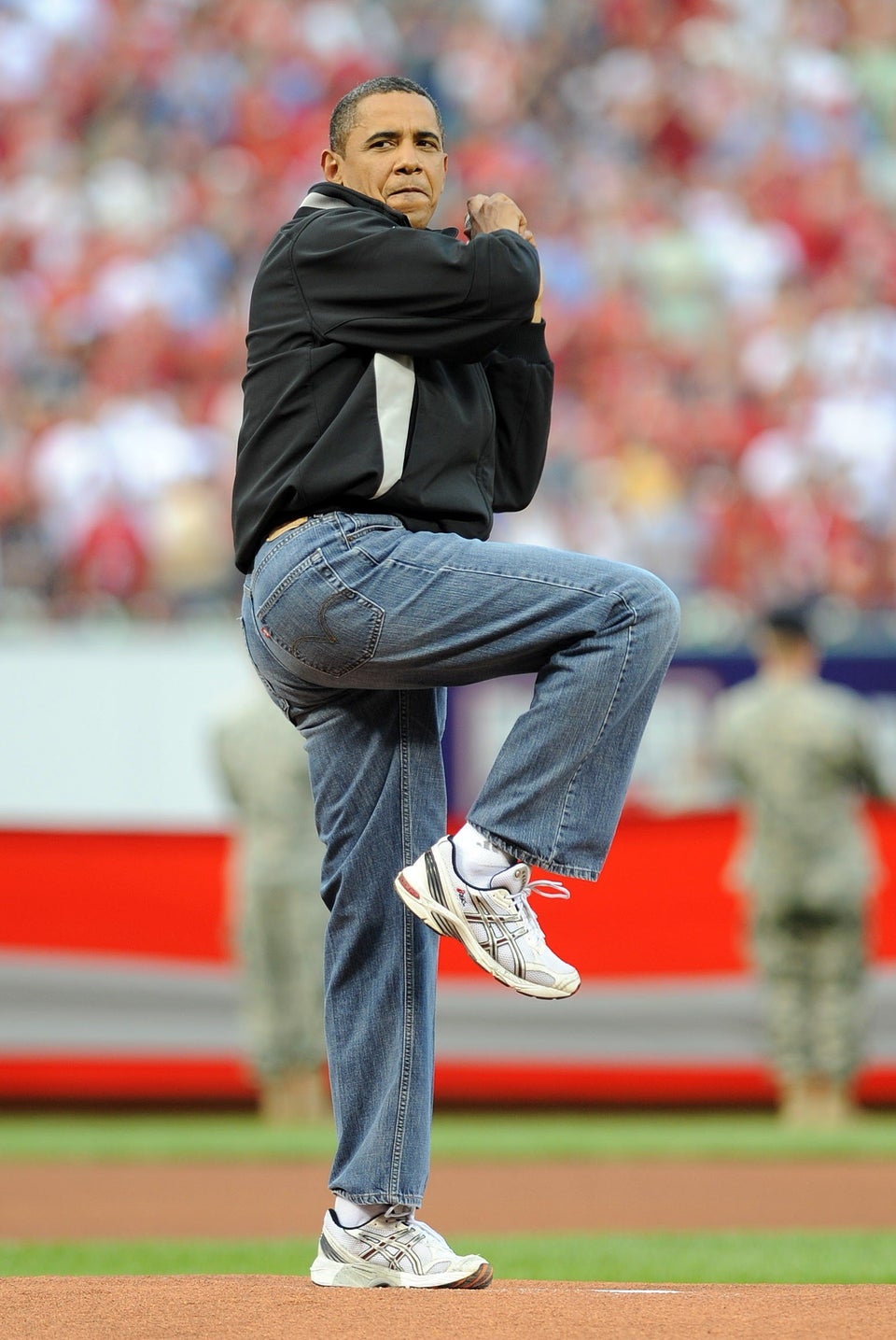 TIM SLOAN via Getty Images
Nixon's headdress in 1960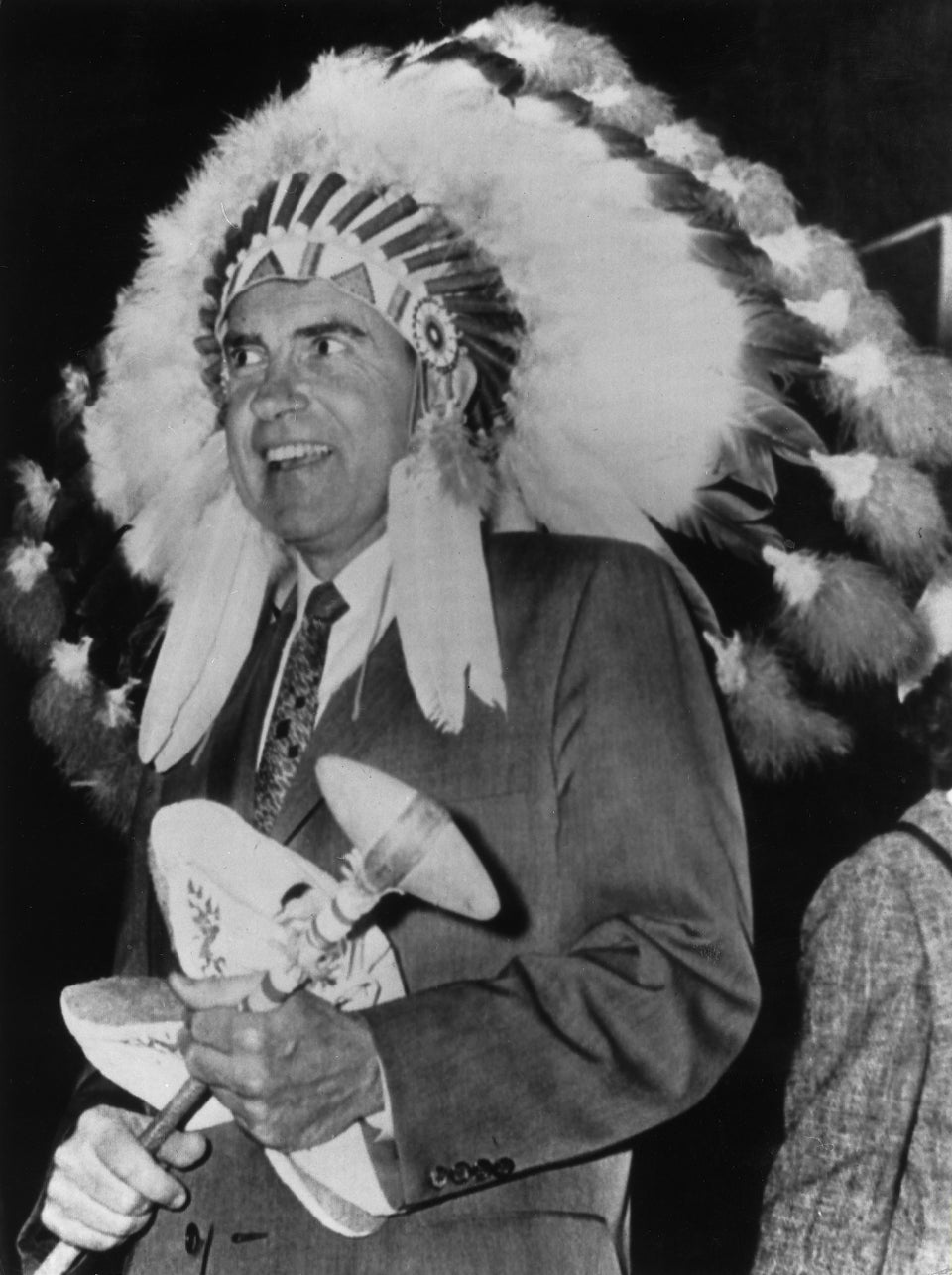 ullstein bild via Getty Images
George H. W. Bush's glasses in 1989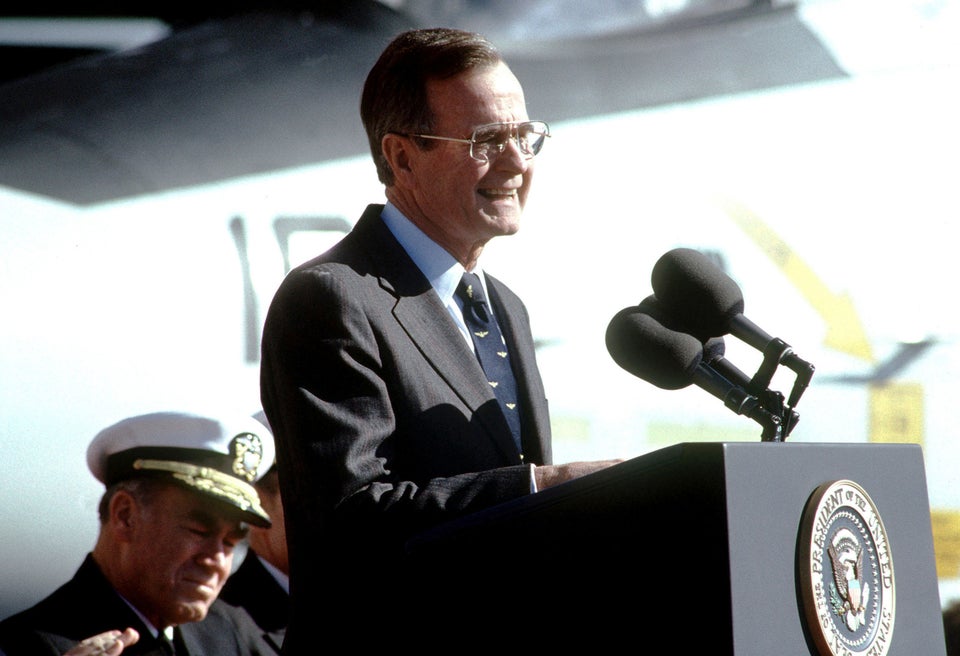 George Washington's socks in 1754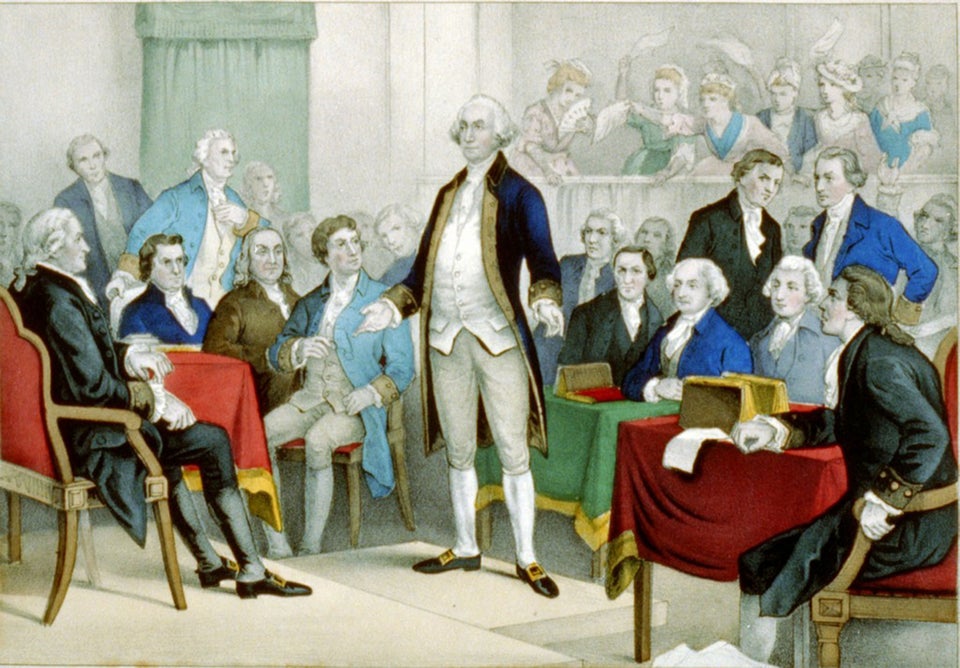 UniversalImagesGroup via Getty Images
Popular in the Community